AT HECKFIELD, THERE'S BEAUTY TO EXPERIENCE IN ALL SEASONS. FROM THE UMBER AND FROST OF AUTUMN AND WINTER TO THE ABUNDANT LIFE AND LIGHT OF SPRING AND SUMMER. 
EXPLORE A LITTLE OF WHAT MAKES EACH SEASON AT HECKFIELD SO SPECIAL.
MORE TO EXPERIENCE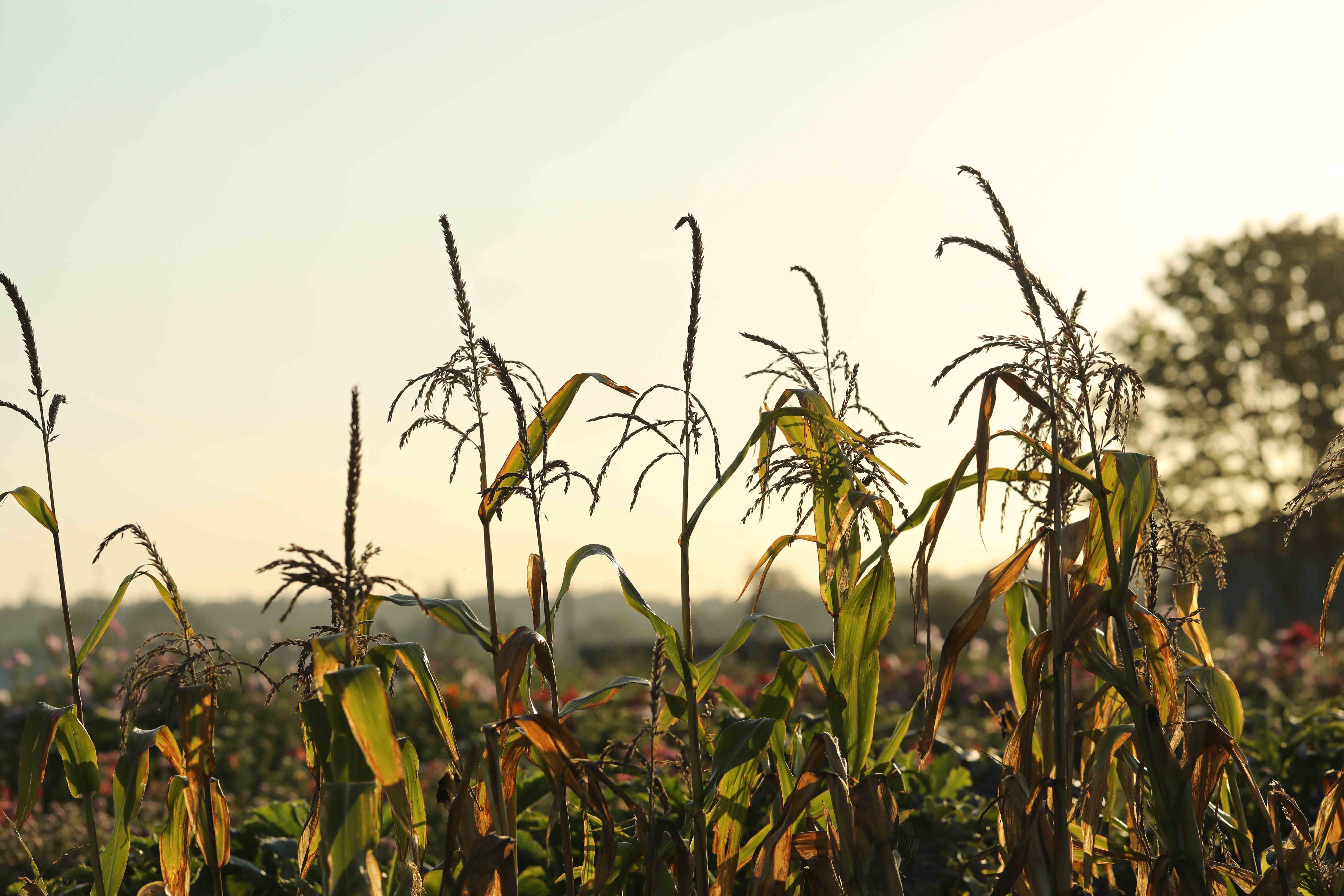 Gather for a feasting weekend celebrating autumn's abundance. From a traditional Thanksgiving feast on the day itself to plenty of activities to make for a foodie weekend. 
Learn More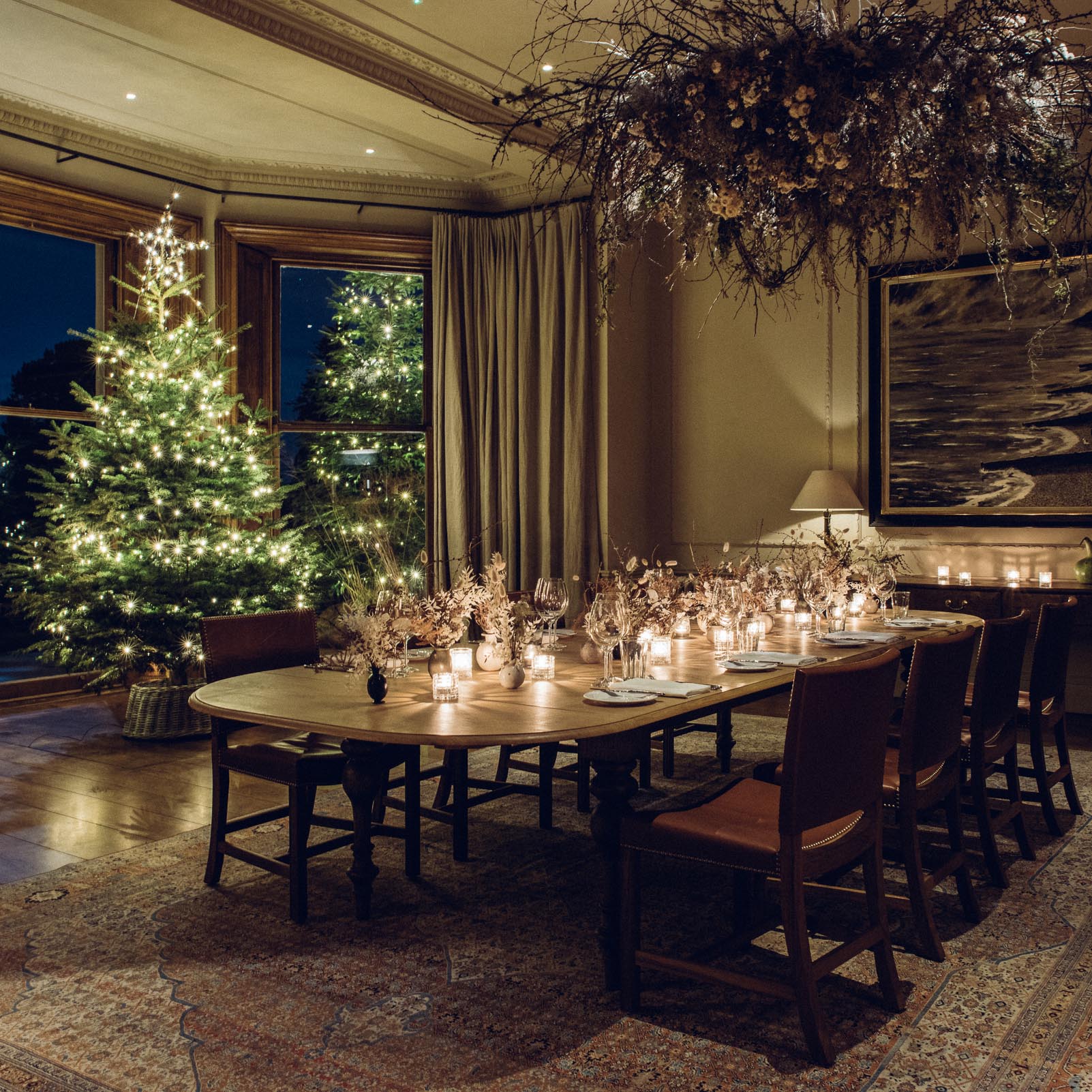 The house returns to its family roots, gathering guests to home and hearth for the holidays. 
Learn More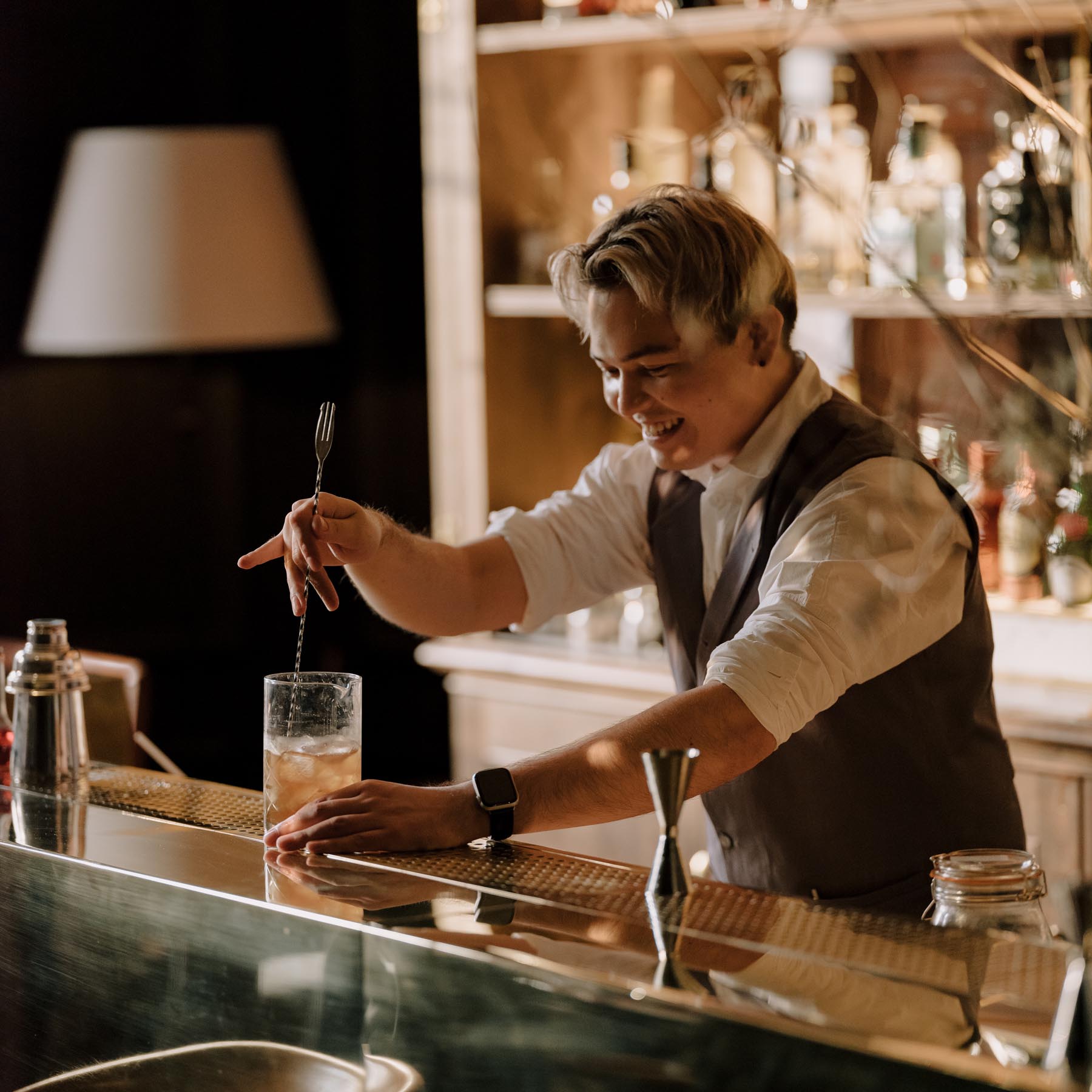 Celebrate the end of 2023 with champagne and cocktails in the House before a sumptuous gala supper in Marle. Then join us to roll back the carpets to dance in the new year with live music.
Book Now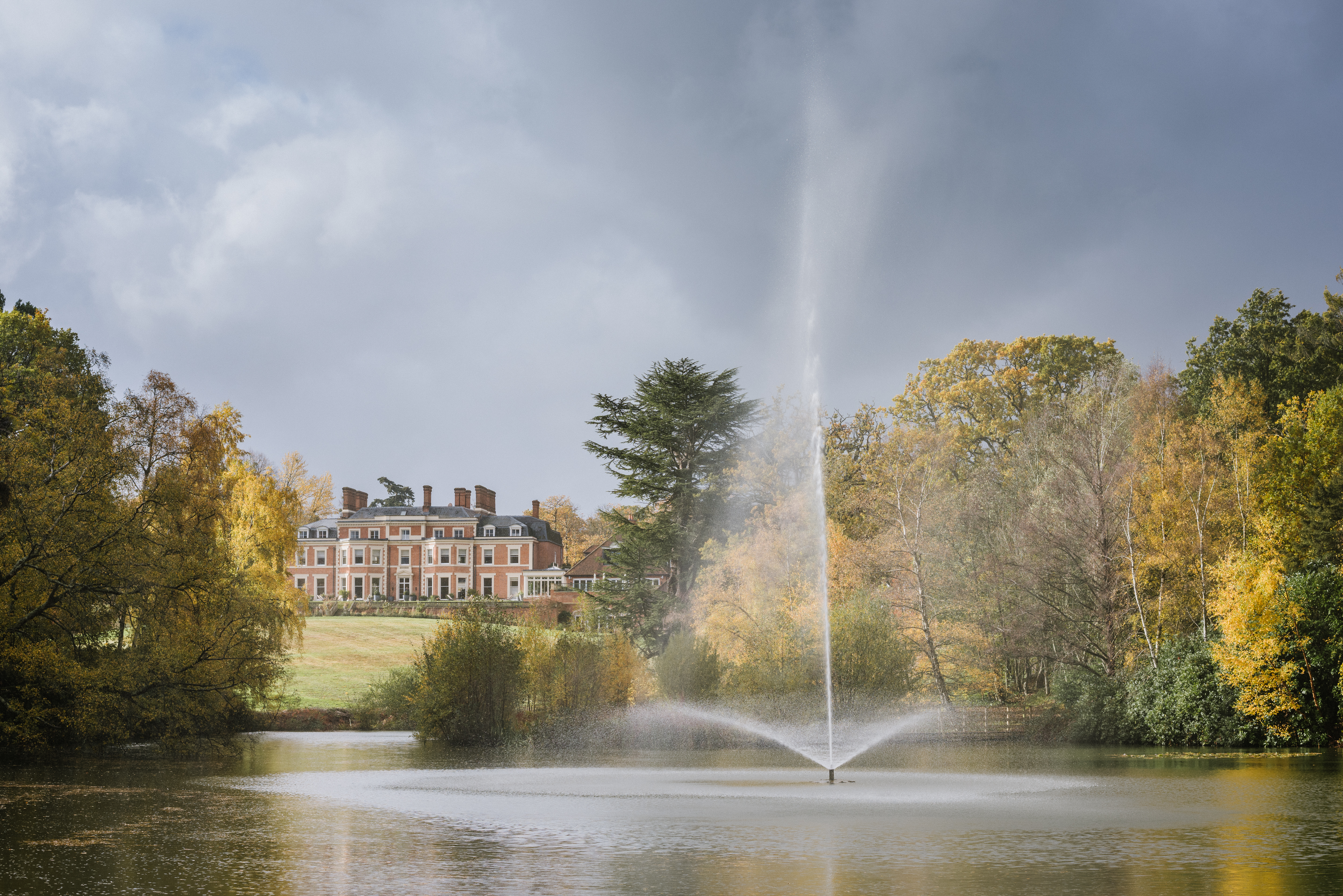 Our Corner of Hampshire
Tucked in the heart of Hampshire countryside, Heckfield Place is a haven – a living place that celebrates the slow and simple.  
Steeped in history, yet fully connected to the present - a base from which to reconnect with the Great Outdoors and explore some of England's most iconic sites.
Nature and history coincide and sit on our doorstep – from sites like Stonehenge and Windsor Castle, to the rich woodlands, rolling parks and Areas of Outstanding Natural Beauty that make up the natural Hampshire landscape.
All just an hour from London…
Discover