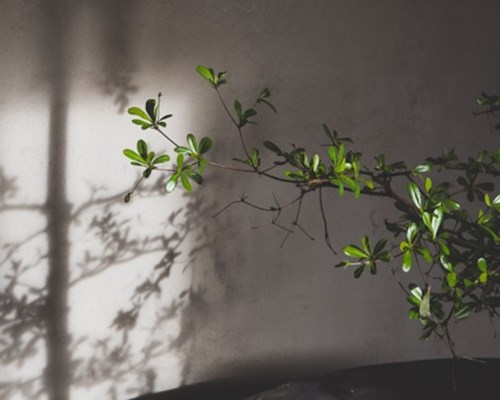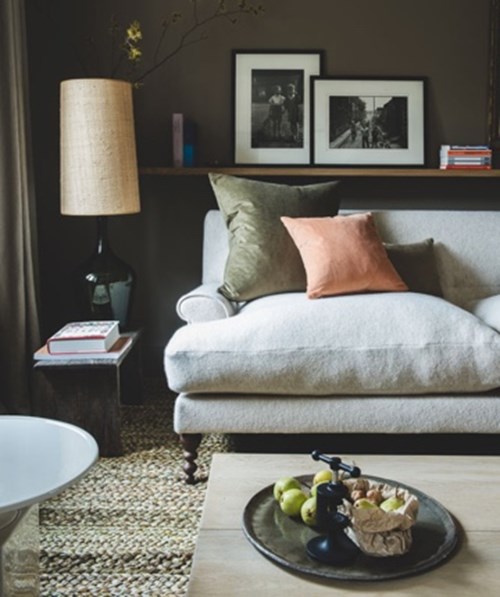 COMFORT AND ELEGANCE THROUGH EVERY DOOR
RESOLUTELY NATURAL, ELEGANTLY EVOLVING, WE ARE A BEAUTIFUL PIECE OF ENGLISH HISTORY THAT REDEFINES THE IDEA OF A HOTEL. ALL JUST AN HOUR FROM LONDON.
Rooms
In the House and the Corridors, each bedroom offers a different aspect and connection to the grounds. From bespoke English oak furniture to mats handwoven from rushes harvested on the River Ouse, their comfort and character is written in the natural materials and meticulous craftsmanship found throughout.
Discover more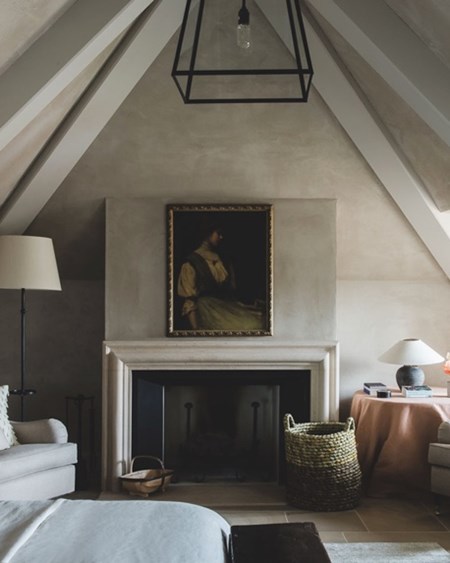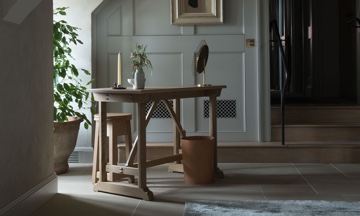 A place to feel at home
A country haven, sculpted over centuries by ancient heather, woodland, gardens and meadows. Heckfield place is both tamed and gently wild.
House & Grounds
From the Georgian grandeur of the House — its elegant interiors reimagined with an unmistakably contemporary feel — to the rolling beauty of our secluded and idyllic estate, Heckfield Place is bound by the seasons, a place in which to reconnect and rediscover.
Discover more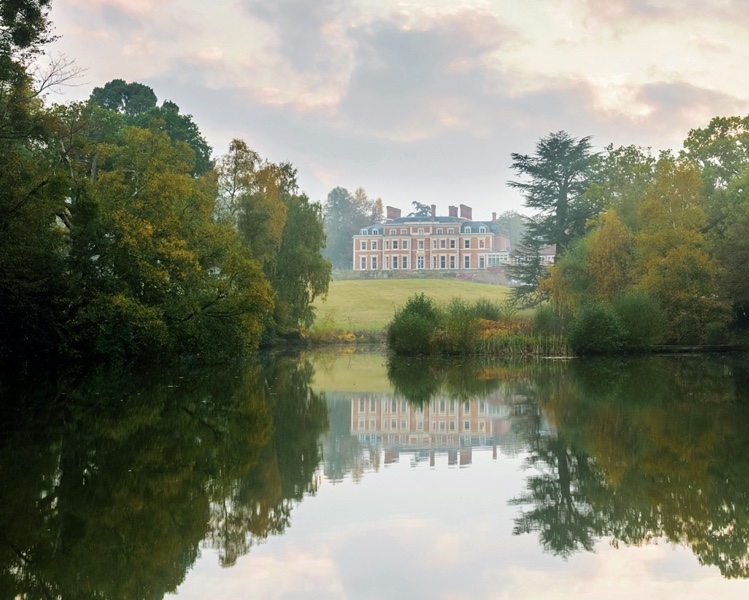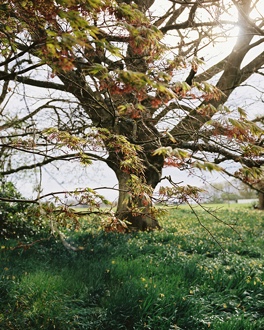 "Here it begins with the soil"
Our home farm, kitchen gardens and orchards feed Marle restaurant and the open-flamed Hearth, directed by the culinary imagination of Skye Gyngell.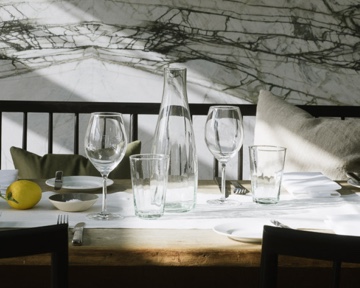 Food & Drink
Each day sublime produce is drawn from our Home Farm and gardens to be simply prepared and served in Heckfield's restaurants. From Marle restaurant to fireside cooking at Hearth, our menus are directed by Skye Gyngell with dishes and drinks inspired by seasonal estate grown ingredients.
Discover more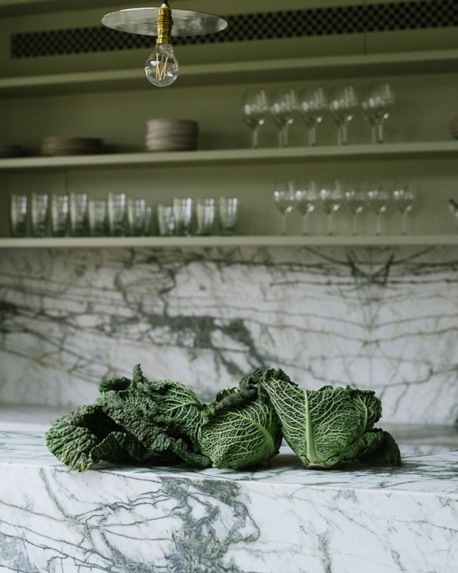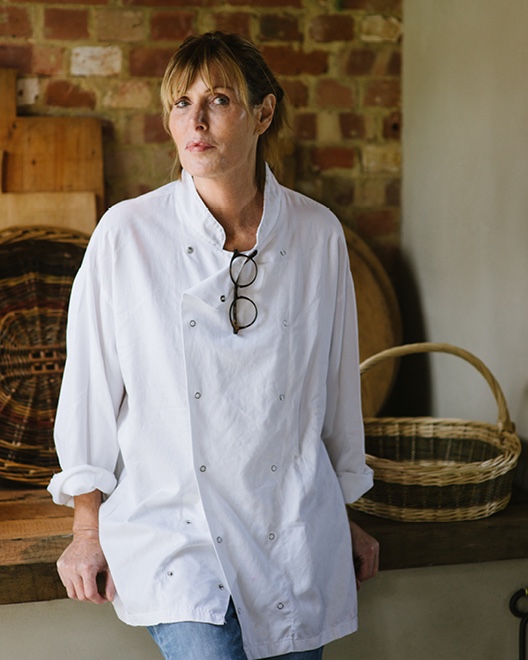 Unearth. Reconnect. Rediscover.
The Little Bothy spa offers all-natural treatments, with a movement studio and gym from Bodyism, making it the perfect place to work out and relax.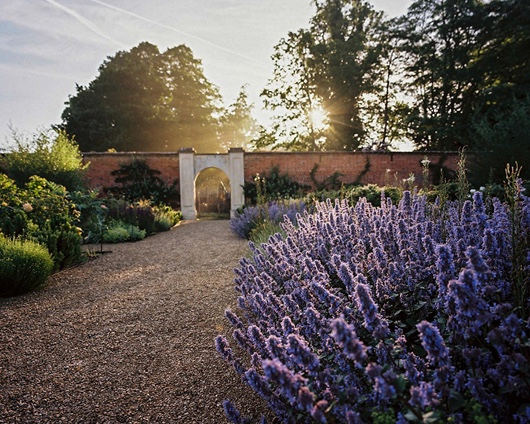 Wellness Spa
Offering all-natural treatments and exclusive products from the Wildsmith Skin natural skincare range, The Little Bothy Spa is the perfect place to work out and unwind. Guests have access to five treatment rooms, three studios for personal training, yoga and pilates and a movement studio from the lifestyle specialists at Bodyism.
Discover more