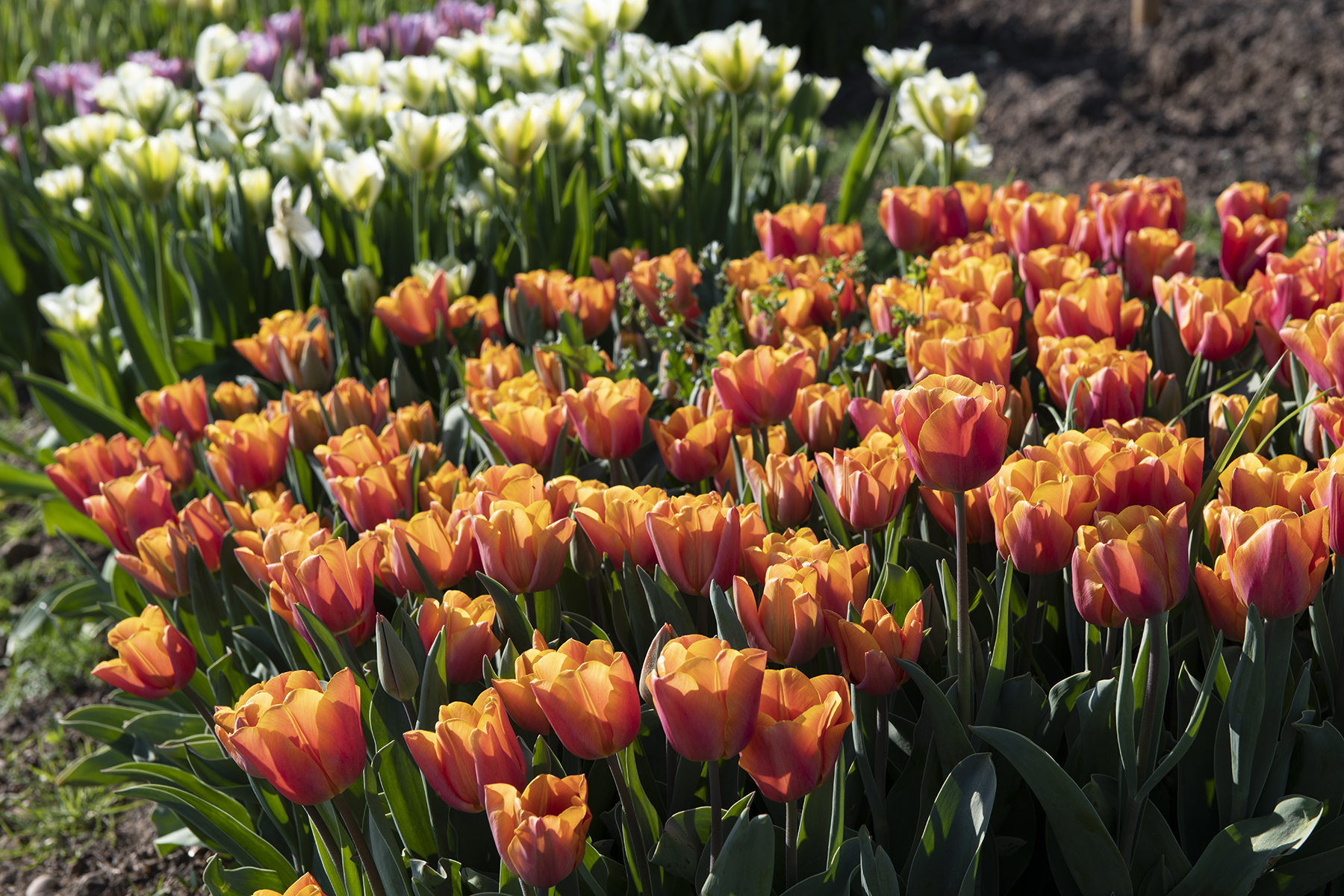 SPRING AT HECKFIELD
A TIME OF LONGER DAYS AND NEW BEGINNINGS.
MAKE THE MOST OF THE SEASON IN THE GREAT OUTDOORS. 
RETURN TO NATURE
EXPERIENCE LIFE MADE NEW DURING SPRING AT HECKFIELD.
FROM TULIP FEVER ACROSS OUR ESTATE TO THE OPENING OF
THE BOTHY BY WILDSMITH.
ALL JUST AN HOUR FROM LONDON.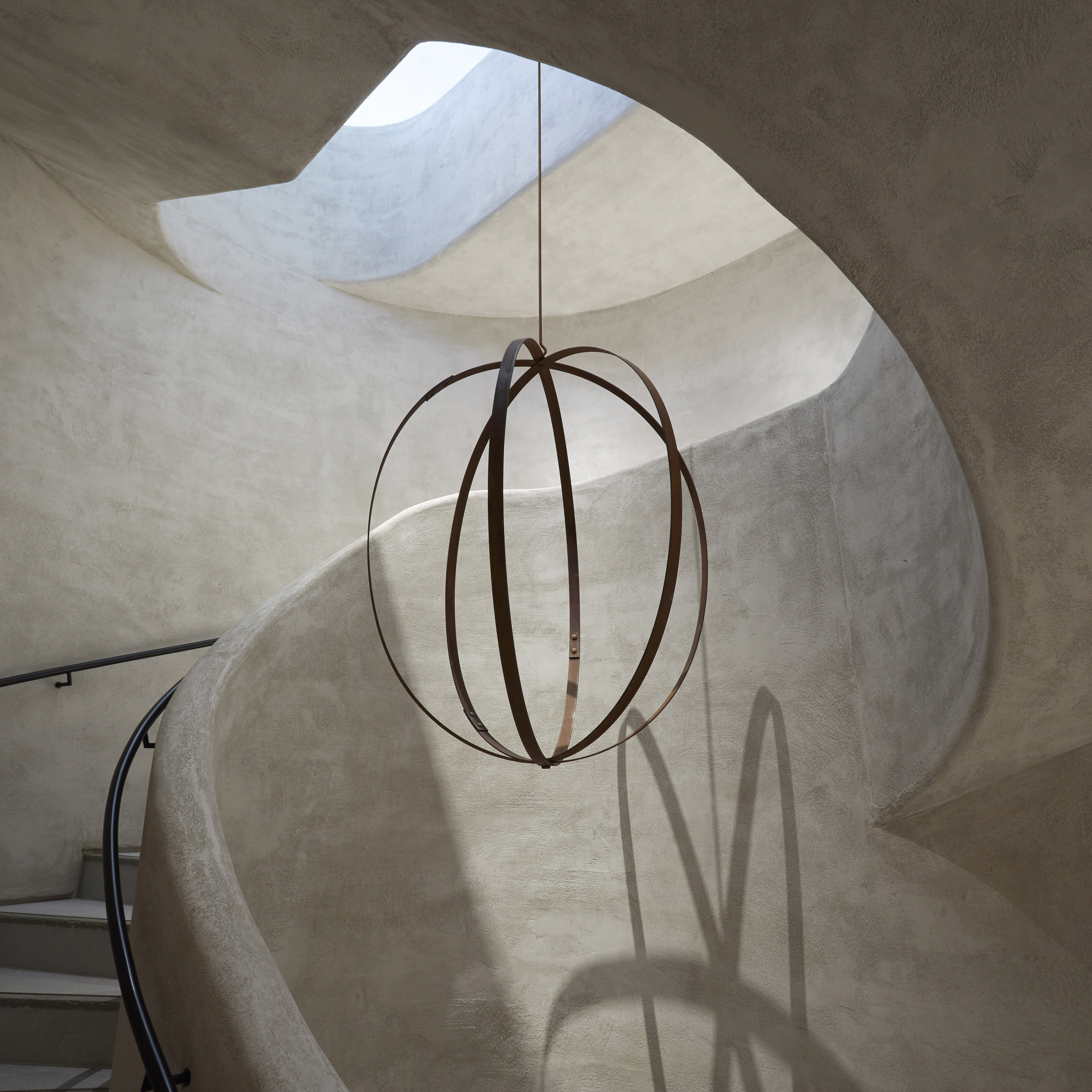 THE BOTHY BY WILDSMITH
Nestled behind a secret door on the edge of our Walled Gardens, The Bothy by Wildsmith is our new space of wellbeing opening on 6 April 2023.
A close connection to our surroundings and a deep respect for the natural world threads through its Wildsmith therapies – from treatments guided by the universal principles of circadian rhythm to our long awaited 18 m x 6 m chlorine-free Waters.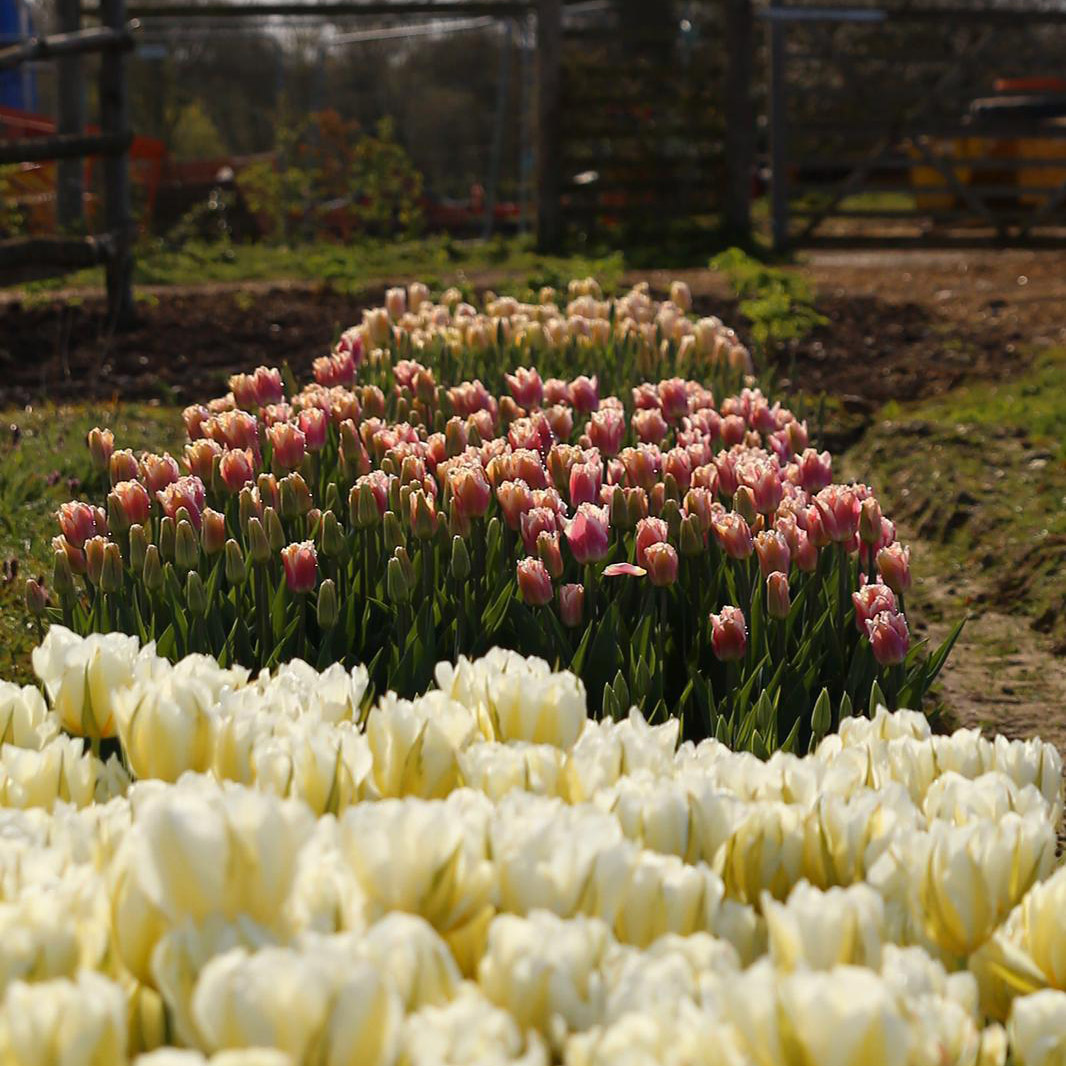 TULIP FEVER
This year, we're expecting over 40,000 blooms to come up in our Market Garden, in our Upper Walled Garden and in our planters both inside and surrounding the House.
Join any of our estate tours to make the most of this year's colours. We're hoping to be in full tulip bloom around Easter -
and we couldn't think of a better time for a stay to soak it all in.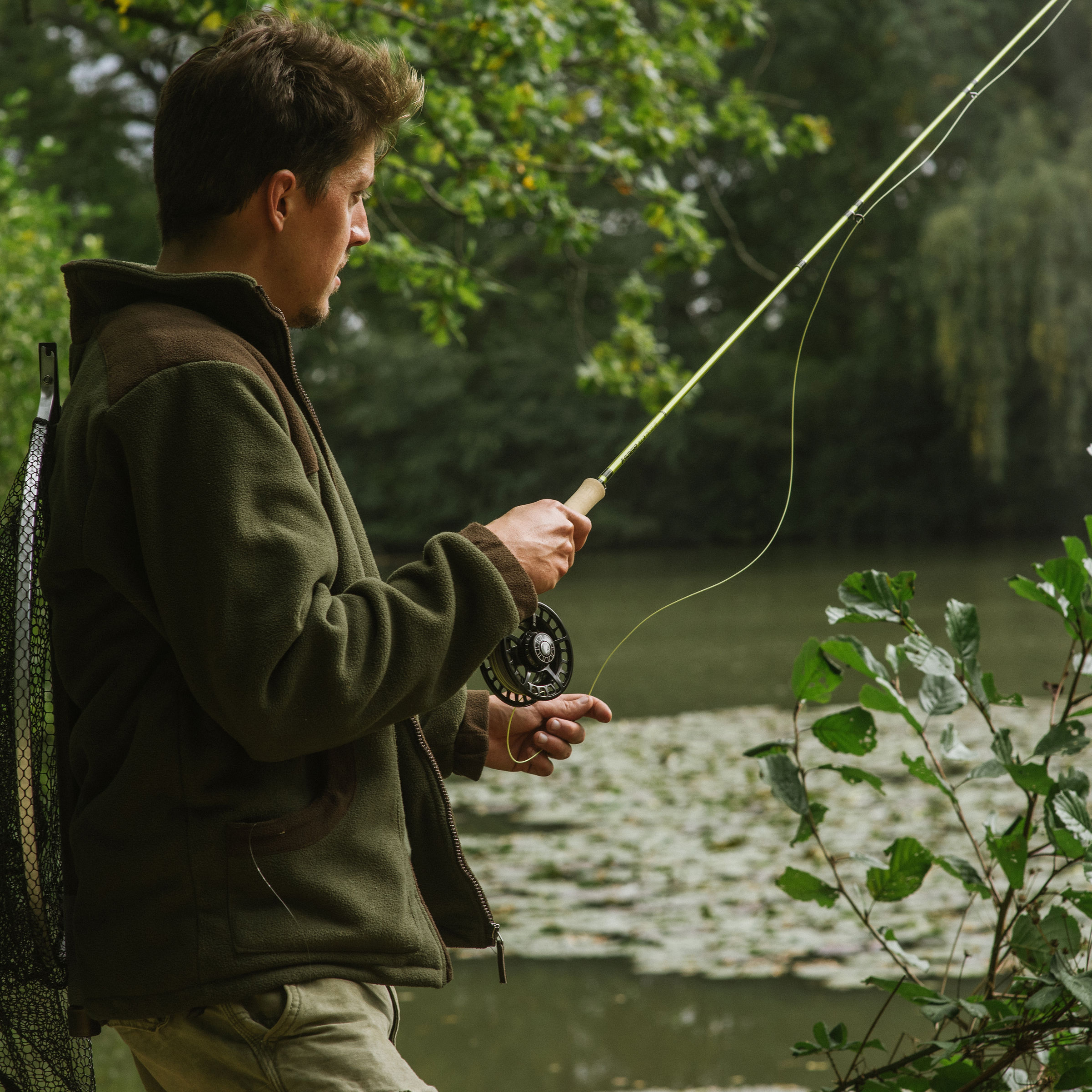 FISHING
The Lower Lake is stocked with Rainbow Trout, Carp, Perch, Tench & Rudd.
All levels of fishing are welcome, whether it's introducing you to the lake, setting you up, teaching for the first time or just guiding.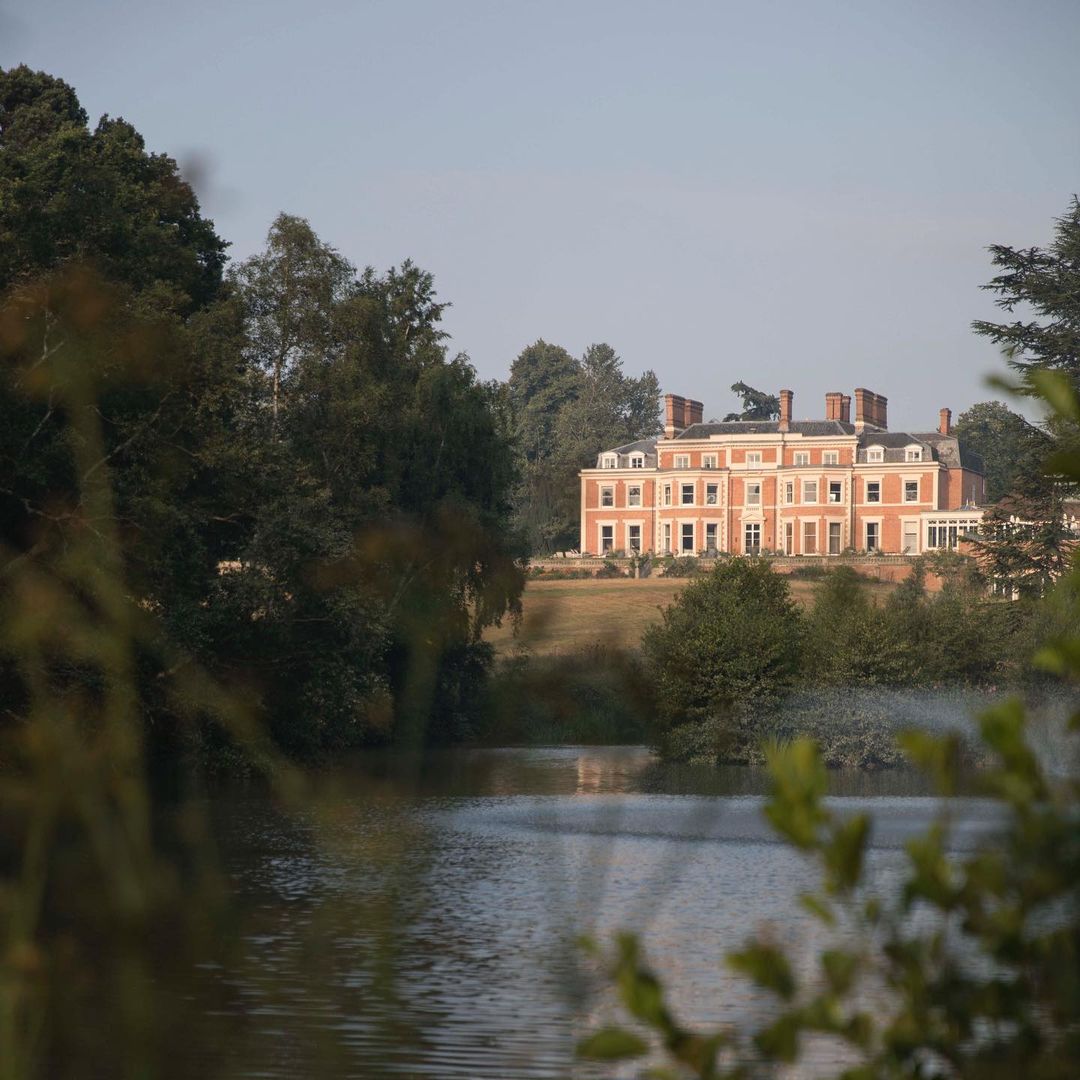 THE ROYAL CORONATION
Over coronation weekend, we have much planned to mark this historic moment
on 5 - 8 May.
From Flower Crown making to a special drinks reception down at our Lower Lake on the Saturday, to picnics and a special talk with Losing Eden's Lucy Jones on the Sunday and much more in-between.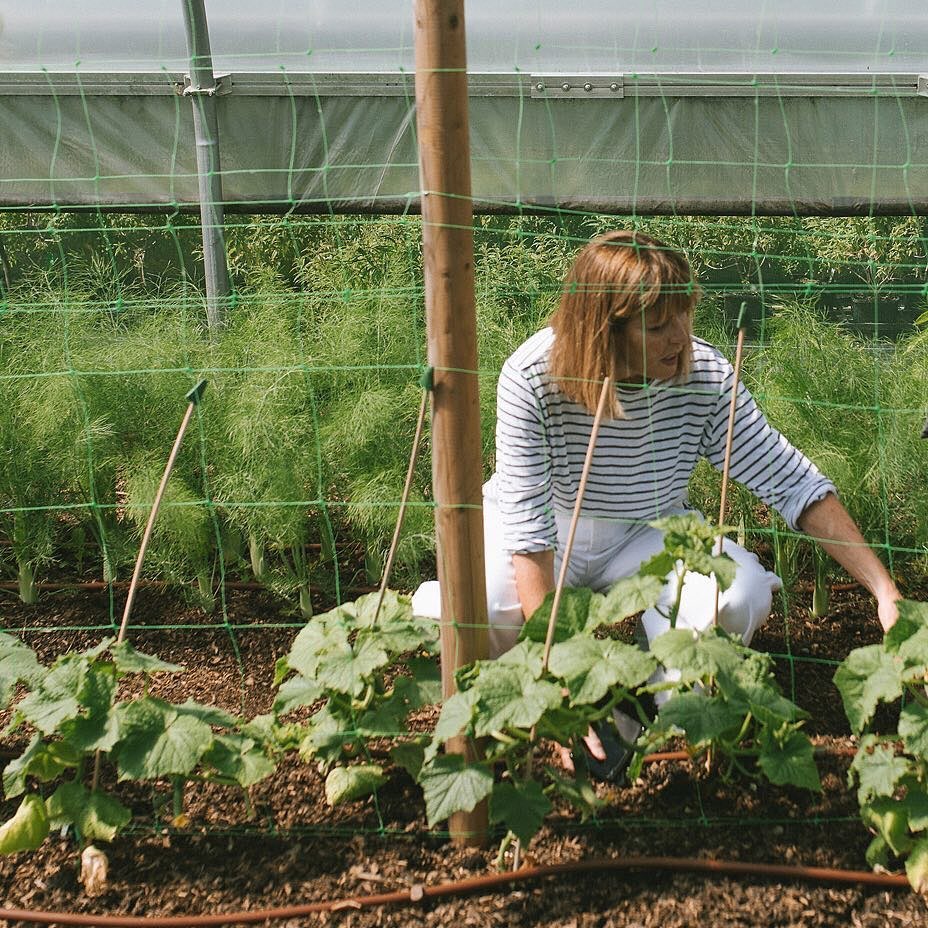 PRODUCE SALES
As we approach Spring, we near the end of the hunger gap and even more abundant produce sales at Home Farm.
Take a bit of Heckfield and the season home with you with seasonal produce, and delicious bits from our kitchen like House-made breads and seasonal preserves.
Explore Home Farm produce sale and events here.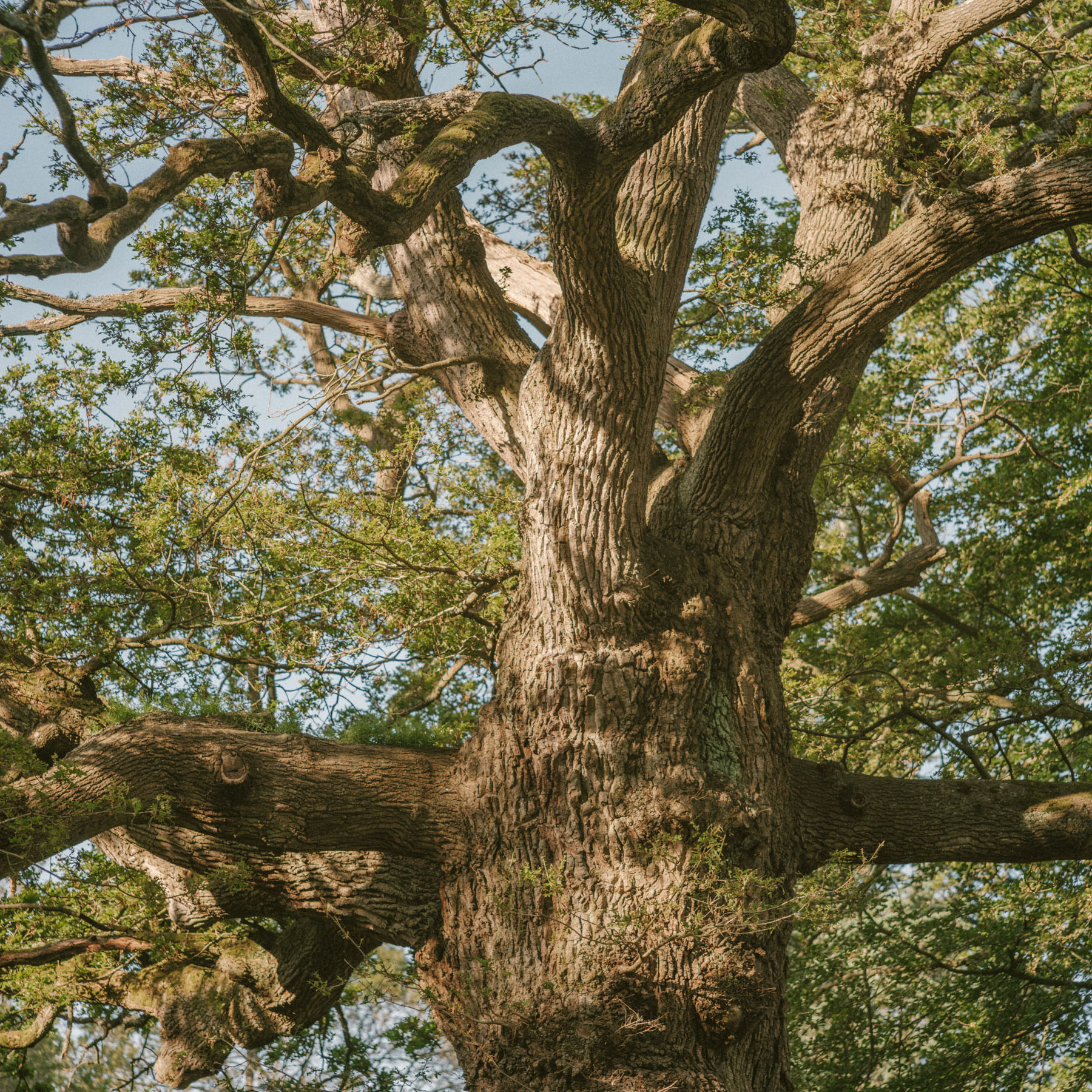 FARM AND ESTATE TOURS
With signs of life popping up all over the estate, spring is a wonderful time to embark on our farm and estate tours.
Learn about why we follow biodynamic principles and visit our Guernsey herd down at the dairy while taste your way through Home Farm and come up close with the gentle giants in our ancient arboretum.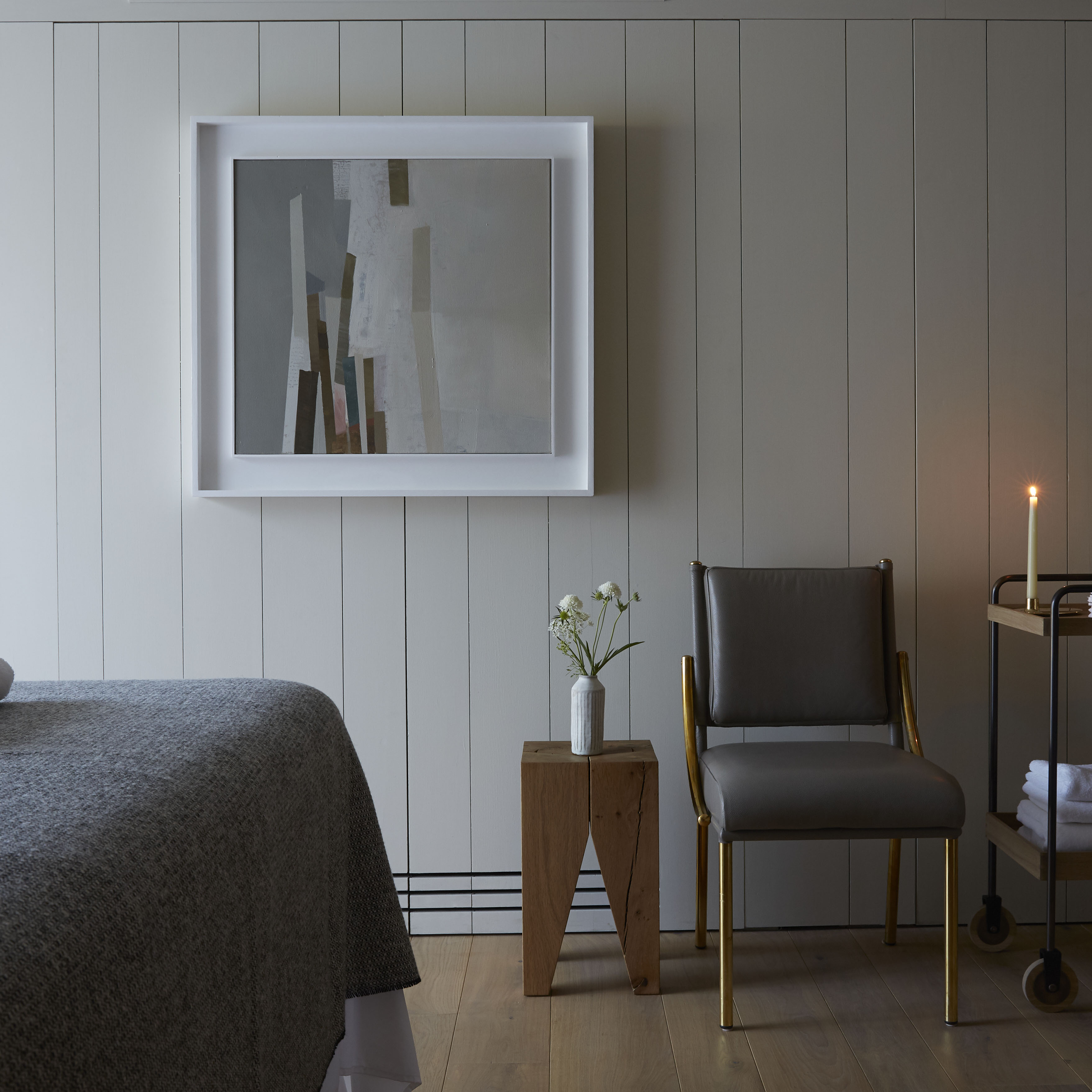 MASTER PRACTITIONERS
Guided by healing philosophies rooted in the natural world, our Master Practitioners are skilled in a range of expertise across modalities such as osteopathy, naturopathy, craniosacral therapy and more.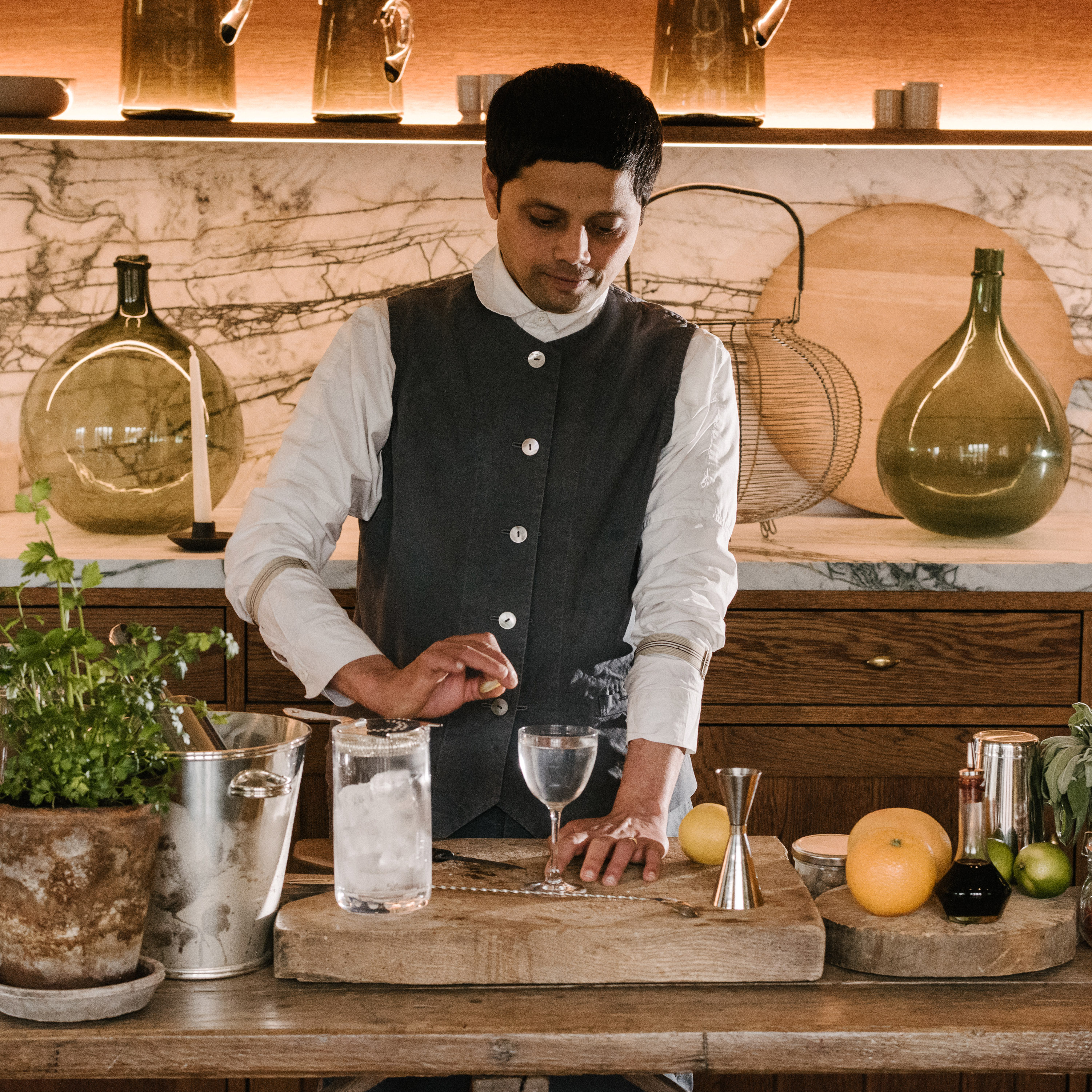 COCKTAIL MASTERCLASS
Join Heckfield Place's cocktail-making maestros in learning how to
create the best drinks fresh with ingredients often
foraged from our 438-acre estate.
MORE SPRING EXPERIENCES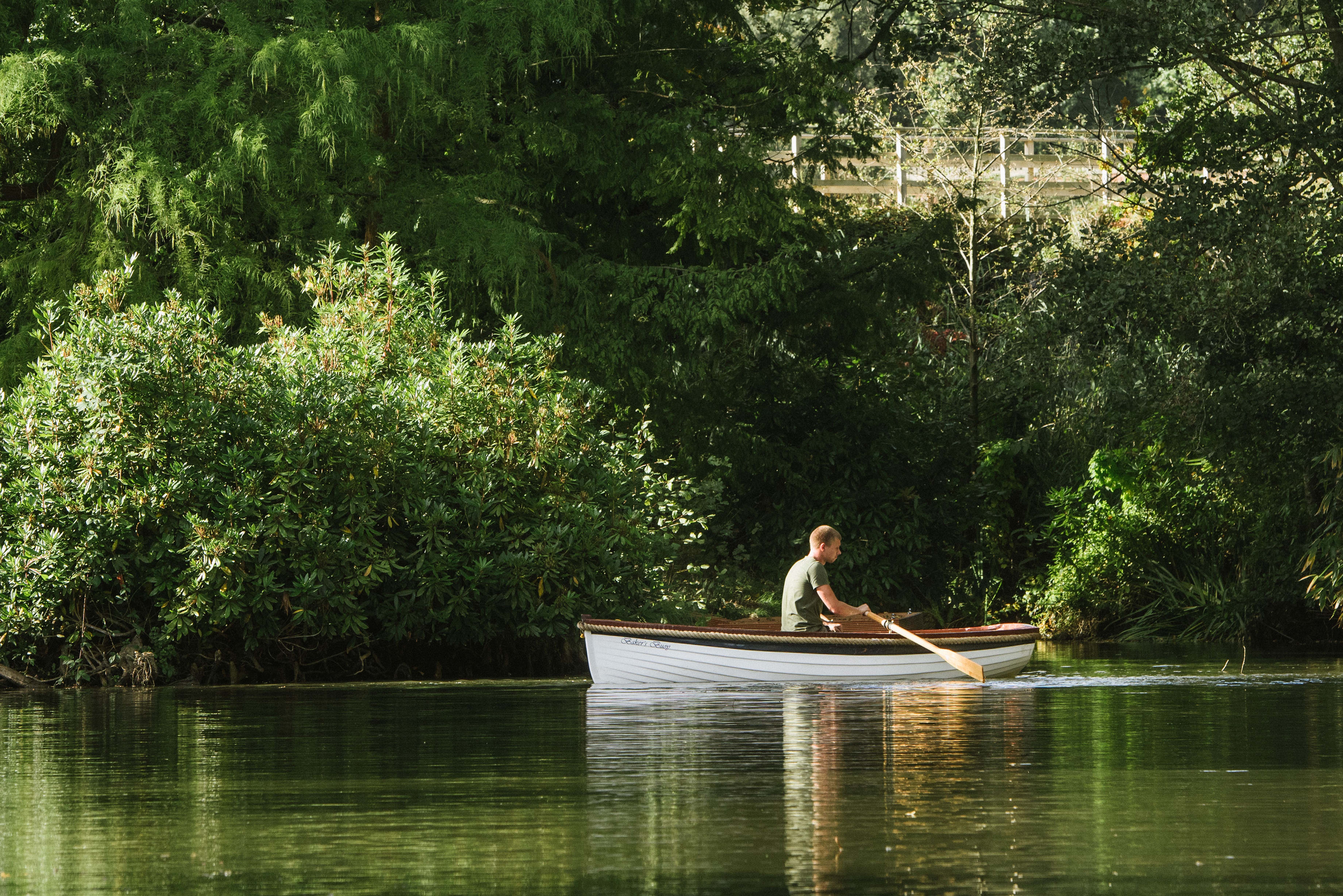 Rediscover the Great Outdoors with a raft of activities that make the most of our 438 acres.
Experience Heckfield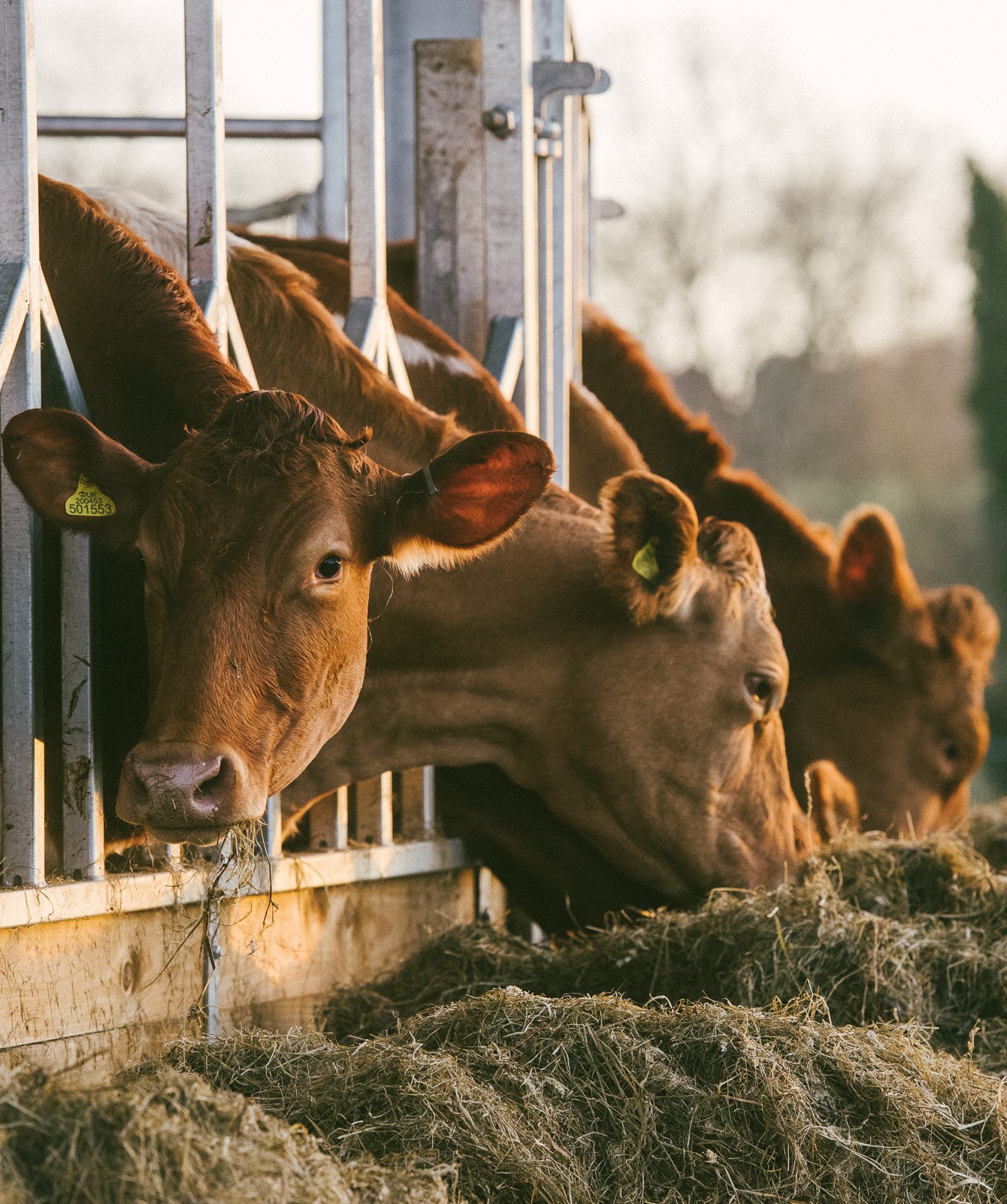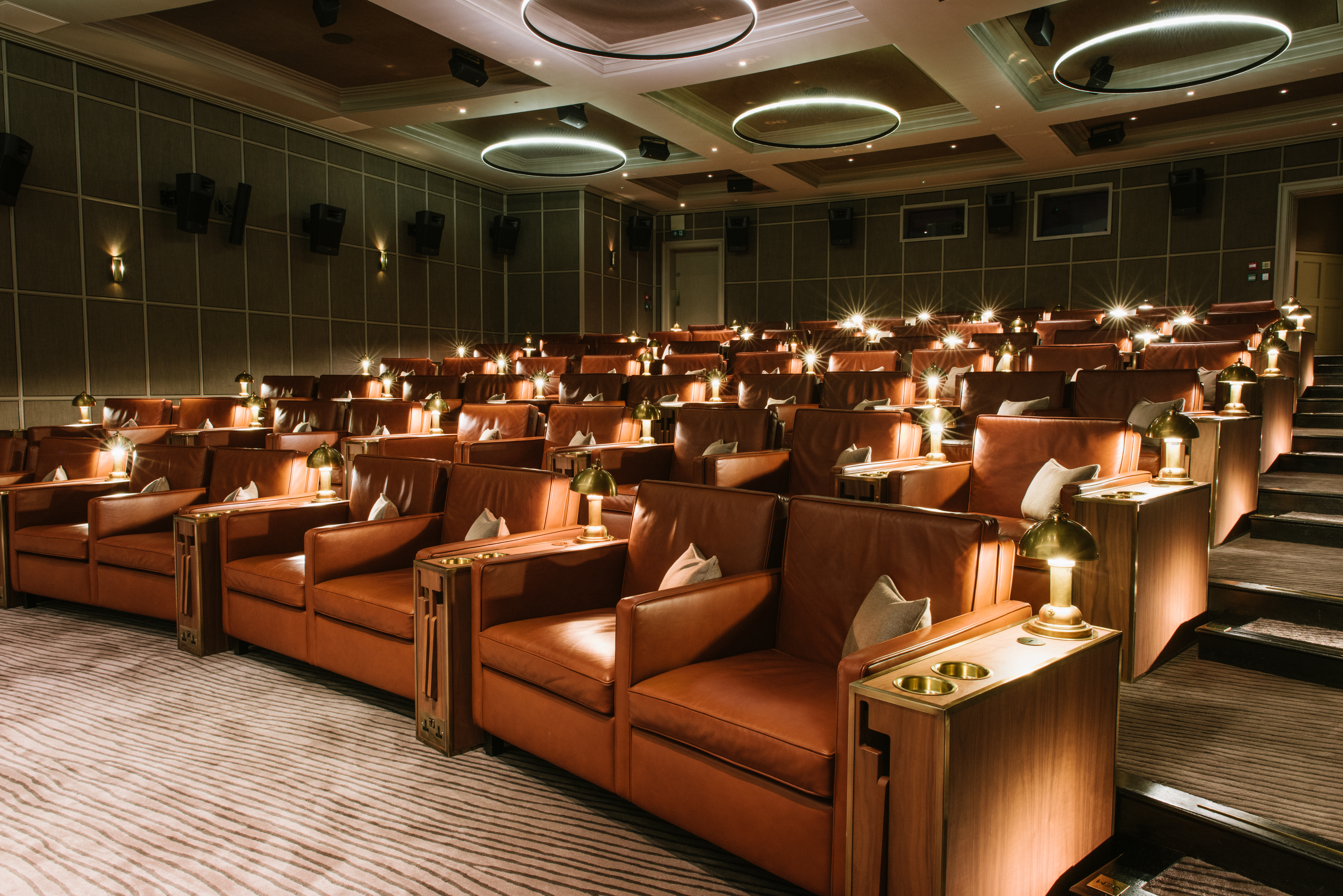 Our beautiful 67-seat Dolby Atmos Screening room is hidden underground at Heckfield and hosts regular screening of current movies as well as talks as part of our Assembly programme.
Discover What's On
SPRING DINING
With longer days and warmth returning to our soil, we have the privilege of working with more ingredients from our Home Farm.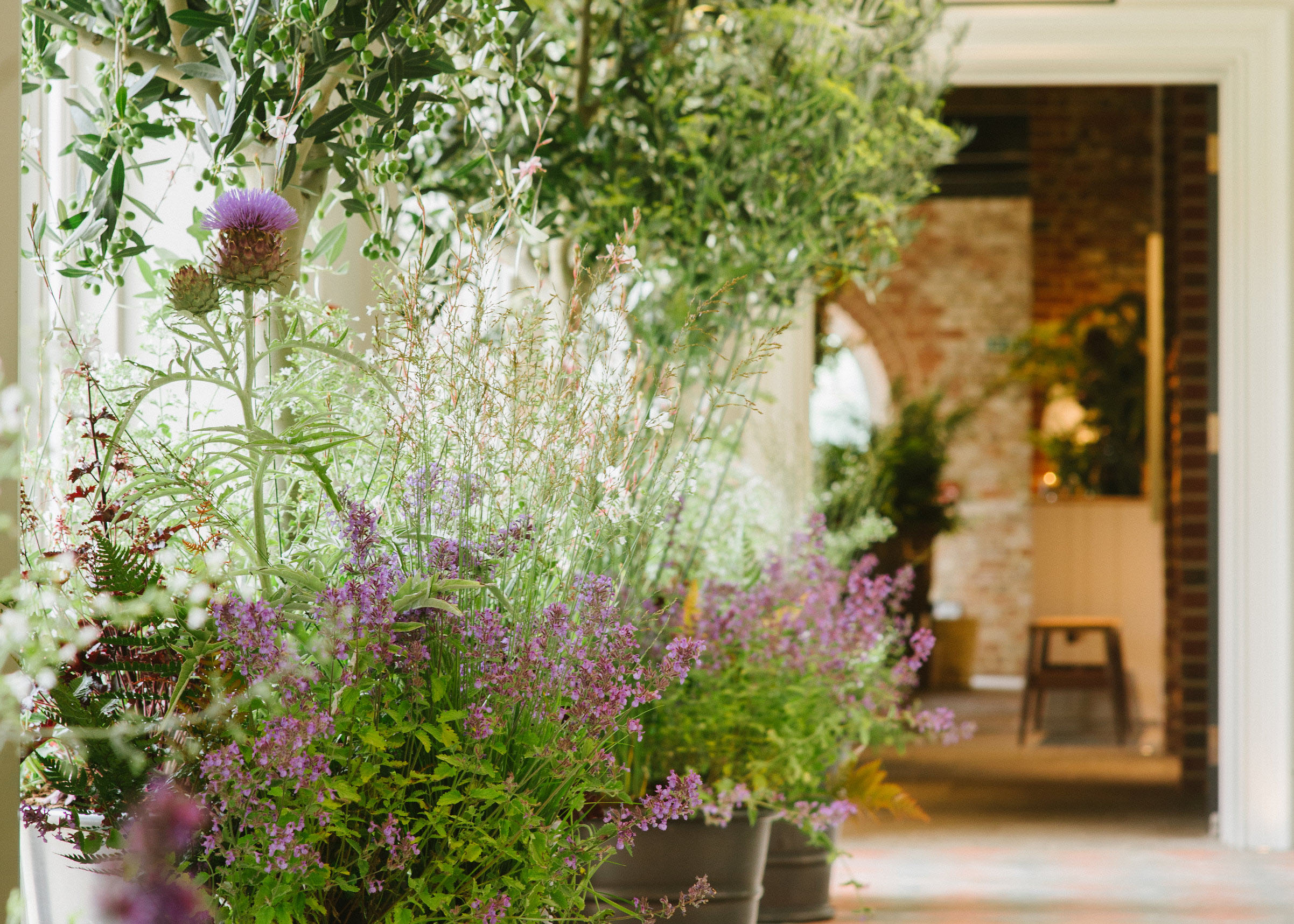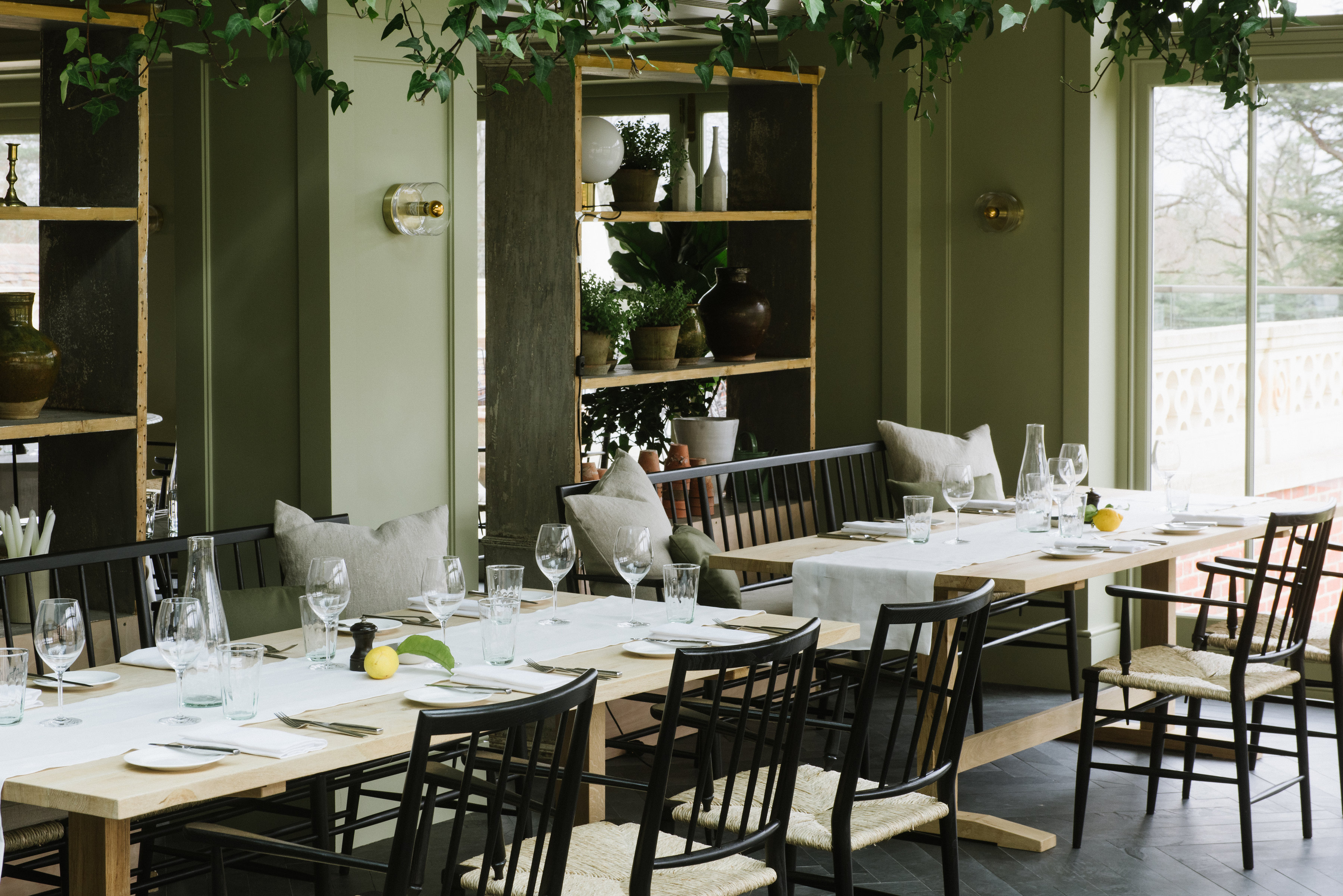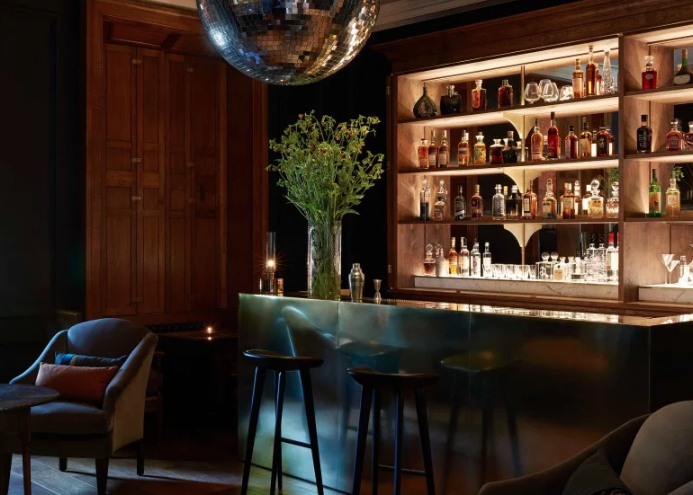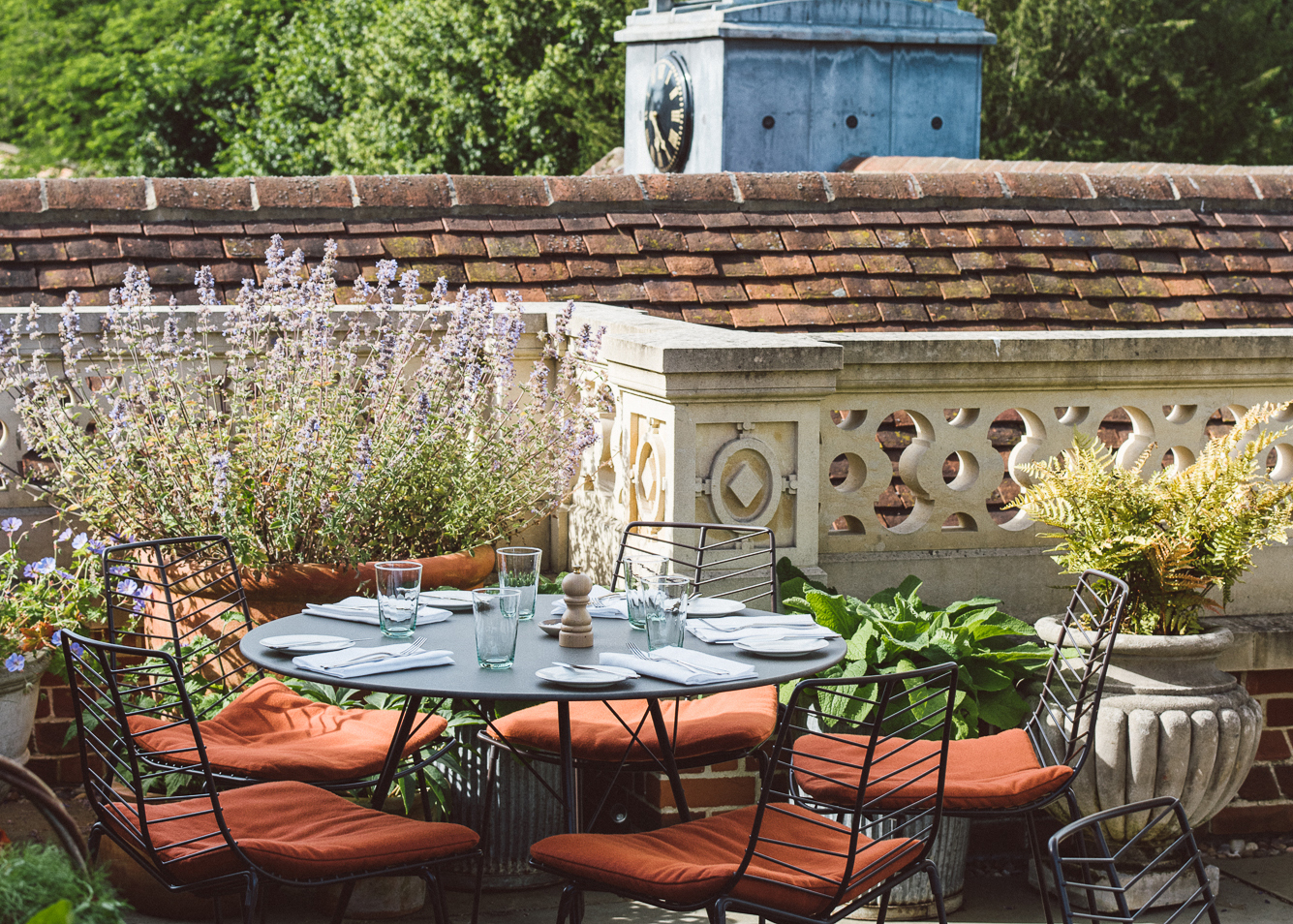 With's spring's arrival, so too is the return of some of our favourite ingredients that make their way onto the plate of our Green-Michelin starred Marle and open-fired Hearth.
From the sweet forced rhubarb to the first asparagus of the year, and much more as Home Farm springs to life. Both Marle and Hearth are lucky enough to have outdoor terraces to make the most of when the weather behaves. 
Discover Food & Drink
Our Corner of Hampshire
Tucked in the heart of North Hampshire countryside, Heckfield Place is a haven – a living place that celebrates the slow and simple.  
Steeped in history, yet fully connected to the present - a base from which to reconnect with the Great Outdoors and explore some of England's most iconic sites.
Nature and history coincide and sit on our doorstep – from sites like Stonehenge and Windsor Castle, to the rich woodlands, rolling parks and Areas of Outstanding Natural Beauty that make up the natural Hampshire landscape.
All just an hour from London…
Discover