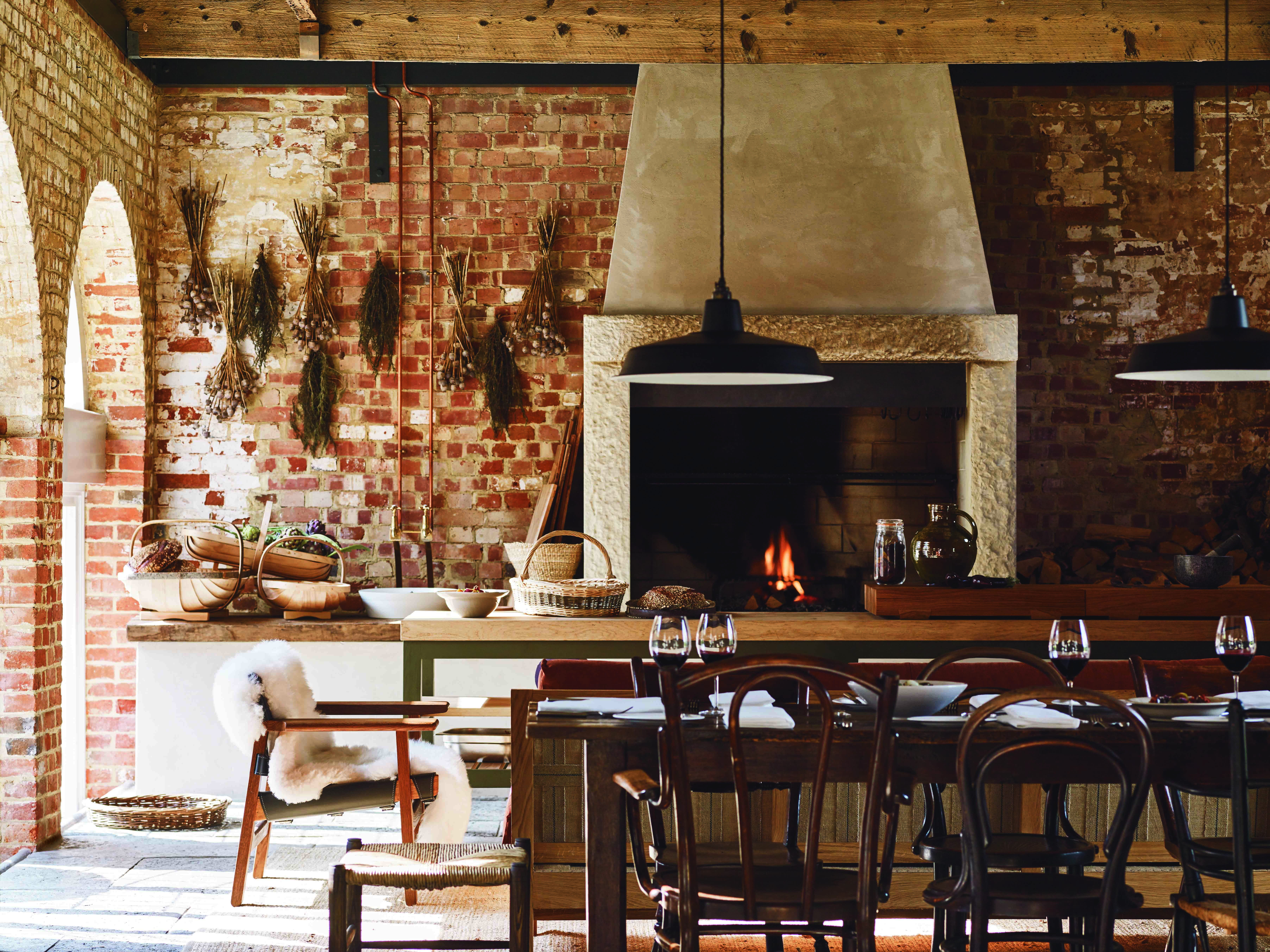 WINTER
at Heckfield Place
THE WARMTH AND COMFORT OF OUR FAMILY HOME AWAITS FOR A COUNTRYSIDE ESCAPE.
MAKE THE MOST OF THE COLDER MONTHS WITH MUCH TO DO... BOTH INDOORS AND ACROSS OUR 438 ACRES.
ALL JUST AN HOUR FROM LONDON.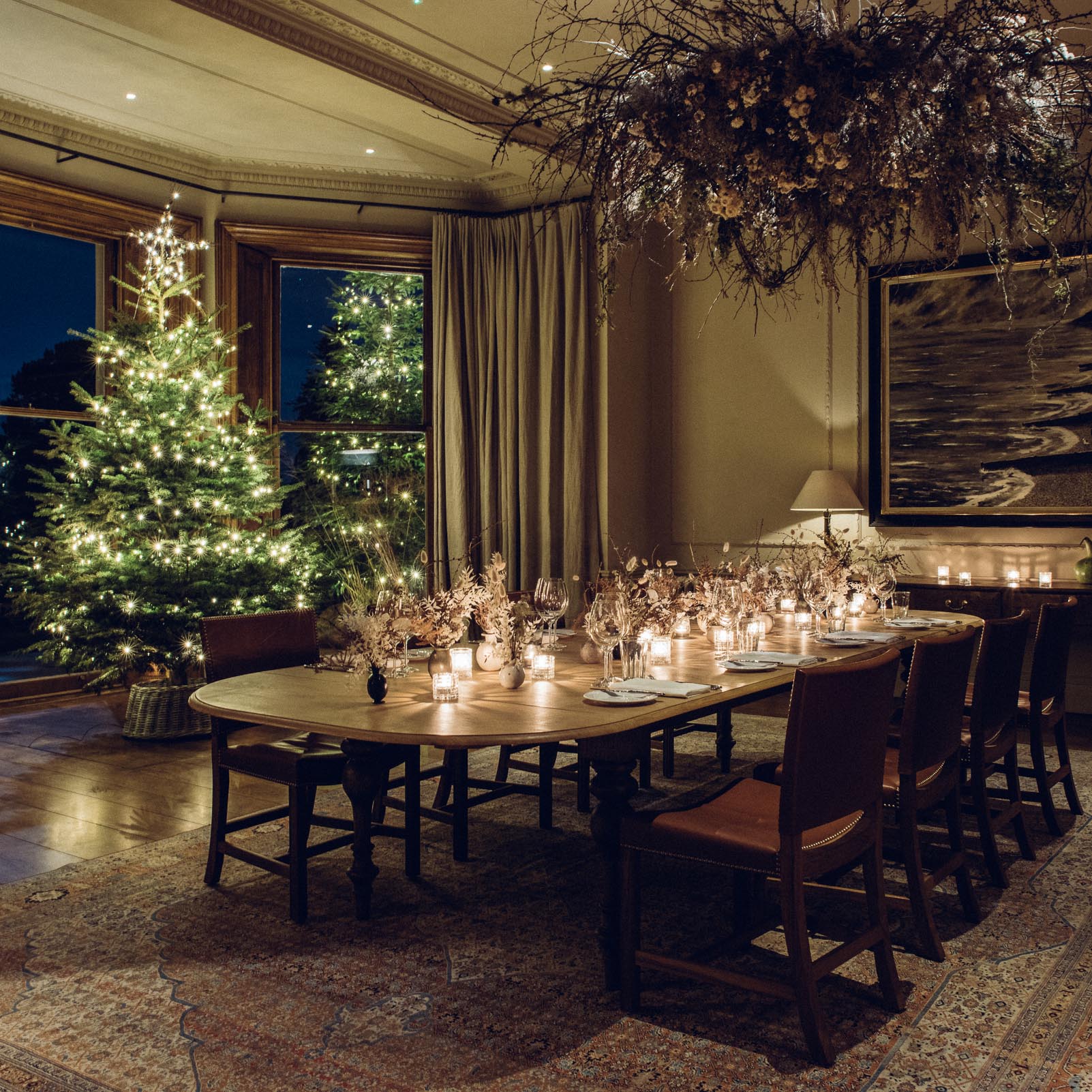 FESTIVE AT HECKFIELD
All the comfort and joy of Christmas and New Year at Heckfield Place.
The House returns to its family roots, gathering guests to home and hearth, radiating a generosity of festive spirit that brings warmth to all.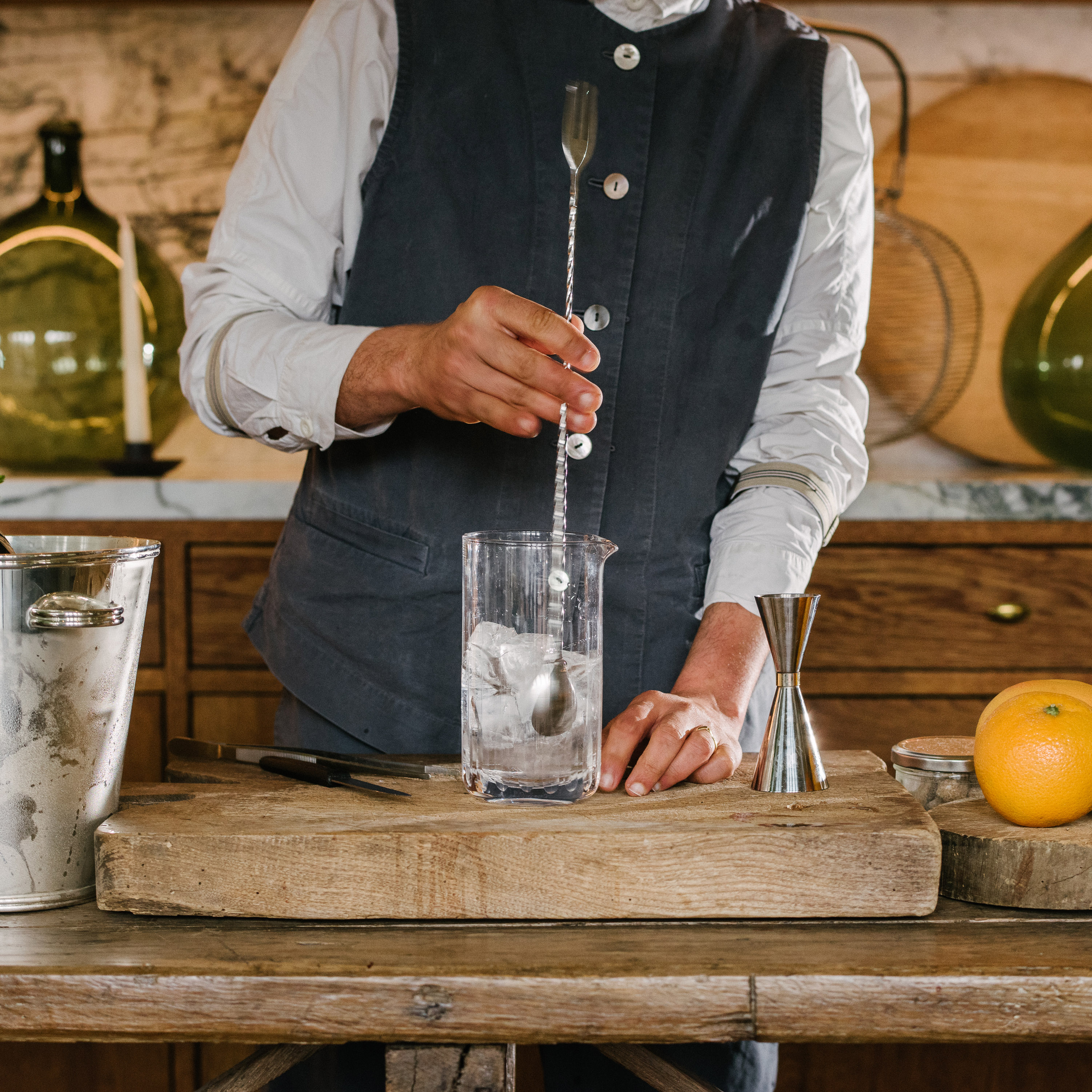 COCKTAIL-Making MASTERCLASS
Join Heckfield Place's cocktail-making maestros in learning how to create the best drinks fresh with ingredients often foraged from our 438-acre estate.
The skills of balancing botanicals and the perfect shake and stir...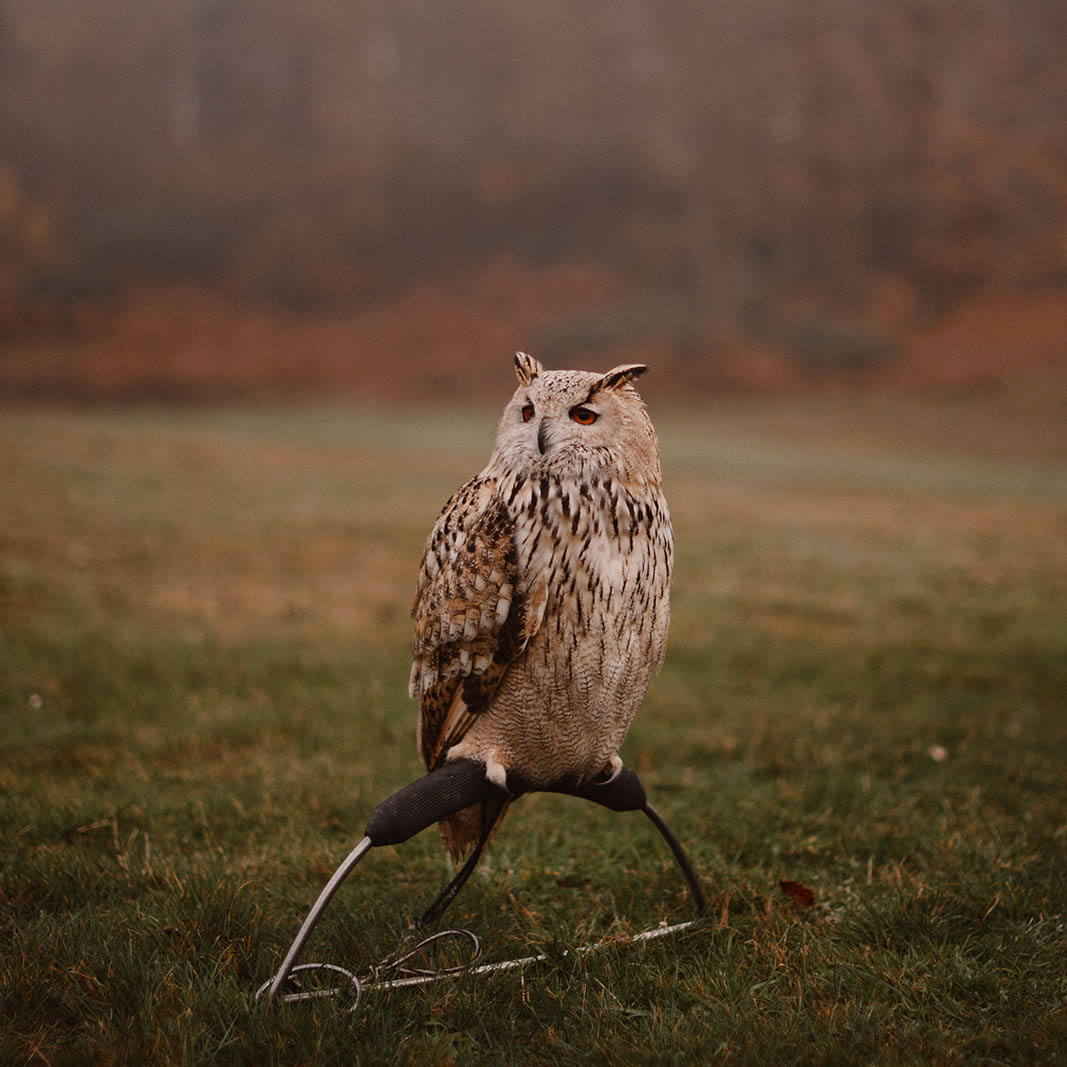 Falconry
Behold the majesty of these Birds of Prey.
Under the supervision of our professional falconer, guests are invited to handle and fly these magnificent birds. It is an unforgettable moment when a hawk swoops out of the sky and lands on your gloved fist.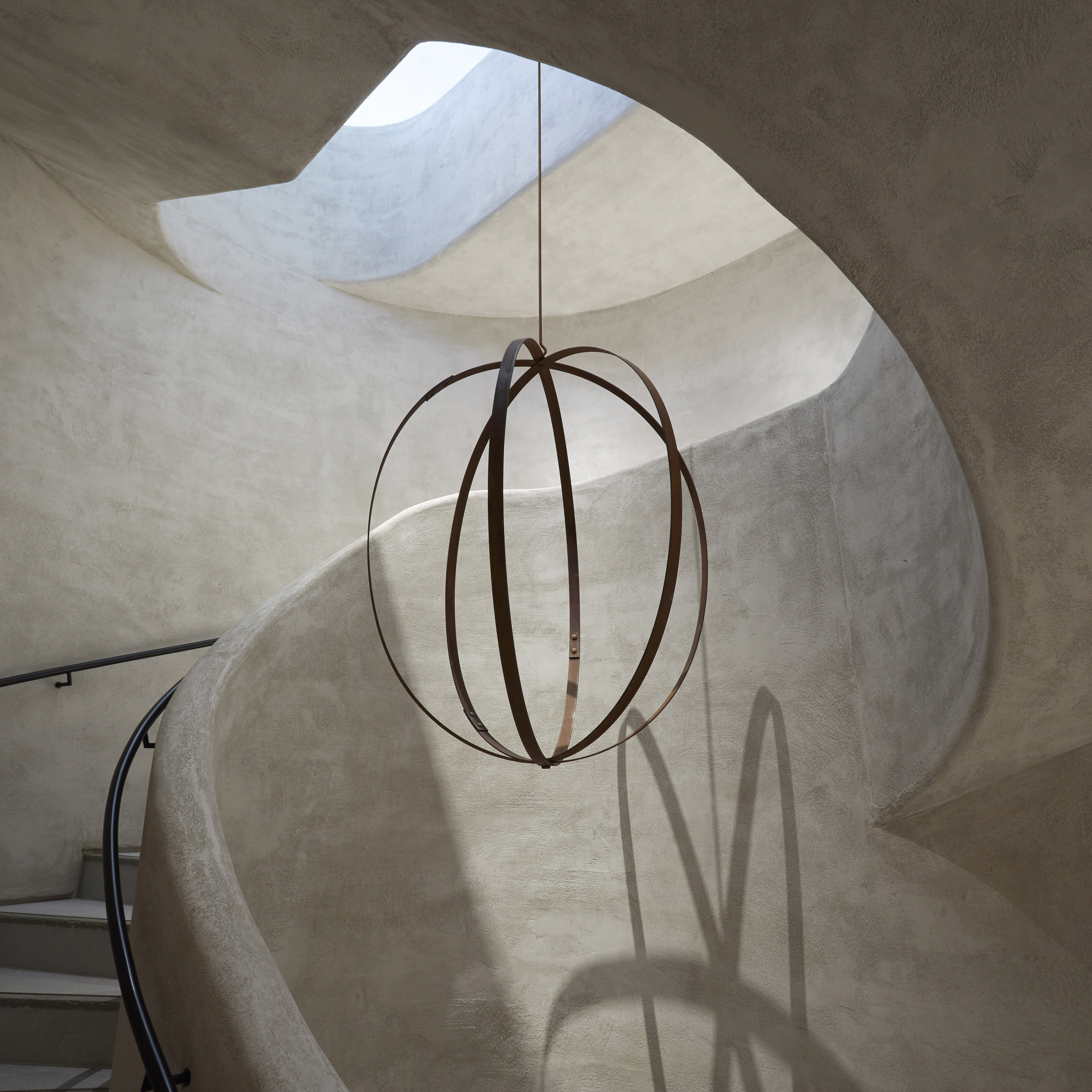 The Bothy by Wildsmith
Nestled behind a secret door on the edge of our Walled Gardens, The Bothy by Wildsmith is our new space of wellbeing.
A close connection to our surroundings and a deep respect for the natural world threads through its Wildsmith therapies – from treatments guided by the universal principles of circadian rhythm to our indoor 18 m x 6 m chlorine-free Waters.
MORE EXPERIENCES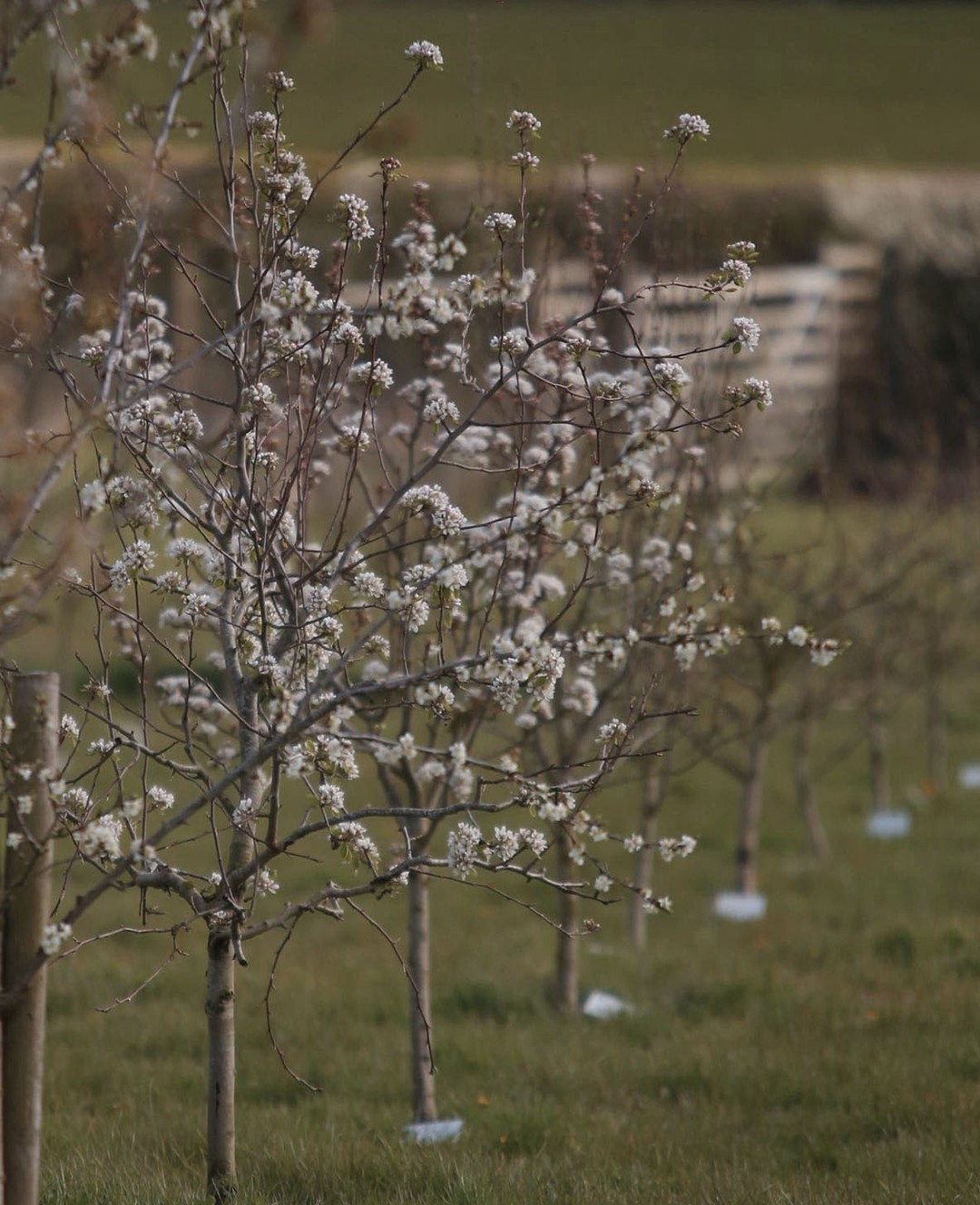 Skye McAlpine joins our Culinary Director Skye Gyngell in celebration of Skye M.'s new cookbook 'A Table Full of Love' on 28 February.
Together, they'll explore the connection between food and love before hosting an intimate dinner in our open-fired Hearth.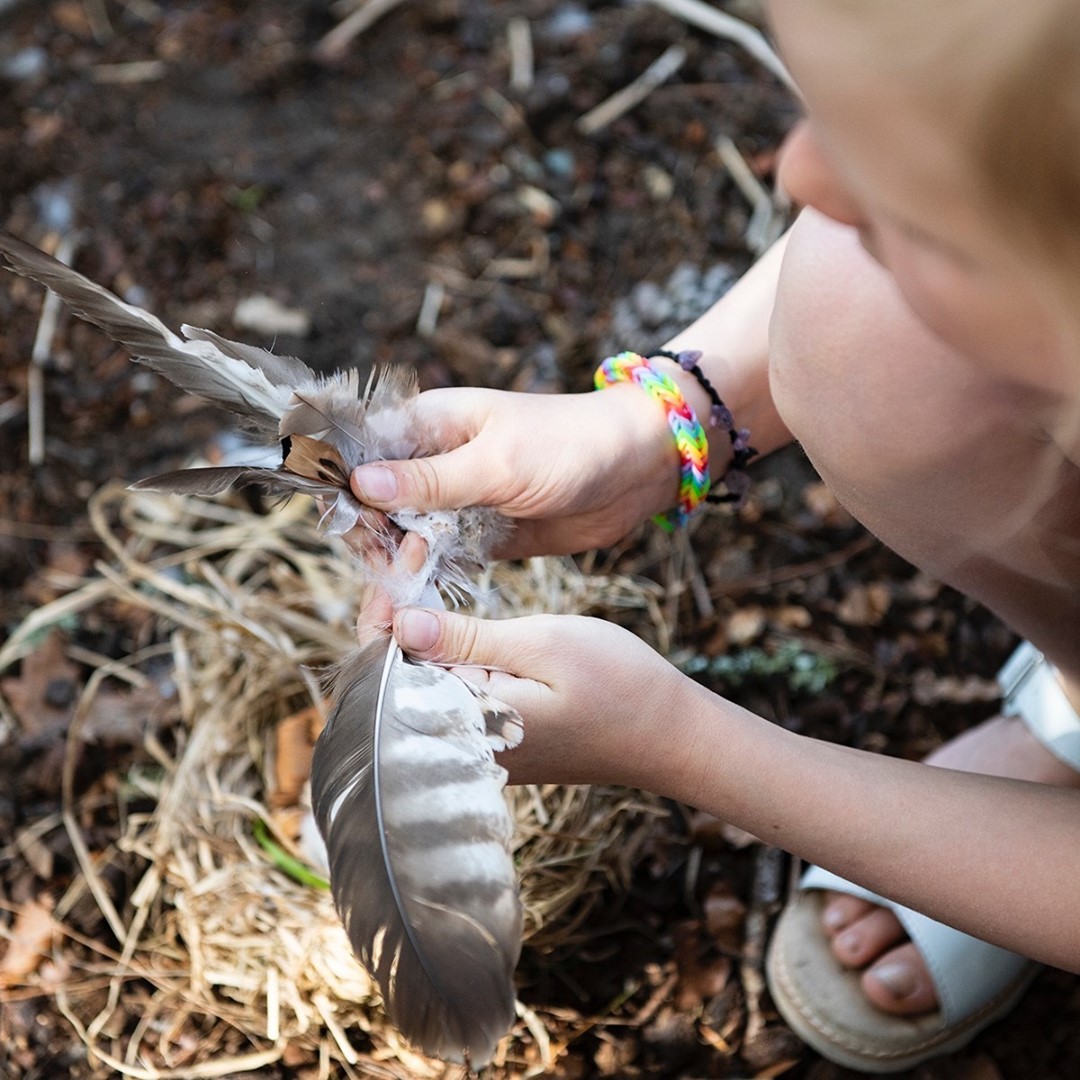 Explore our favourite activities around our estate perfectly suited for our littlest guests.
Discover Experiences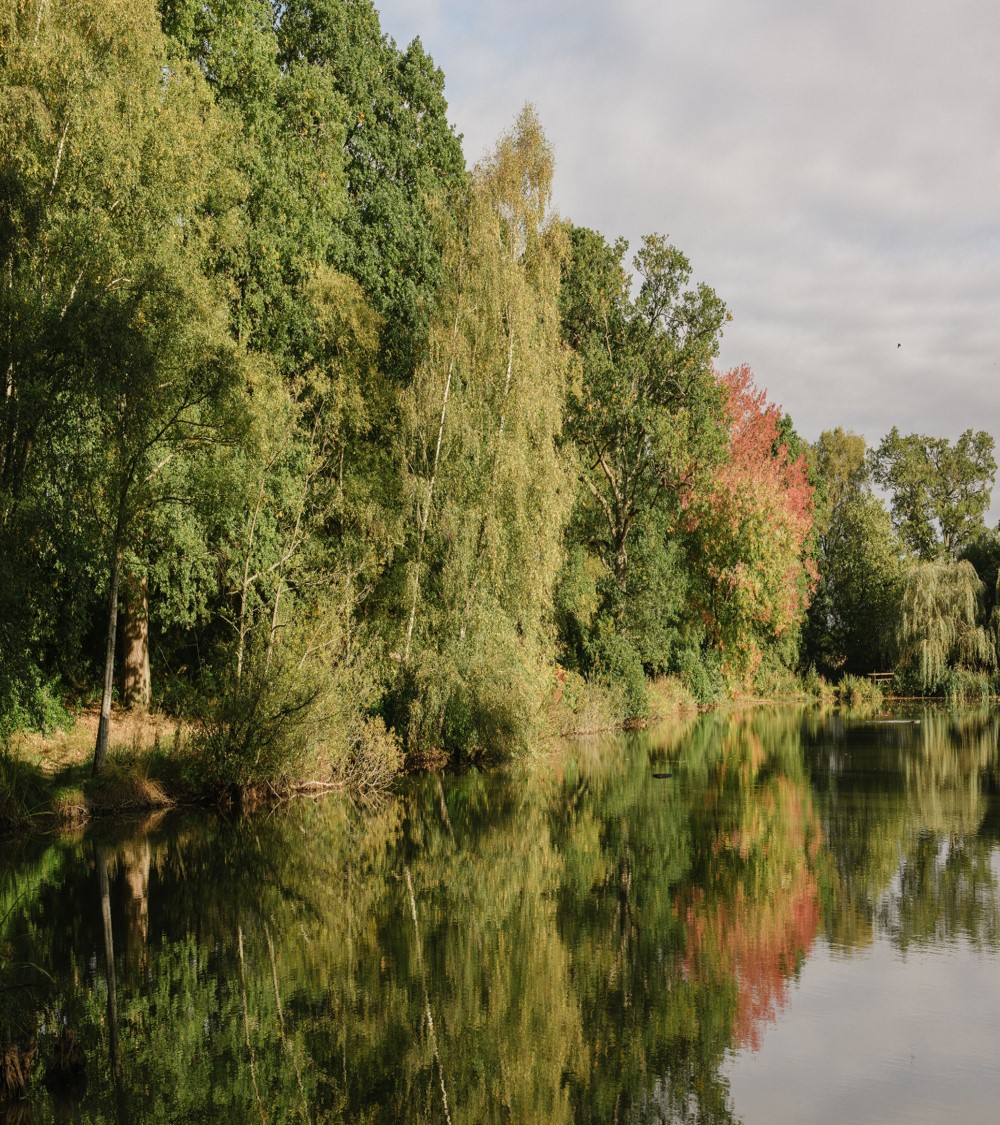 Rediscover the Great Outdoors with a raft of activities that make the most of our 438 acres.
Winter Dining
A time to take comfort - winter is a beautiful time of year to eat in both our Marle and Hearth restaurants.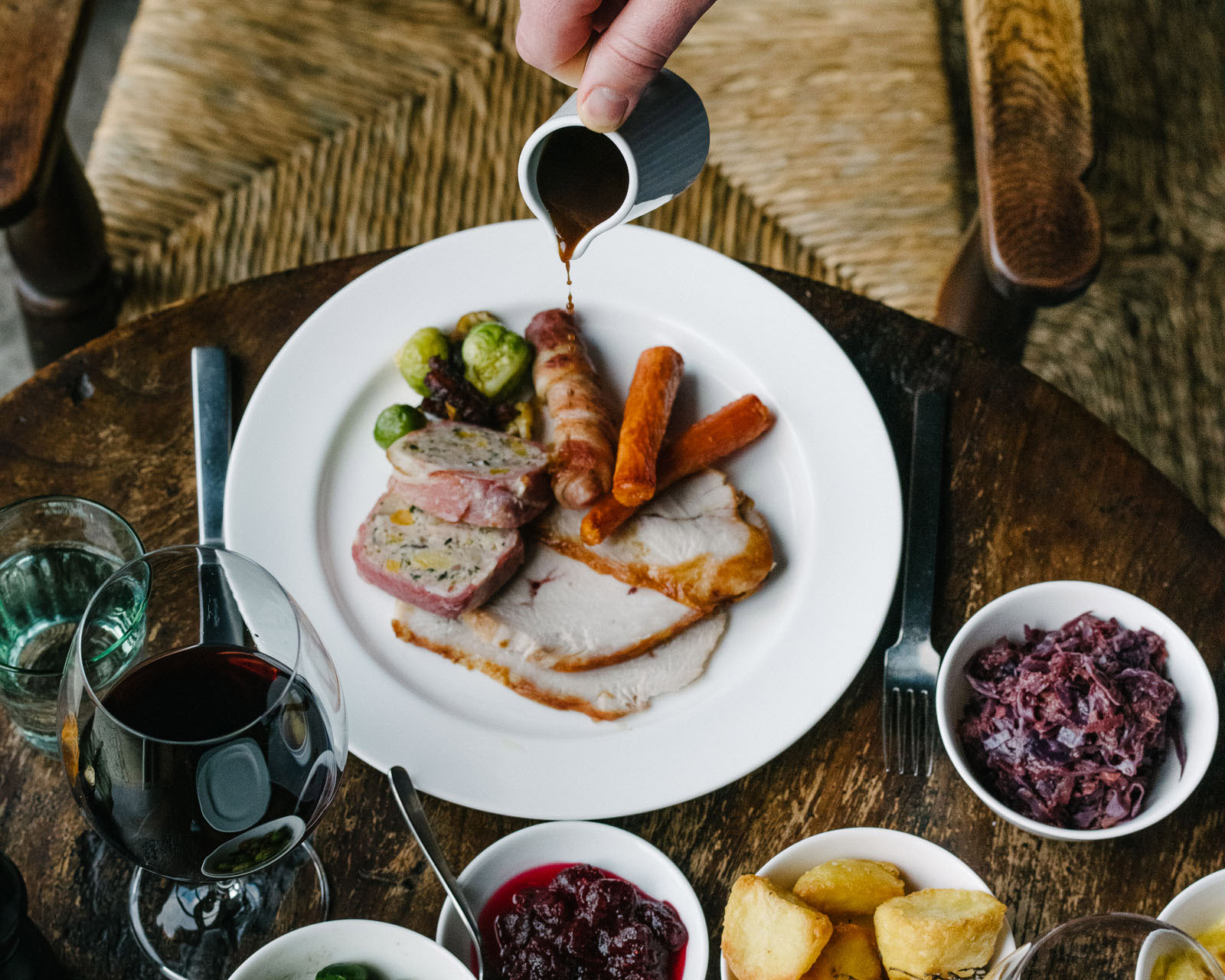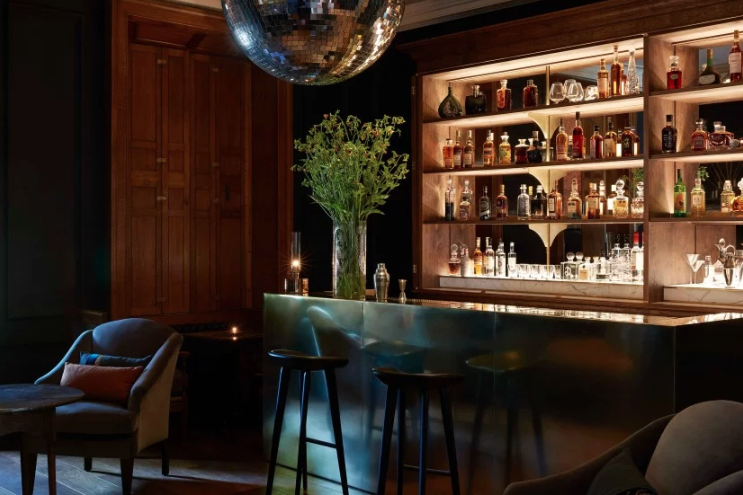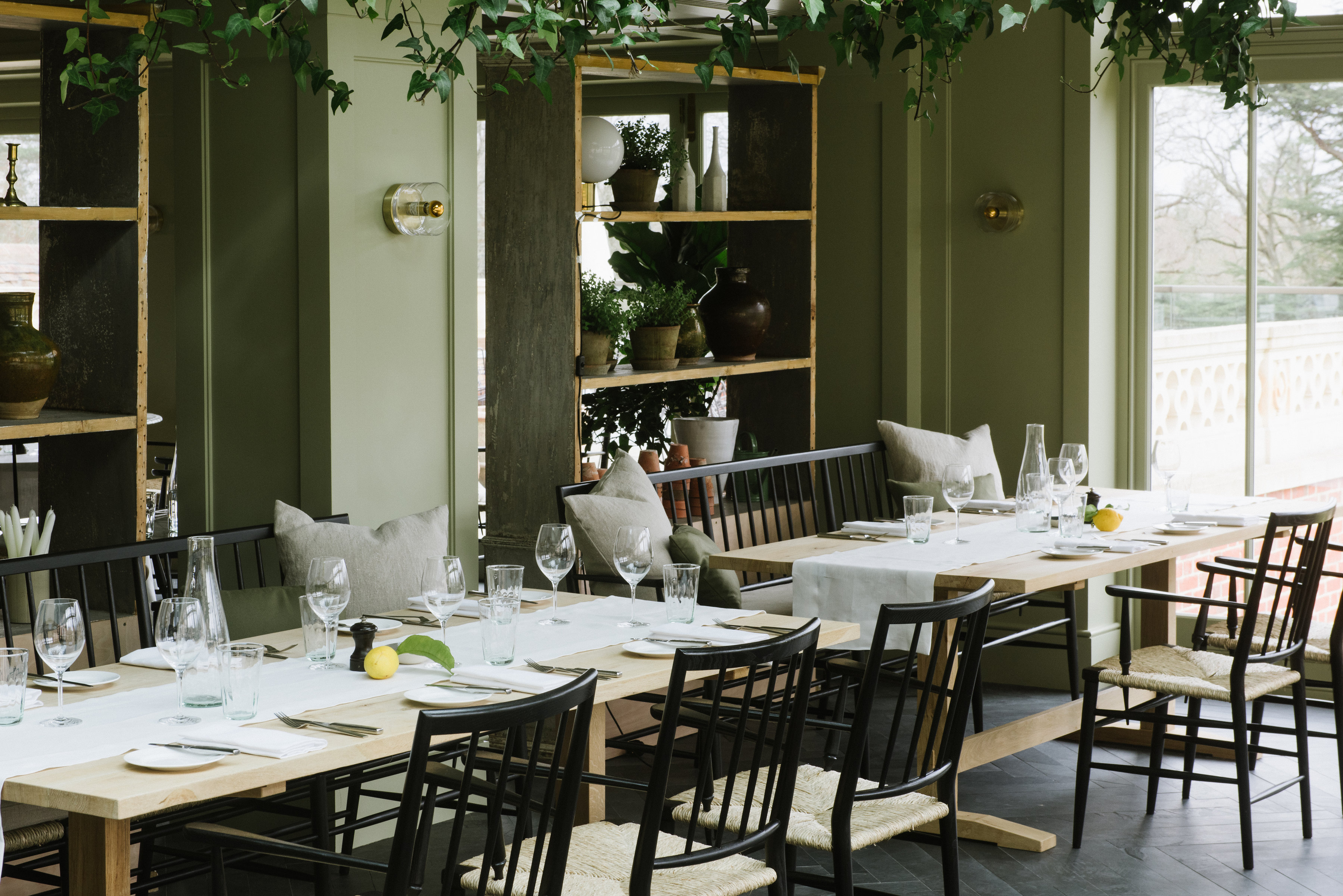 Seek warmth and comfort during the cooler months with the simple and heartfelt cooking of Skye Gyngell and her team. Whether around an open fire in Hearth or in our Green Michelin starred Marle... or perhaps for even a meal over the festive period. 
Discover Food & Drink
Our Corner of Hampshire
Tucked in the heart of North Hampshire countryside, Heckfield Place is a haven – a living place that celebrates the slow and simple.  
Steeped in history, yet fully connected to the present - a base from which to reconnect with the Great Outdoors and explore some of England's most iconic sites.
Nature and history coincide and sit on our doorstep – from sites like Stonehenge and Windsor Castle, to the rich woodlands, rolling parks and Areas of Outstanding Natural Beauty that make up the natural Hampshire landscape.
All just an hour from London…
Discover