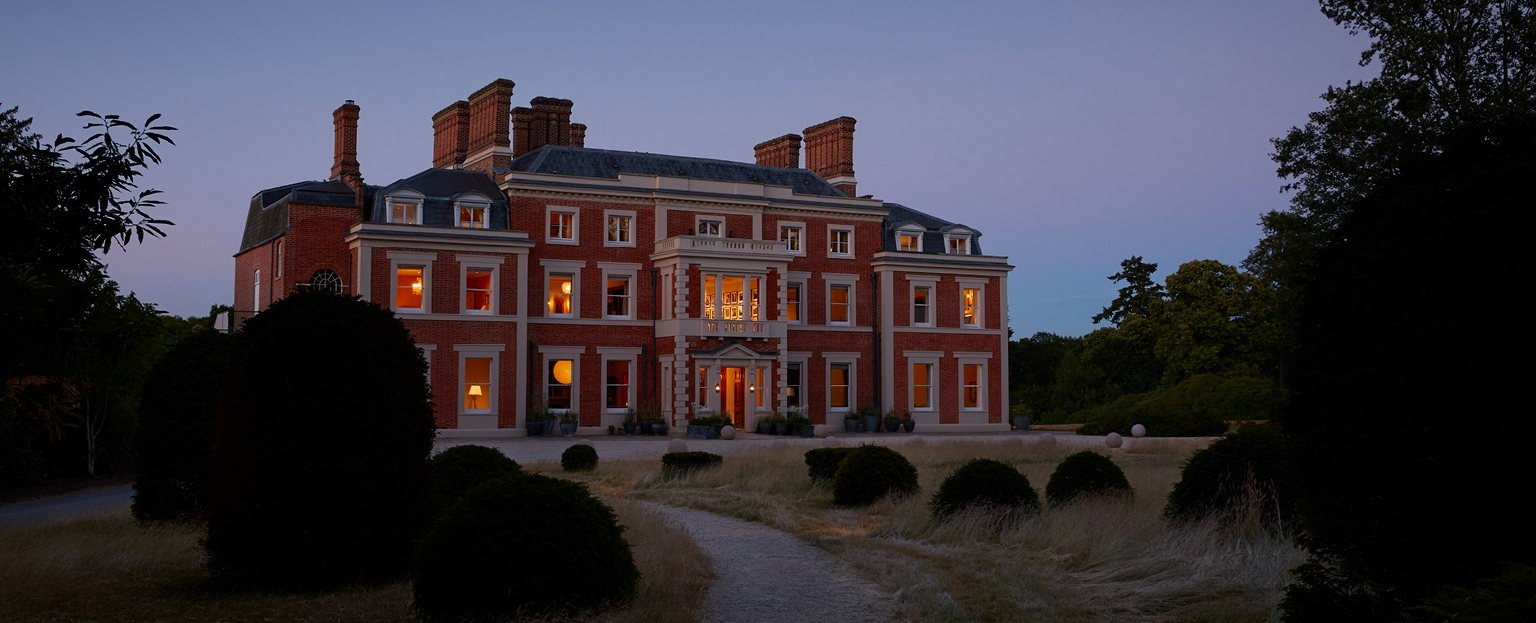 ALL ABOUT HECKFIELD
A COUNTRY HAVEN SCULPTED OVER CENTURIES, TUCKED IN THE HEART OF HAMPSHIRE AND JUST AN HOUR FROM LONDON.
RECONNECT AND REDISCOVER LIFE AT A SLOWER PACE WITH AN ESCAPE TO HECKFIELD.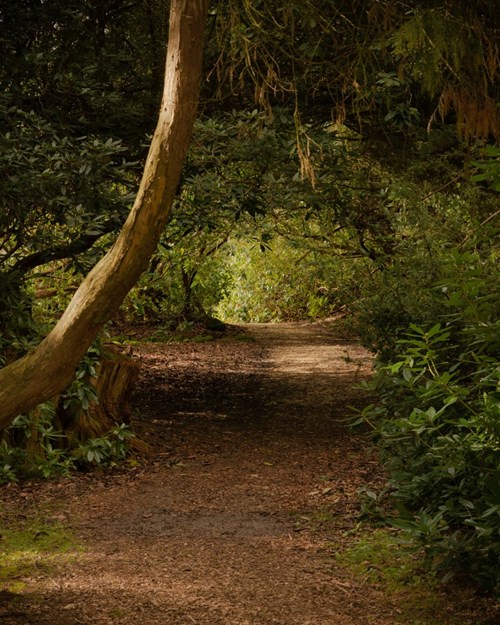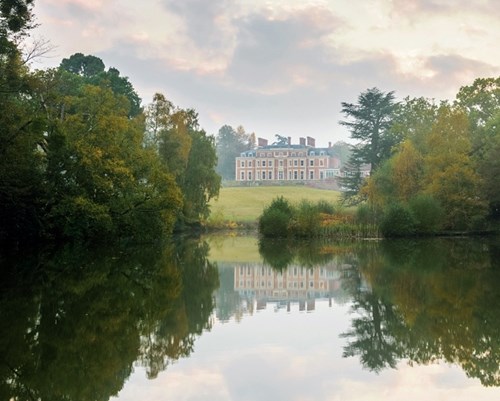 DISCOVER HECKFIELD
WHETHER TRAVELLING FROM LONDON OR A LITTLE BIT FURTHER AFIELD, OUR 438 ACRES OFFER ROOM TO ROAM AND DISCOVER.
Our Corner of Hampshire
Tucked in the heart of Hampshire countryside, Heckfield Place is a haven – a living place that celebrates the slow and simple.  
Steeped in history, yet fully connected to the present - a base from which to reconnect with the Great Outdoors and explore some of England's most iconic sites.
Nature and history coincide and sit on our doorstep – from sites like Stonehenge and Windsor Castle, to the rich woodlands, rolling parks and Areas of Outstanding Natural Beauty that make up the natural Hampshire landscape.
All just an hour from London…
Discover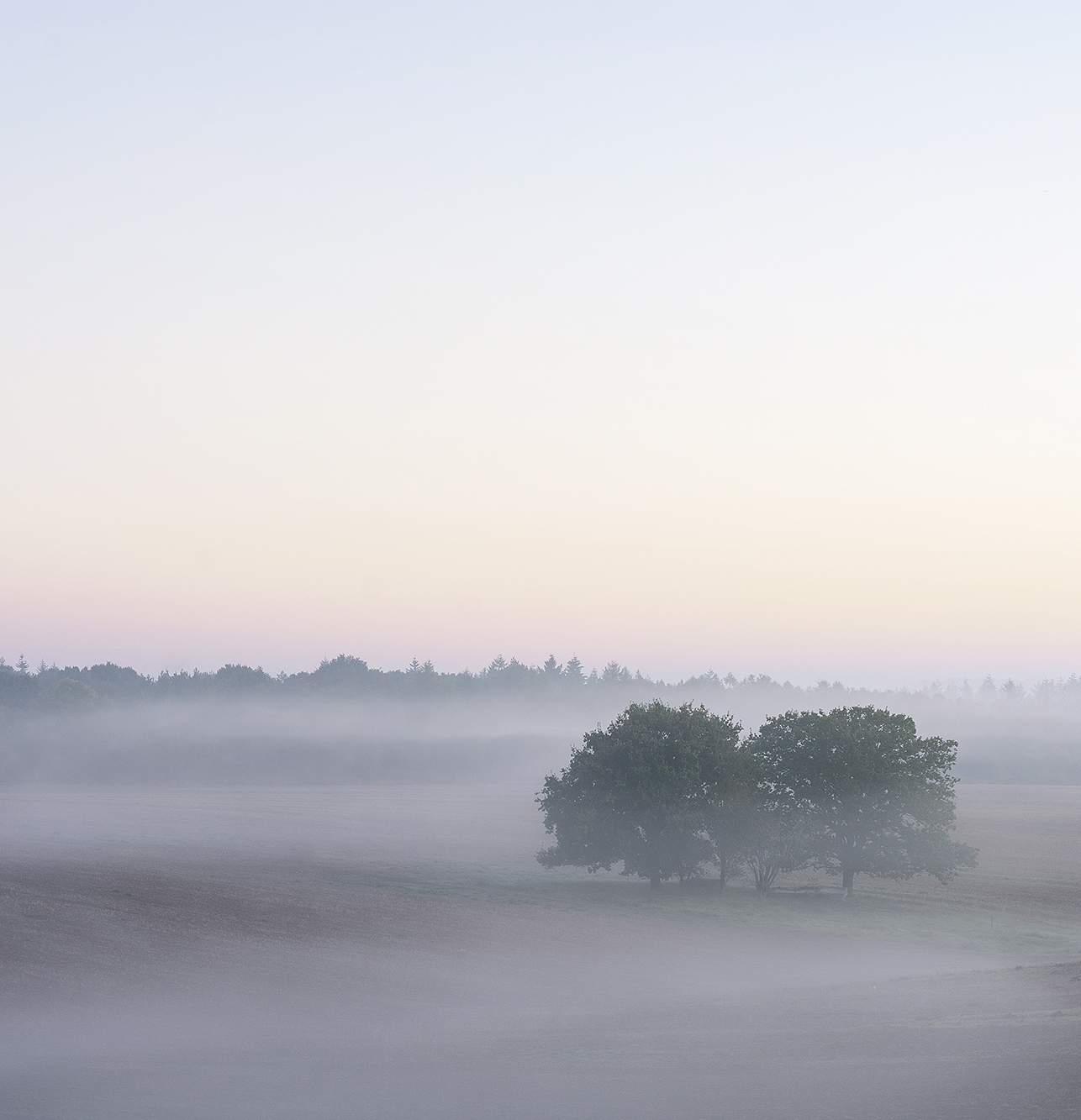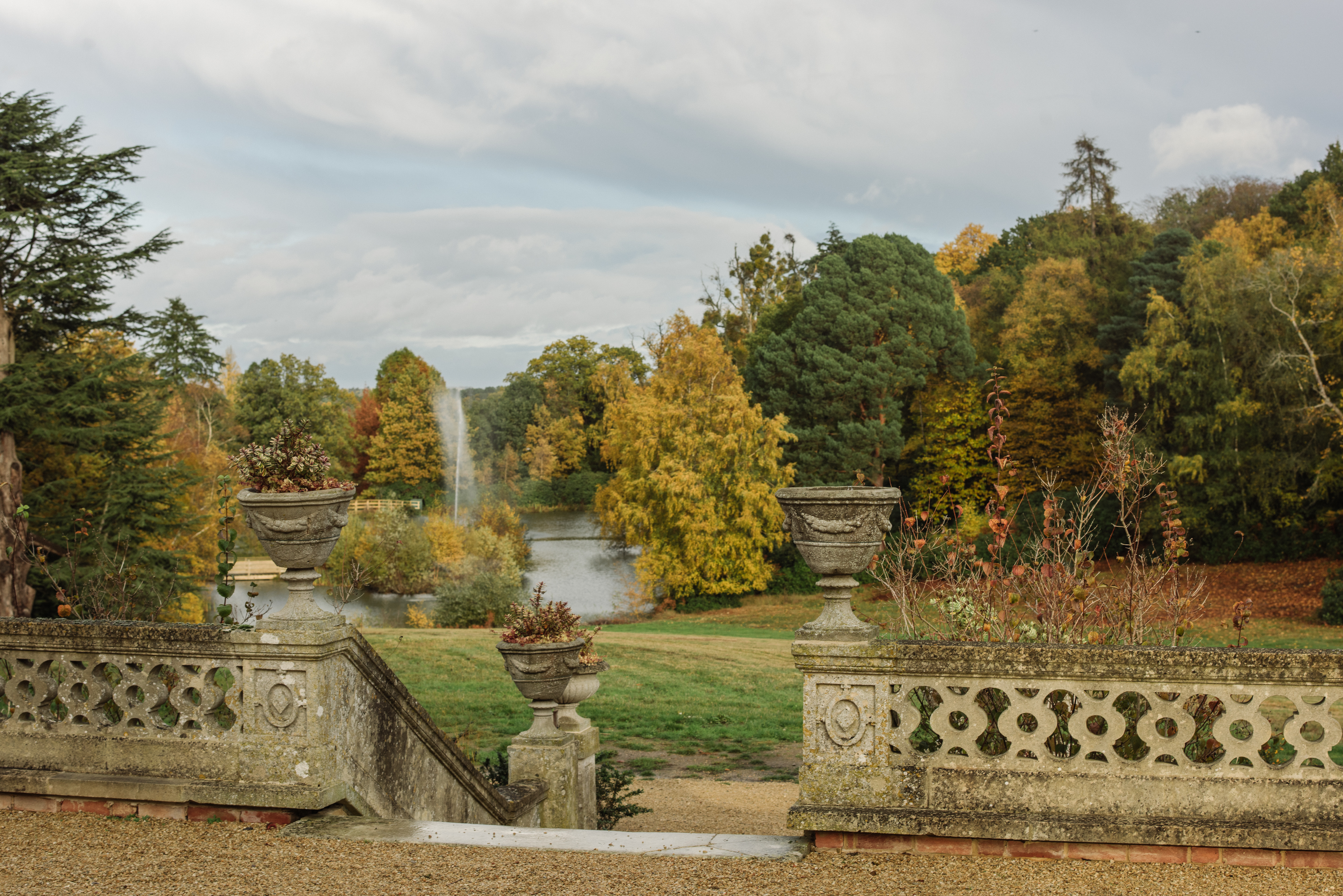 During your stay, explore the gardens, farm and woodlands as well as the surrounding countryside. We'd be over the moon to help you connect with all that our home and the area have to offer - naturally, we have a few favourites as well as some hidden secrets we'd be happy to share.
THINGS TO DO AT HECKFIELD
'Here it Begins with the Soil'
OUR HOME FARM, KITCHEN GARDENS AND ORCHARDS FEED MARLE RESTAURANT AND THE OPEN-FLAMED HEARTH, DIRECTED BY THE CULINARY IMAGINATION OF SKYE GYNGELL.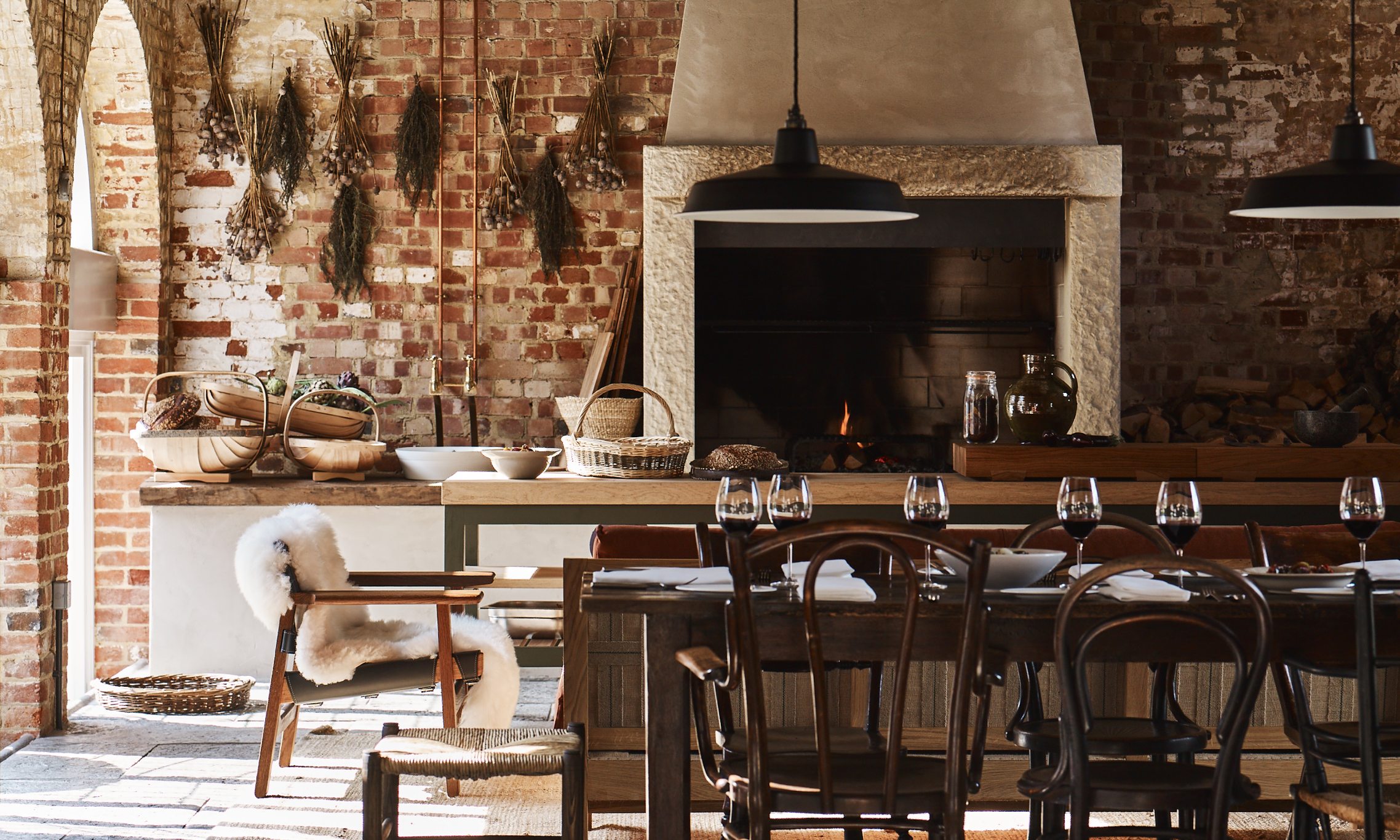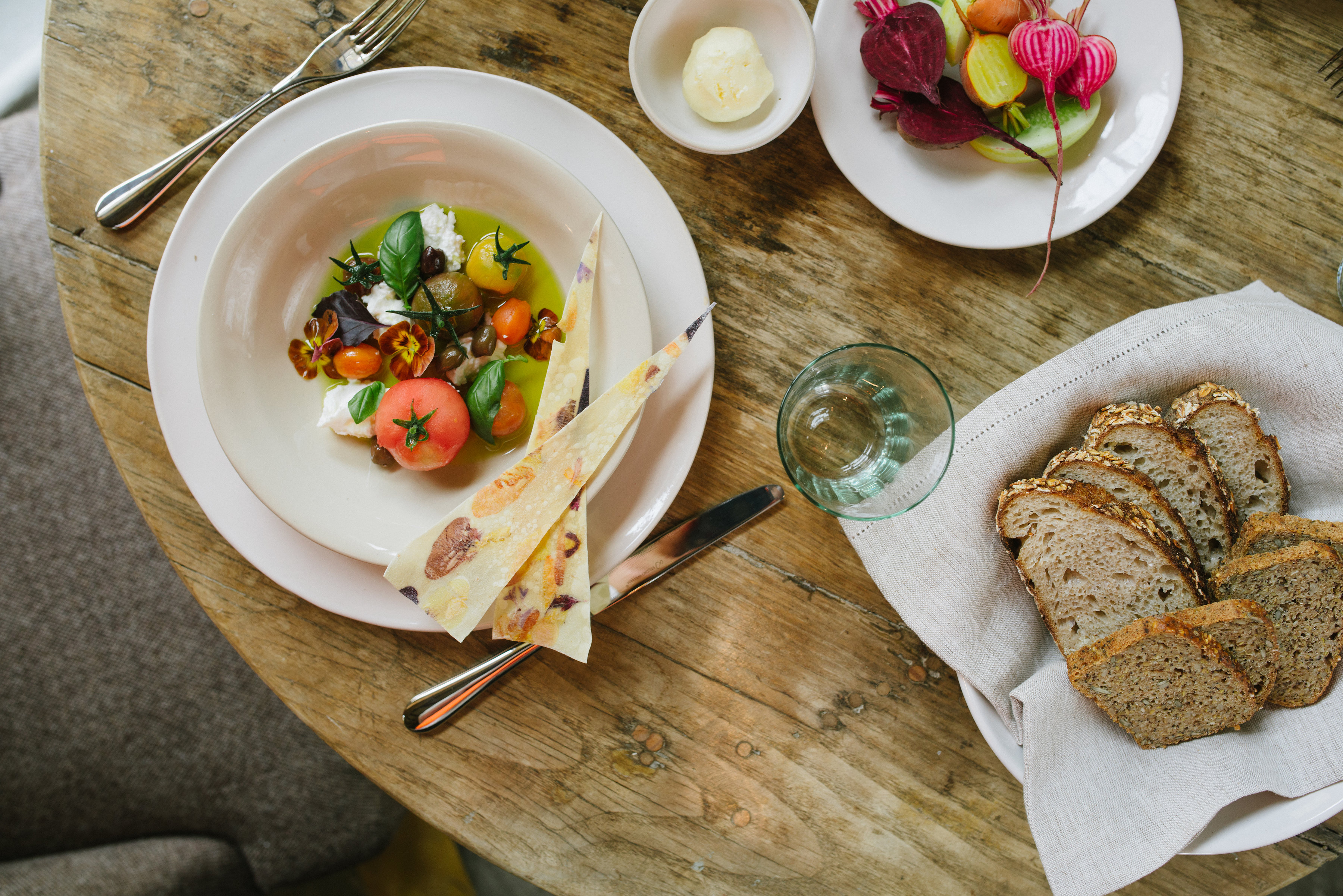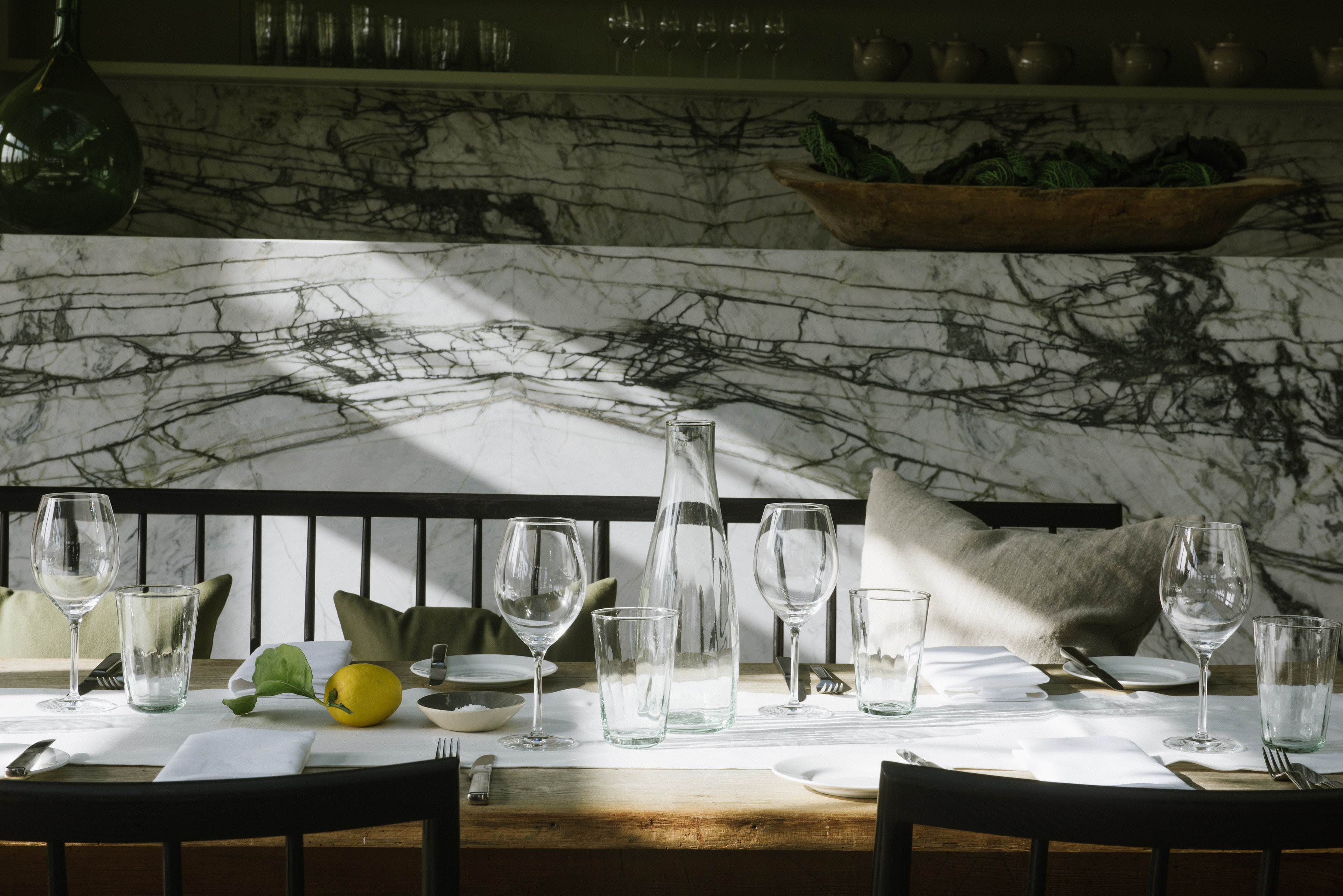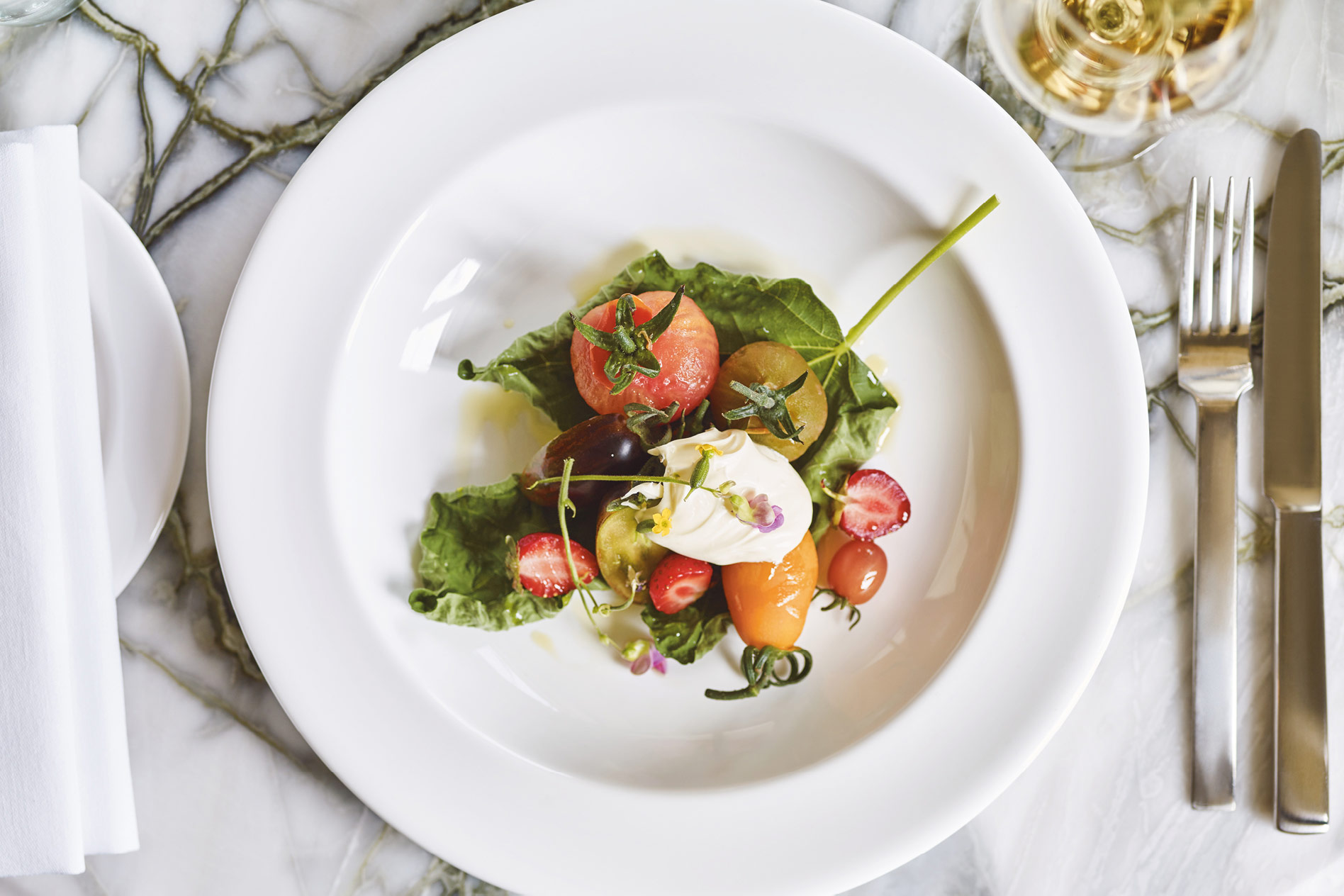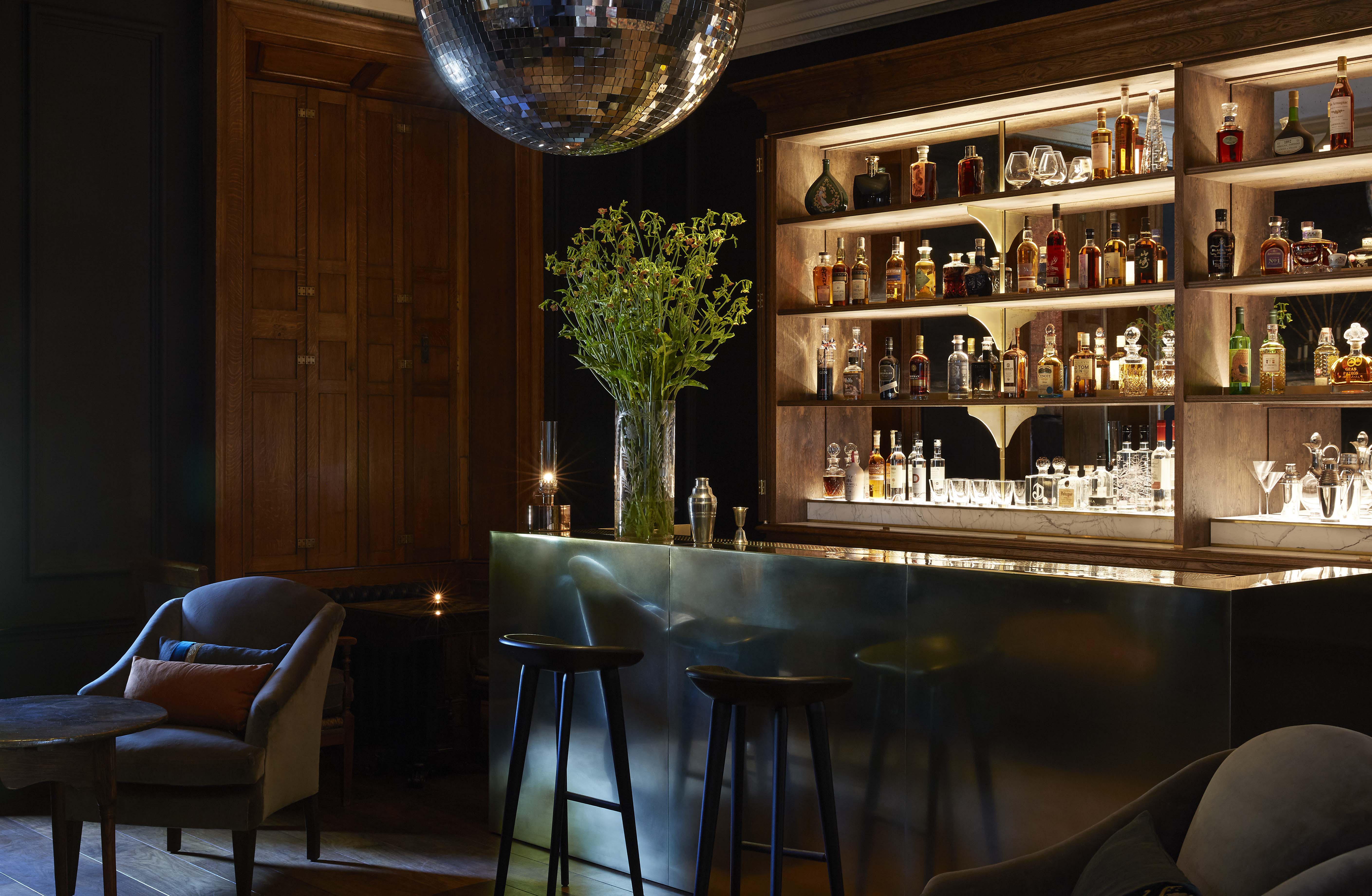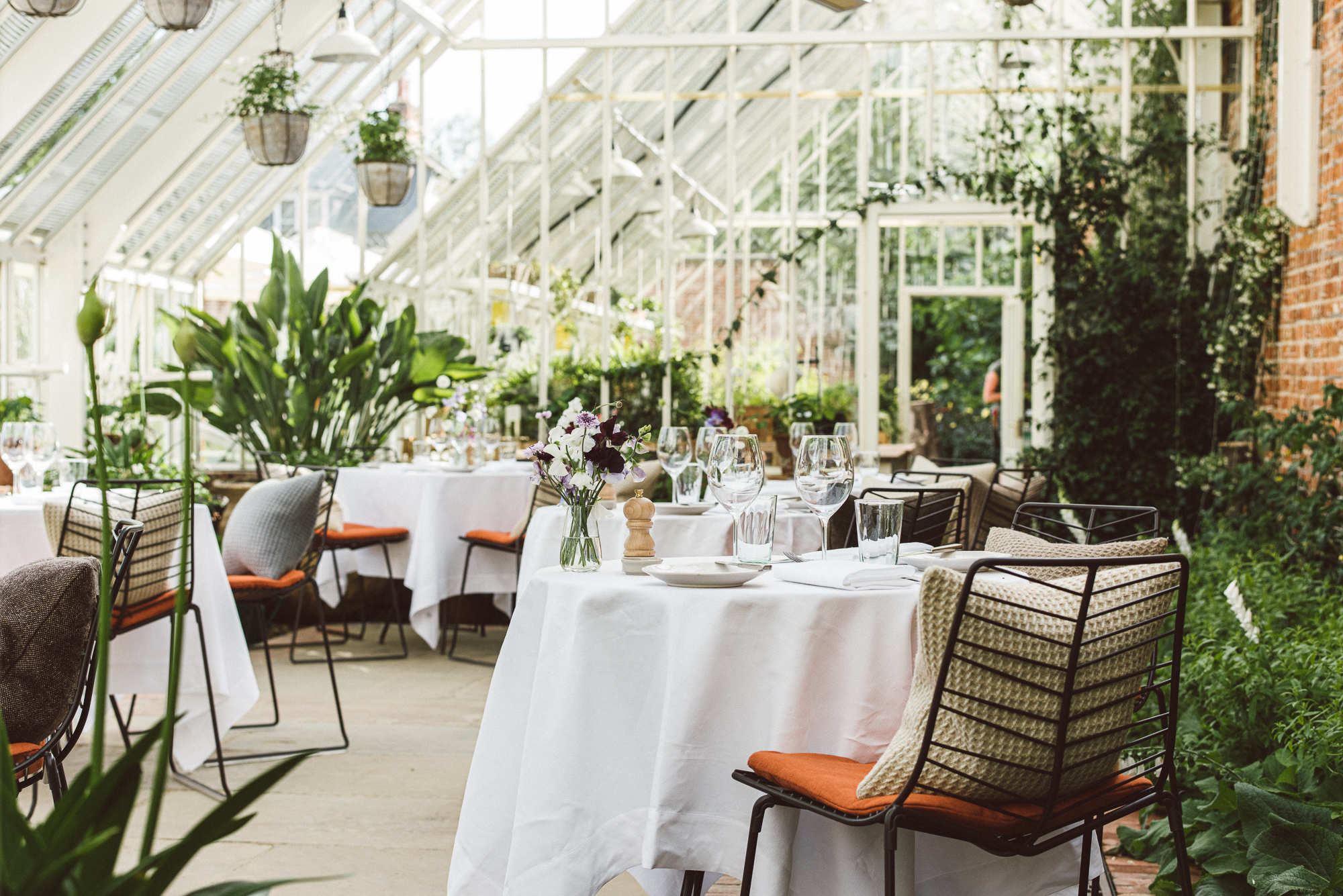 Our food and drink are directed by Skye Gyngell with dishes and drinks inspired by the seasonal ingredients grown on our estate. From the magic of the Moon Bar to Green Michelin starred dining in Marle. Experience the excitement of food grown as close to home as possible.
Discover Food & Drink
'Slow Breathe, Slow Time'
THE LITTLE BOTHY SPA OFFERS ALL-NATURAL TREATMENTS, WITH A MOVEMENT PROGRAMME THAT EMBRACES THE GREAT OUTDOORS, MAKING IT THE PERFECT PLACE TO WORK OUT AND RELAX.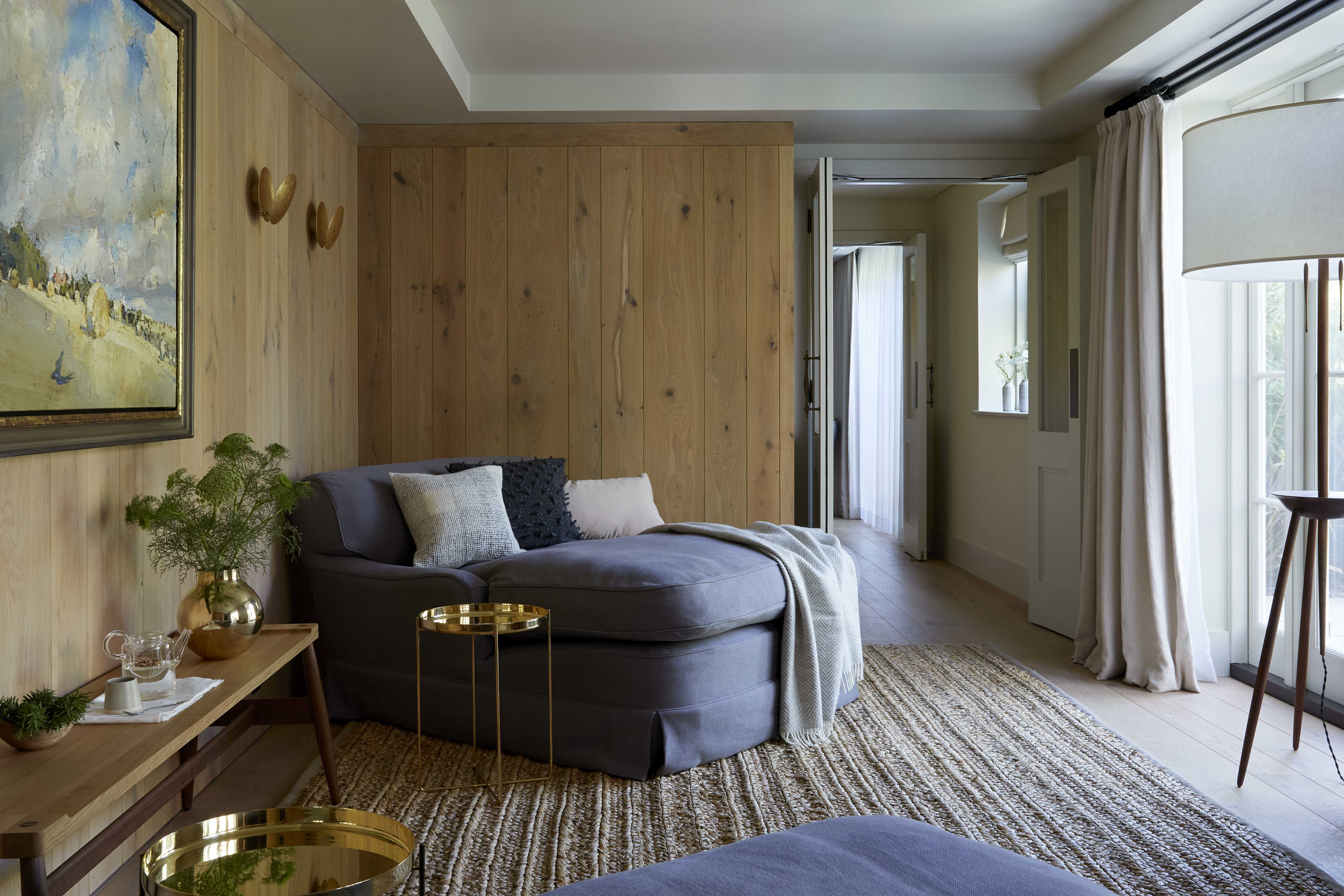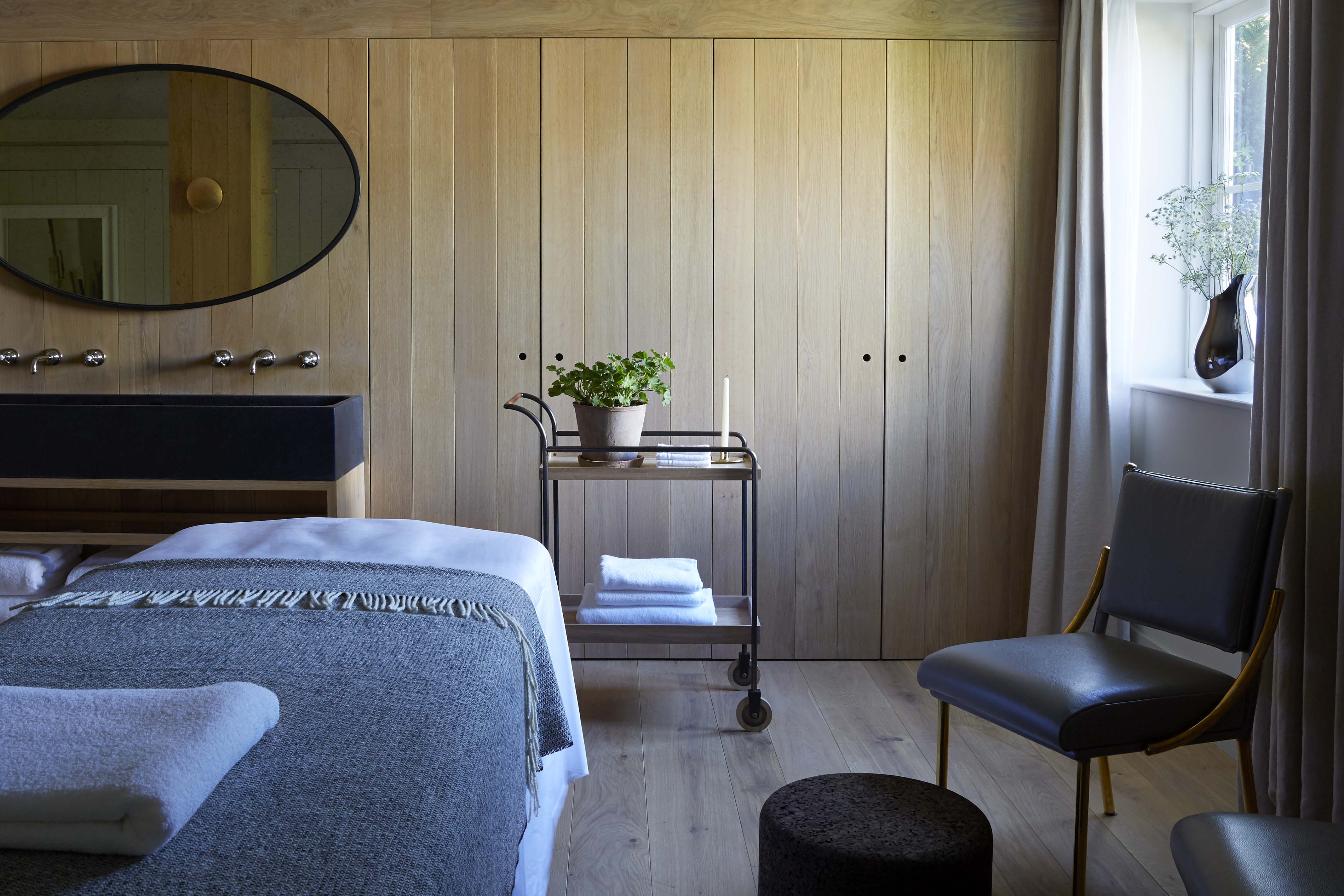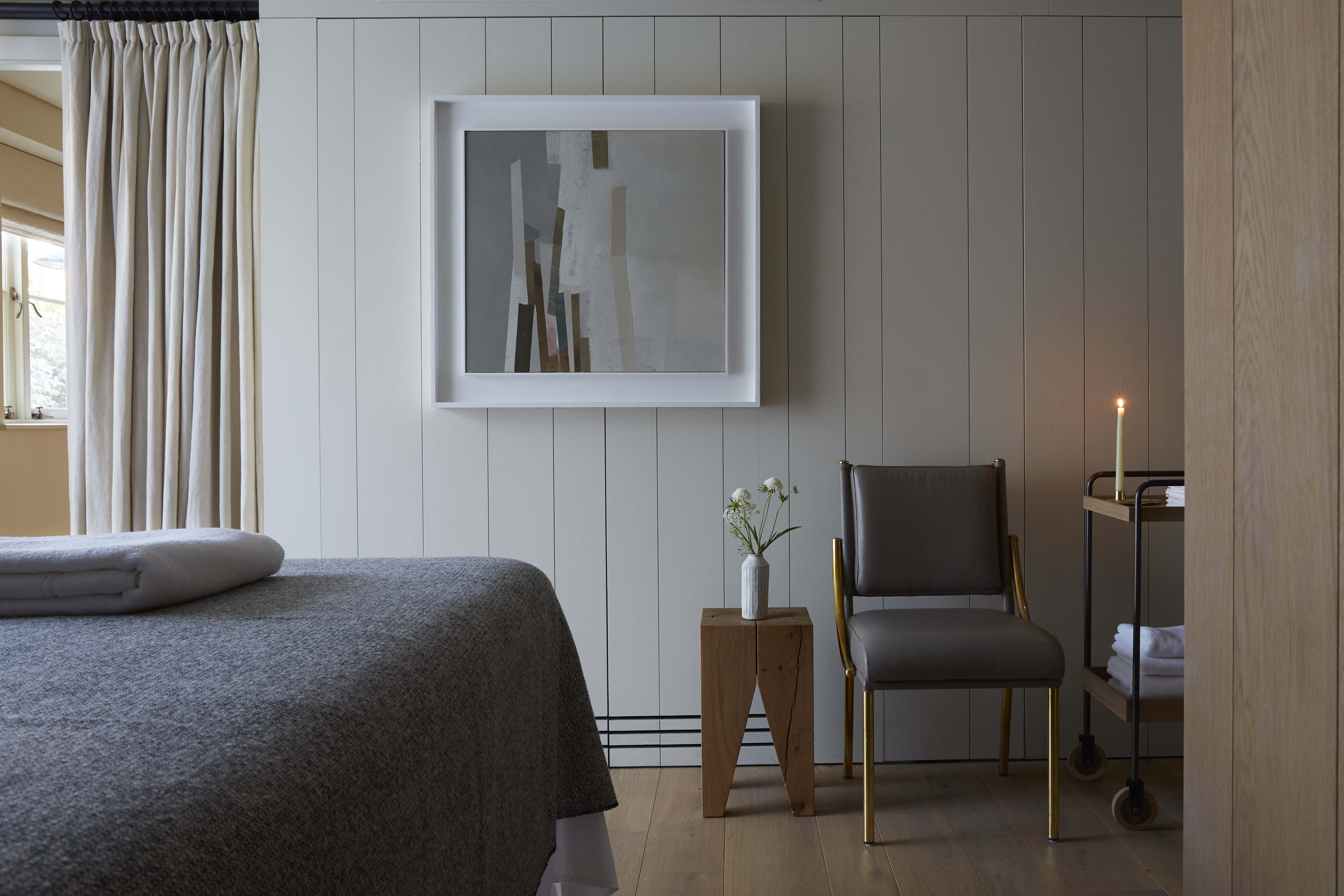 In the sanctuary of the Little Bothy, the emphasis is on wellness and a deep connection to our natural surroundings, with ingredients drawn from our apothecary gardens and juices and infusions made fresh every day.
Discover the Little Bothy