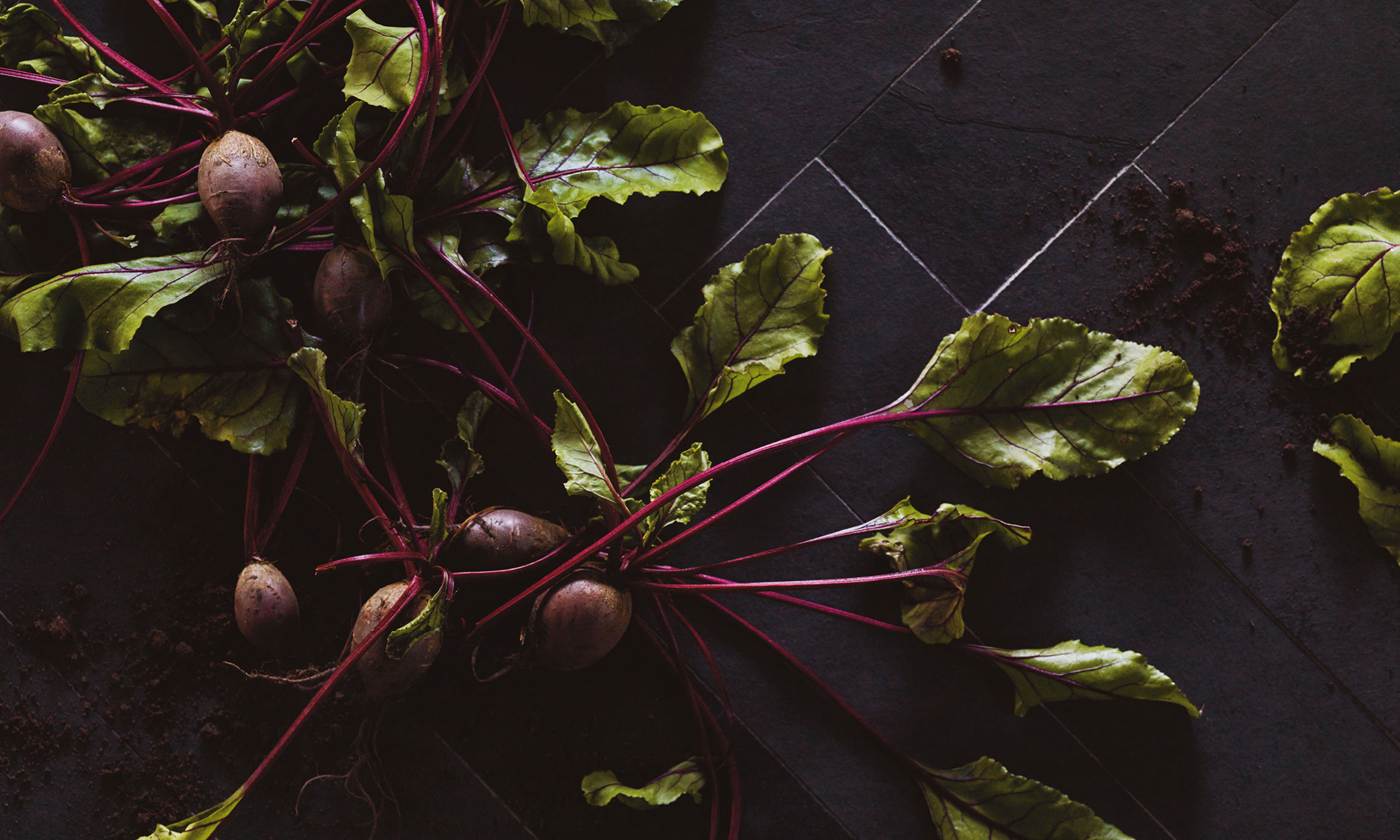 ;
MARLE on the ITALIAN TERRACE
14 April - 9 May
STEP AWAY FROM YOUR OVEN – HOME COOKING IS DONE. WE'RE OVER THE MOON TO LAUNCH MARLE ON THE ITALIAN TERRACE BEFORE WE GENTLY SWING OPEN THE DOORS TO THE HOTEL FOR RESIDENTS ON 17 MAY.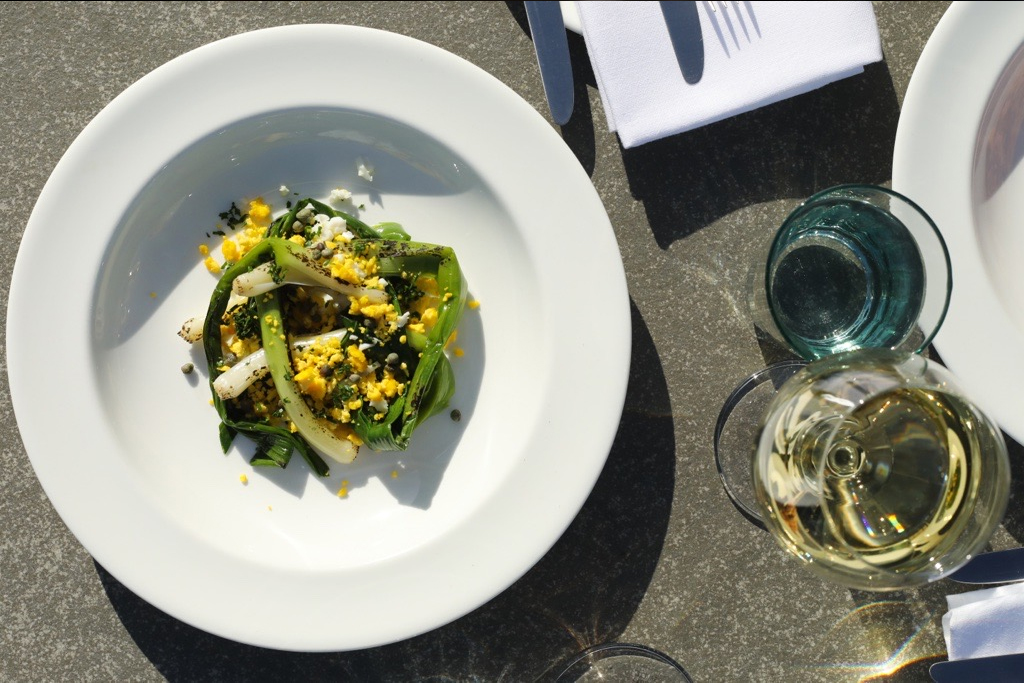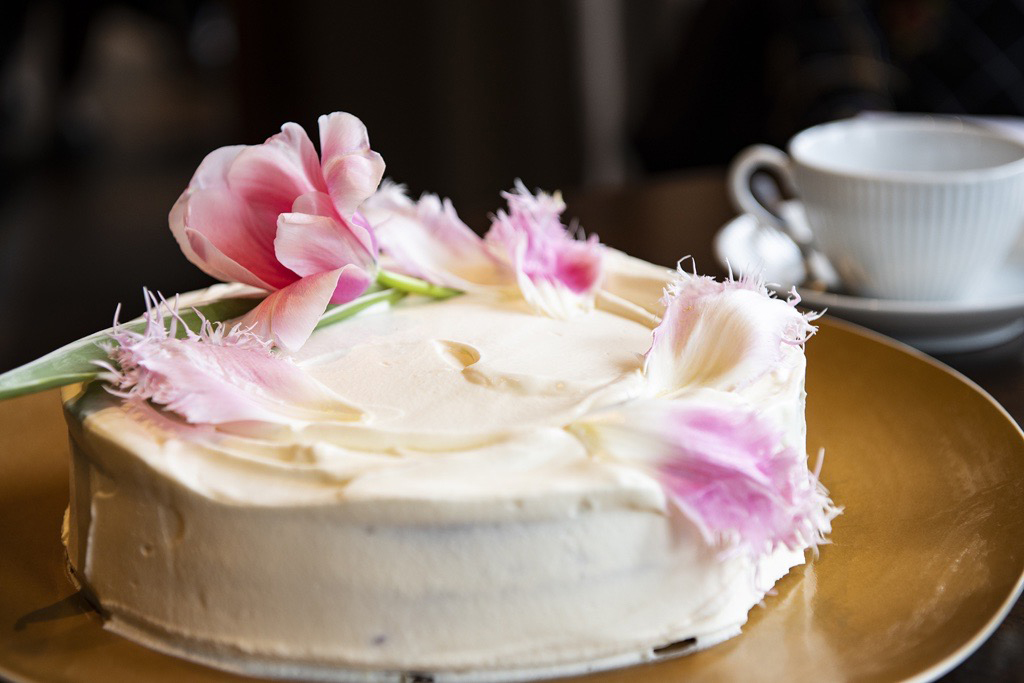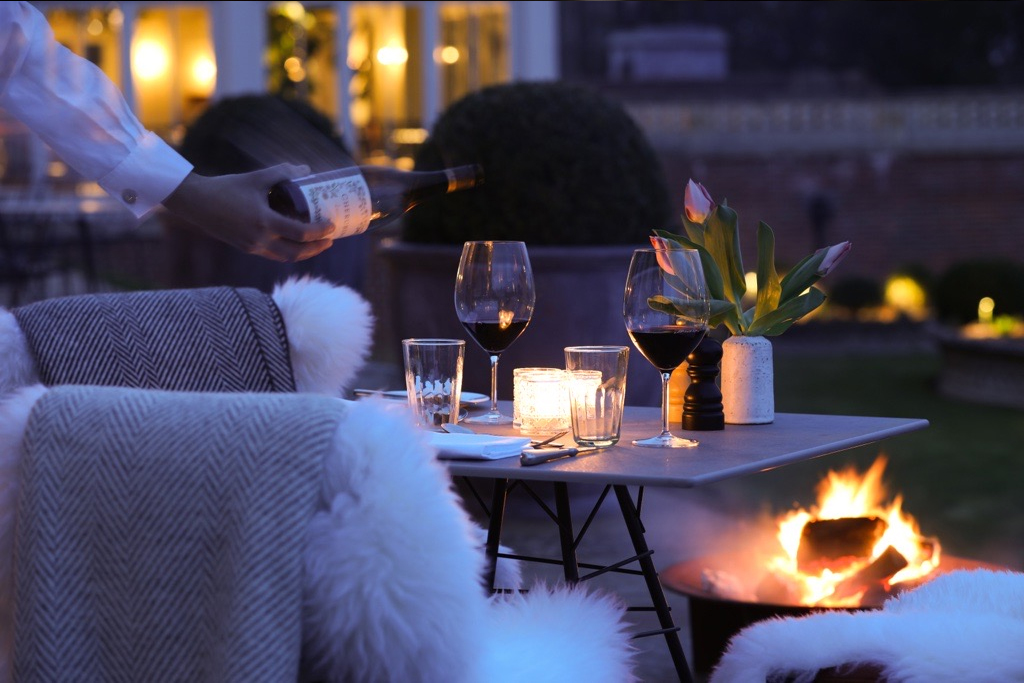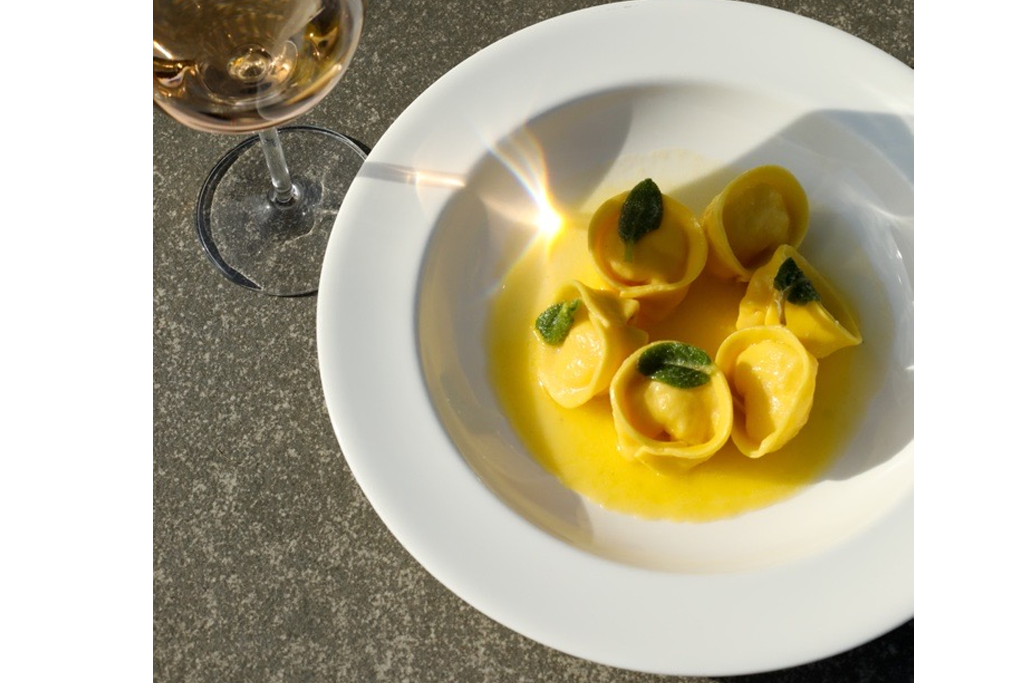 Overlooking the sweeping Pleasure Grounds, Woodlands and Upper Lake, this new, elegant and relaxed haven in the Great Outdoors - running Wednesday to Sunday - will celebrate Culinary Director Skye Gyngell's seasonal cooking at its very best.
We all know the sap is rising and spring sun's a-coming… rest assured, however, we've plenty of blankets, firepits and sheepskins, and can be tucked under canvas when the weather isn't kind.
Please note we have a 90-day booking policy, which means you cannot book more than 3 months in advance. If you are staying in the hotel, however, please allow our reservations team arrange your dining reservations separately at restaurants.reservations@heckfieldplace.com
OPENING TIMES
Wednesday to Saturday:
Mark our newfound lockdown freedom with an informal a la carte lunch (from 12pm)
Saunter on to the terrace for a delicious Afternoon Tea (from 2:30pm), including freshly baked House-made cakes and brioche buns (from £38 per person)
Friday and Saturday evenings from 6pm:
To brighter days ahead: enjoy our set 5-Course Dinner on the beautiful restored Italian Terrace (from £95 per person)
Sundays from 12pm:
Let's gather for our first Sunday Roast, a family-style set menu with our finest meats and bounty from the biodynamic Home Farm steps away (from £49 per person)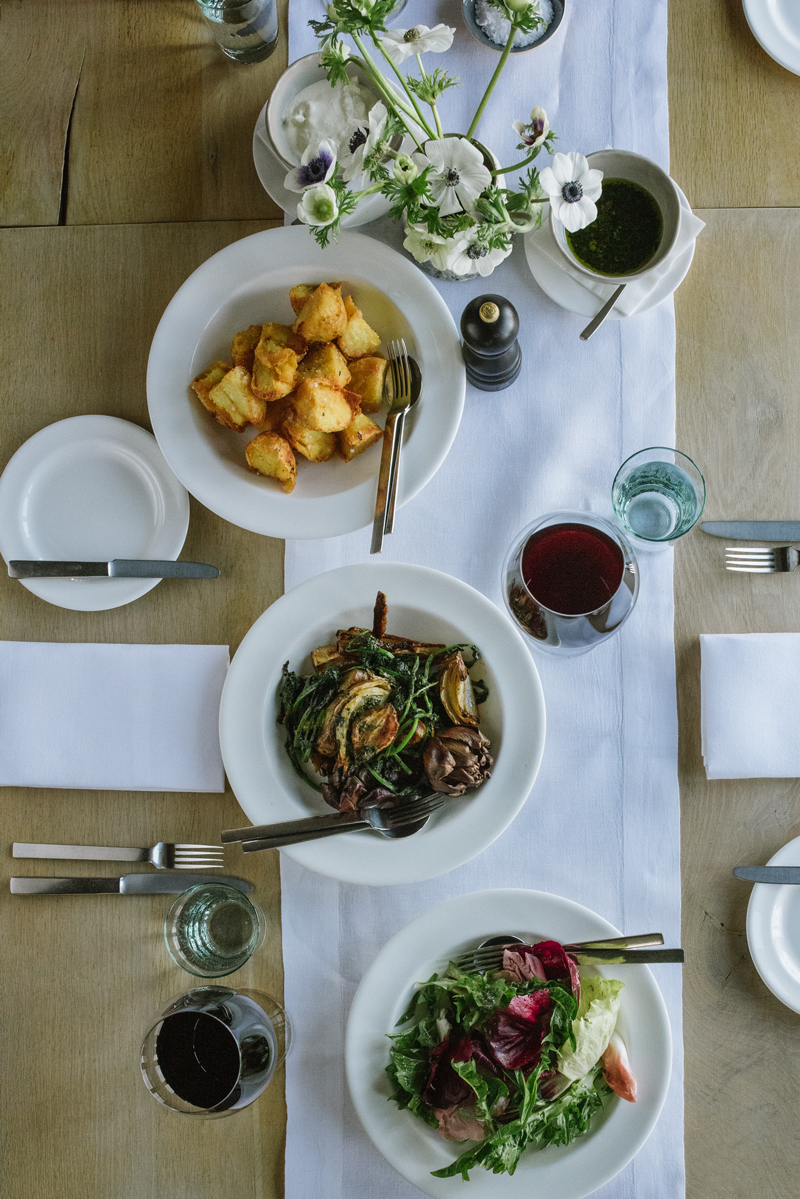 HERE, IT STARTS WITH THE SOIL
Working closely with our friends at Fern Verrow in Herefordshire, our estate Home Farm is on the journey to becoming fully bio-dynamically certified – a goal that is central to our philosophy at Heckfield Place. As we gradually increase the produce we grow for our kitchens, we move a little closer to our ambition of self-sufficiency with each year that passes.