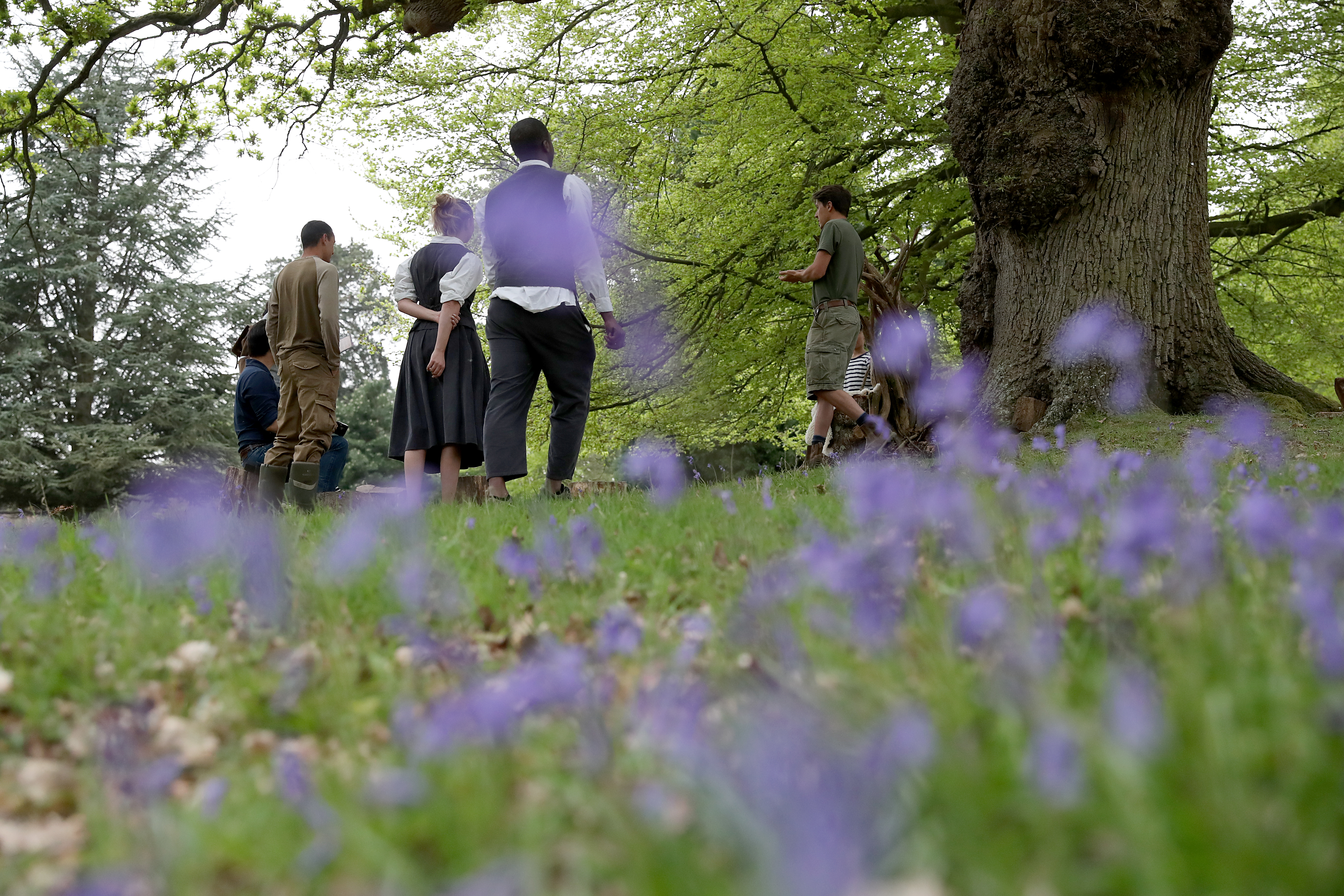 THE ASSEMBLY: FILMS AND HAPPENINGS
THE ASSEMBLY AT HECKFIELD PLACE
Calling all curious minds.
The Assembly at Heckfield cultivates a space to unearth, reconnect and rediscover. It's a year-round curated programme of events and cinema that features special screenings, speakers' events and hands-on workshops. 
Our Assembly happenings are for our resident guests and Friends of Heckfield, with the occasional open to all.