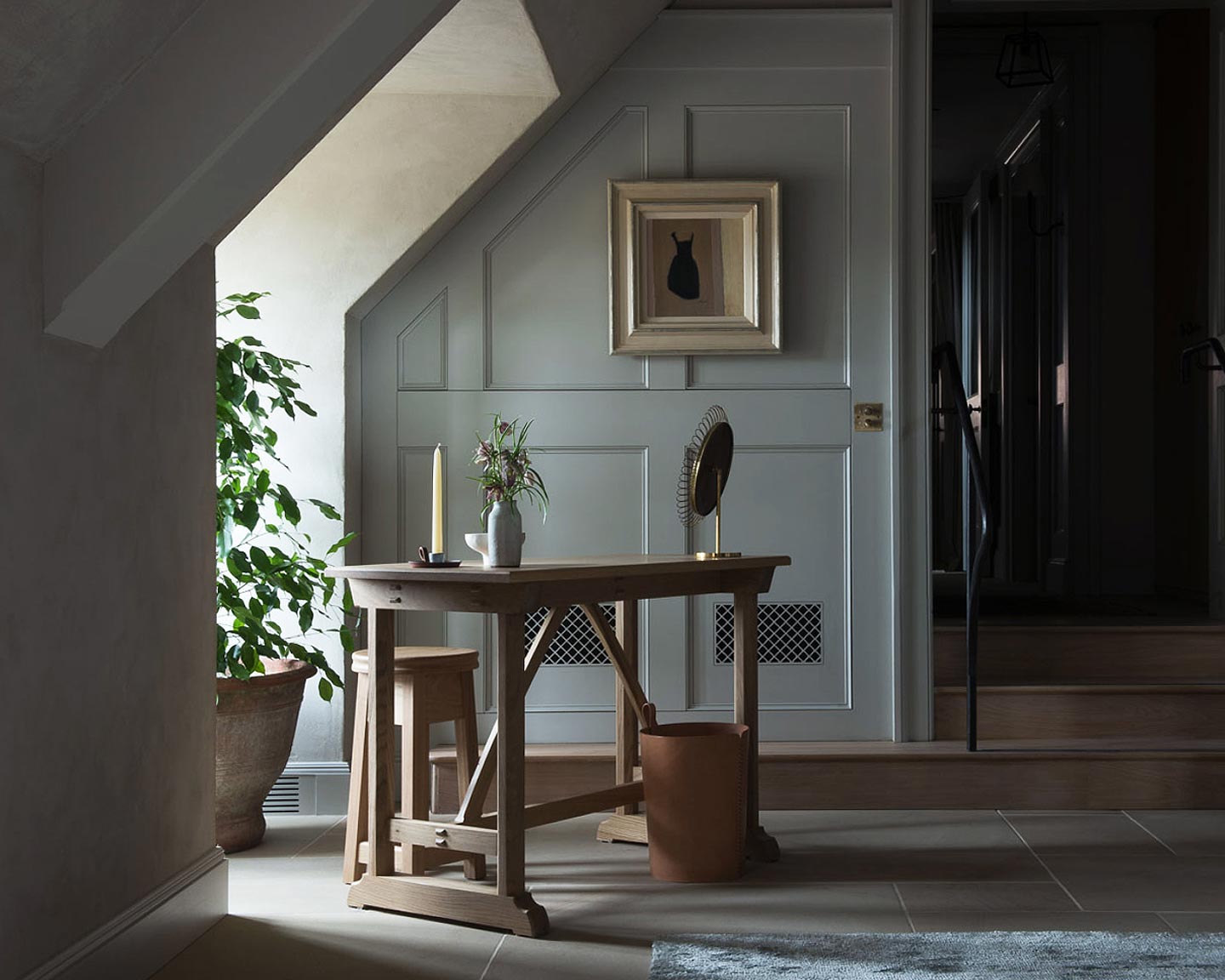 Our rooms
Offering different aspects across the surrounding grounds, the character of each bedroom is written in the natural materials and meticulous craftsmanship found throughout.
Signature Rooms
Our most discreet and spectacular spaces, each Signature Room tells its own story, offering a connection to Heckfield's history, and a uniquely personal experience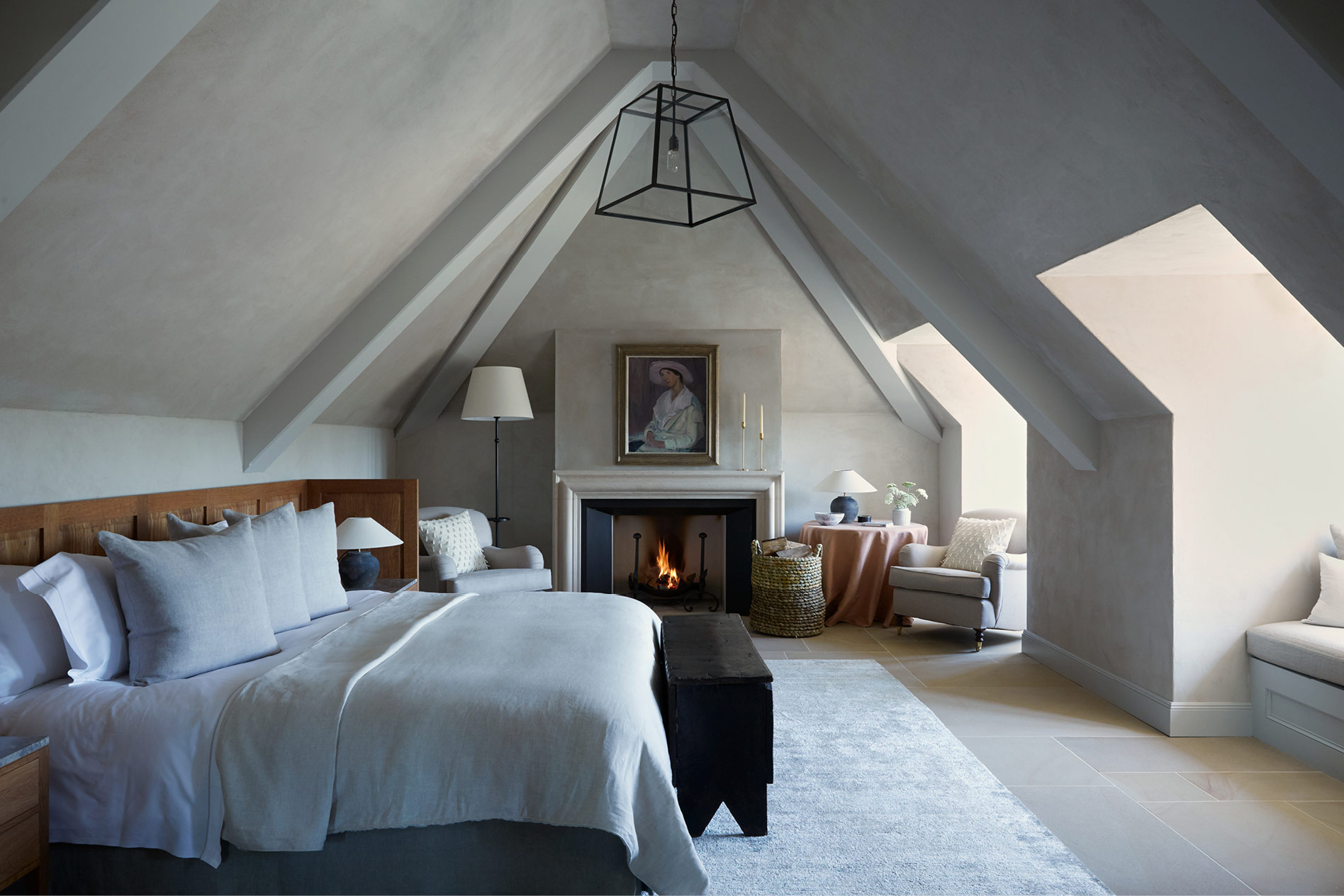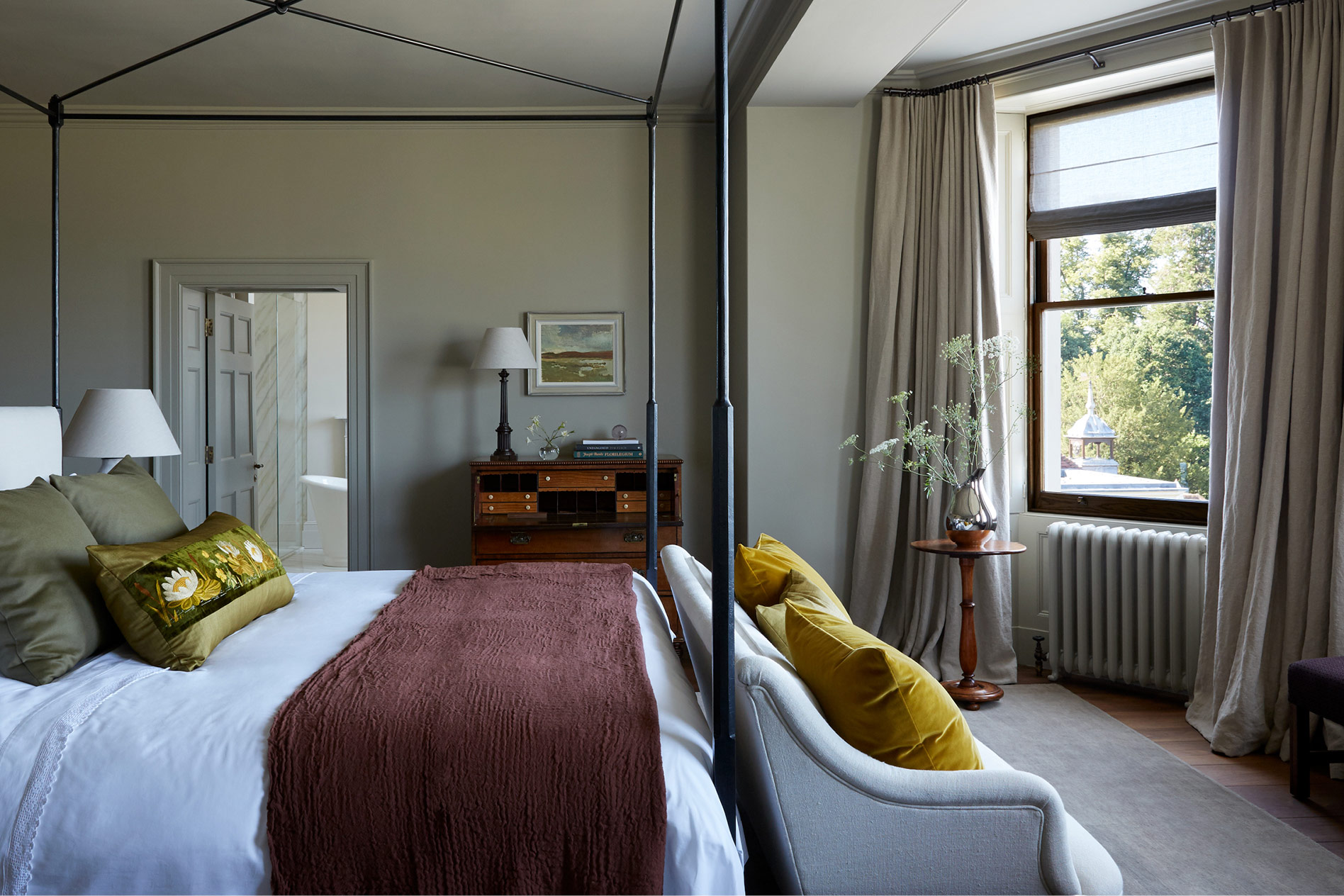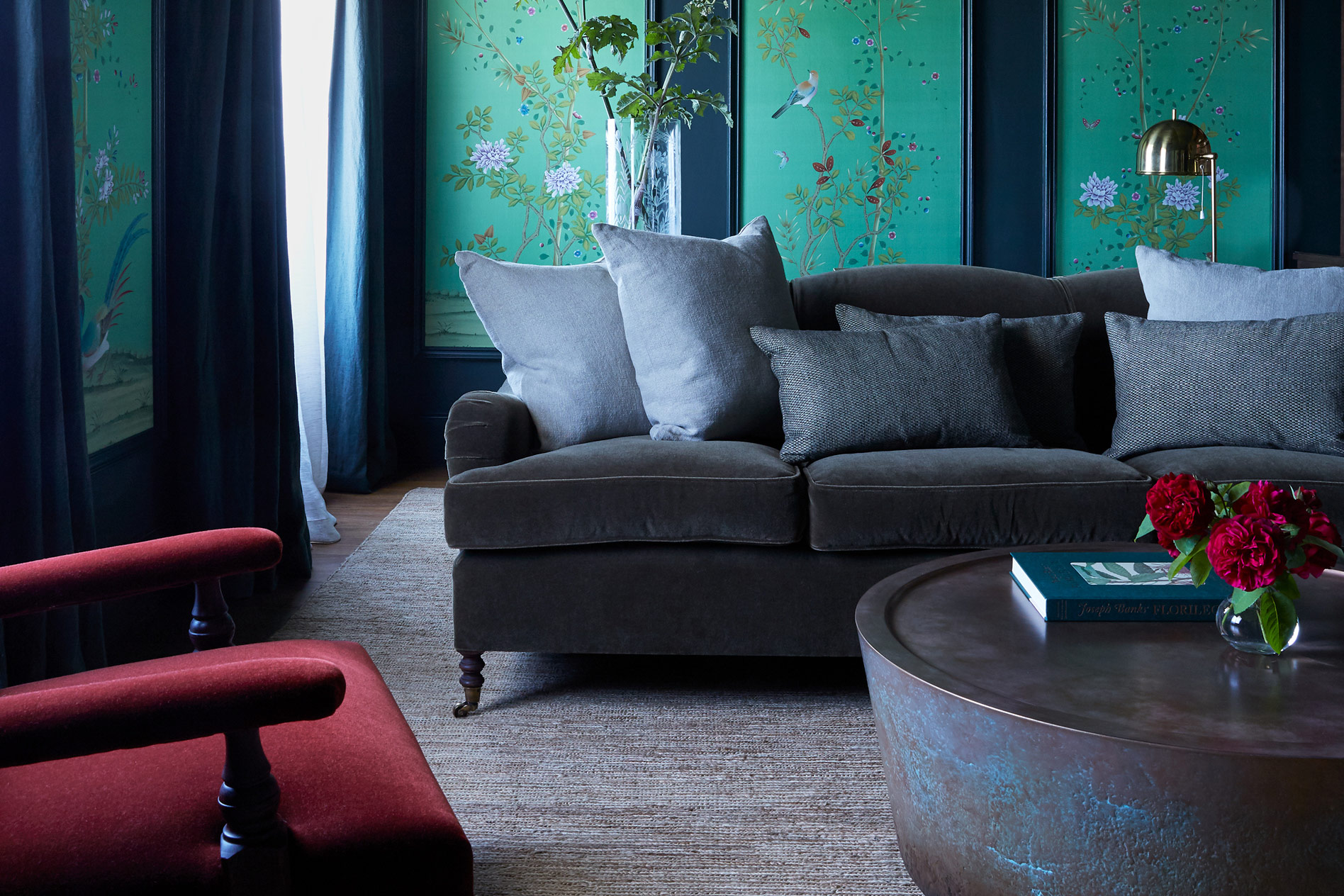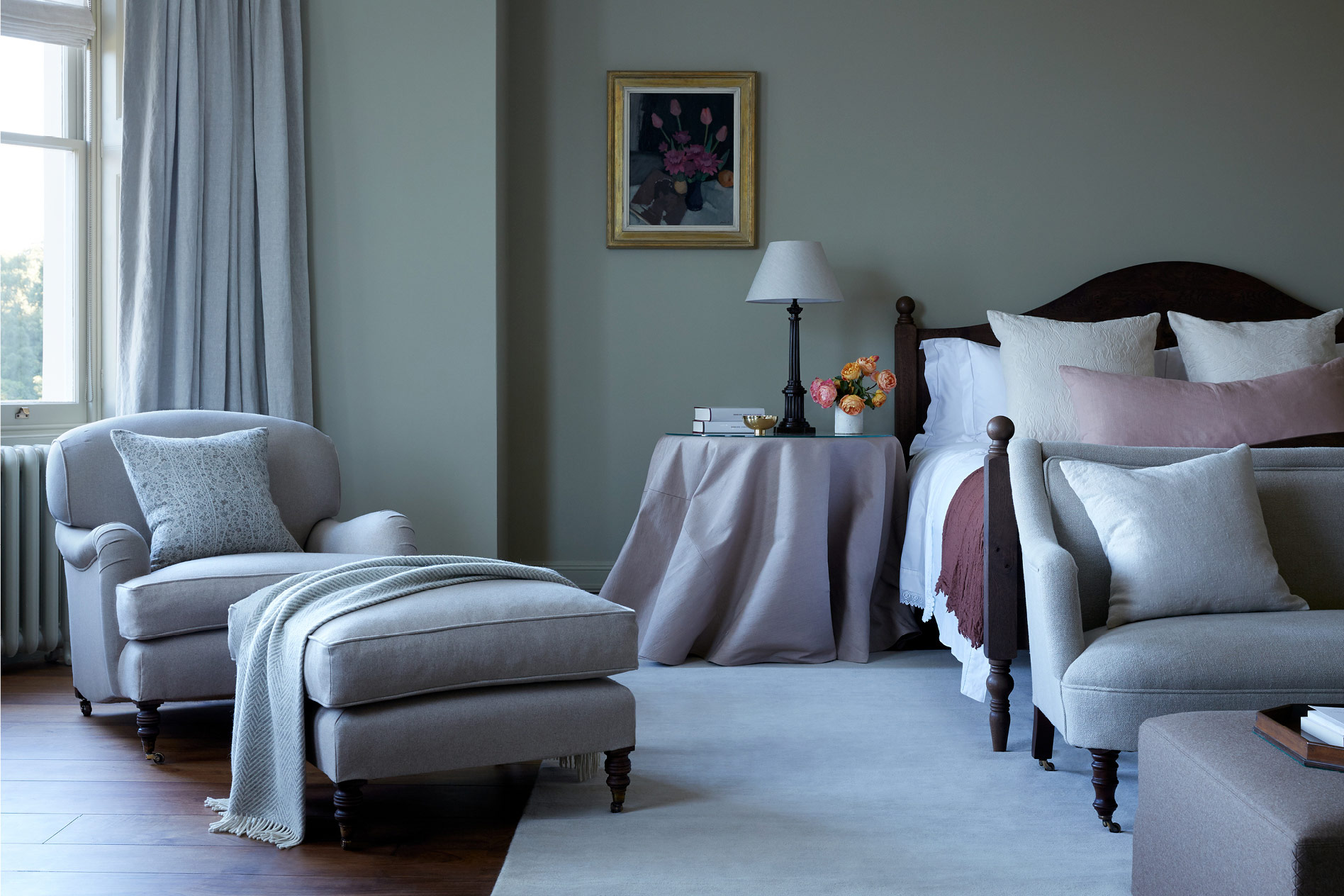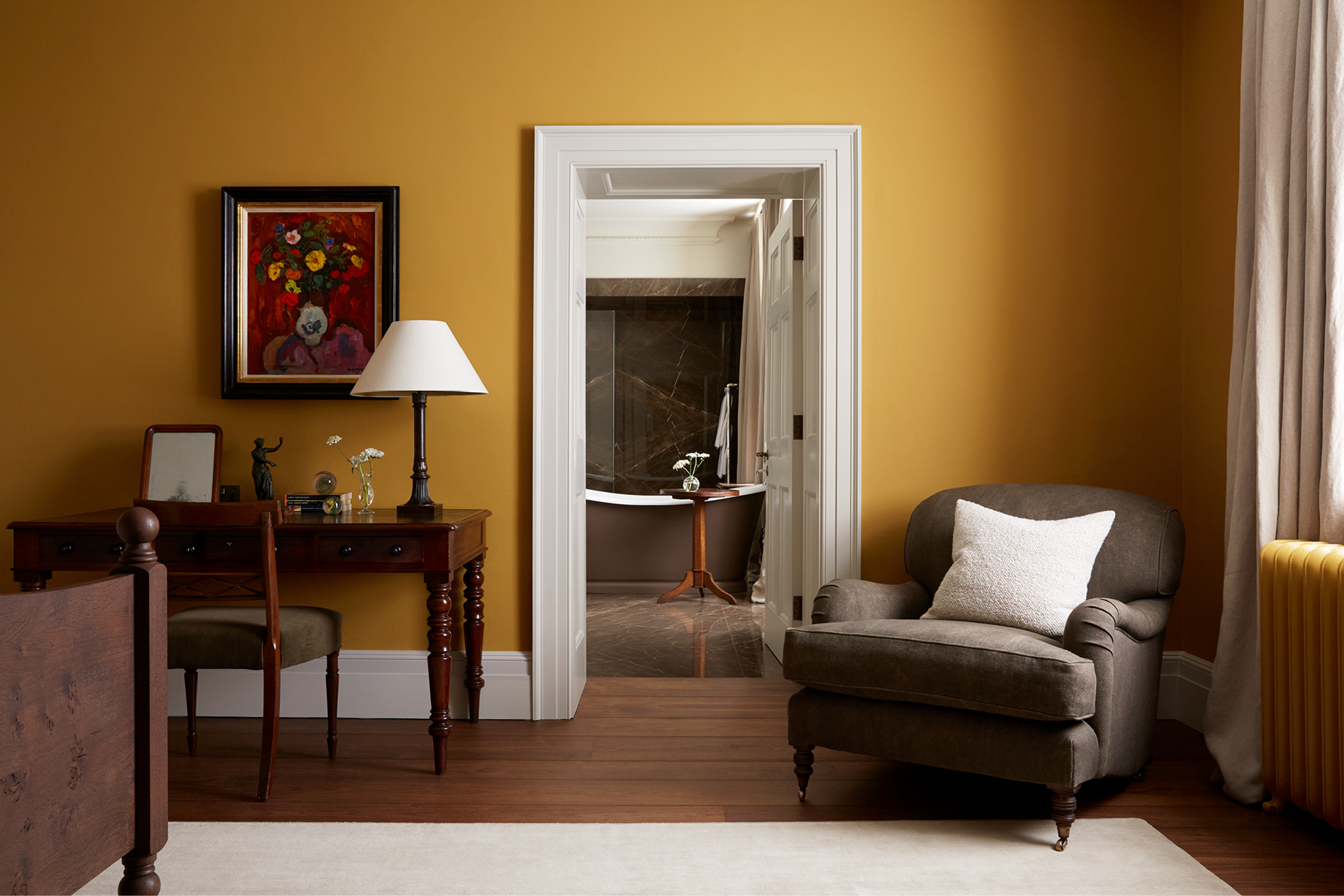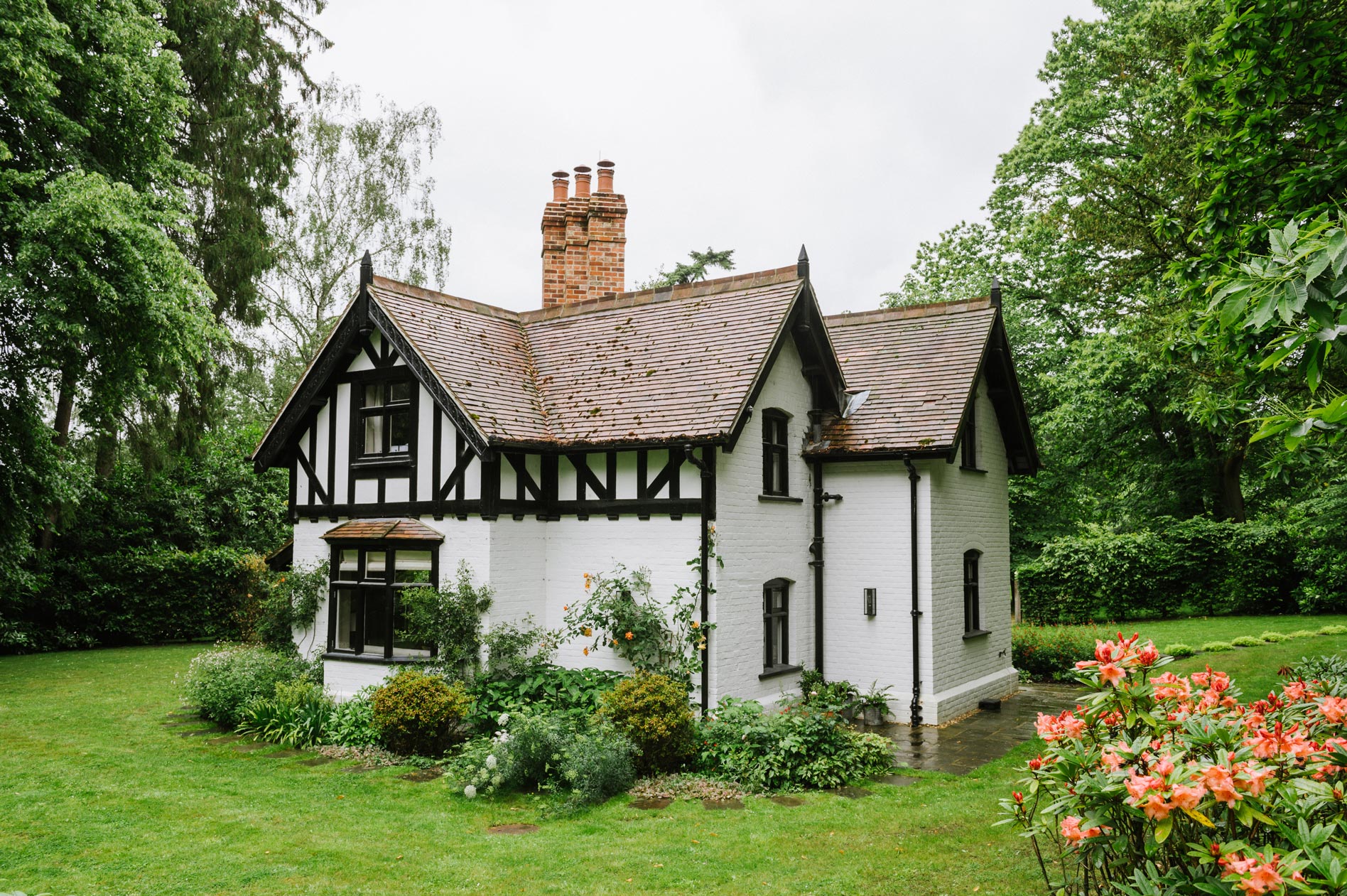 Six beautifully distinctive room types, situated in the main house, off the corridors and within the grounds
Things to do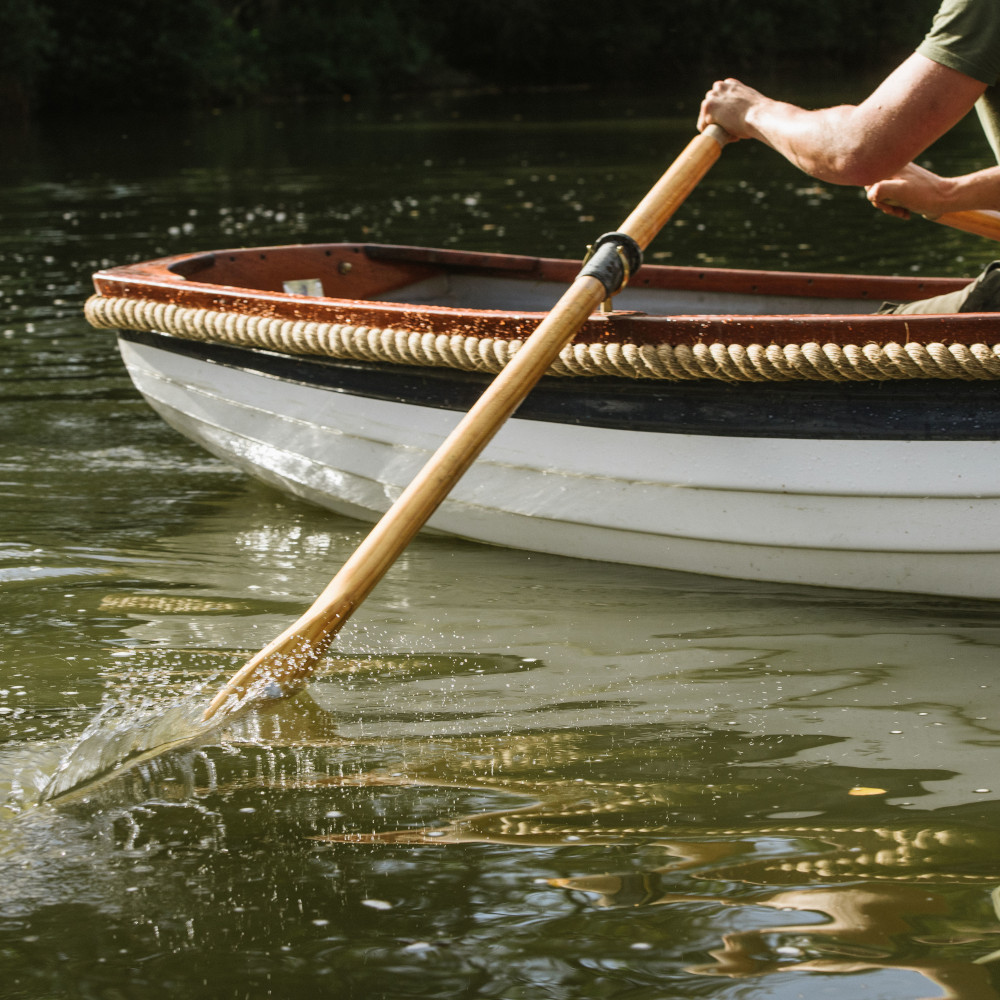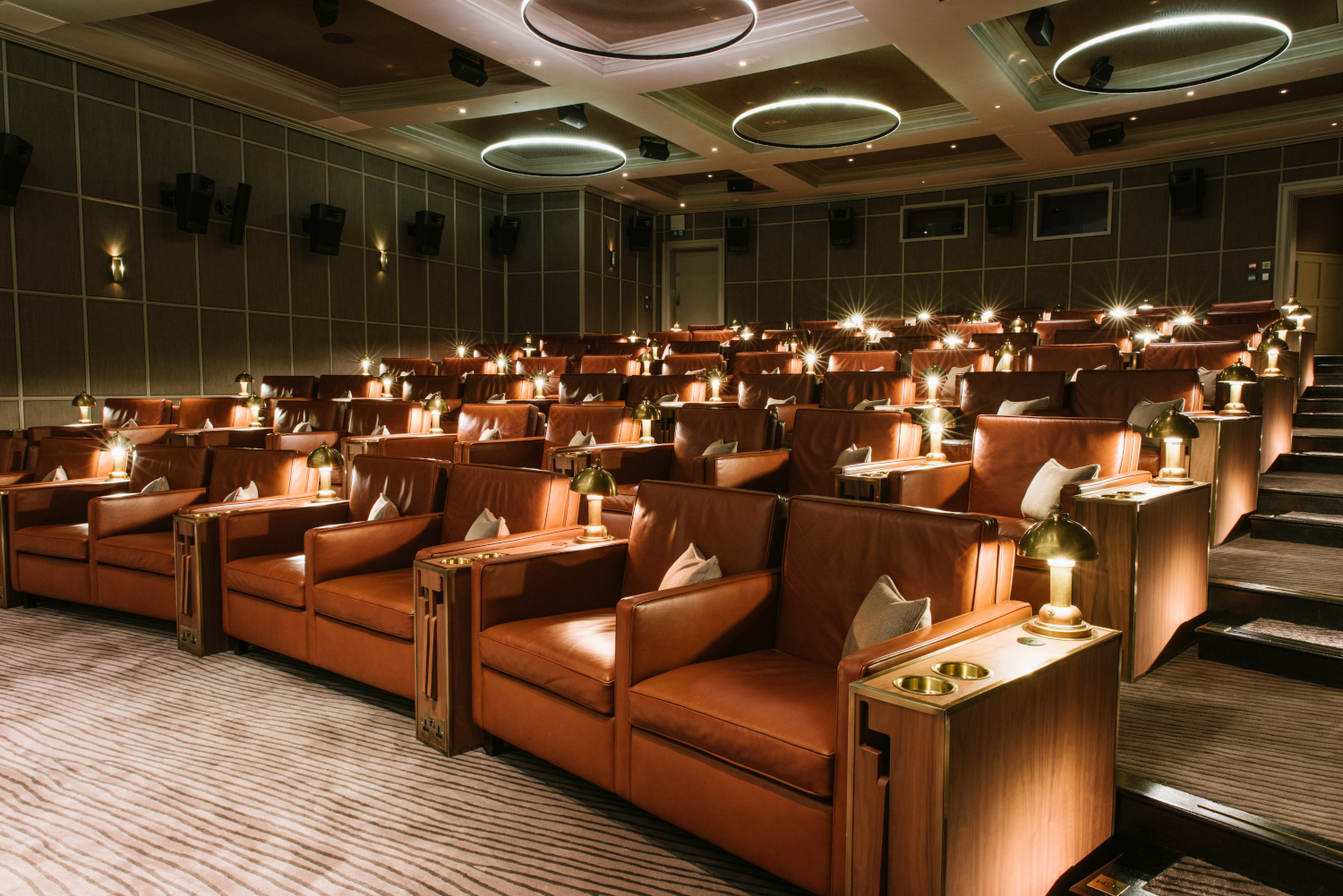 Calling all curious minds… Reconnect and rediscover through a curated programme of events and cinema.
Learn More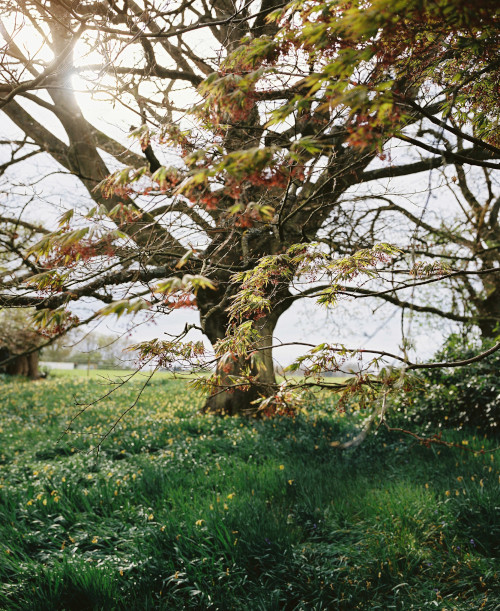 Discover Wildsmith Skin at the Little Bothy Spa, inspired by the ancient arboretum at Heckfield Place.
Learn More