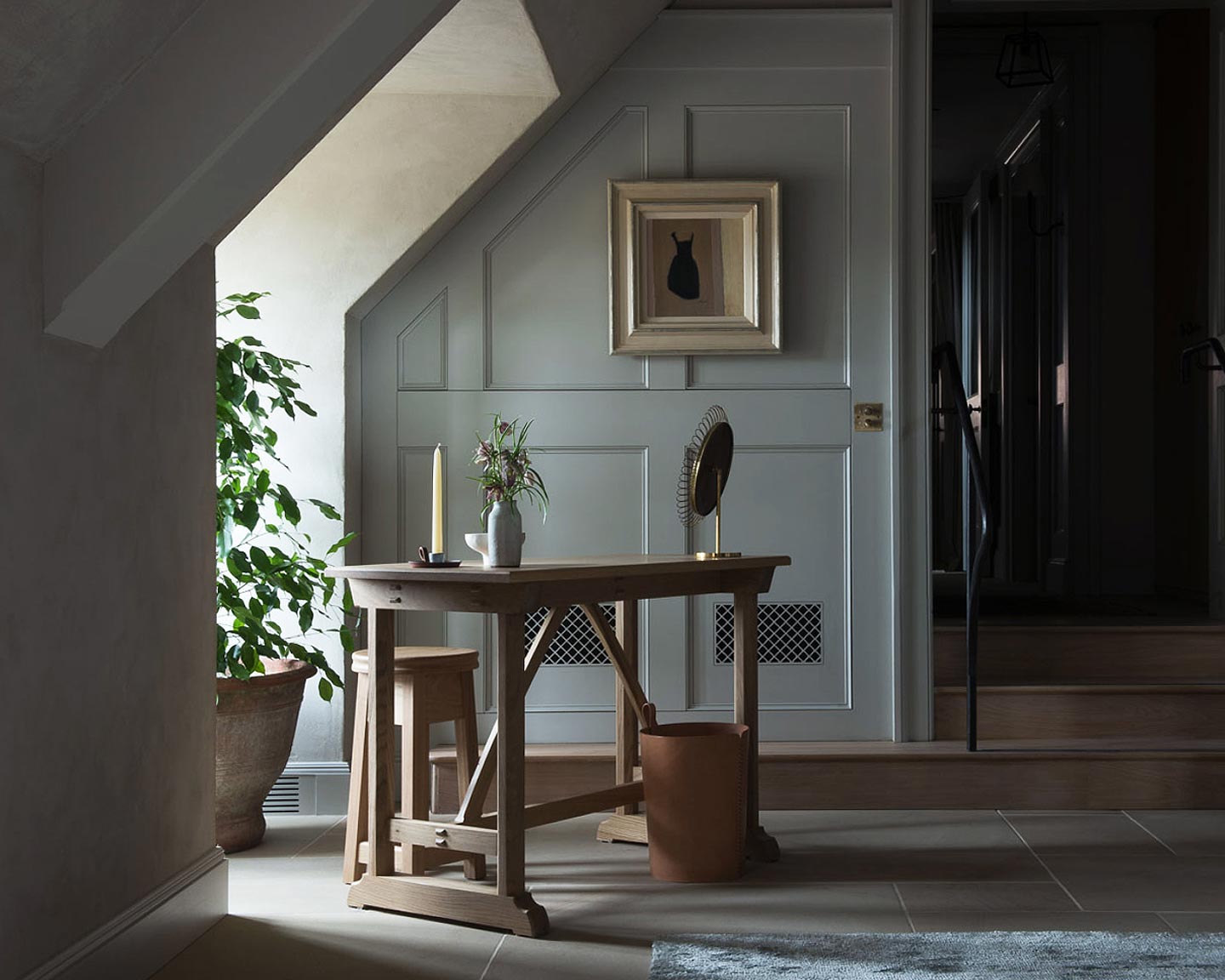 Our rooms
Offering different aspects across the surrounding grounds, the character of each bedroom is written in the natural materials and meticulous craftsmanship found throughout.
Signature Rooms
Our most discreet and spectacular spaces, each Signature Room tells its own story, offering a connection to Heckfield's history, and a uniquely personal experience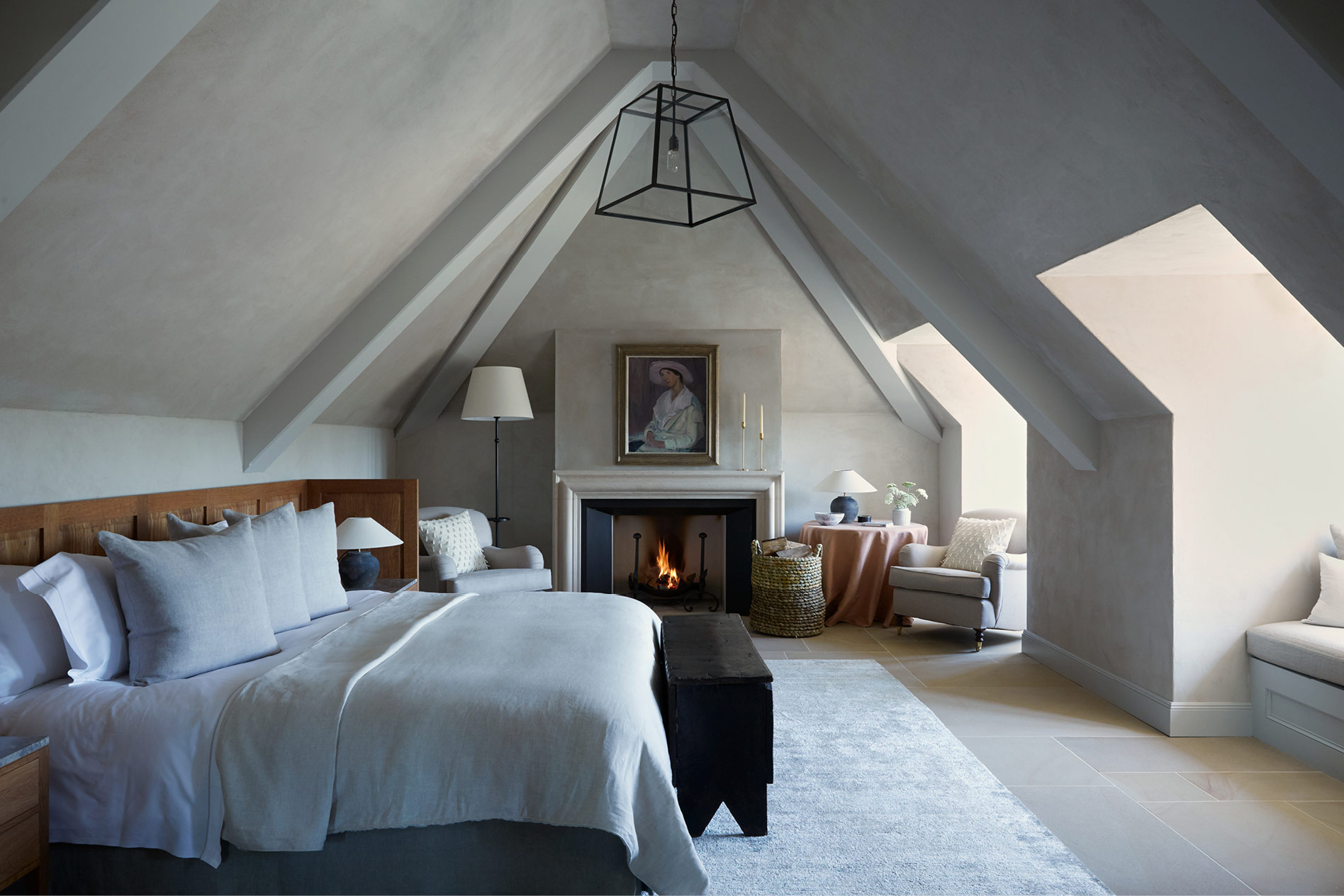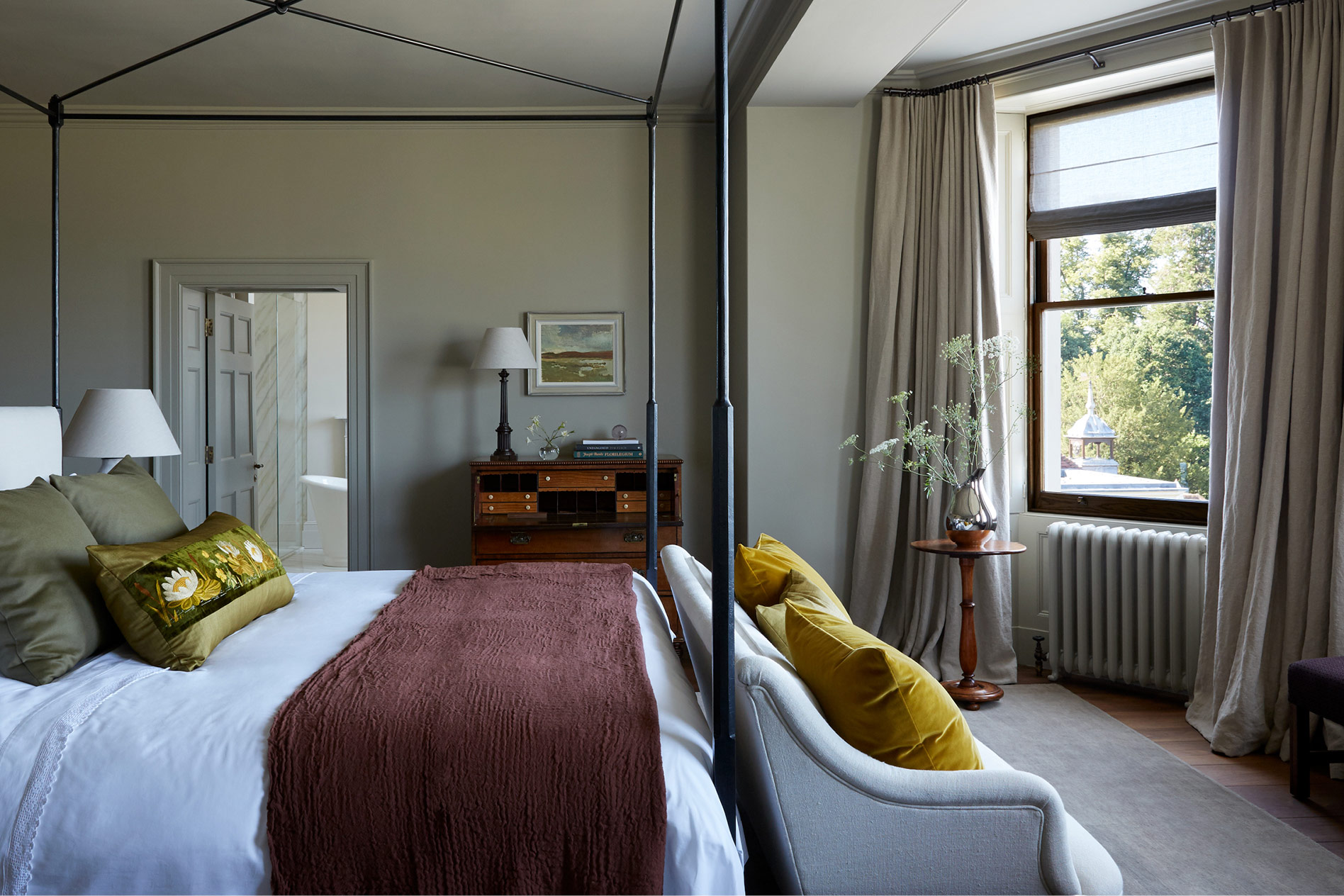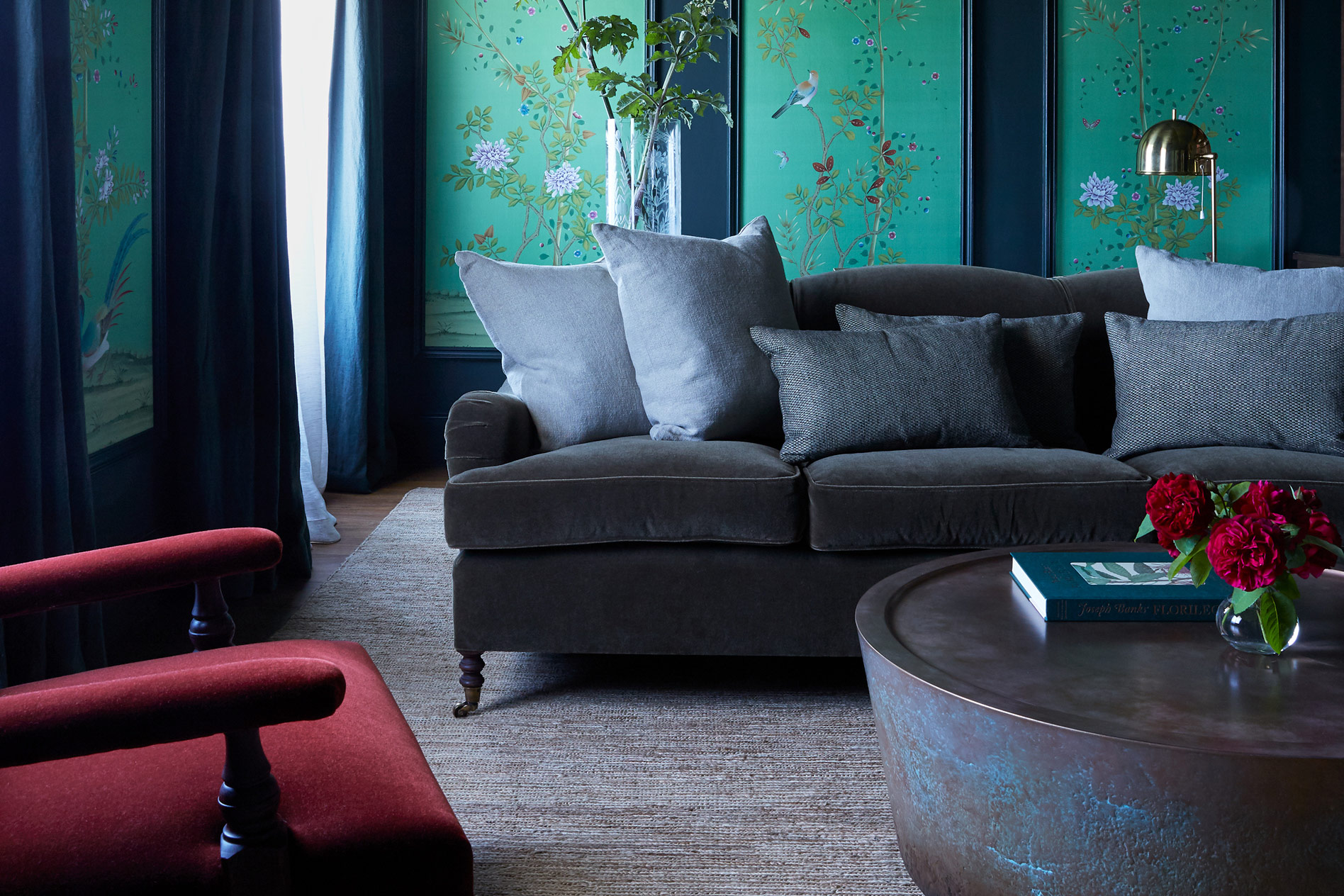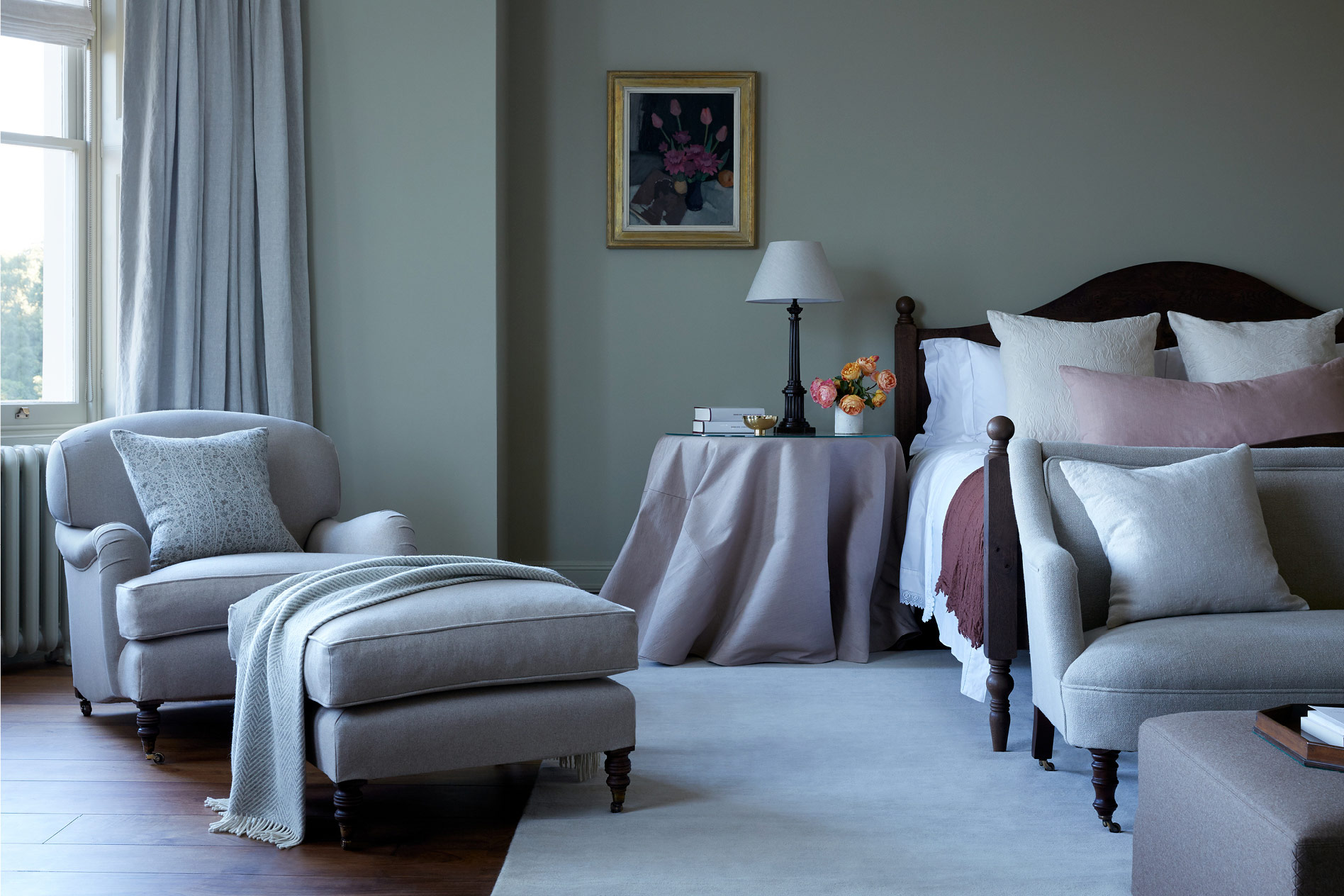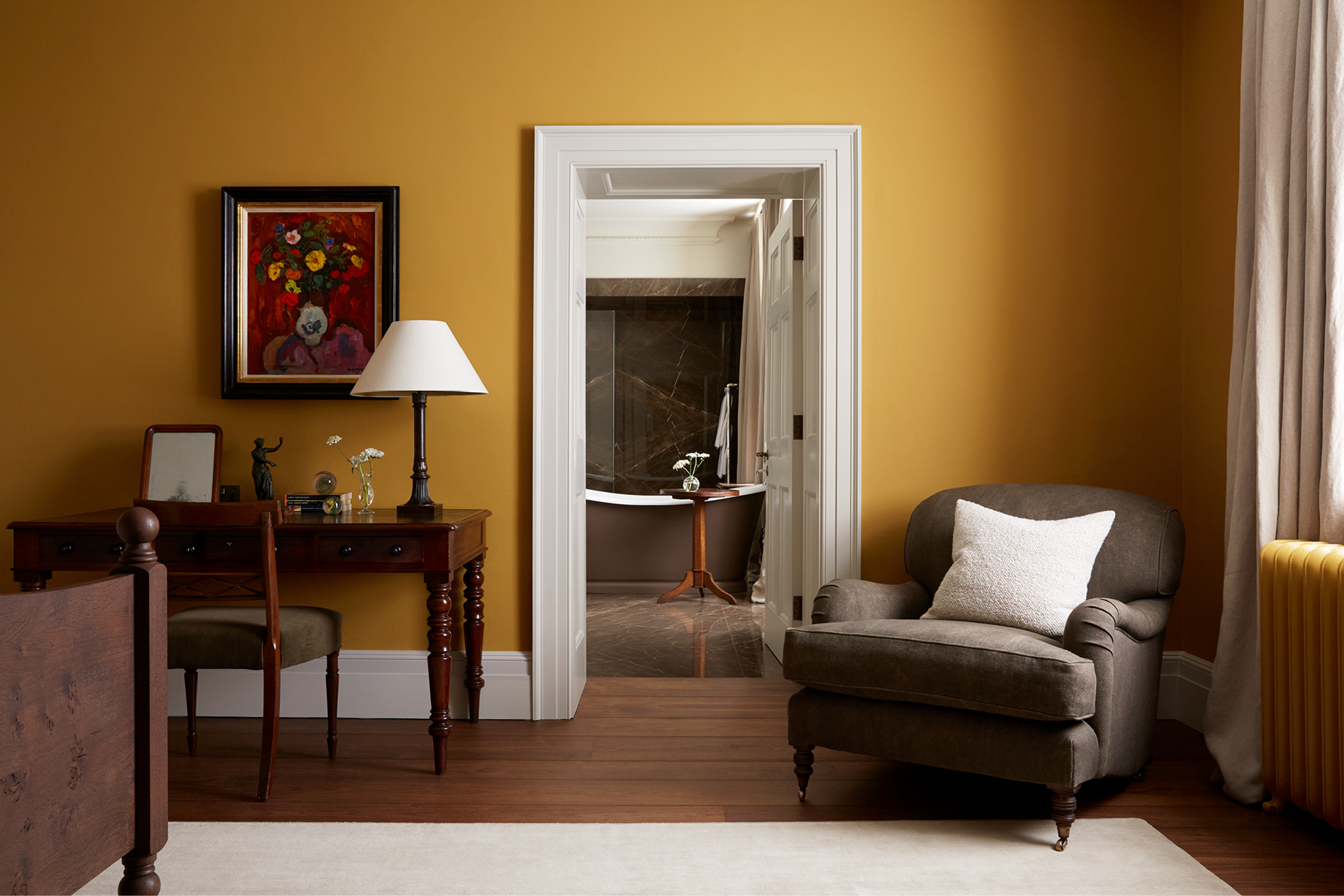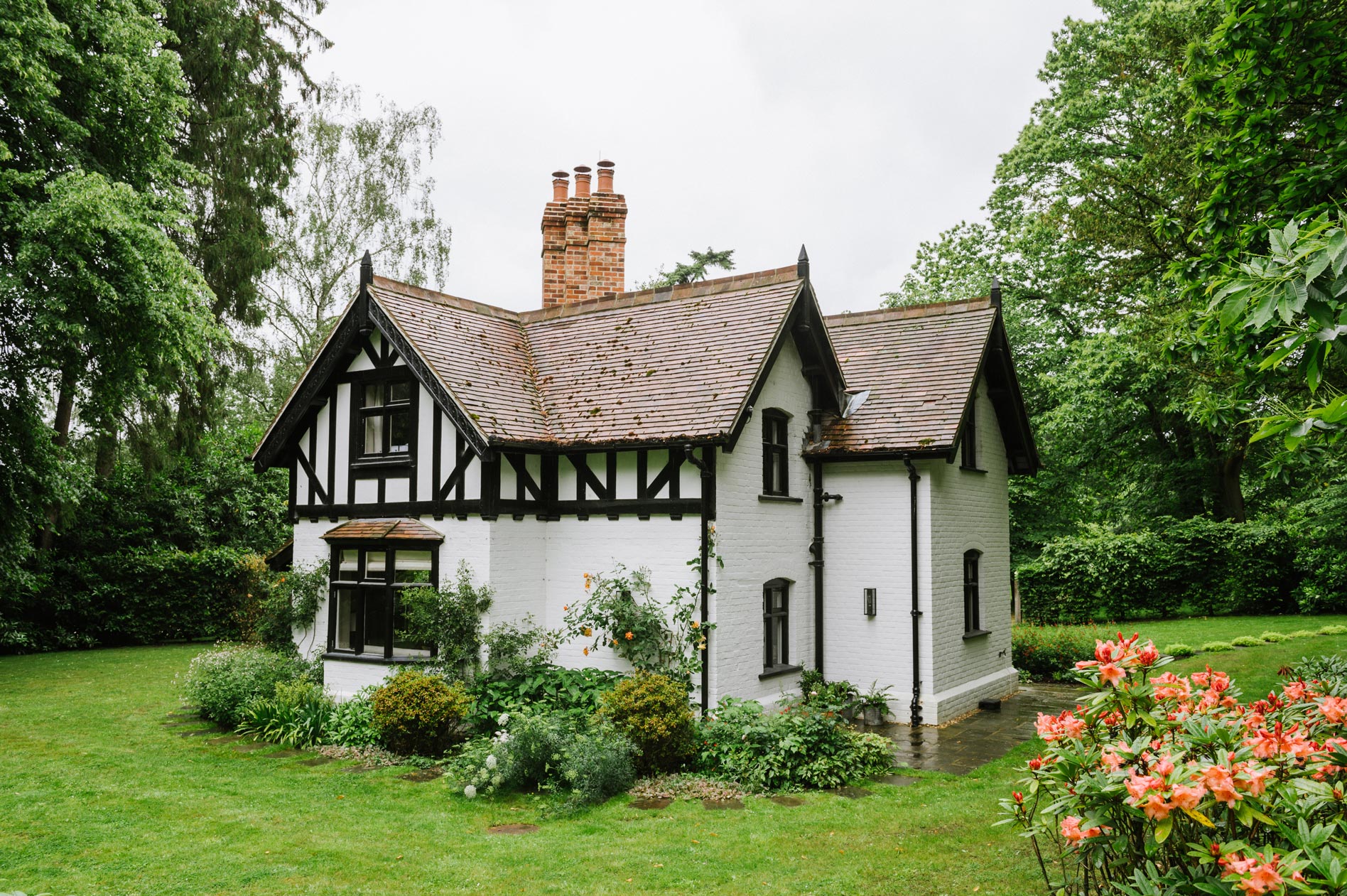 Six beautifully distinctive room types, situated in the main house, off the corridors and within the grounds
Things to do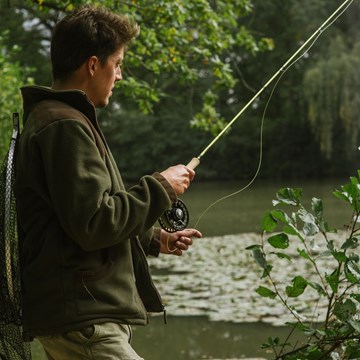 Explore all that Heckfield and our surrounding countryside have to offer through memory-making activities and experiences.
Activities and Experiences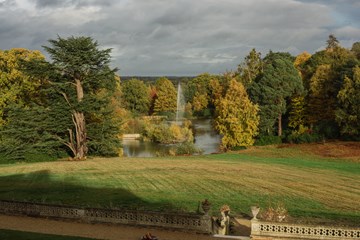 At Heckfield, there's beauty to experience in all seasons. From the umber and frost of the cooler months to the abundant life and light of spring and summer. 
Discover More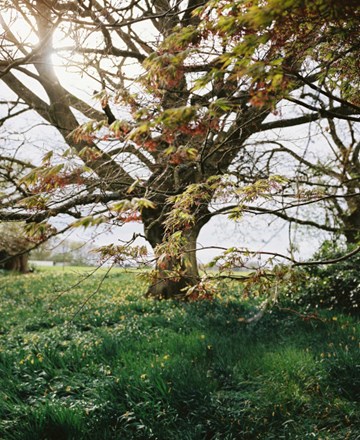 Discover Wildsmith Skin, inspired by the ancient arboretum at Heckfield Place and the namesake of our new space of wellbeing, The Bothy. 
THE BOTHY BY WILDSMITH