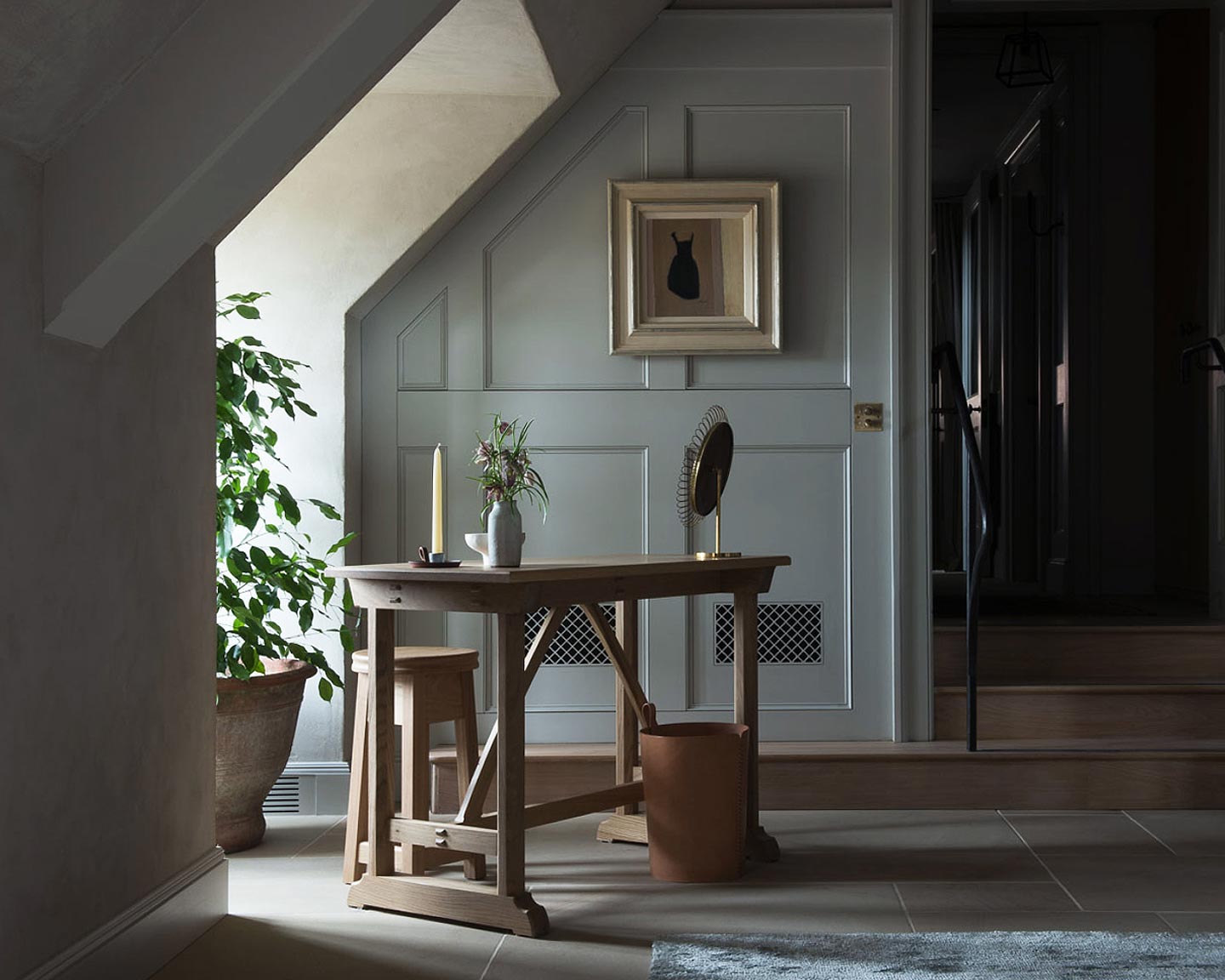 Our rooms
Offering different aspects across the surrounding grounds, the character of each bedroom is written in the natural materials and meticulous craftsmanship found throughout.
Signature Rooms
Our most discreet and spectacular spaces, each Signature Room tells its own story, offering a connection to Heckfield's history, and a uniquely personal experience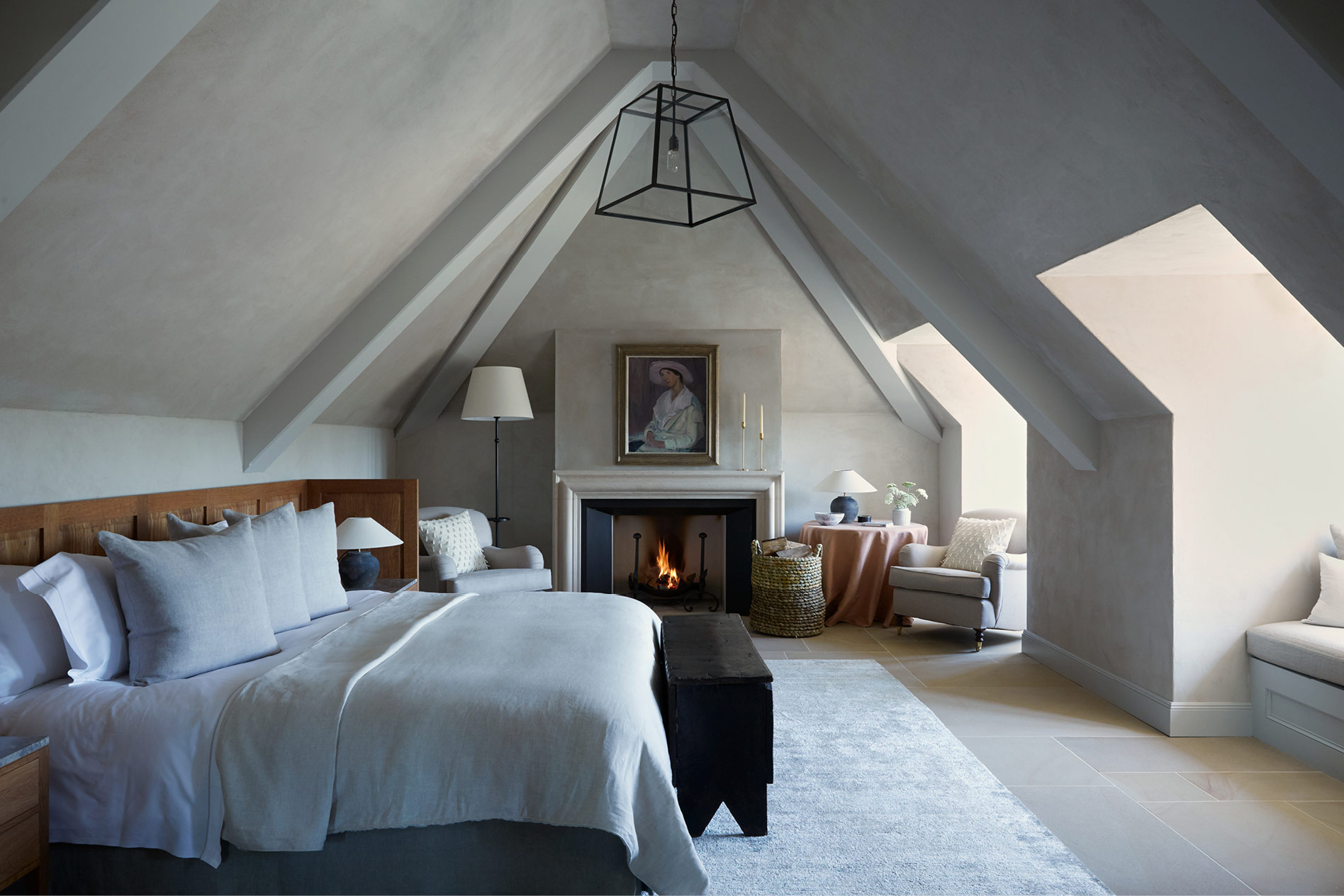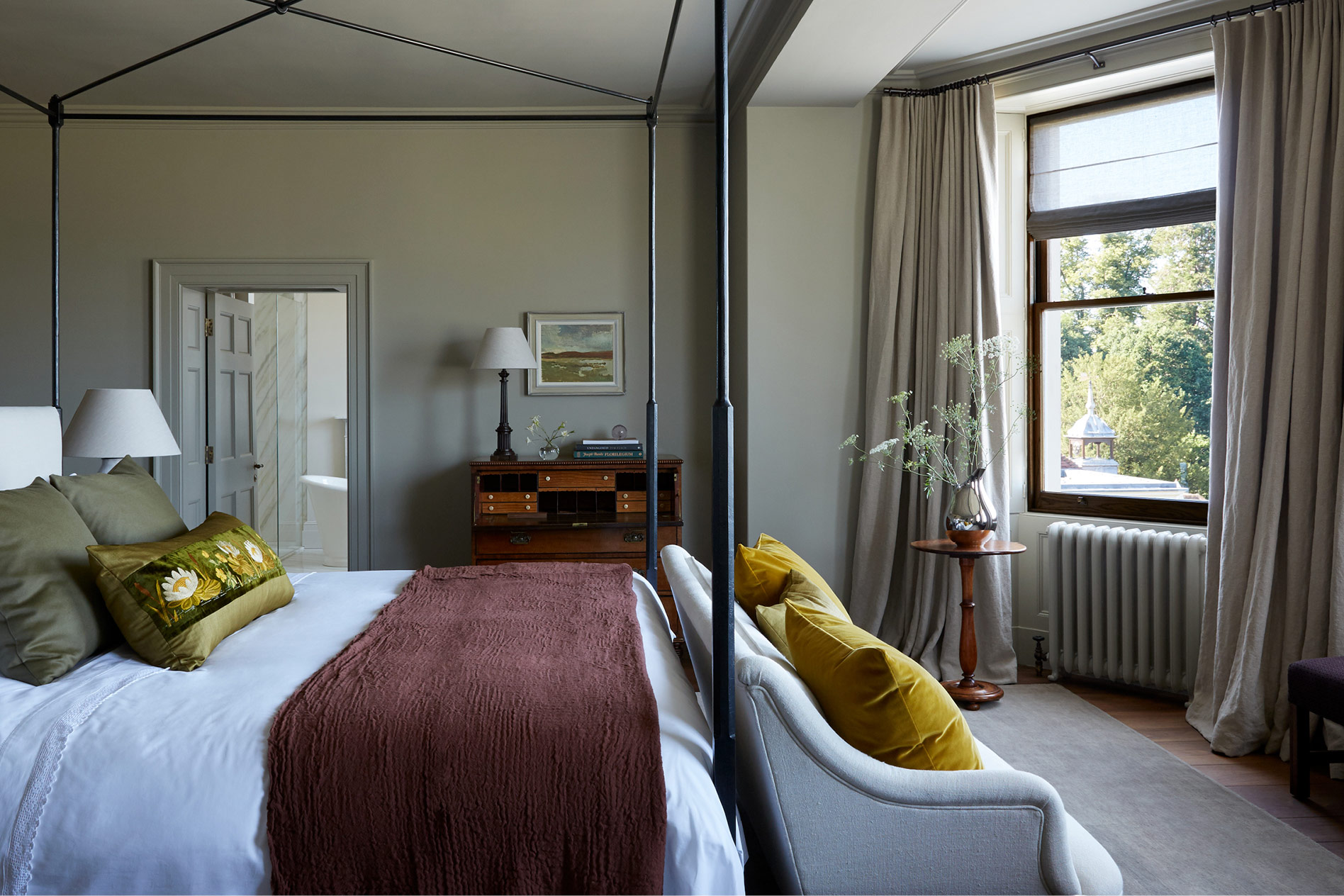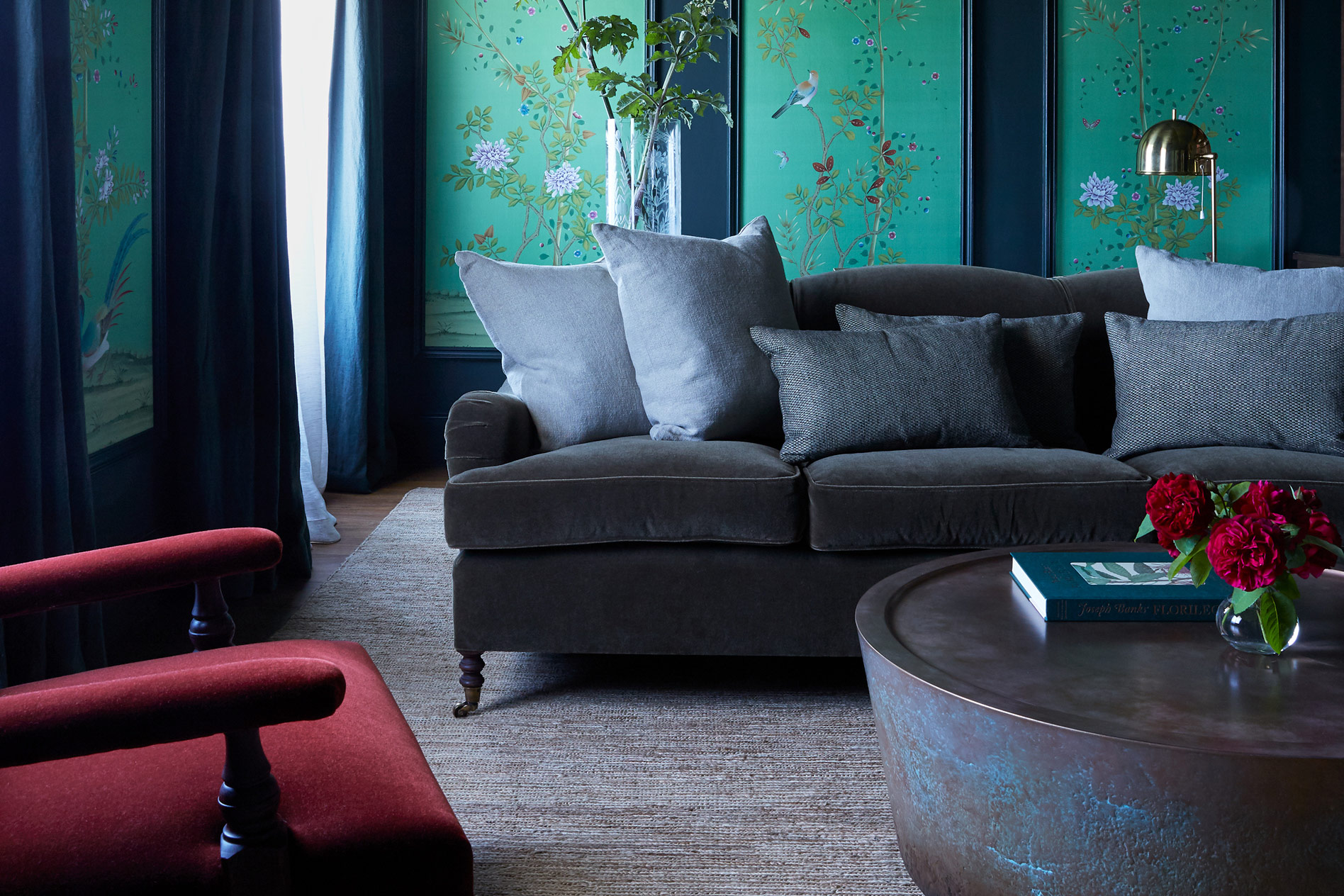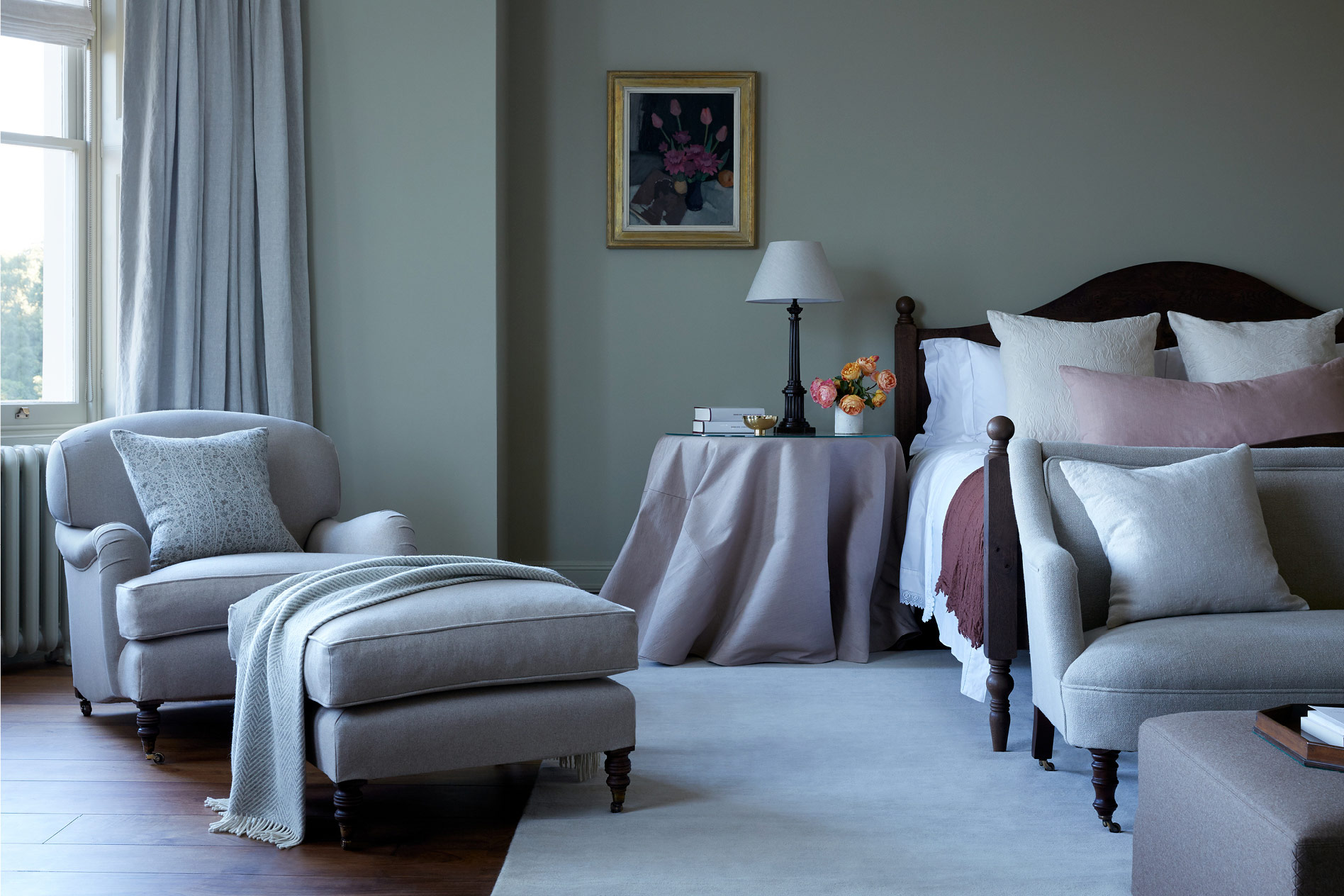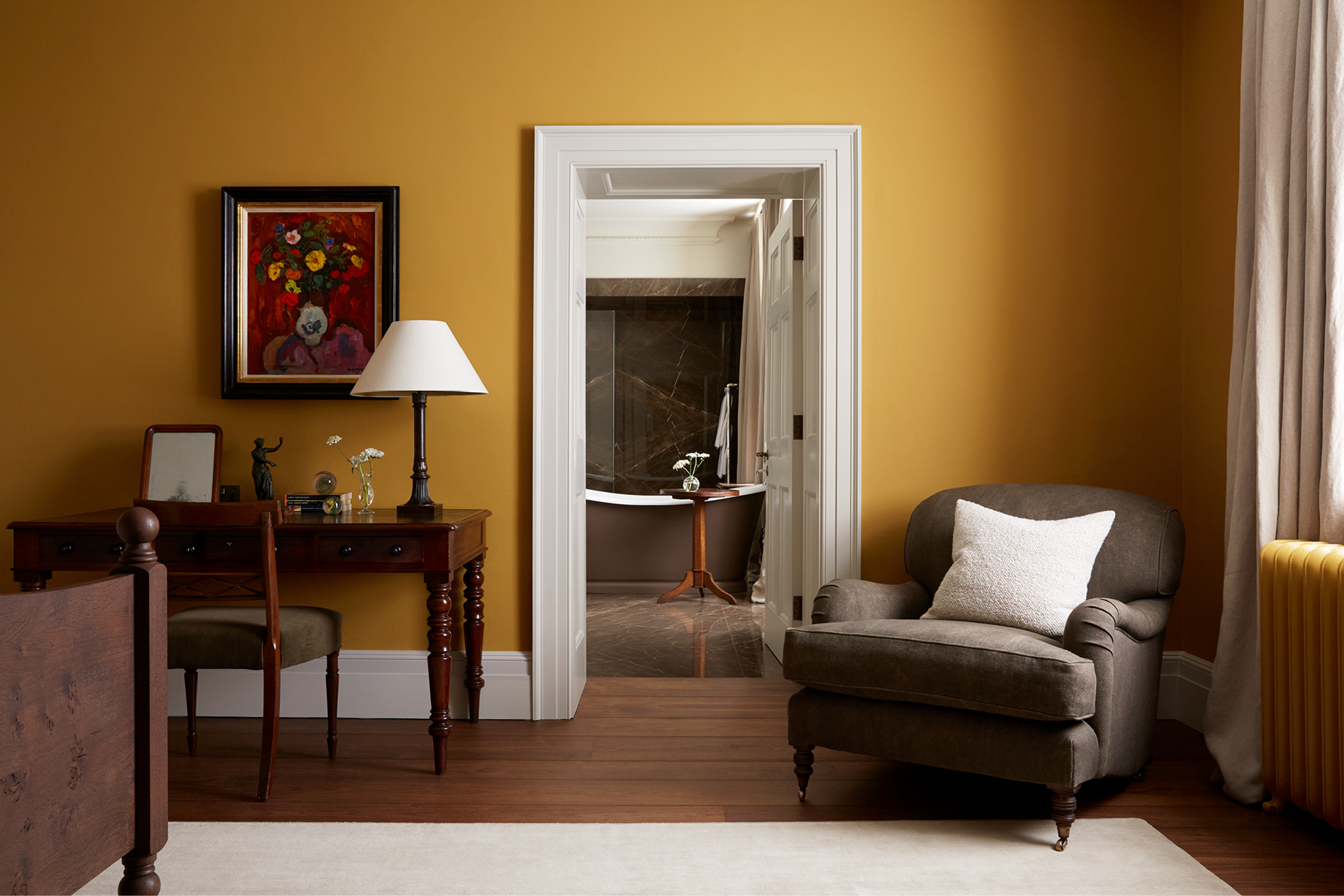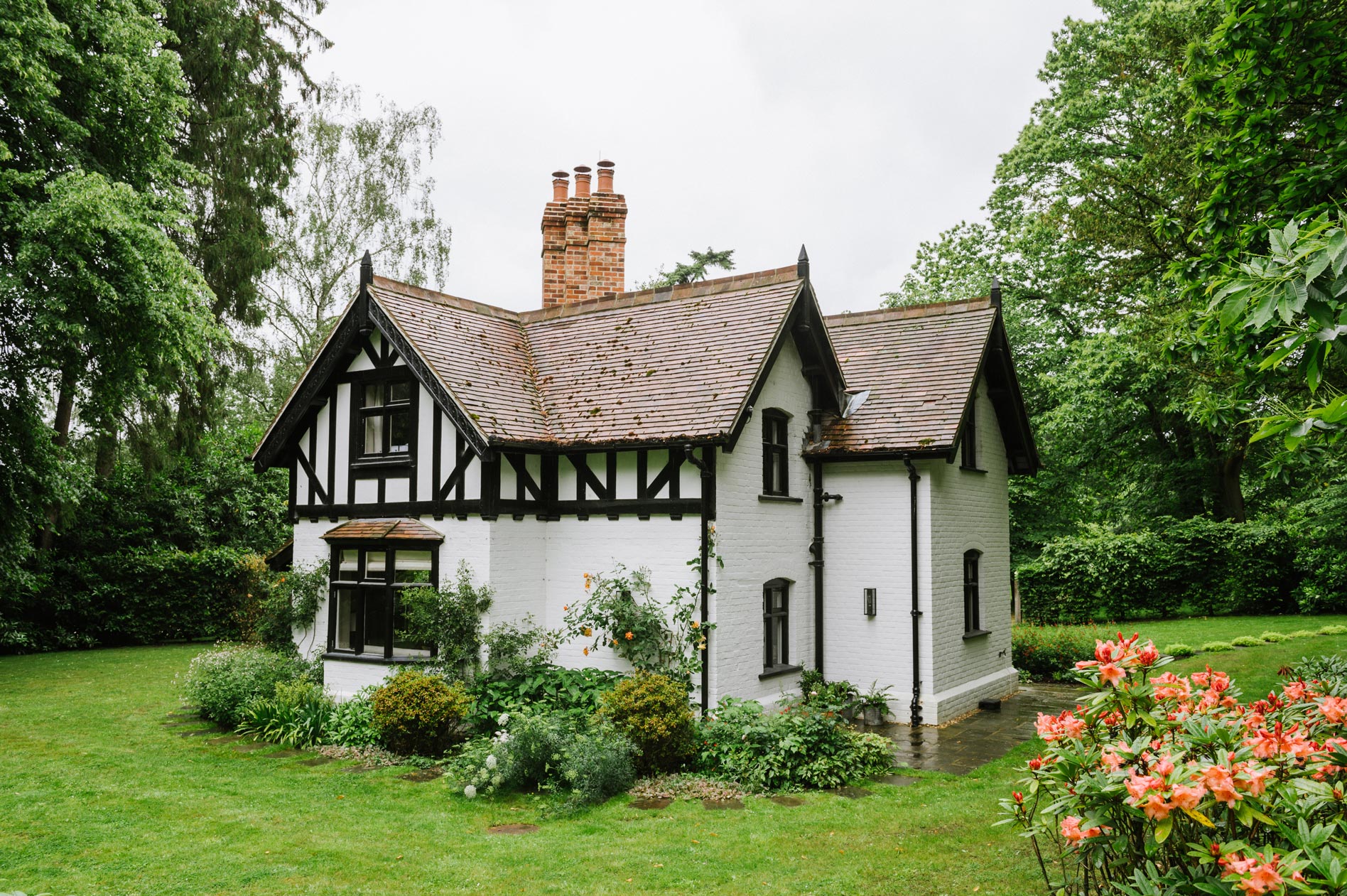 Six beautifully distinctive room types, situated in the main house, off the corridors and within the grounds
Things to do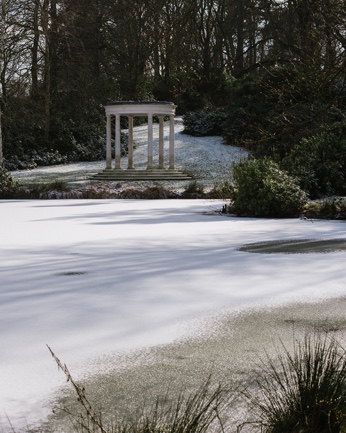 Explore the gardens, farm and woodlands, and discover the hidden historical follies with one of our resident experts.
Enquire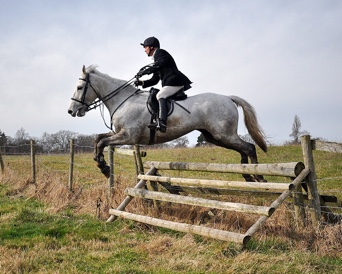 Whether an absolute beginner or an experienced rider, nearby Wellington Riding offer lessons for all ages and abilities.
Enquire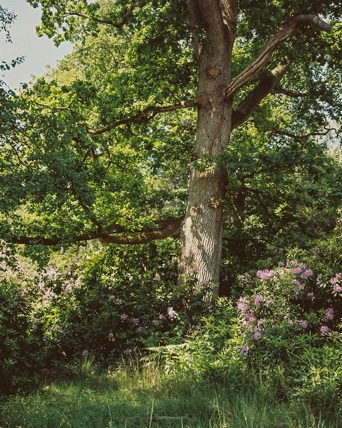 Stately homes, beautiful gardens and hidden away pubs — let your Guest Keeper show you the very best of the local area.
Enquire