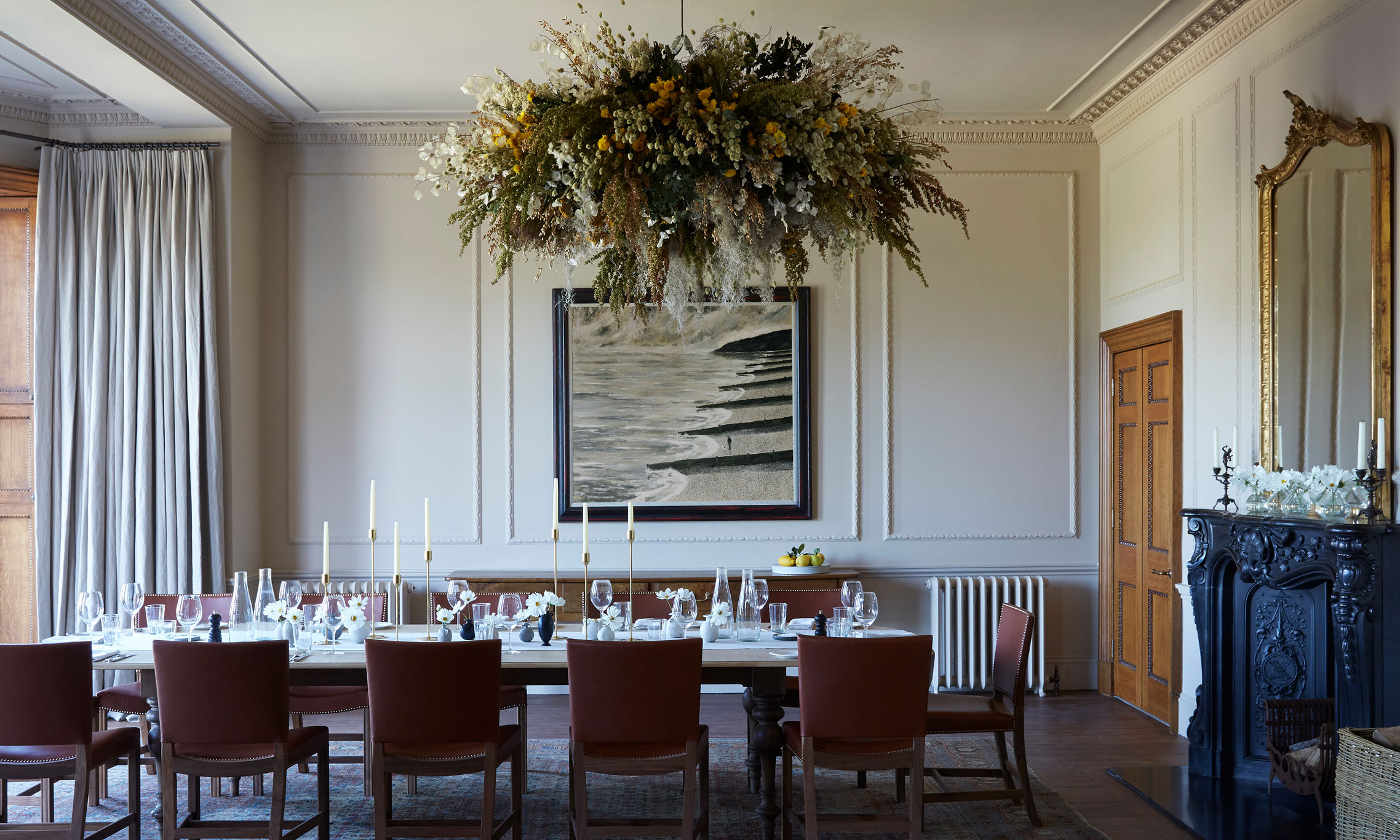 PLAN AN EVENT
WITH A RANGE OF SPACES TO SUIT ALL OCCASIONS, HECKFIELD PLACE OFFERS A TRULY BESPOKE APPROACH TO EVENTS AND GATHERINGS, CAREFULLY CURATED TO SUIT YOUR INDIVIDUAL NEEDS.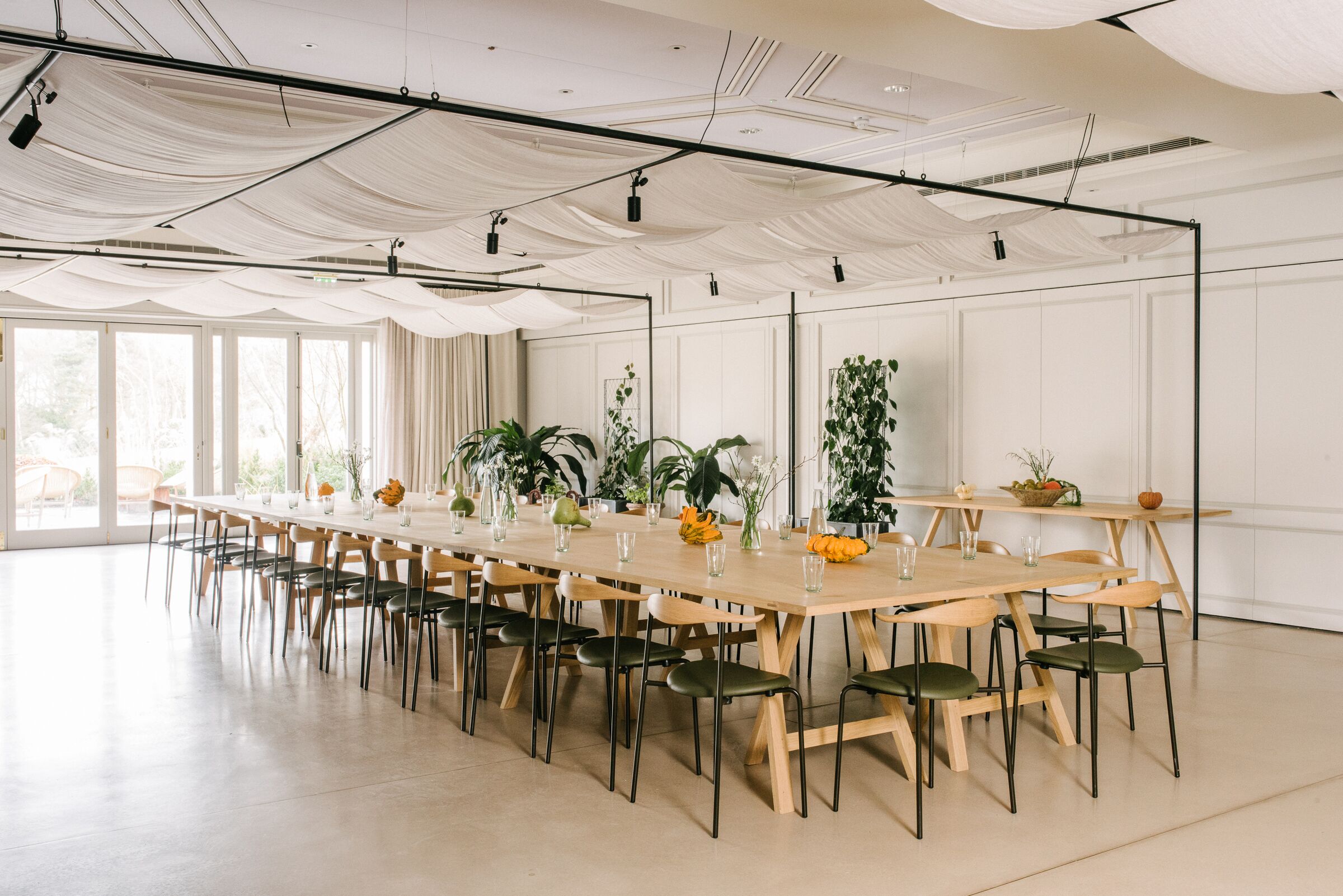 An adaptable space with moveable walls, the Assembly Room looks out onto the gardens, while the adjoining Card Room is perfect for pre-event registration or reception drinks.
Events Enquiry
PLEASE GET IN TOUCH TO HEAR ABOUT ALL OF THE OF POSSIBILITIES, AND TO ALLOW US TO CREATE AN EVENT TAILORED-MADE TO YOUR NEEDS.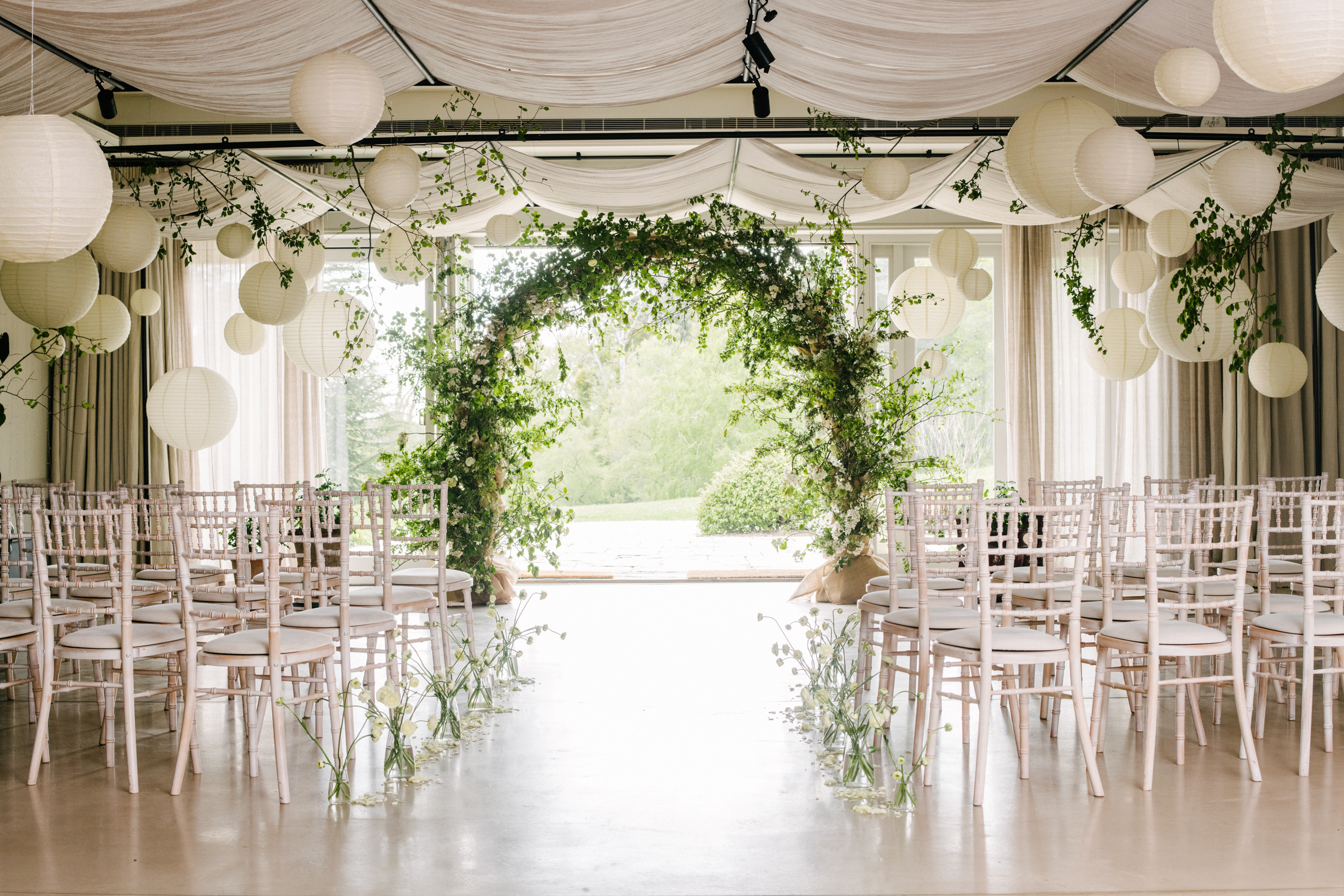 The House, grounds and estate make Heckfield a perfect venue for wedding ceremonies and receptions. Please get in touch to discuss how we can make special days truly exceptional.
Events Enquiry