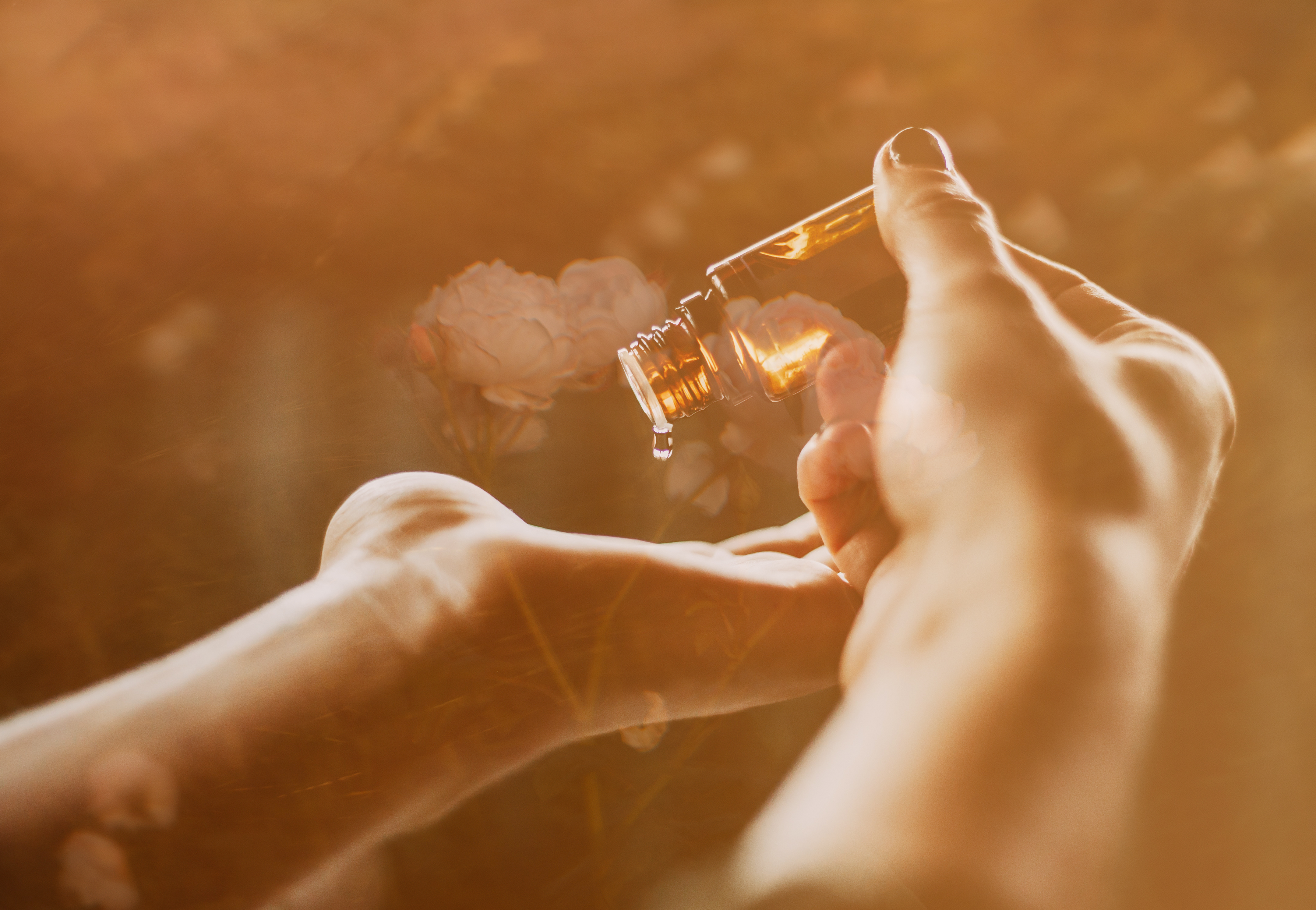 MEET OUR MASTER PRACTITIONERS
Discover the healing power of the Great Outdoors alongside a deep sense of wellbeing through time spent with our Master Practitioners.
MASTER PRACTITIONERS
Guided by healing philosophies rooted in the natural world, our Practitioners join our talented Little Bothy team and are skilled in a range of expertise across modalities.
What to Expect
Time with our Master Practitioners starts with a bespoke consultation that allows you to reconnect with your body's ability to heal. 
TREATMENT MENUS
Alongside our Master Practitioners, The Little Bothy is home to massages, facials and more.
Every treatment we offer can be personally tailored to the needs of each guest by our wellness team.
Our experienced practitioners and therapists will guide and help deliver a profound sense of wellbeing.