THE GROUNDS ARE BOUND INTO THE MOVEMENT AND RHYTHMS OF NATURE — FROM THE RISING OF THE SUN IN THE EAST TO ITS SETTING IN THE WEST. IT IS A LIVING PLACE COMMITTED TO BUILDING A SELF-SUSTAINING RELATIONSHIP BETWEEN THE HOUSE AND THE LAND.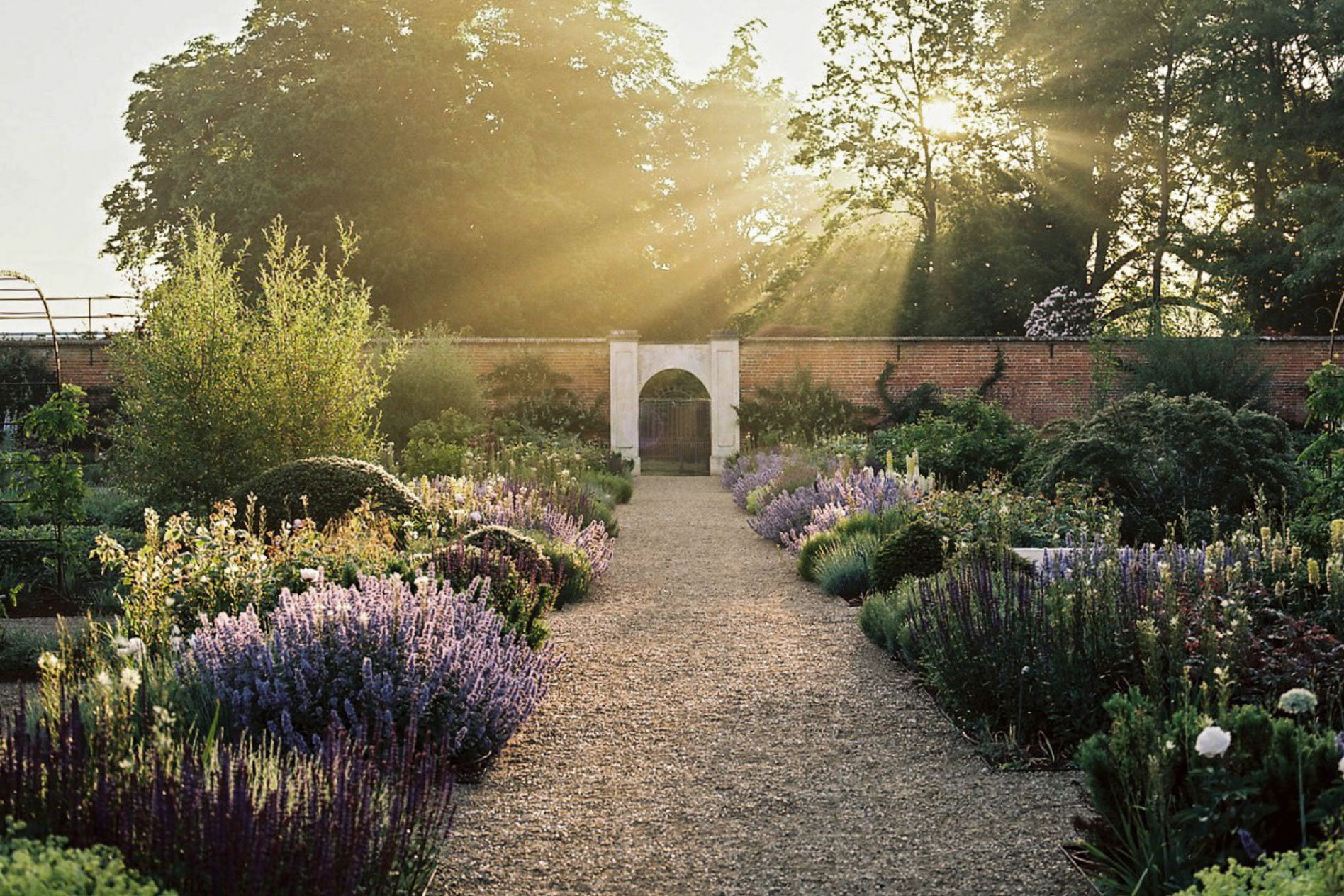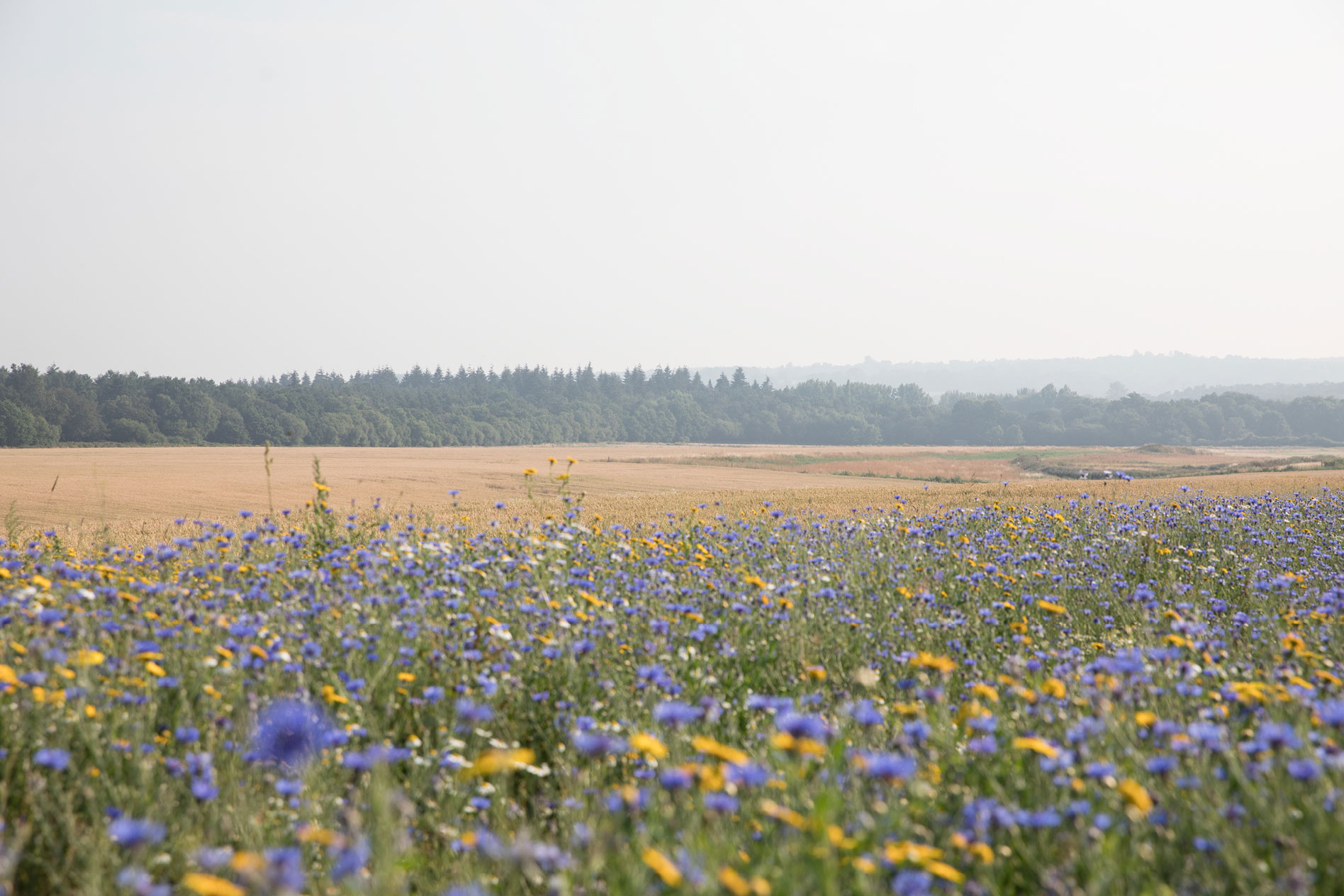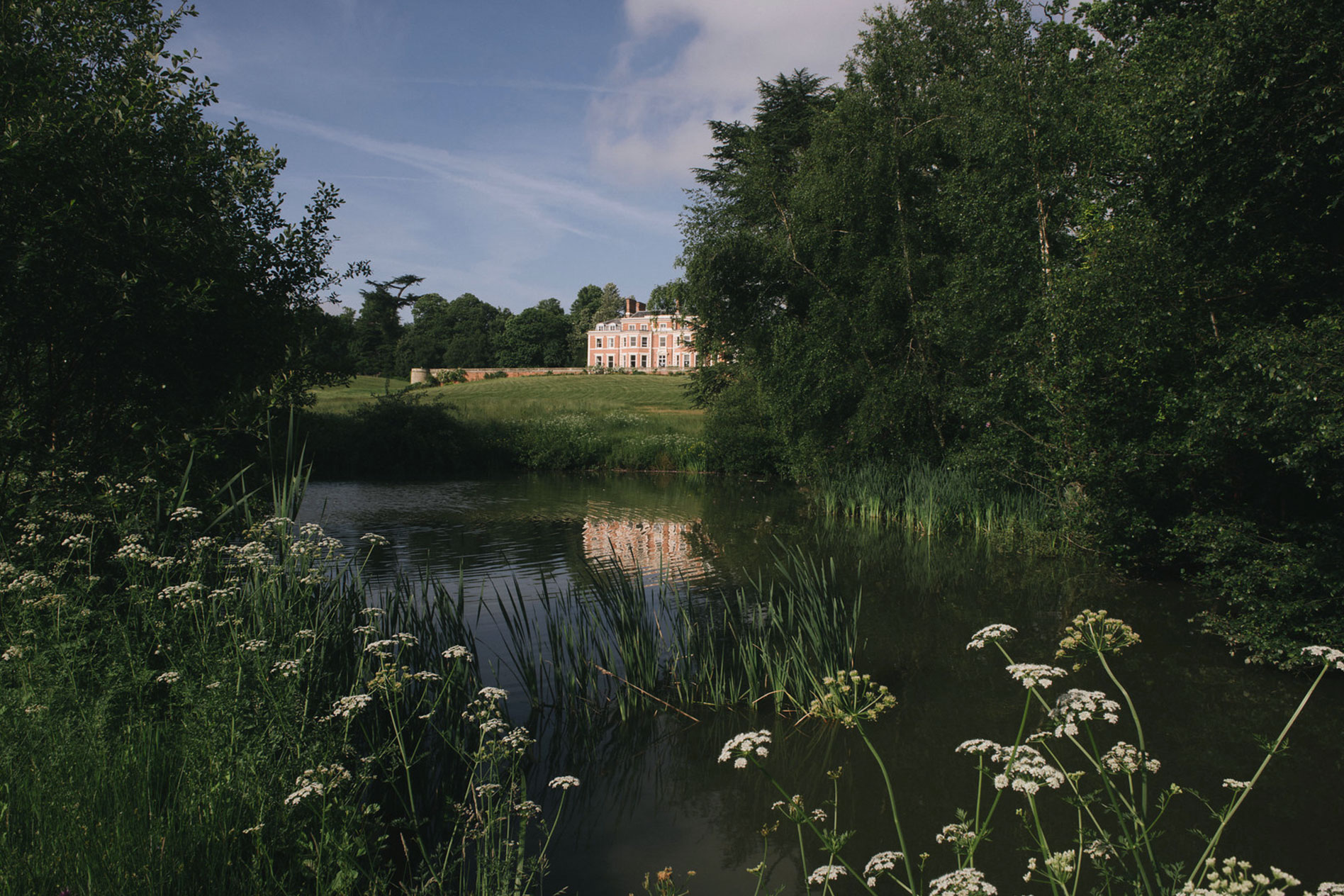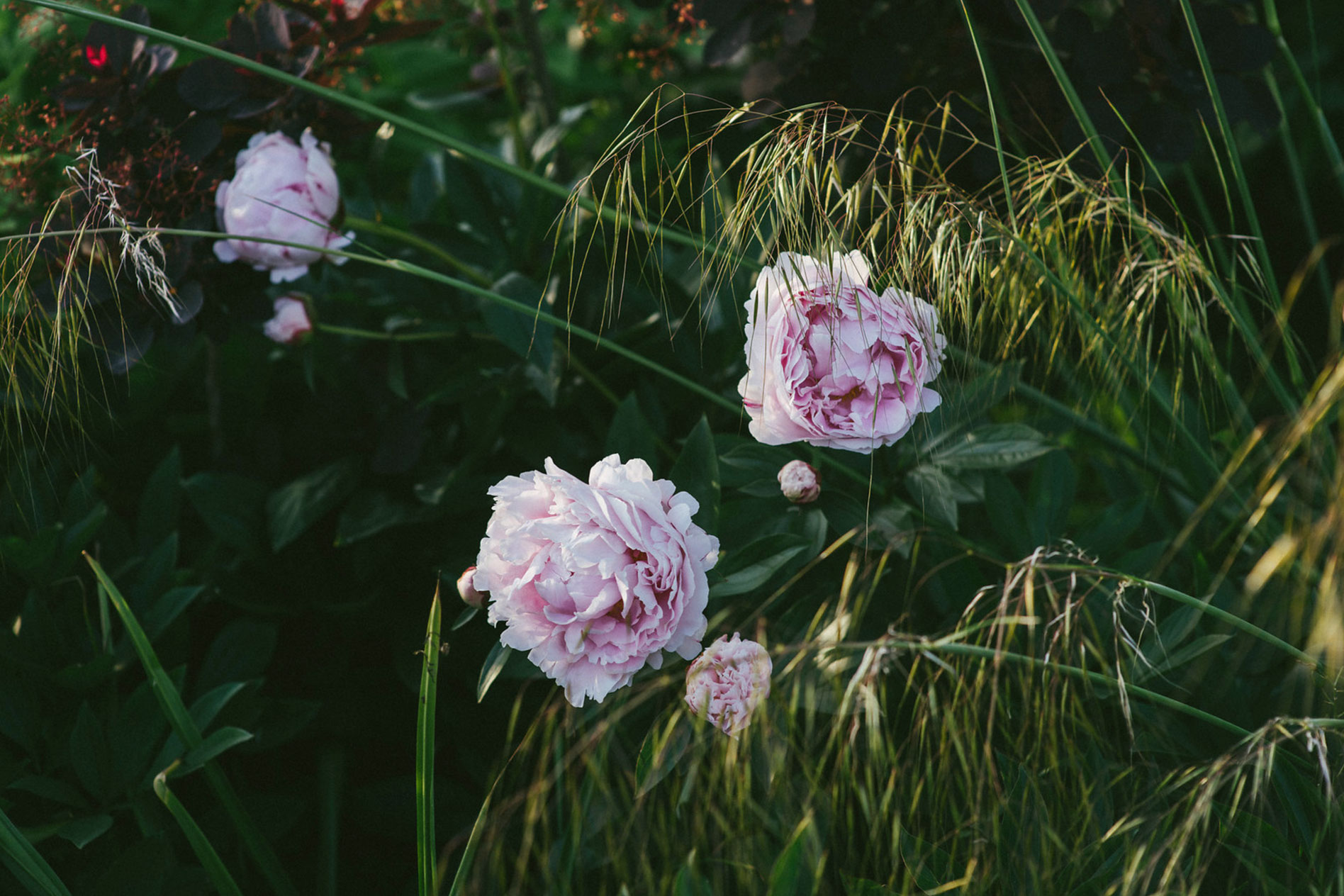 From the carefully planted to the naturally untamed, Heckfield's grounds carry the hallmarks of the Georgian period's fascination with nature and the creation of open-air spaces for social and cultural occasions. 
The Lakes, Gardens and Woods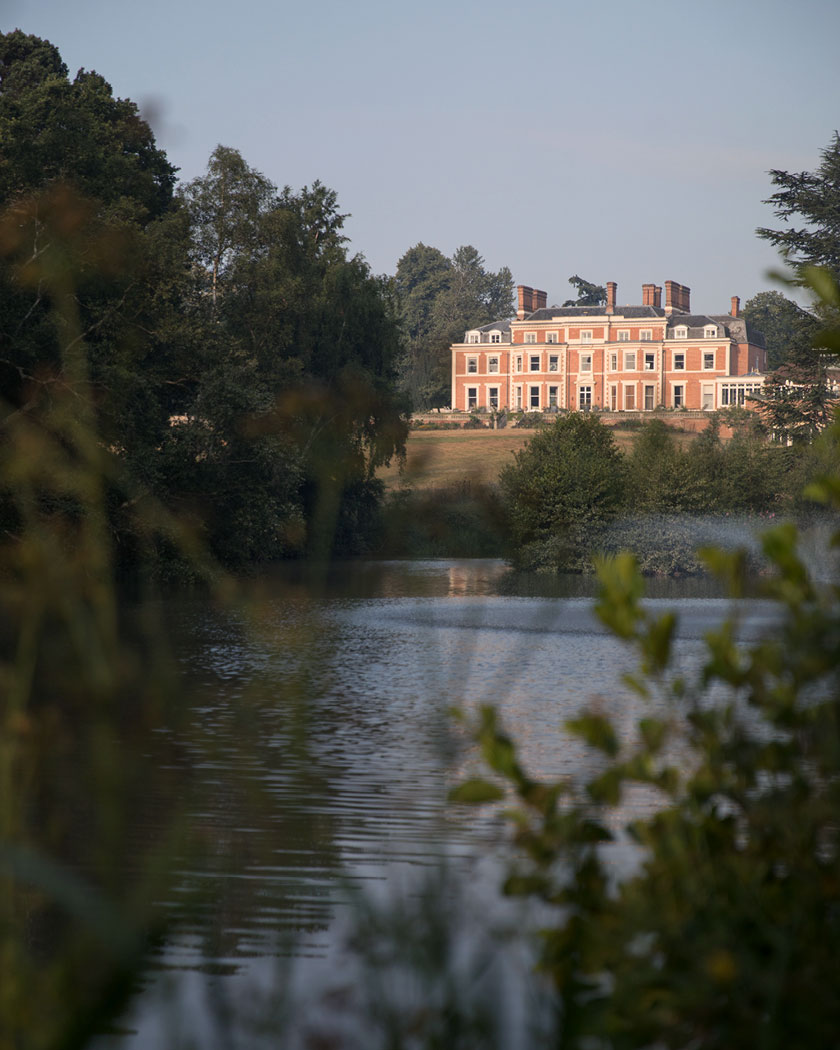 LAKES AND PLEASURE GROUNDS
East of the house, Heckfield's upper and lower lakes are perfect for a quiet stroll. A walk in the pleasure grounds – whose development can be traced back to the 1820s - also provides a stunning view back across the rolling landscape South West to the House itself.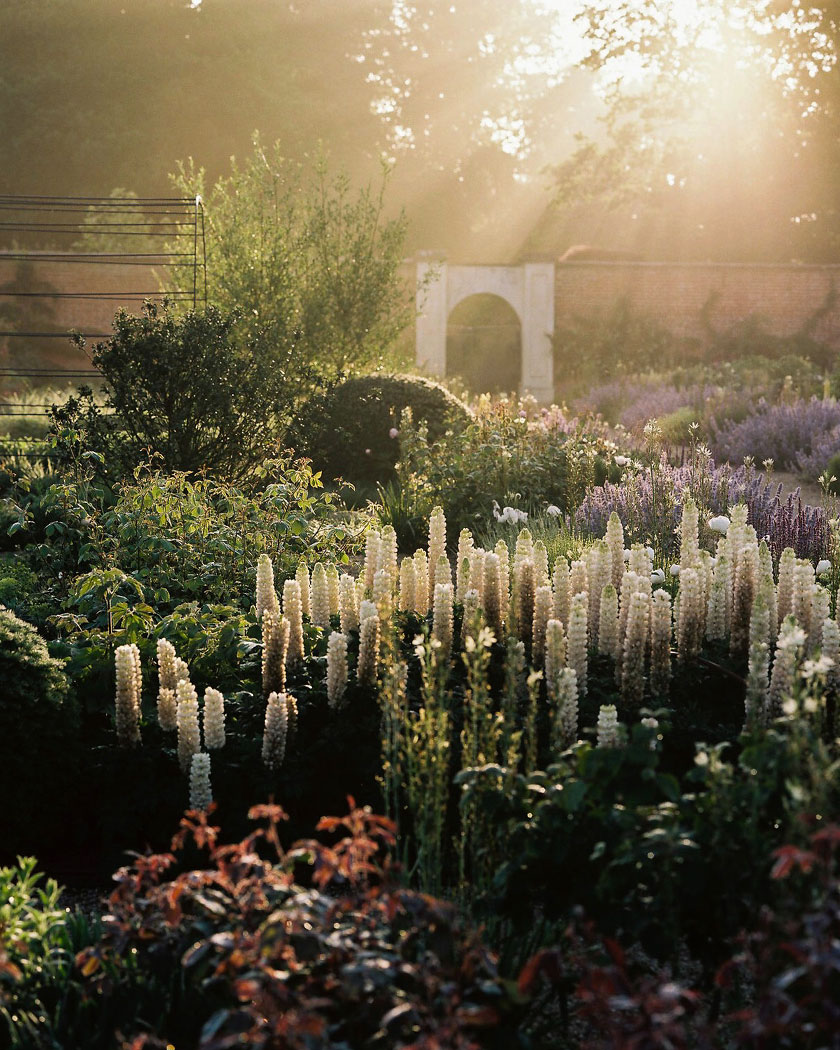 WALLED GARDENS
Open to the sun, sheltered from the breeze, Heckfield Place's Walled Gardens offer calm and seclusion amongst the wisteria, lavender and fragrant English roses. After 5 years of expert restoration and care, they are a perfect contrast to the wilder heath and heather of the grounds.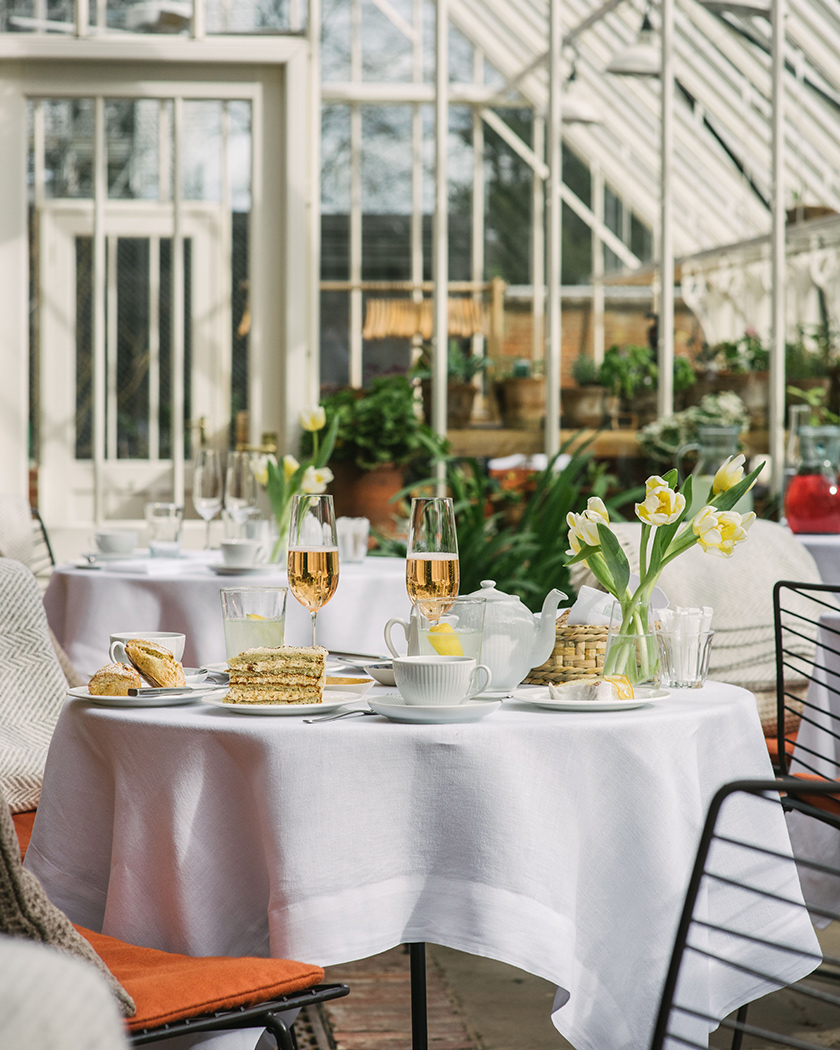 GLASS HOUSE
Set within the tranquillity of the Walled Garden, the Glass House has been re-built to replace William Wildsmith's original construction. Live with plants, bathed in light, it is a functioning part of the estate and can be transformed into an extraordinary sun filled venue for private gatherings.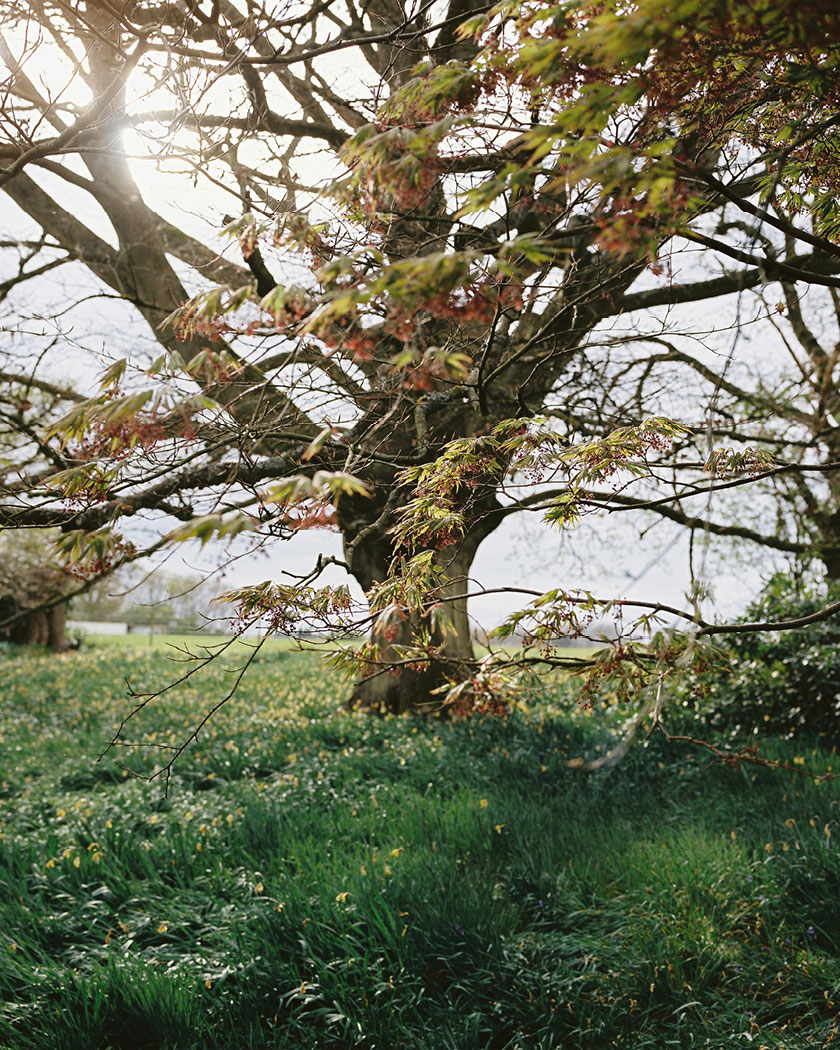 WOODLANDS
Walking through the ancient heathers and woodlands, the landscape is punctuated by trees planted in the 18th century by pioneering horticulturist William Wildsmith. Within the gardens, the ivy clad outline of the old summer house, lost to nature's steady growth, provides a reminder of the estate's historic origins.
THE ESTATE & SURROUNDING AREA
Spanning more than 400 acres, Heckfield Place and the surrounding countryside offers endless opportunities to explore, experience and get lost.