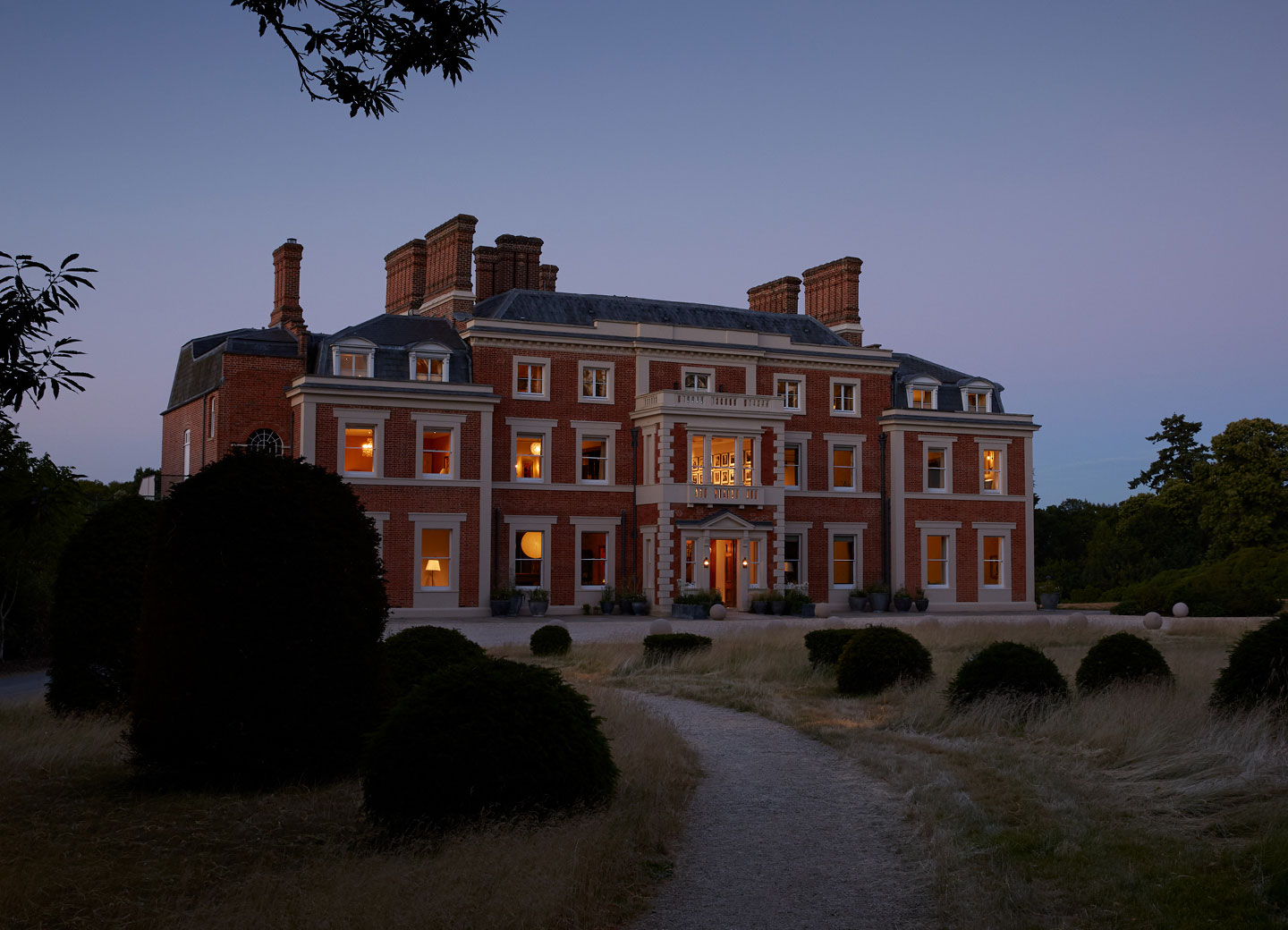 House & Grounds
A COUNTRY HAVEN, SCULPTED OVER CENTURIES BY ANCIENT HEATHER, WOODLAND, GARDENS AND MEADOWS. HECKFIELD PLACE IS BOTH TAMED AND GENTLY WILD
The House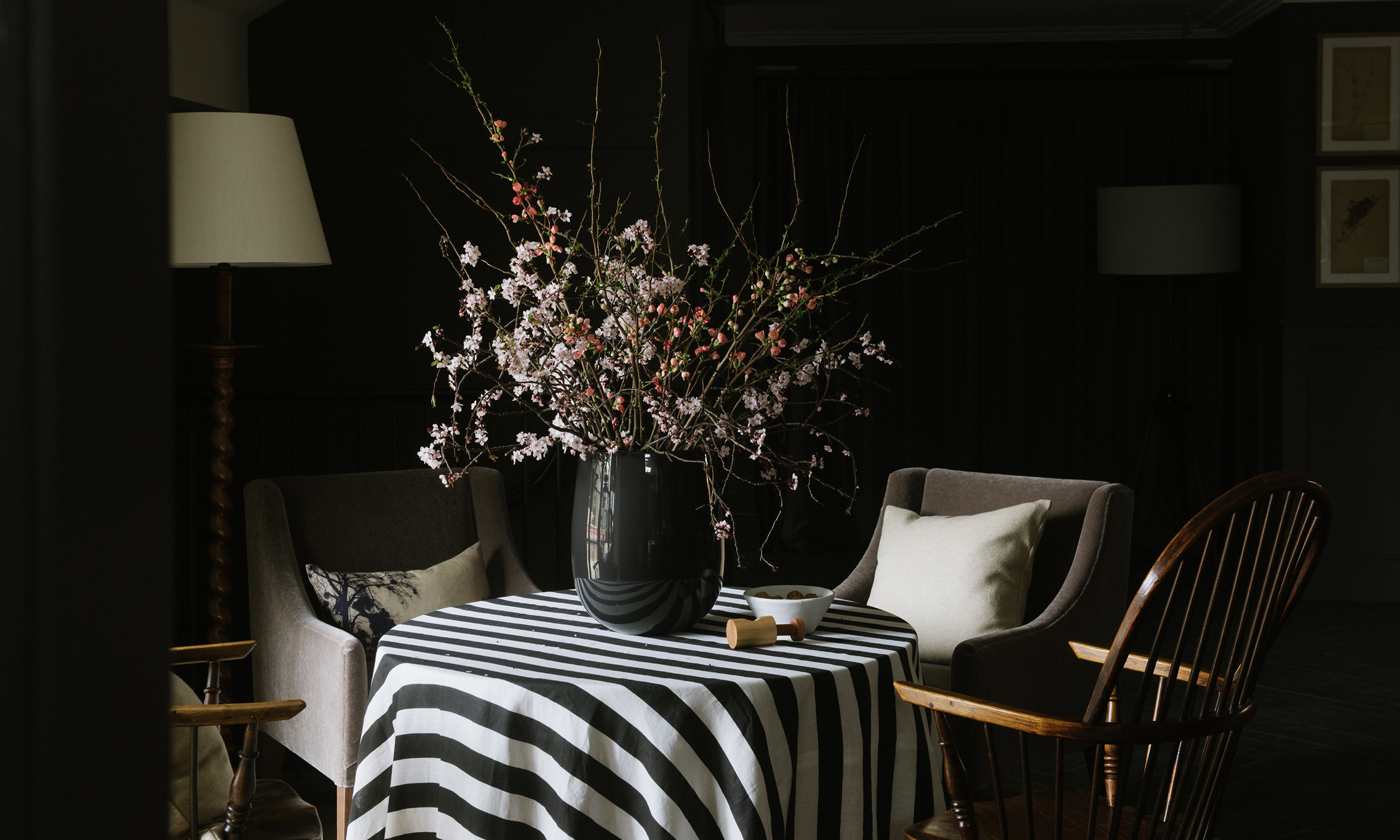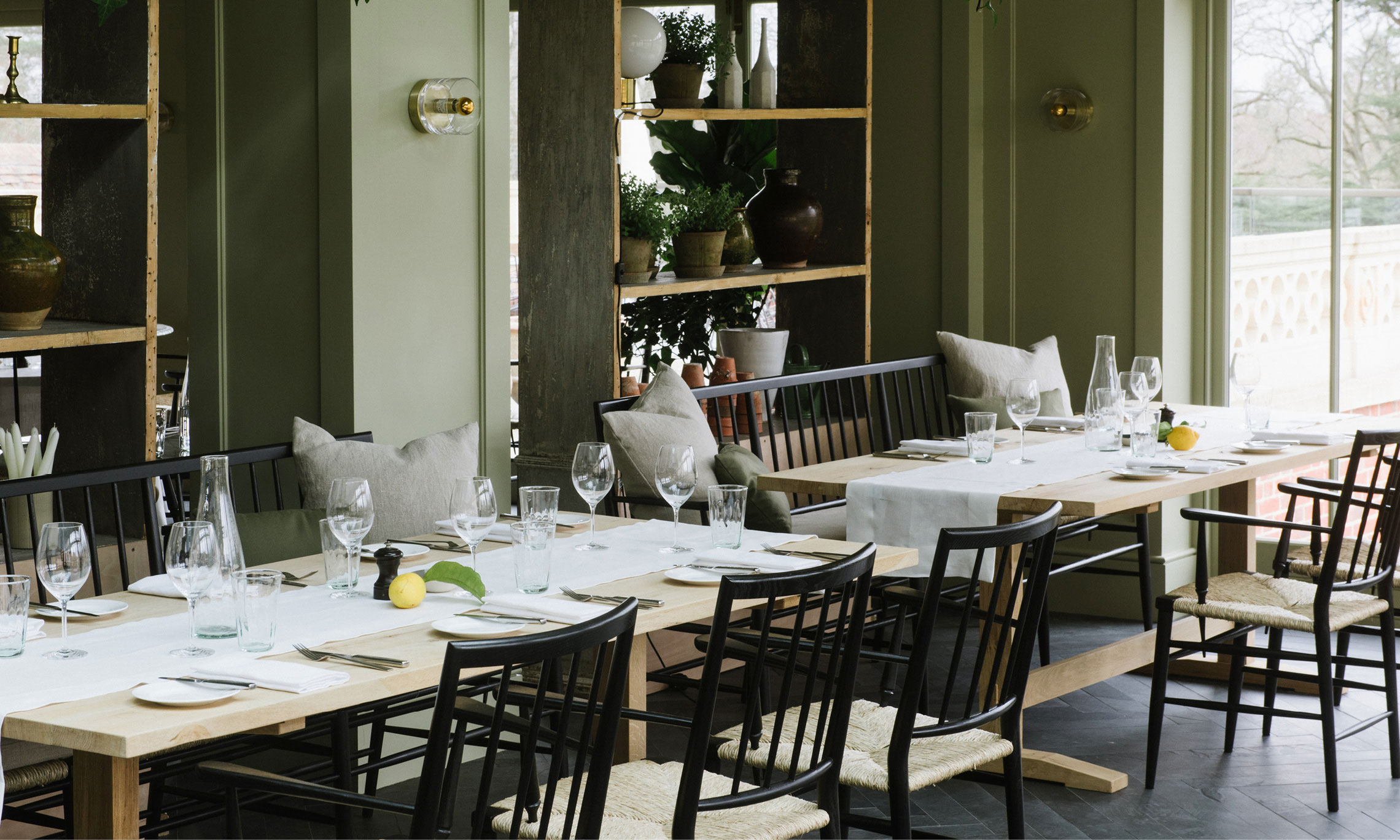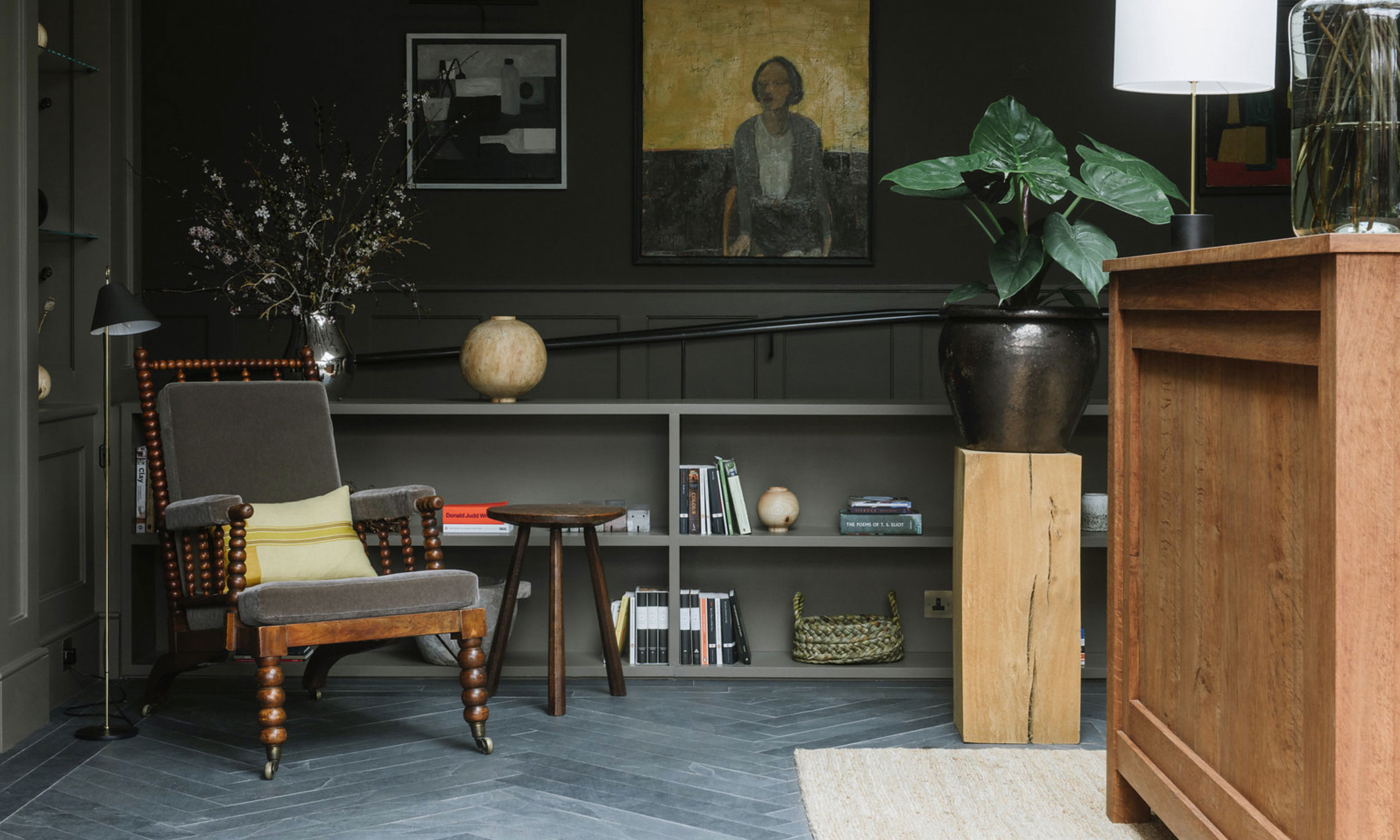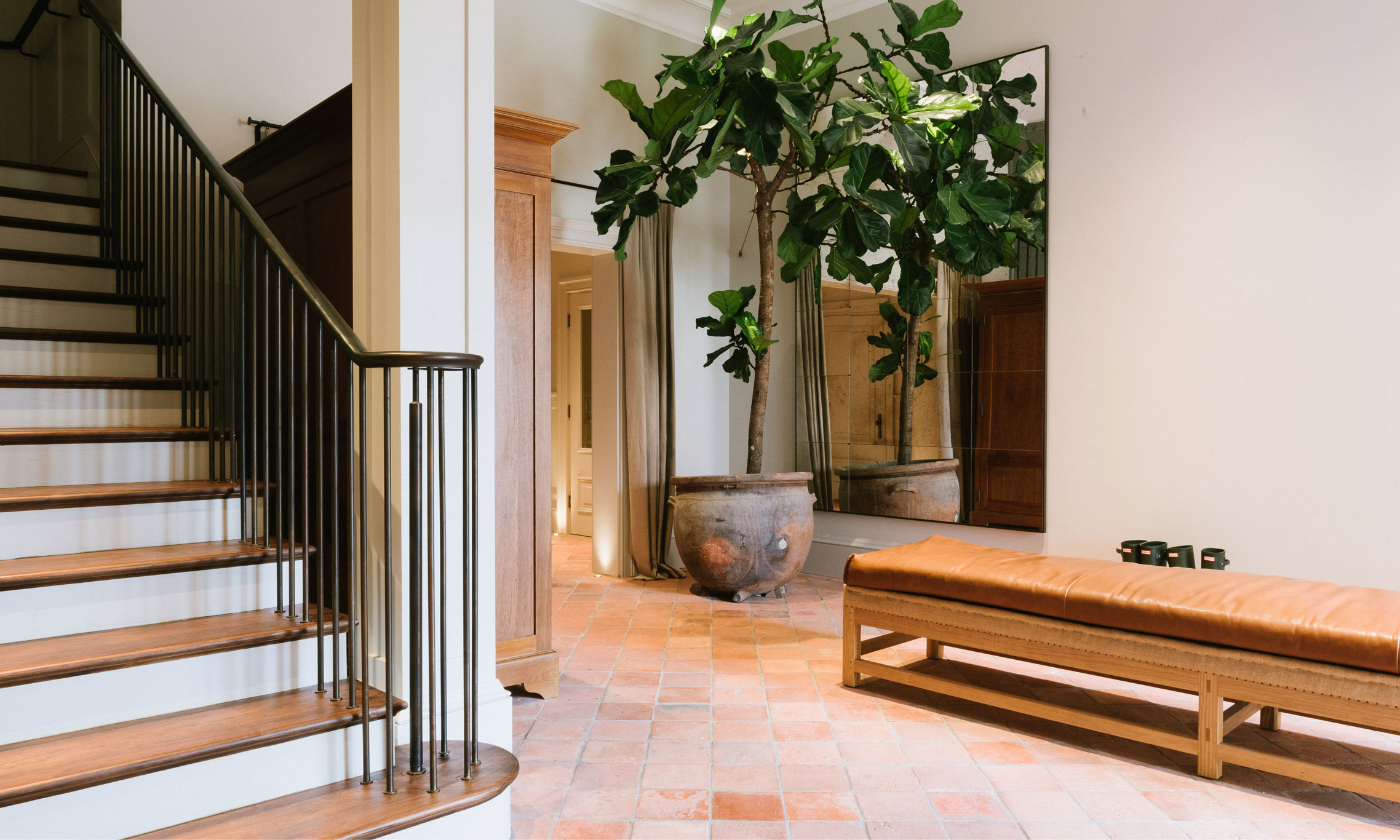 HECKFIELD HOUSE IS THE EPITOME OF GEORGIAN ELEGANCE, RE-DESIGNED TO BE EFFORTLESSLY WARM AND WELCOMING. AS ITS NEW CUSTODIANS, WE ARE PROUD TO OPEN THE DOORS ON THIS MAGICAL PLACE TO A NEW GENERATION OF GUEST. 
Discover more
The Grounds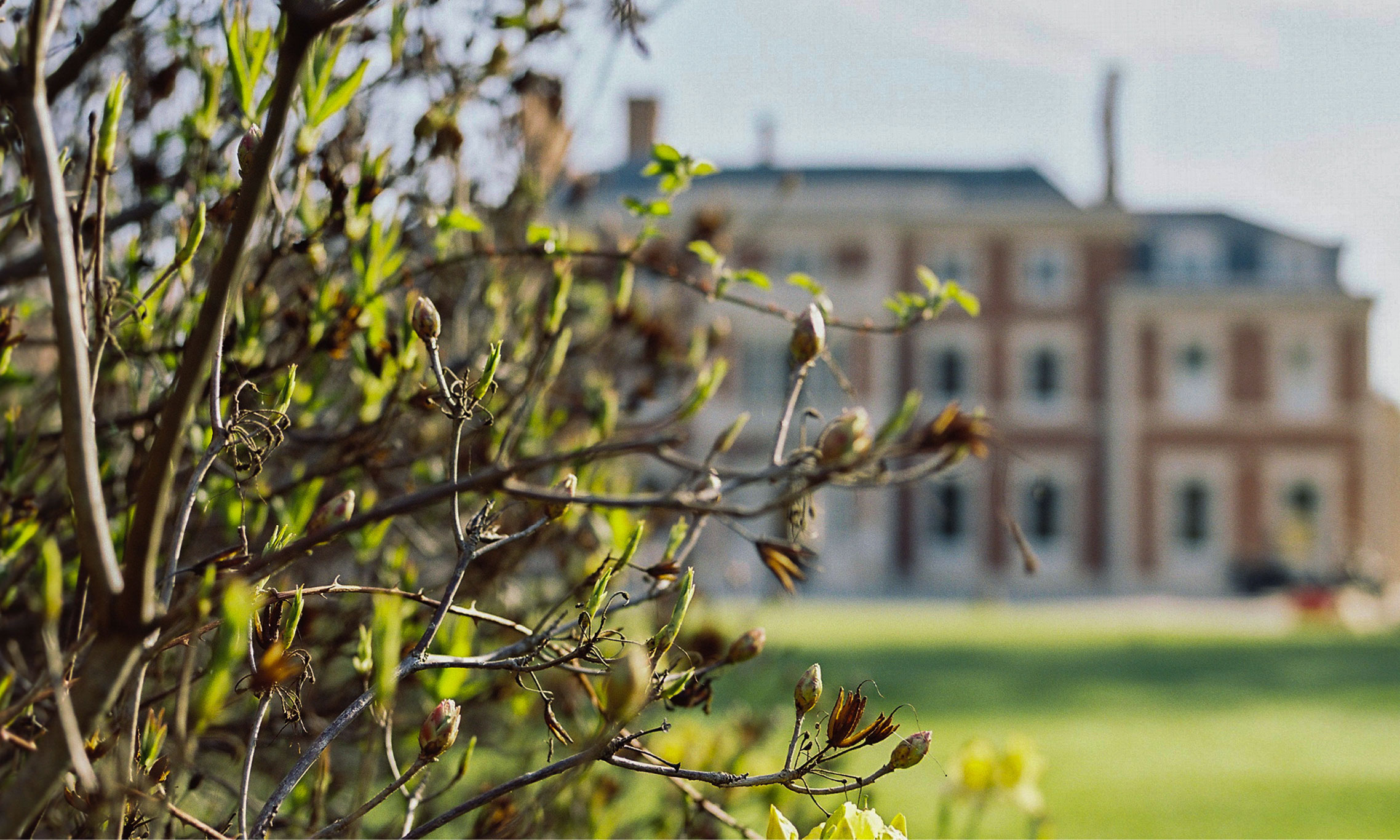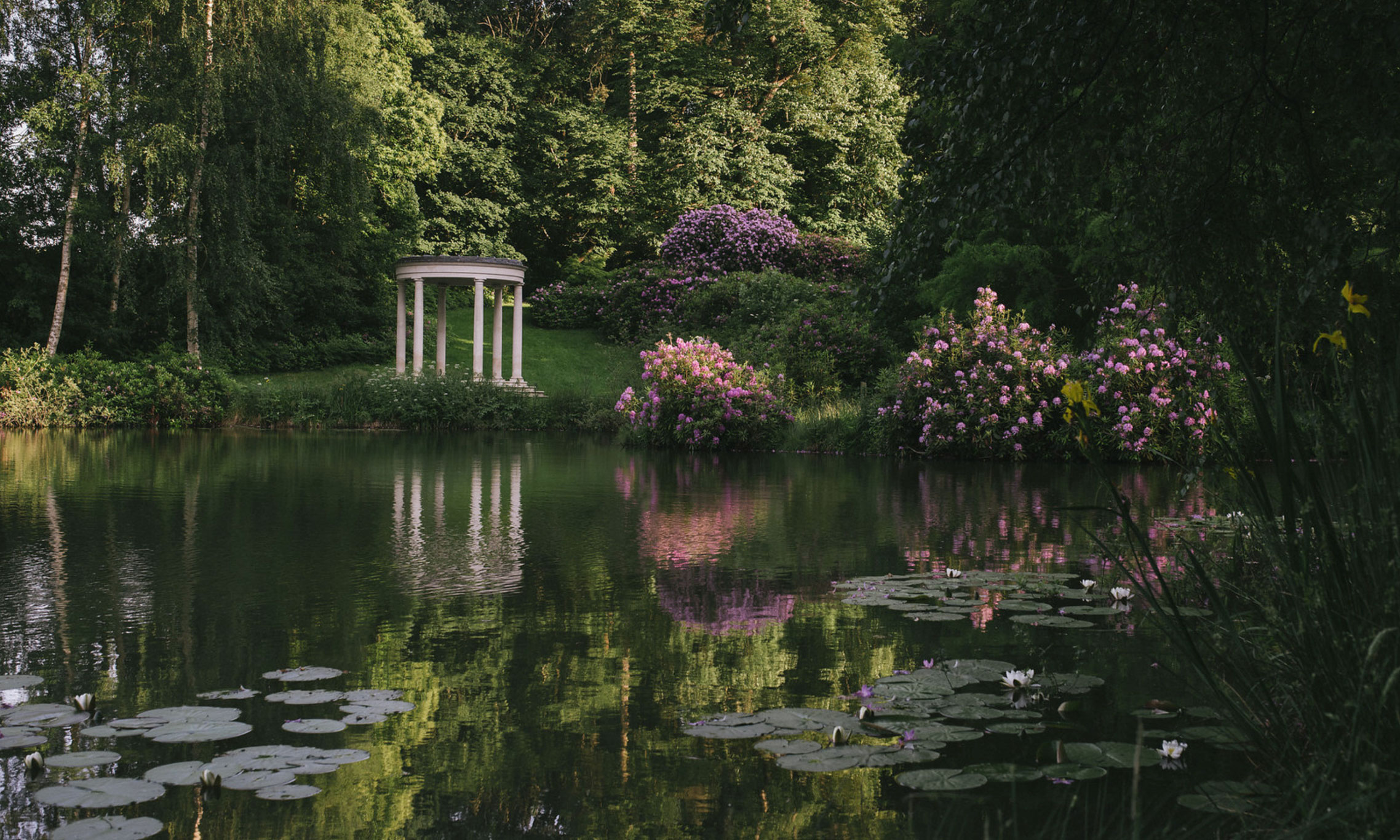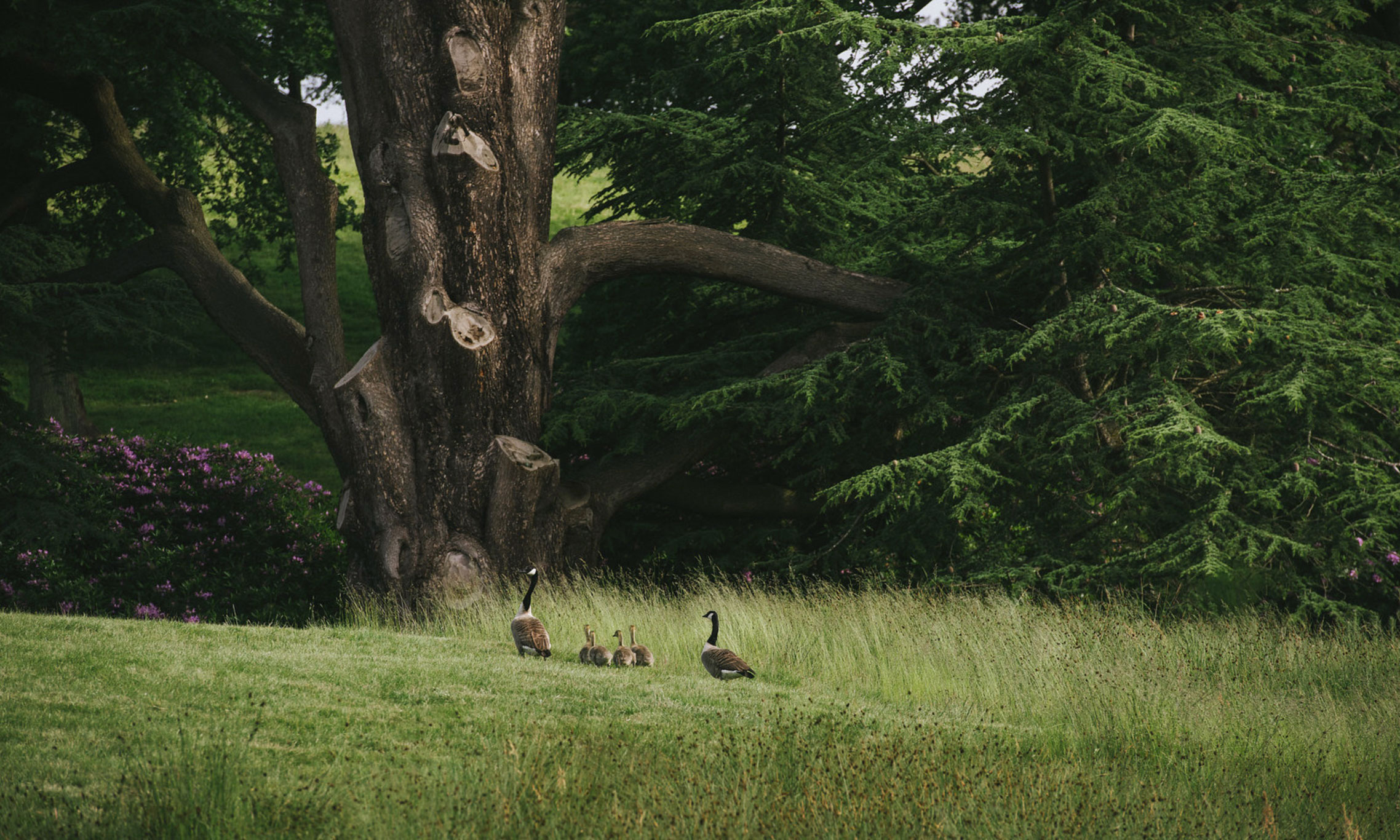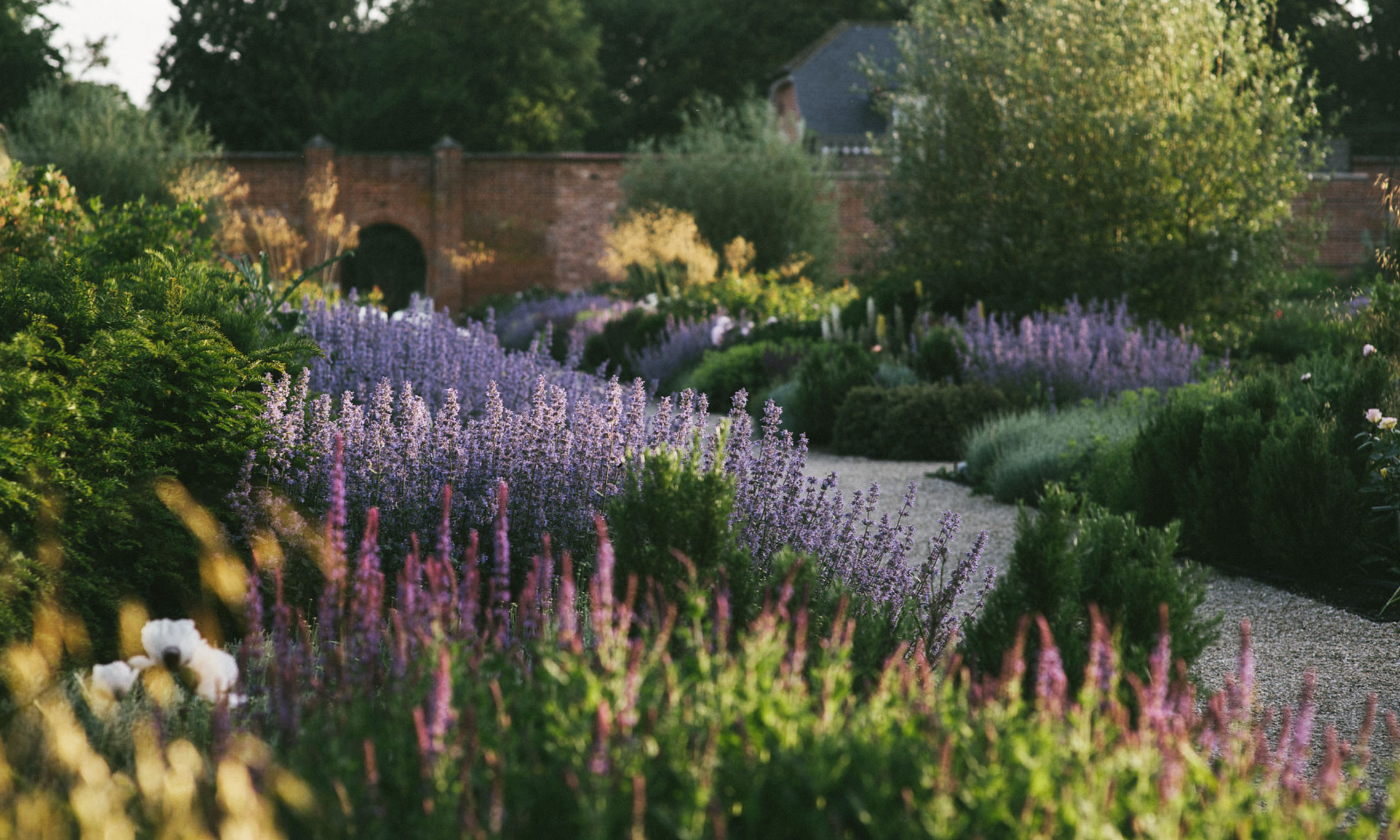 THE SWEEPING PLEASURE GROUNDS BELOVED OF THE GEORGIANS WERE FIRST MARKED OUT IN THE 1820S. NOW, AFTER YEARS OF DILIGENT AND EXPERT WORK, THE GROUNDS, WALLED GARDENS, TERRACES AND LAWNS HAVE BEEN RESTORED TO THEIR FORMER GLORY.
Discover More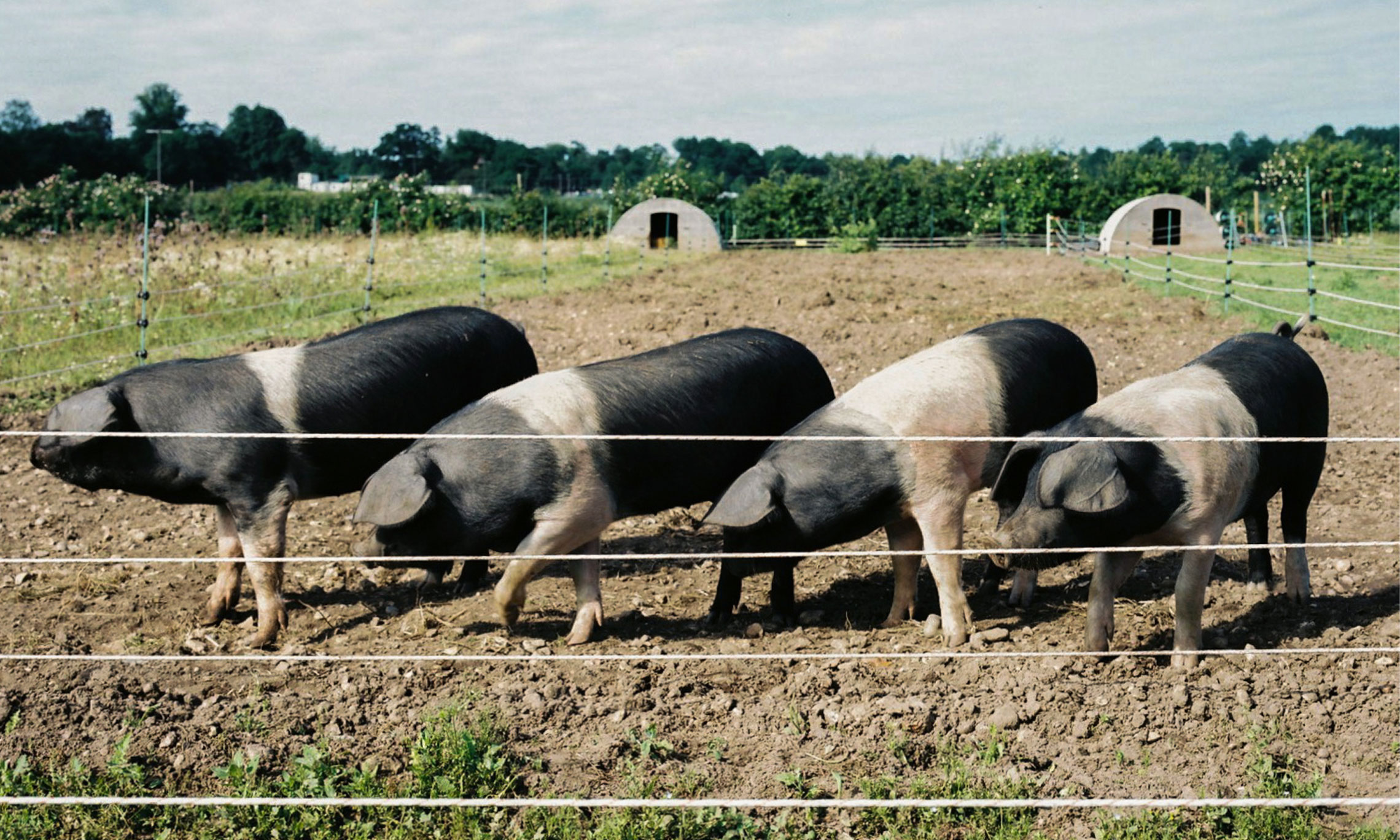 FROM SADDLEBACK PIGS AND GUERNSEY COWS TO FRESHLY GROWN VEGETABLES, FRUIT, HONEY AND FLOWERS, OUR THRIVING MARKET GARDEN AND HOME FARM ARE THE LIFEBLOOD OF HECKFIELD PLACE.
Discover More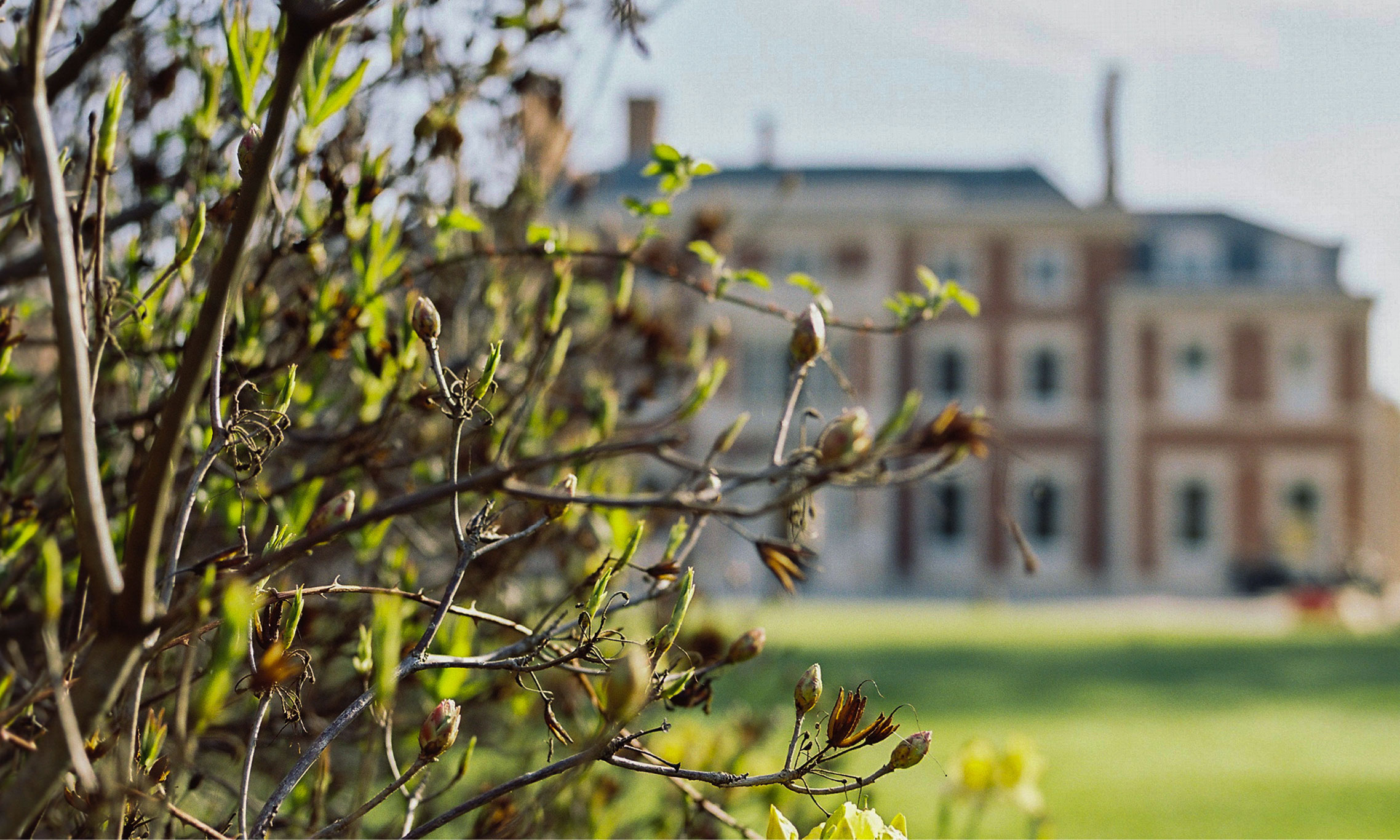 THE GROUNDS ARE BOUND INTO THE MOVEMENT AND RHYTHMS OF NATURE — FROM THE RISING OF THE SUN IN THE EAST TO ITS SETTING IN THE WEST, FROM THE PASSING OF THE SEASONS TO THE RICHNESS OF THE SOIL. IT IS A LIVING PLACE COMMITTED TO BUILDING A SELF-SUSTAINING RELATIONSHIP BETWEEN THE HOUSE AND THE LAND.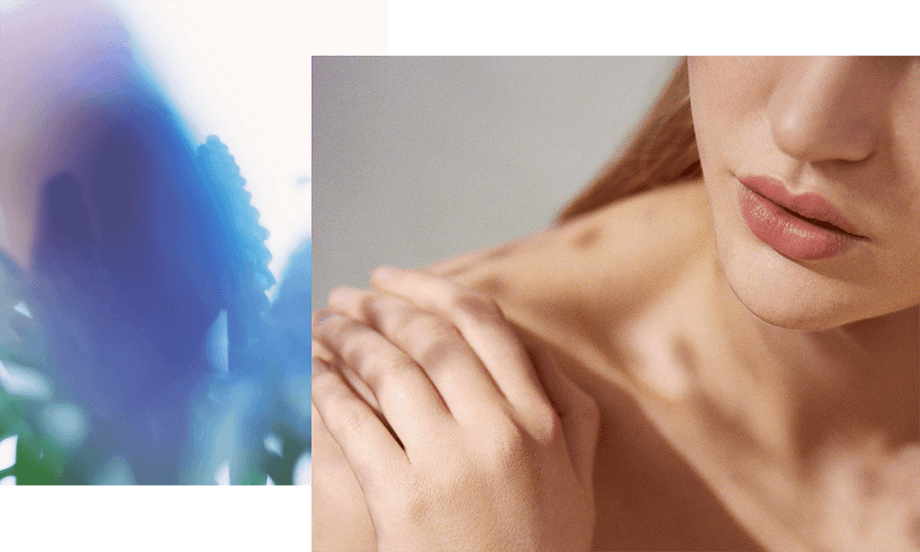 OFFERING RESTORATIVE TREATMENTS AND EXCLUSIVE PRODUCTS FROM THE WILDSMITH SKIN NATURAL SKINCARE RANGE, THE LITTLE BOTHY SPA IS THE PERFECT PLACE TO WORK OUT AND UNWIND. GUESTS HAVE ACCESS TO FIVE TREATMENT ROOMS, THREE STUDIOS FOR PERSONAL TRAINING, YOGA AND PILATES AND A MOVEMENT STUDIO FROM THE LIFESTYLE SPECIALISTS AT BODYISM.
Things to do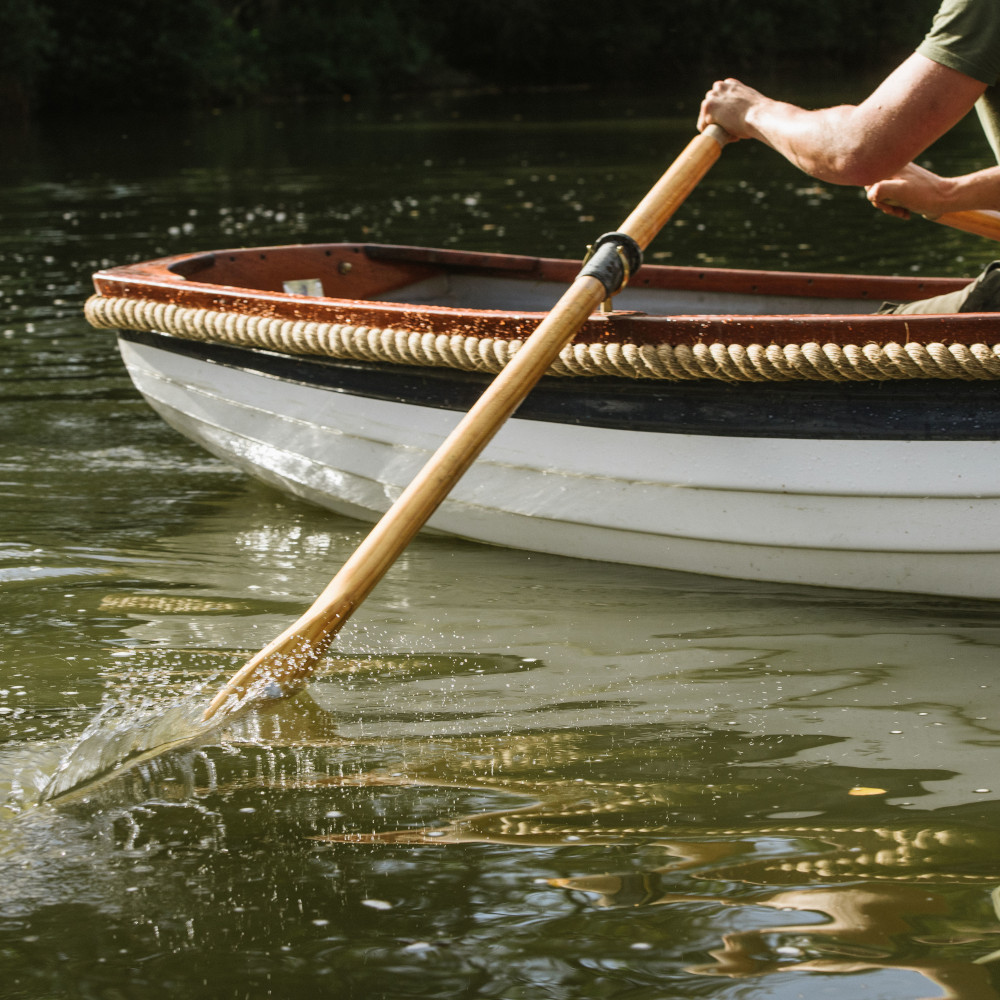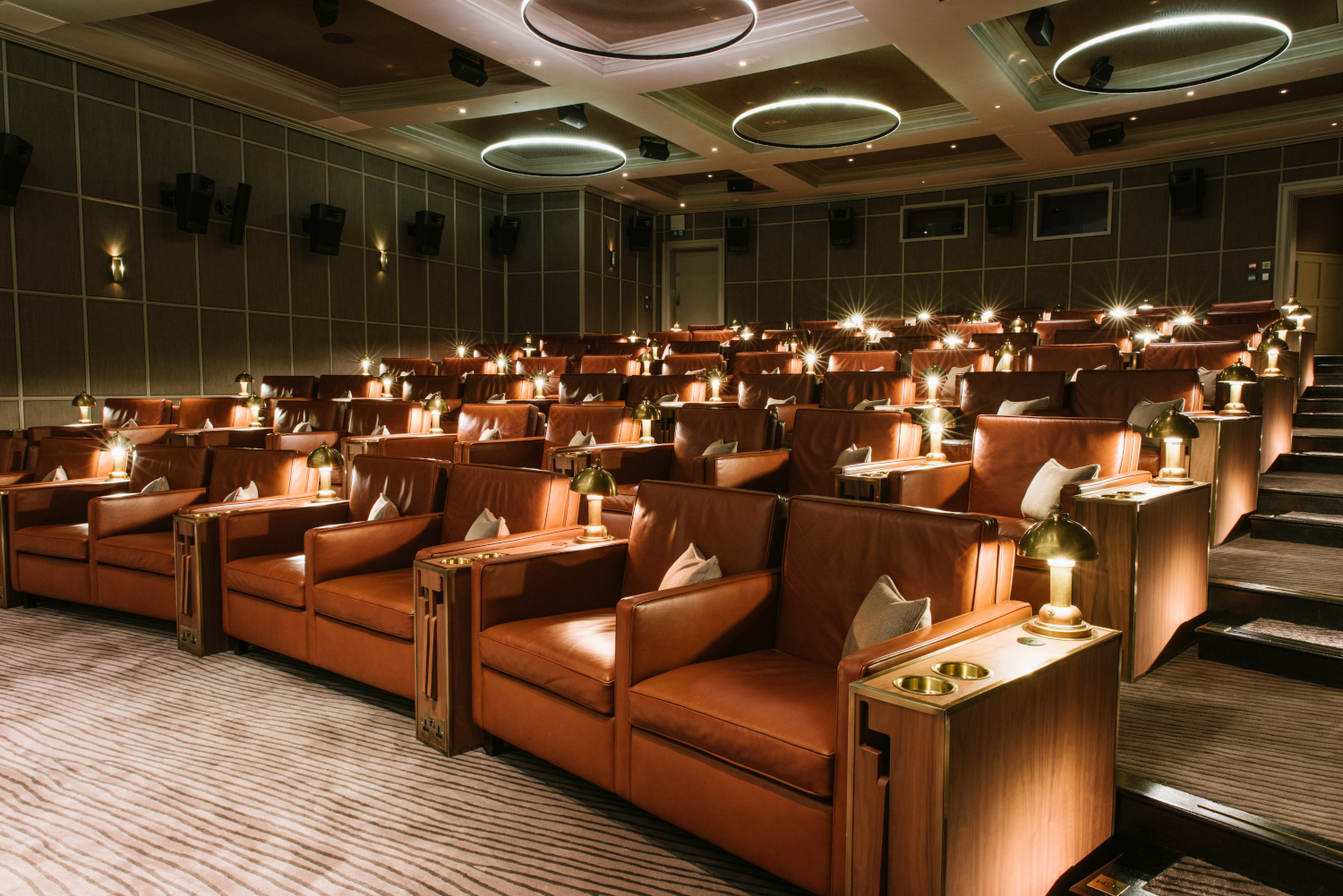 Calling all curious minds… Reconnect and rediscover through a curated programme of events and cinema.
Learn More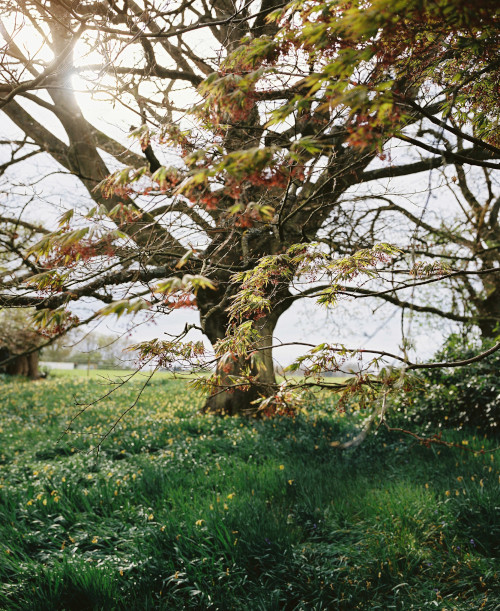 Discover Wildsmith Skin at the Little Bothy Spa, inspired by the ancient arboretum at Heckfield Place.
Learn More