BENEATH THE HOUSE, OUR 280 BIN CELLAR HOLDS SENSATIONAL WINES FROM ESTABLISHED AND EMERGING PRODUCERS, TO BE DISCOVERED AND TASTED IN THE ADJOINING SCREENING ROOM BAR WITH OUR RESIDENT SOMMELIER.
THE CELLAR WINE LIST
Taking inspiration from the soil, our list is diverse in region and variety and features a sublime selection of wines from the Old and New World – from the every day to the exceptionally rare.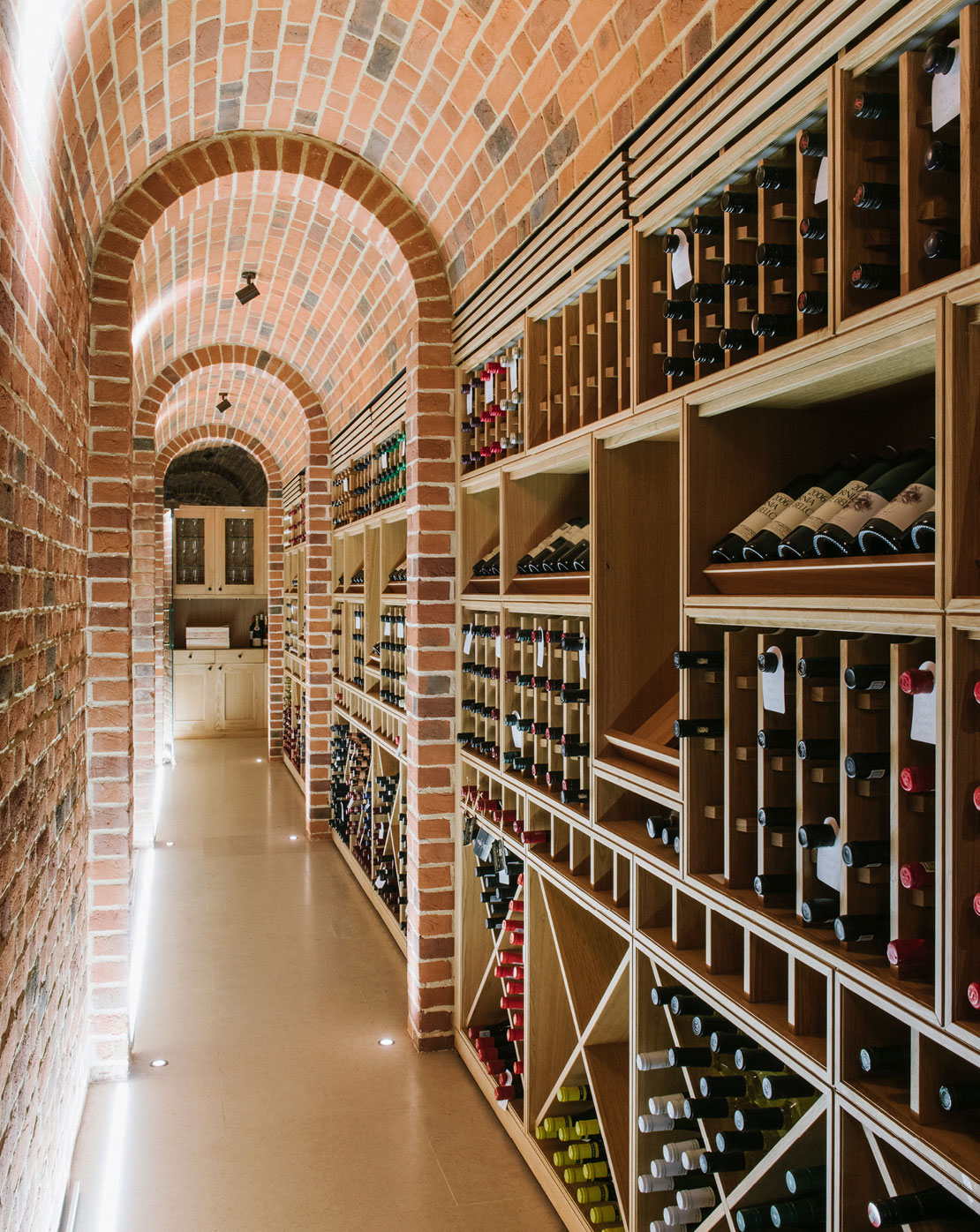 WINE TASTINGS
WE HOST A SERIES OF REGULAR WINE TASTINGS WITH INDUSTRY EXPERTS AND WINE TRADE LEGENDS. WE ARE ALSO ABLE TO ORGANISE PRIVATE TASTINGS HOSTED BY OUR HEAD SOMMELIER THAT TAKE PLACE IN THE HOUSE.