;
NESTLED IN THE CENTRE OF THE HOUSE, THE MOON BAR IS THE MOST INTIMATE OF MEETING PLACES, WHERE RESIDENTS CAN UNWIND AND INDULGE IN ONE OF OUR UNIQUE COCKTAILS OR EXPLORE OUR COLLECTION OF SPECIALLY SELECTED SPIRITS.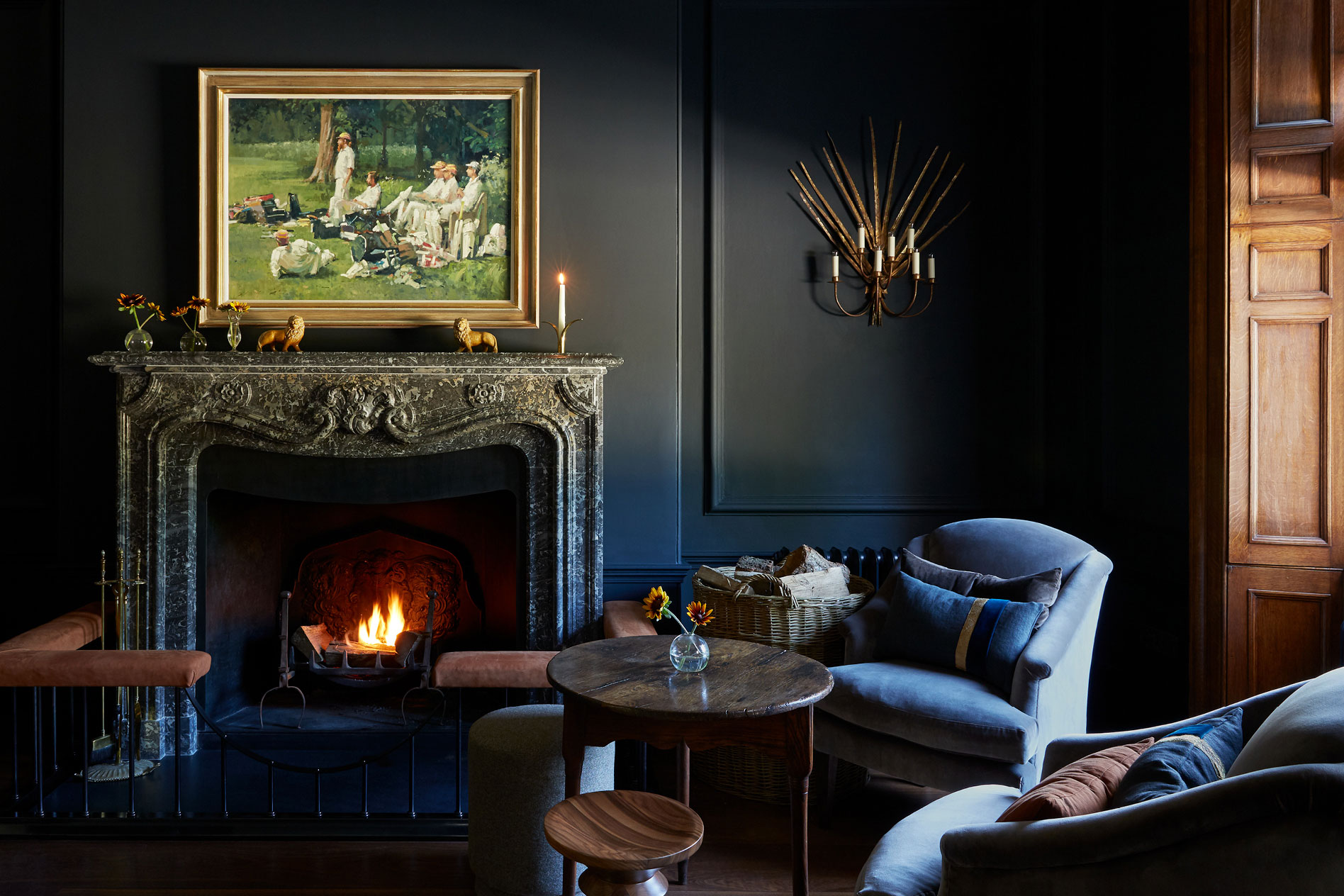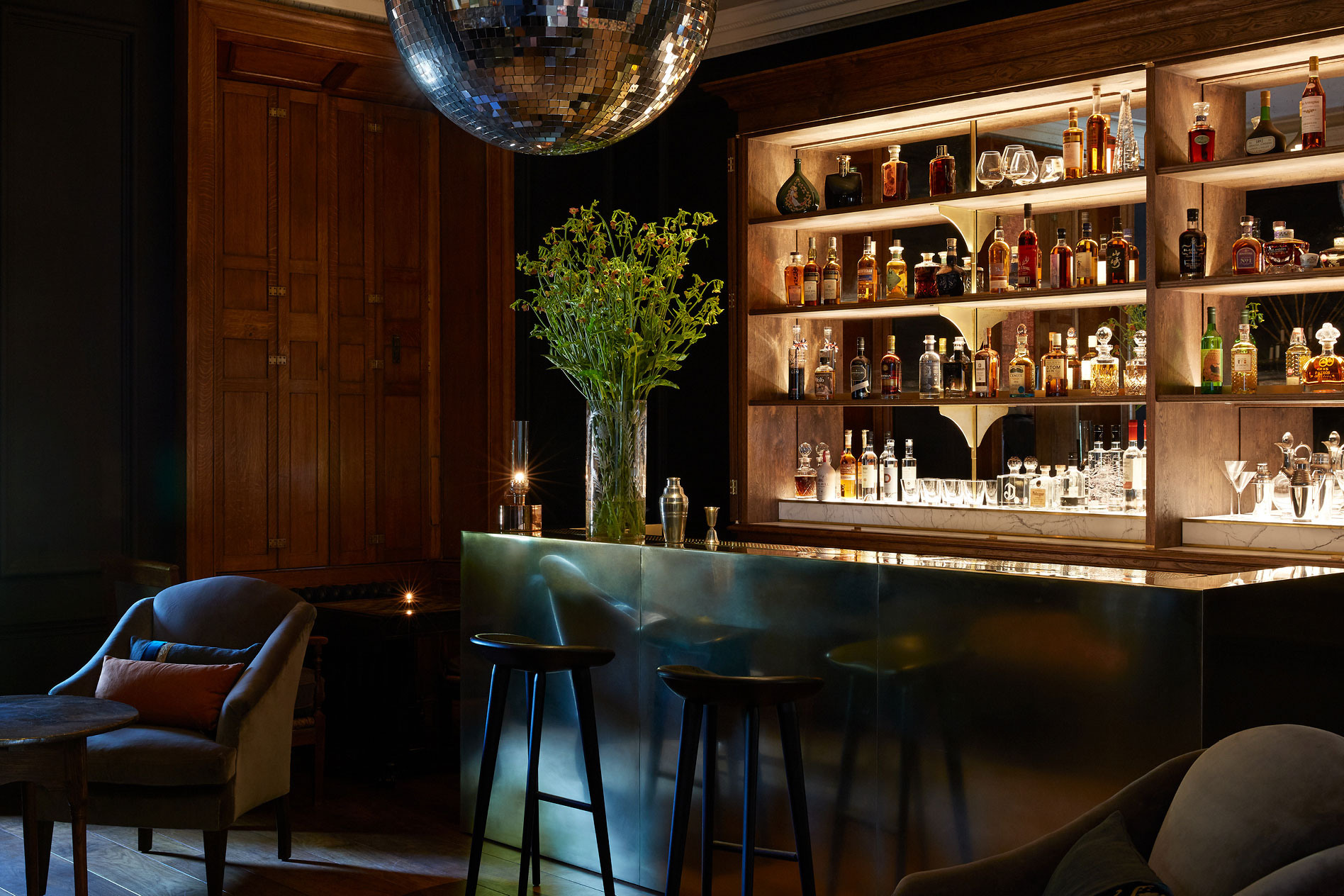 Inspired by the lunar phases, our Moon Bar Cocktails are unique to Heckfield in concept, presentation and – most importantly - flavour. Best tasted after sunset. 
THE MOON BAR MENU
Our unique list of handcrafted cocktails uses liquors, tinctures and infusions created with fresh ingredients from the Home Farm and gardens. Our spirits range from exceptional classics through to incredibly rare small batch discoveries.
 
Operating time from 11.00am to 11.00pm
Drinks can still be served after 11.00pm to inhouse guests.