AT HECKFIELD PLACE WE BELIEVE THAT THE VERY BEST TASTING FOOD IS LOCALLY AND RESPONSIBLY GROWN. USING A PARED BACK STYLE OF COOKING WE STRIVE TO ALLOW DINERS TO EXPERIENCE THE EXCITEMENT AND IMMEDIACY OF FOOD SERVED STRAIGHT FROM THE EARTH.
WE'RE HONOURED TO HOLD A
GREEN MICHELIN STAR AT MARLE.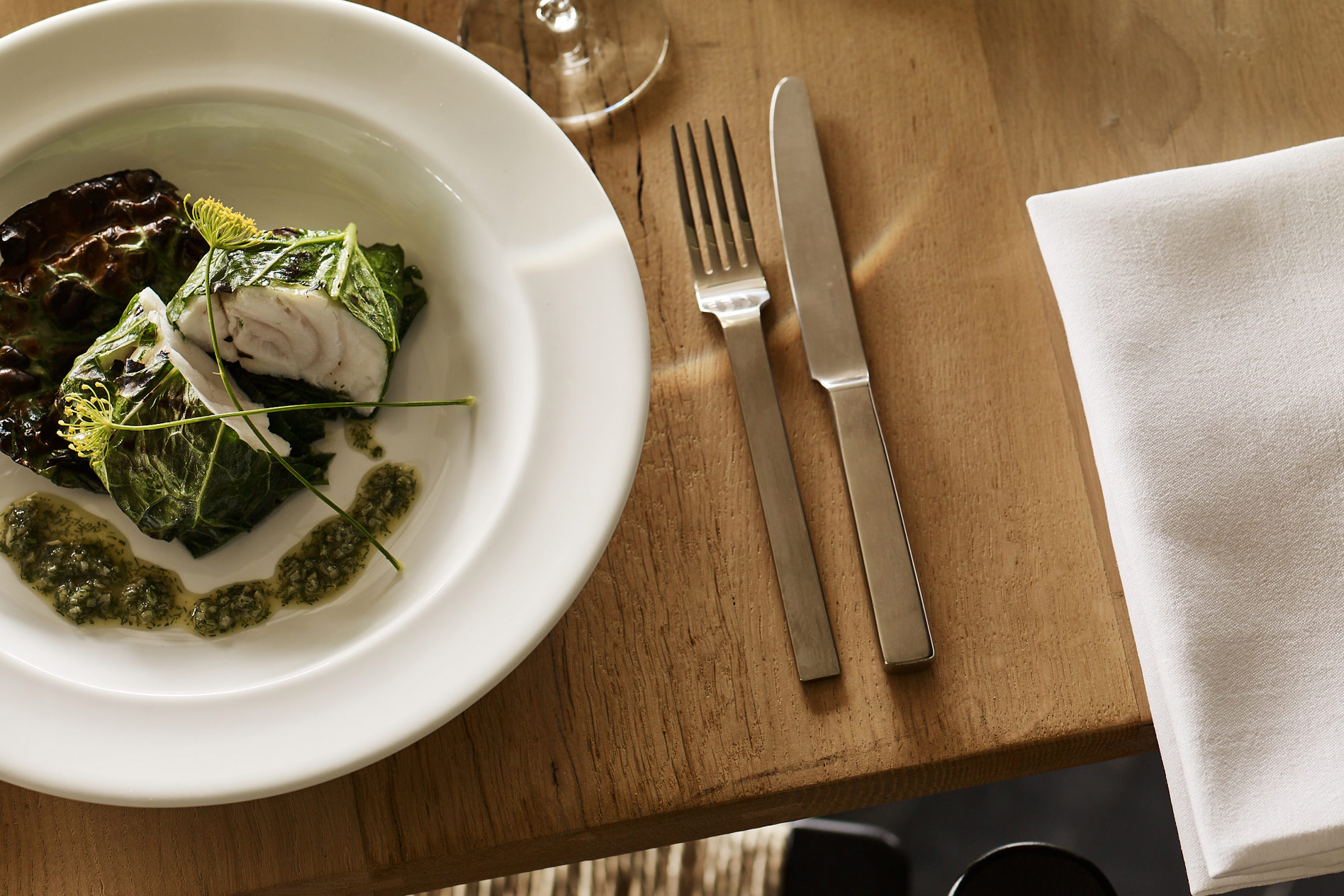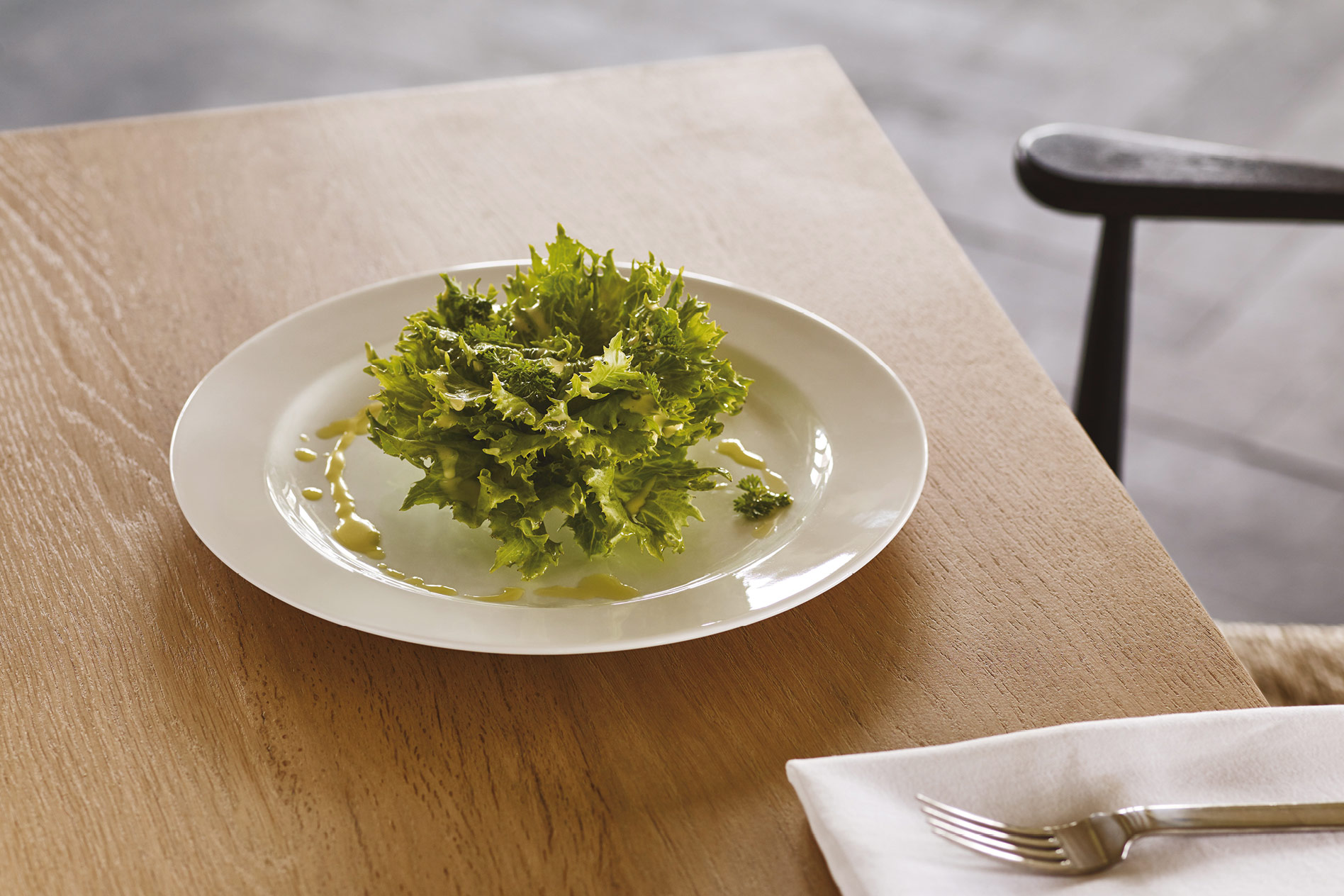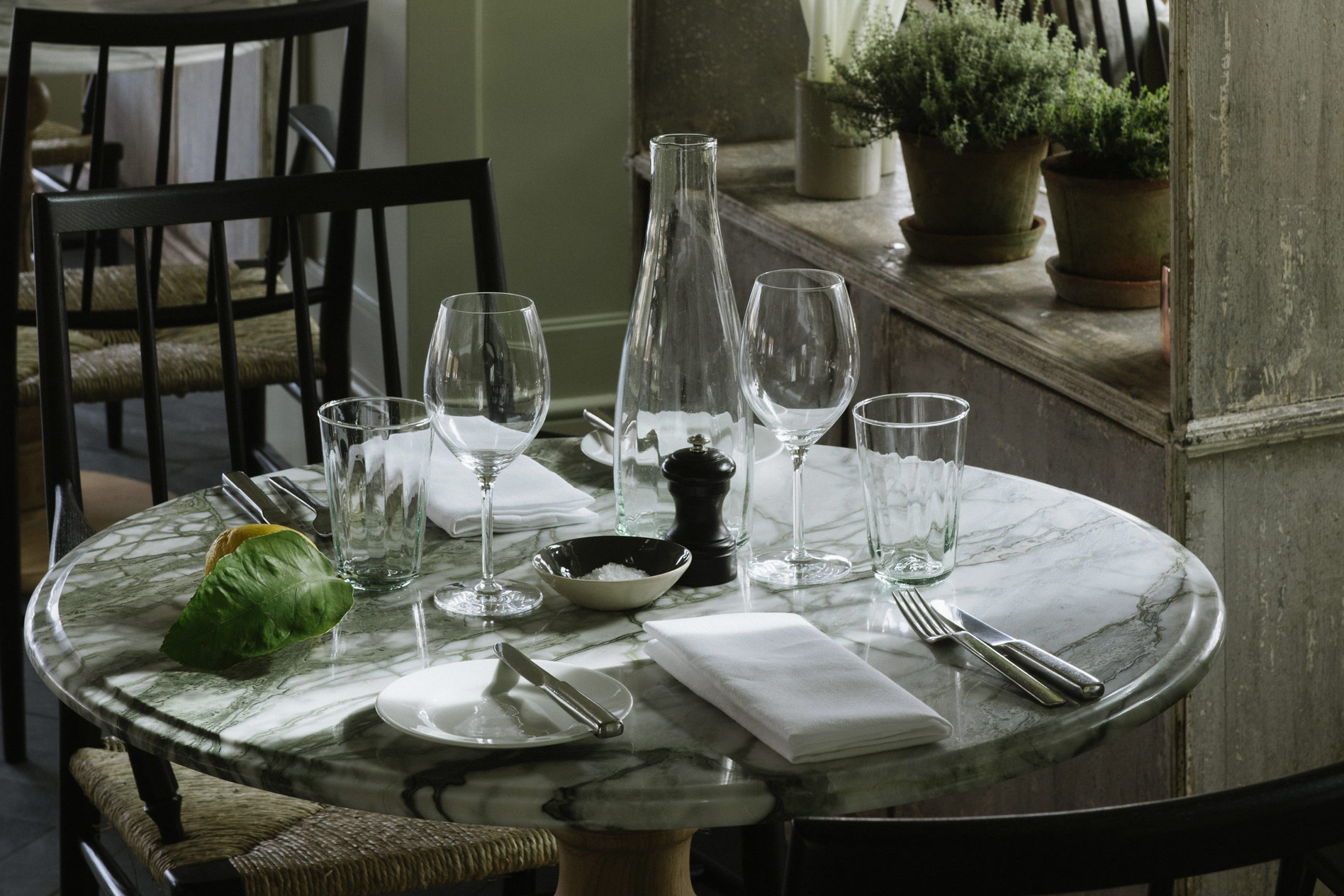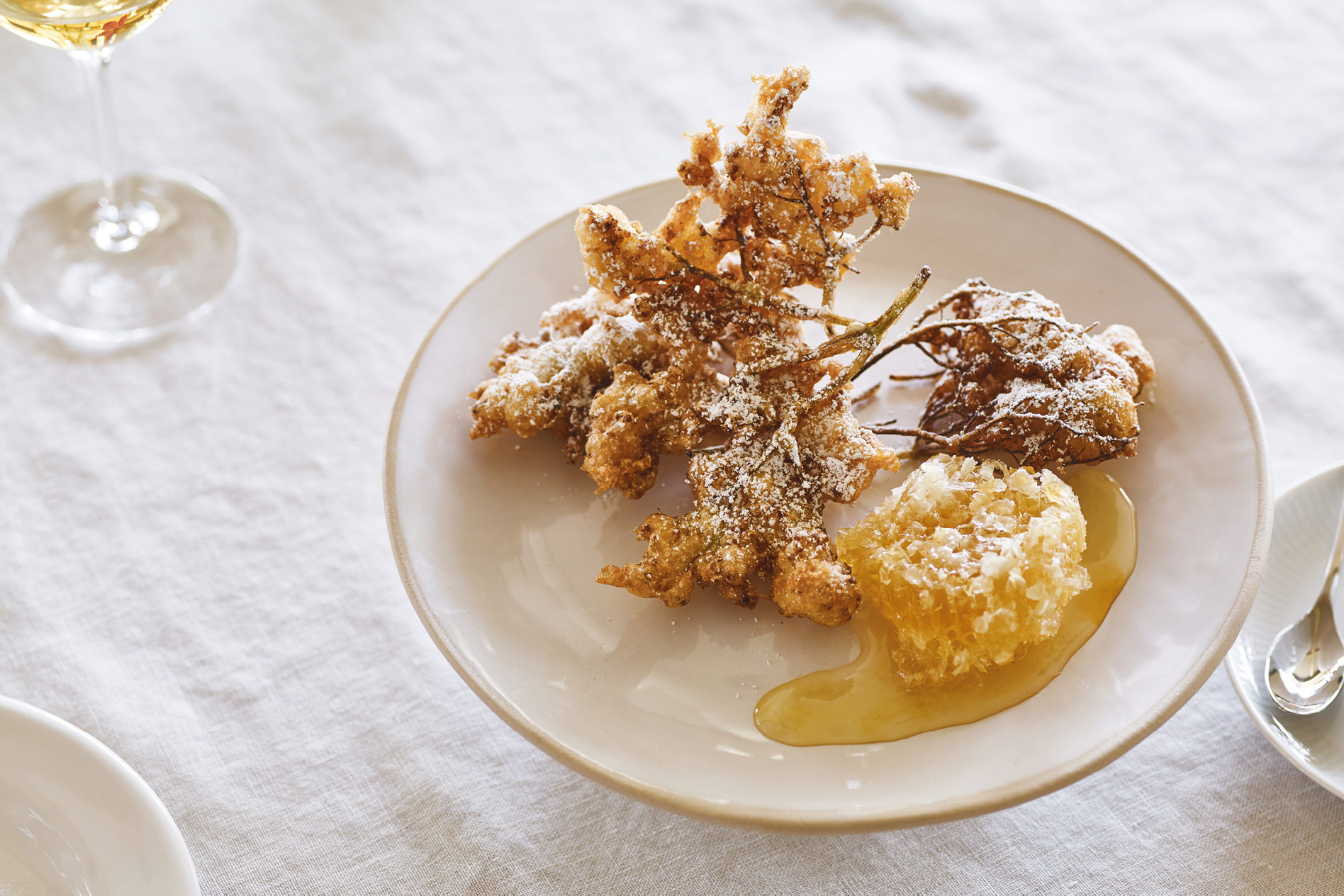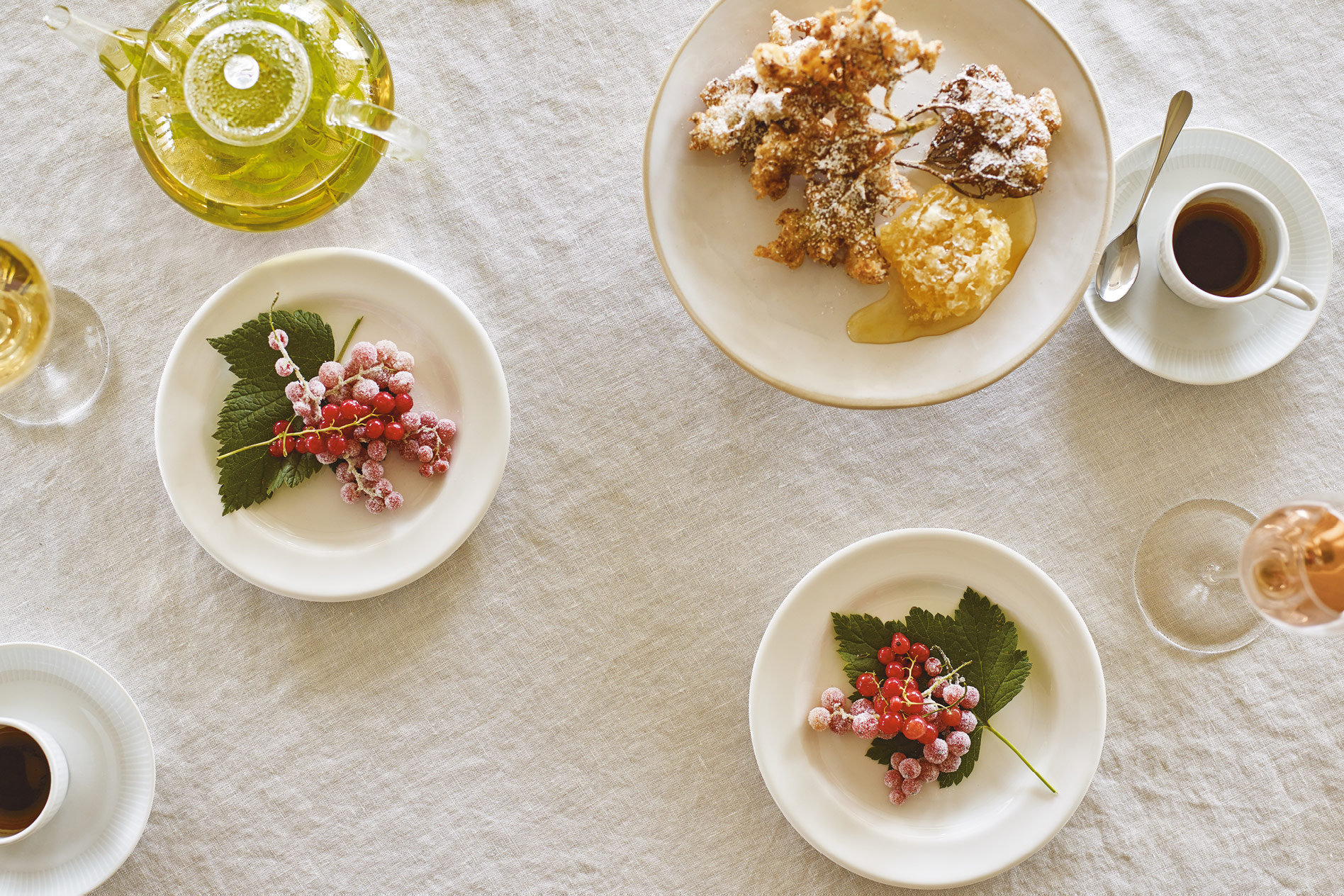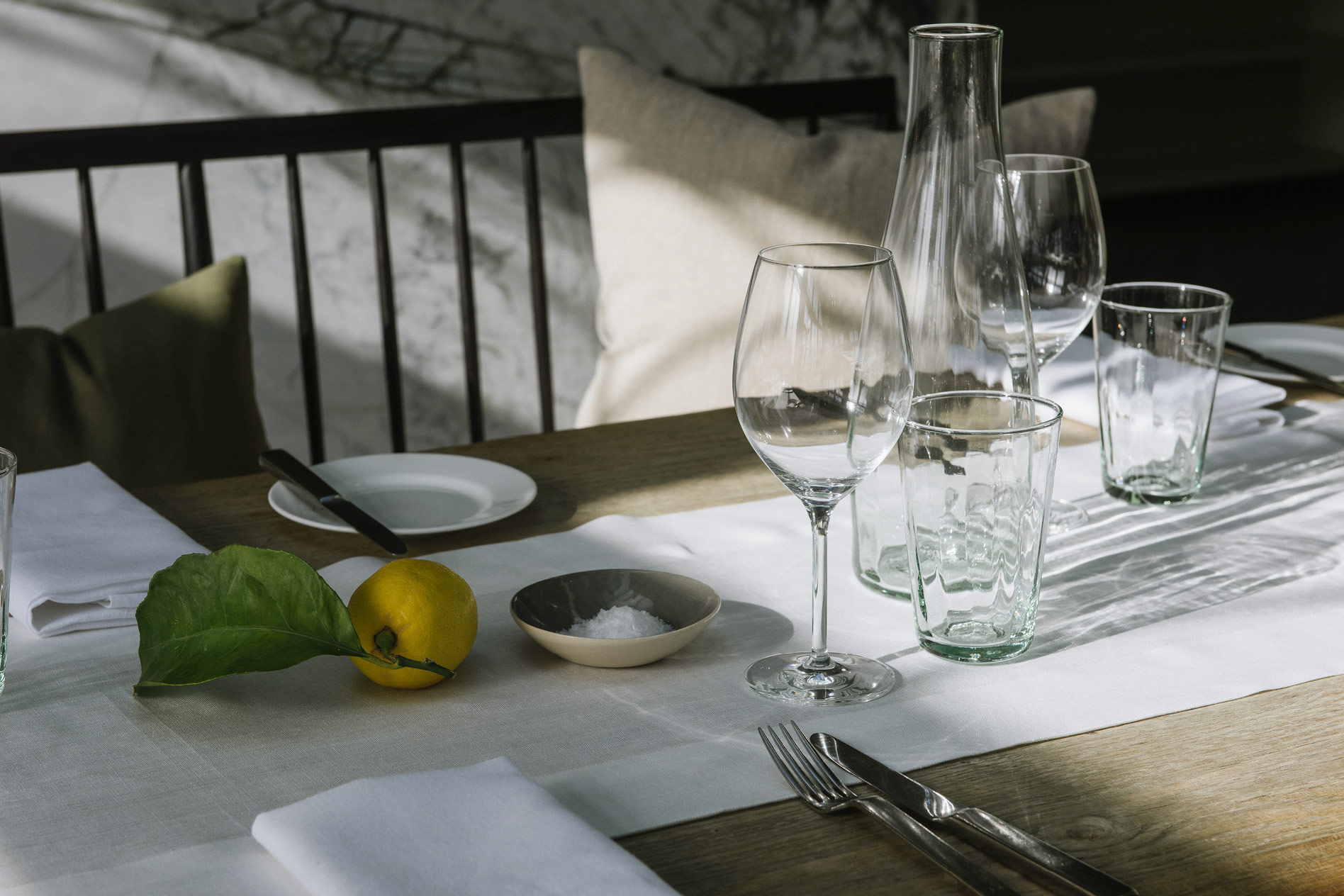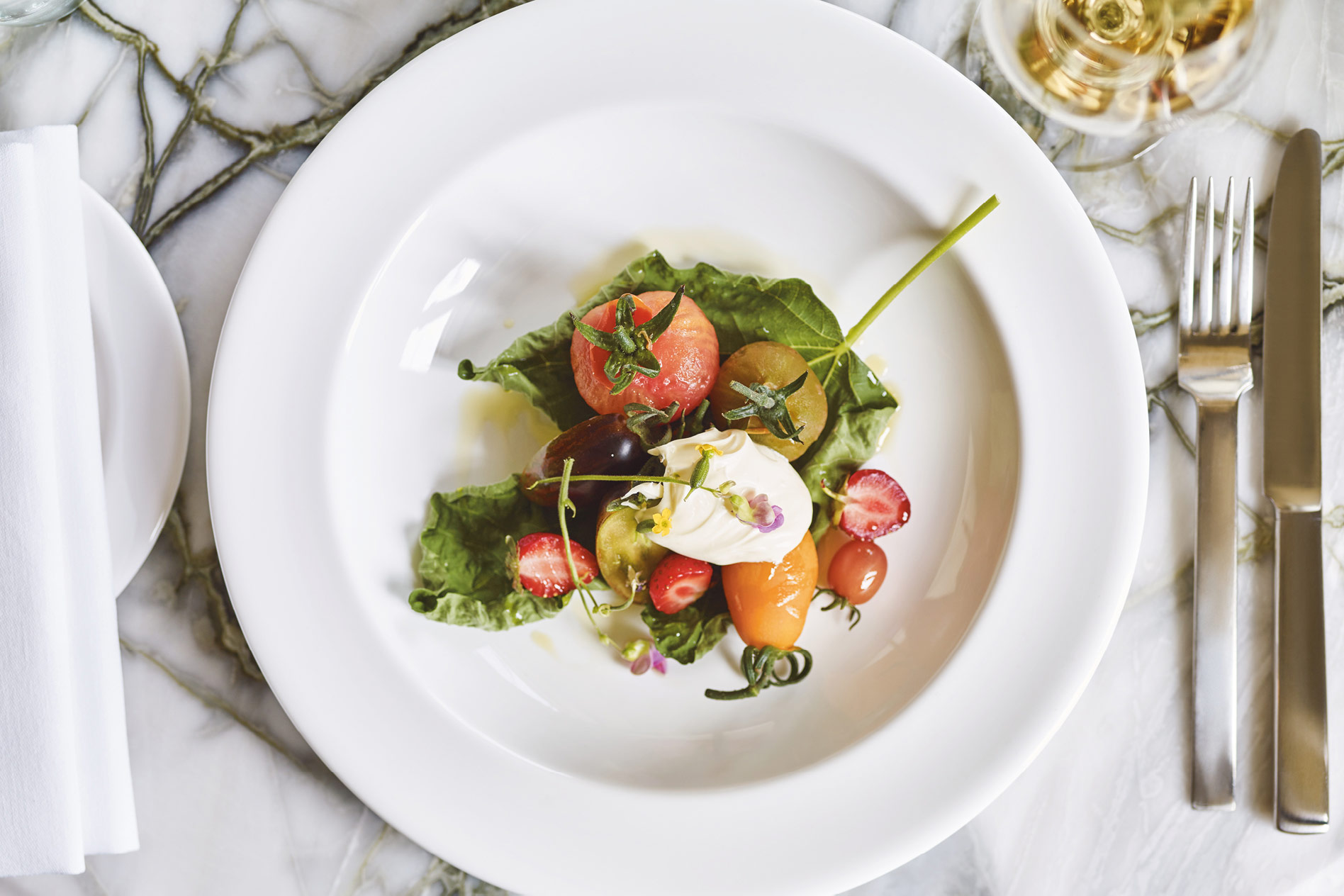 From the interiors of marble, slate and wood, to the views across the woodland and lakes, through to the simple ingredients we serve, Marle restaurant is connected to the surrounding landscape in every way.
Please note we have a 90-day booking policy, which means you cannot book more than 3 months in advance. If you are staying in the hotel, however, please allow our reservations team to arrange your dining reservations separately at [email protected]
MENUS
Marle's menu is determined by the availability of products from our estate, and from our partners at Fern Verrow farm. Our dishes evolve as we work with nature and respond to the changing seasons.
Our Earth Menu is only available for our pre-screening offering on Tuesdays, Thursdays, Saturdays and Sundays at 5:30 pm.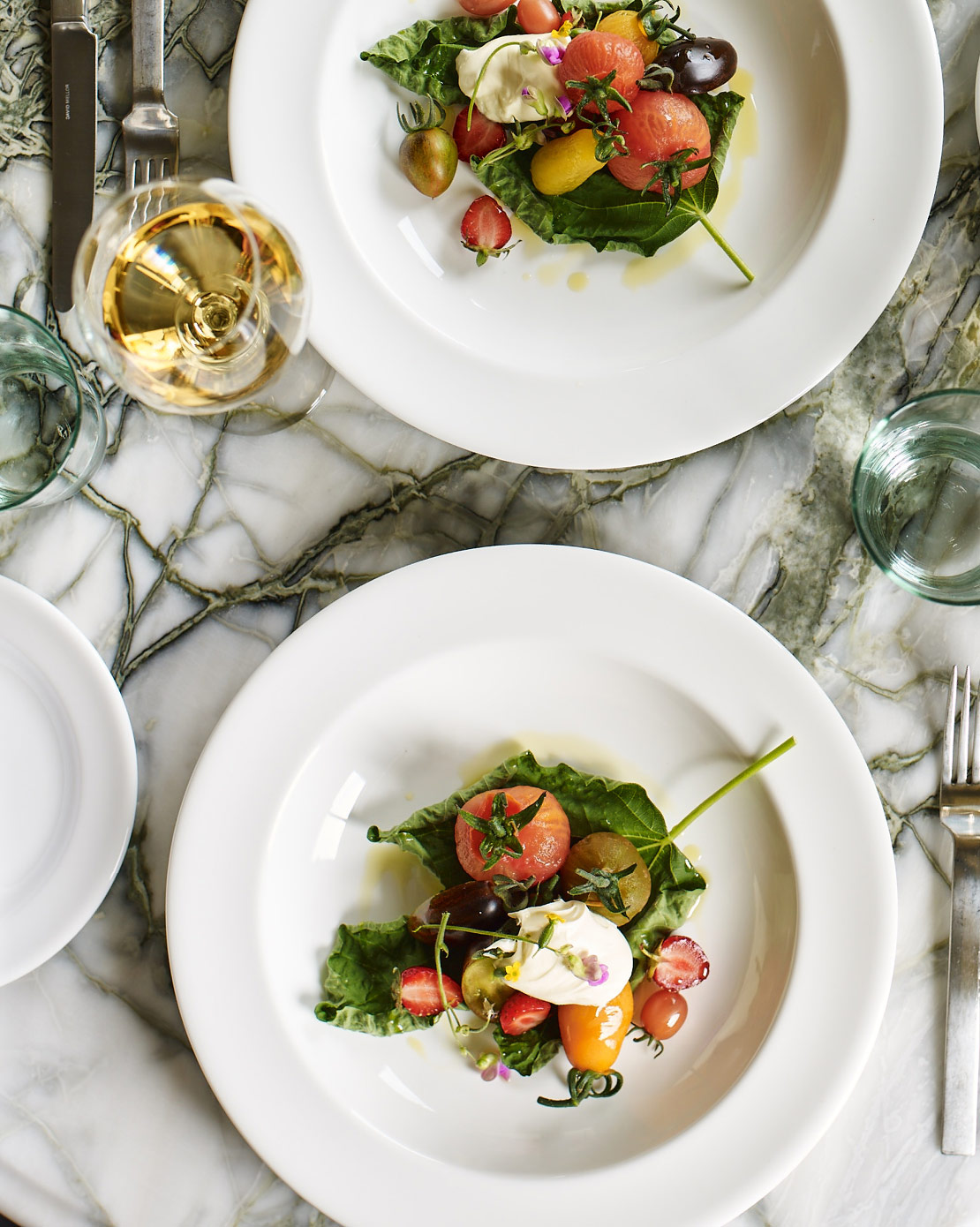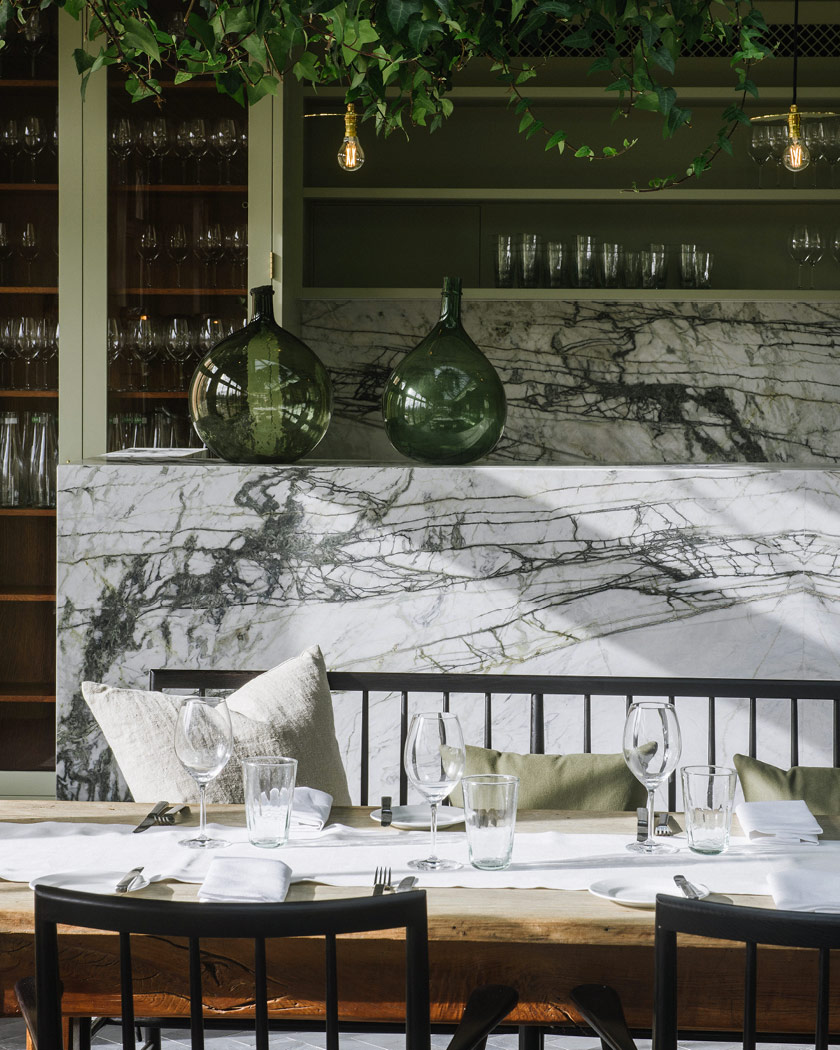 JOIN US AT MARLE
Marle is open for reservations from both residents of Heckfield and outside guests, and our space includes outdoor dining on the light-filled terrace overlooking the grounds. For larger bookings or any specific requirements please don't hesitate to get in touch.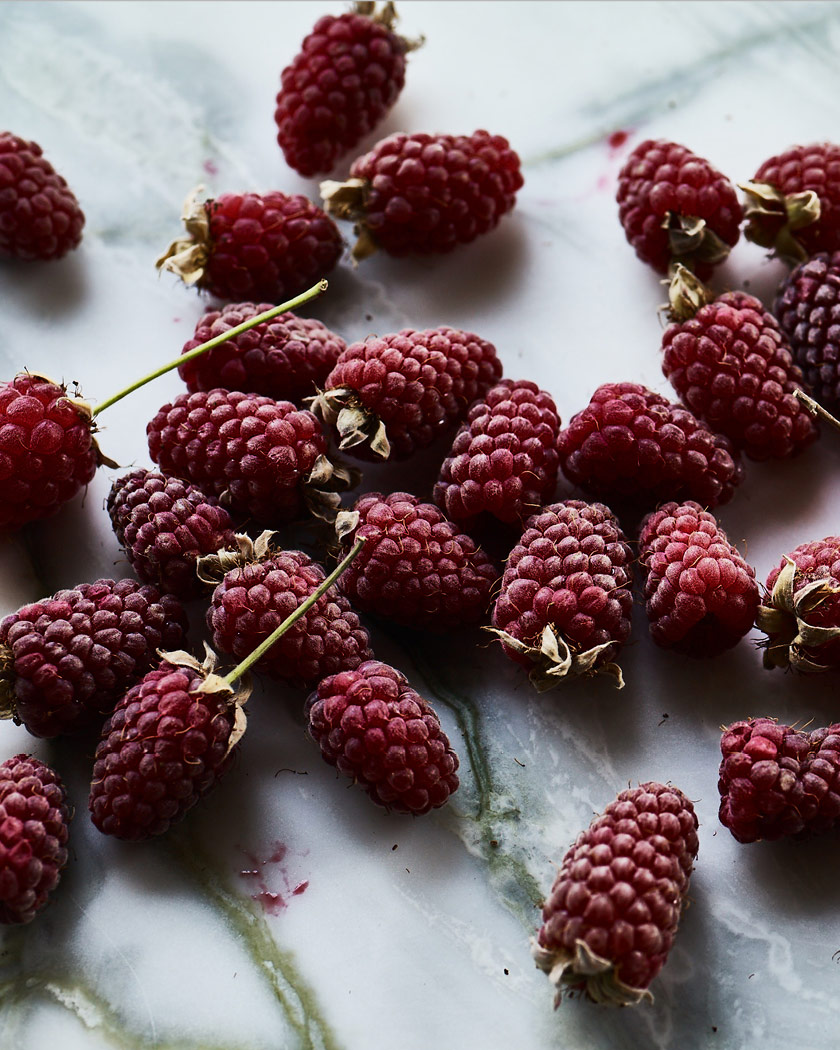 PHILOSOPHY
Surrounded by nature and connected to the land, the passionate Marle team, lead by culinary director Skye Gyngell, follow a simple approach: that with fresh produce, the simplest preparation allows the true beauty of an ingredient to be revealed, and that what is good for the soil is good for us all.
HERE, IT STARTS WITH THE SOIL
Working closely with our friends at Fern Verrow in Herefordshire, our Market Garden has been fully bio-dynamically certified – a goal that is central to our philosophy at Heckfield Place. As we gradually increase the produce we grow for our kitchens, we move a little closer to our ambition of self-sufficiency with each year that passes.