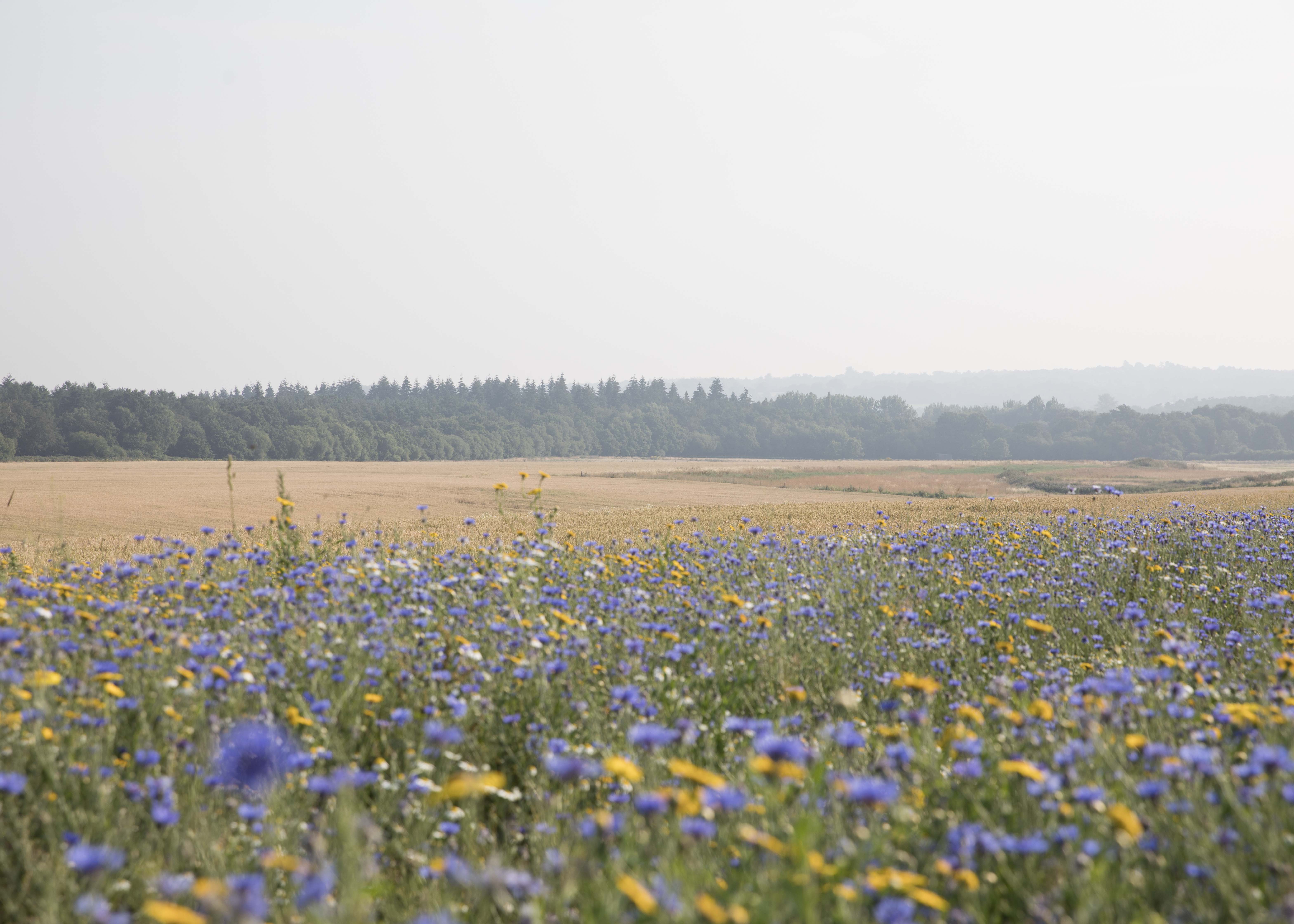 HOME FARM SUPPER: 12 AUGUST
HERE, IT STARTS WITH THE SOIL. 
JOIN US FOR THE FIRST OF OUR FARM SUPPERS AT HECKFIELD HOME FARM ON
12 AUGUST 2023.
IN THE HEART OF OUR BIODYNAMIC MARKET GARDEN, FEAST ON A SHARING MENU MADE WITH THE VERY BEST SUMMER INGREDIENTS FROM HOME FARM - WITH OUR CULINARY DIRECTOR SKYE GYNGELL AND HER TEAM AT THE HELM.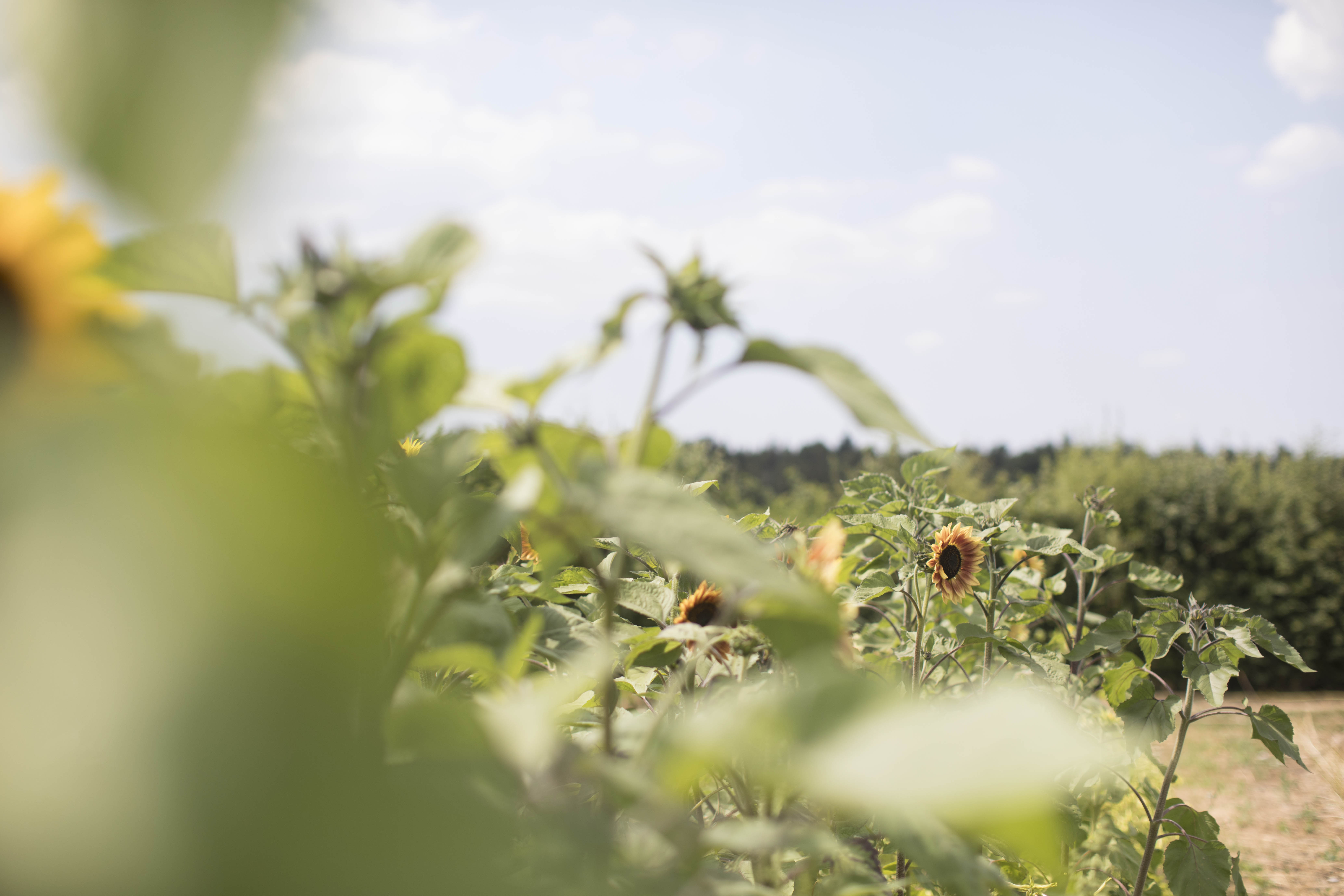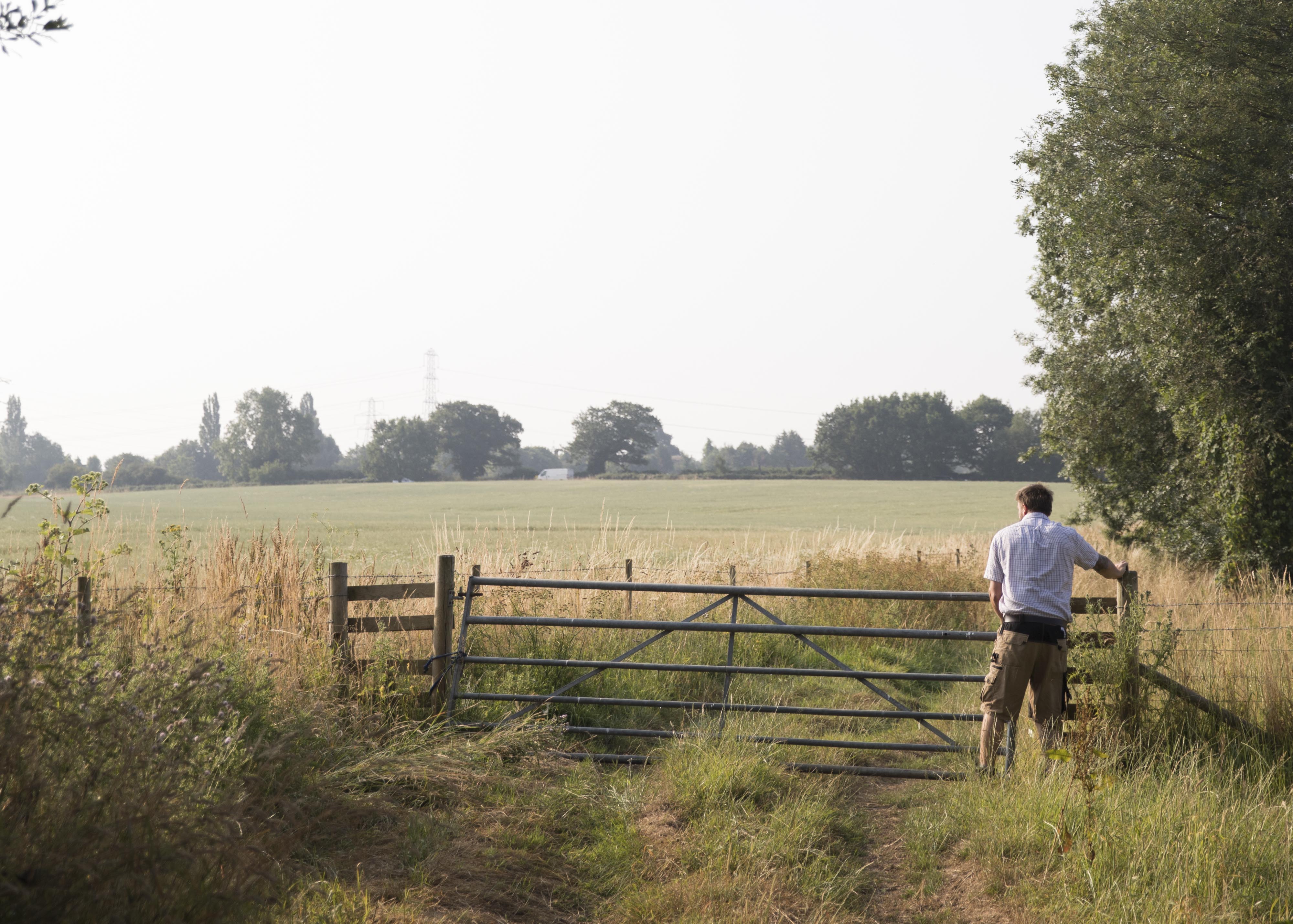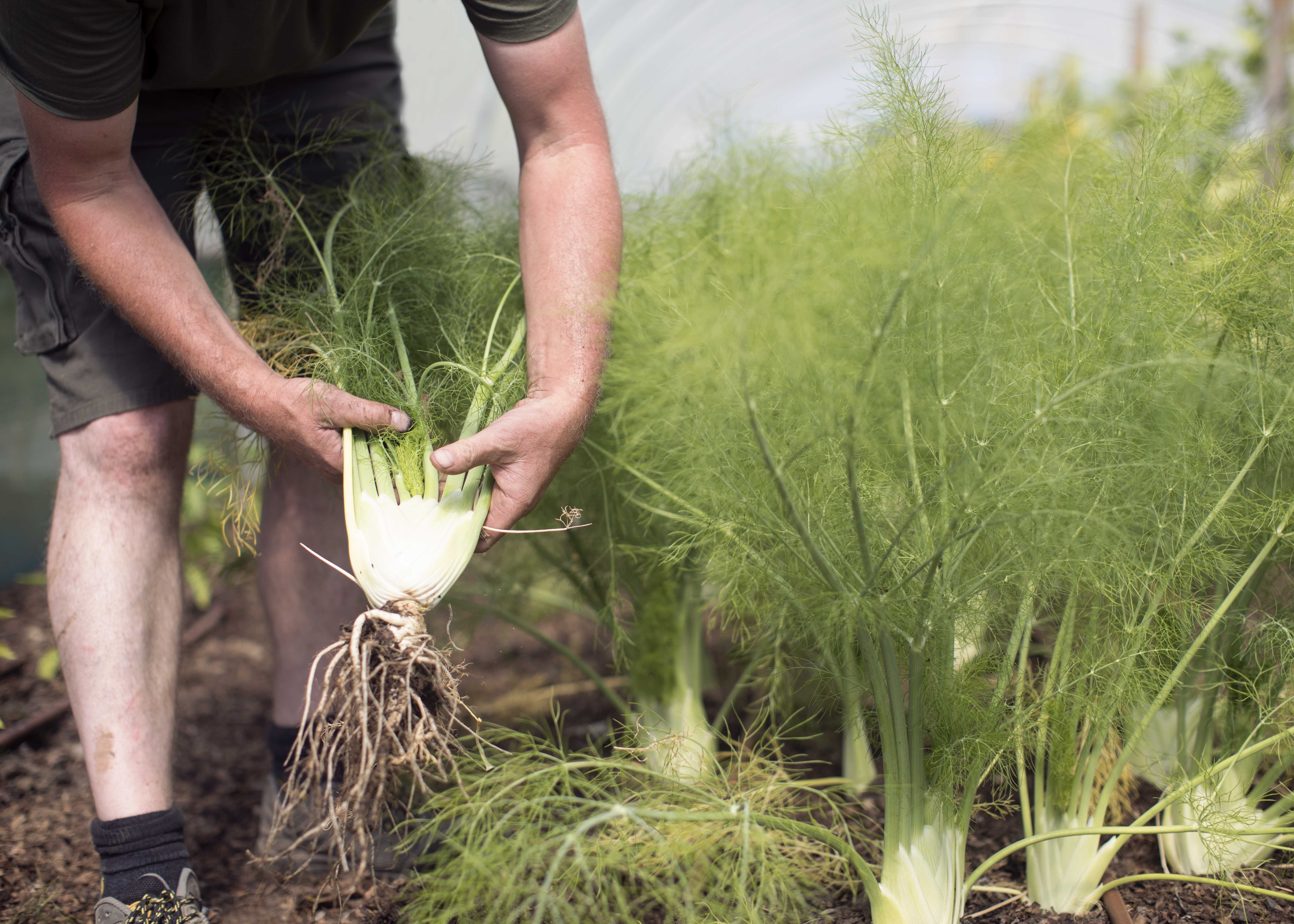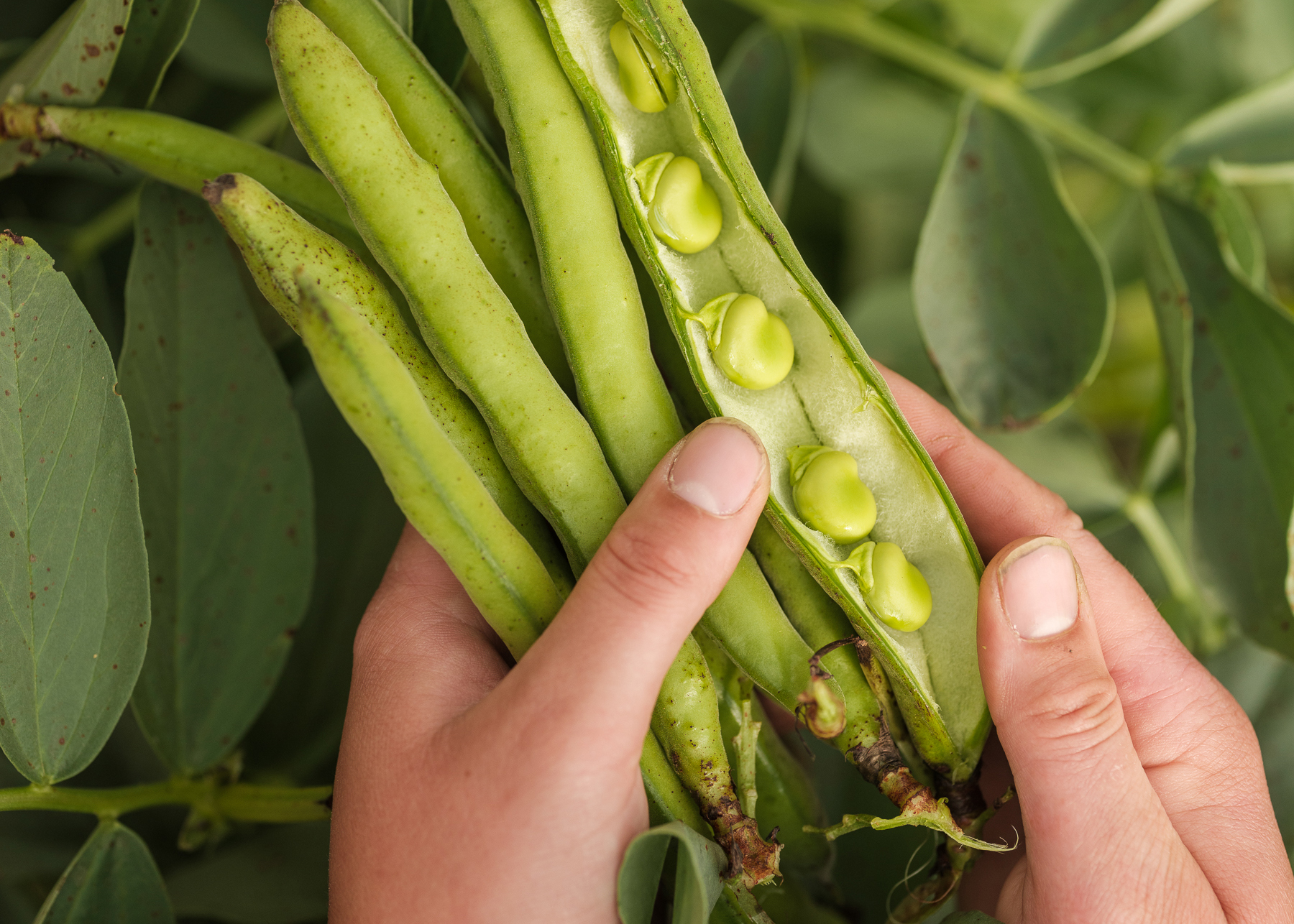 Gather on a long communal table down in Home Farm's lower plot for a convivial evening, set with white table cloths among the seasonal flowers, fruit and vegetables of Heckfield's working estate.
HOME FARM SUPPER MENU
A taste of summer, straight from the earth. 
Our menu for the night is shaped entirely around the very best ingredients and biodynamic produce in season at Home Farm, paired with biodynamic wines from some of our favourite vineyards. 
M E N U  C O M I N G  S O O N
£130 per person including a welcome drink and half bottle of wine
6 PM - 9 PM
Should the weather not behave, we'll head into one of our glass houses, lit by candle light. 
Please note this supper will take place at Heckfield Home Farm, Bramshill Rd, Hook RG27 0LA. Parking is available on location.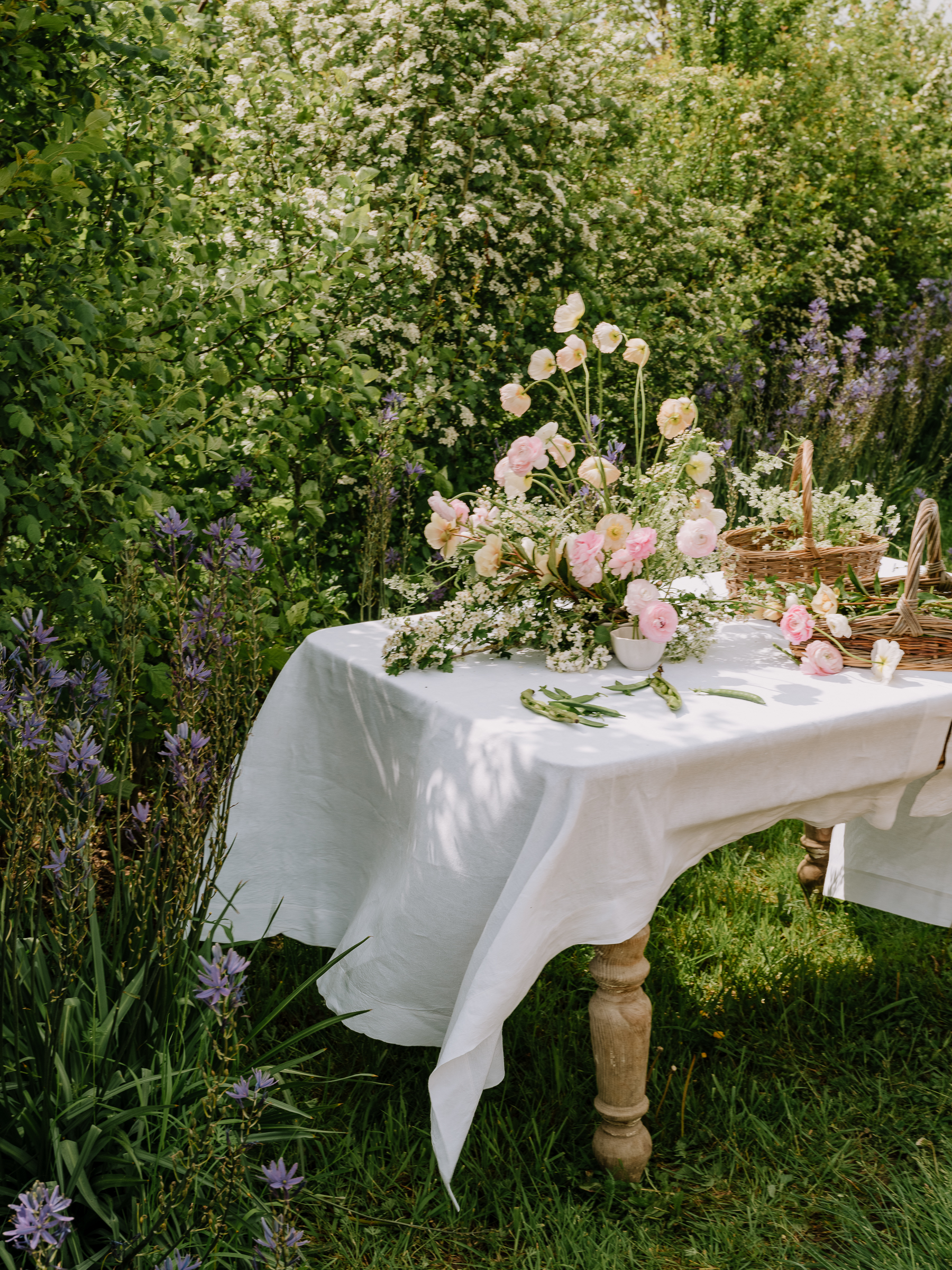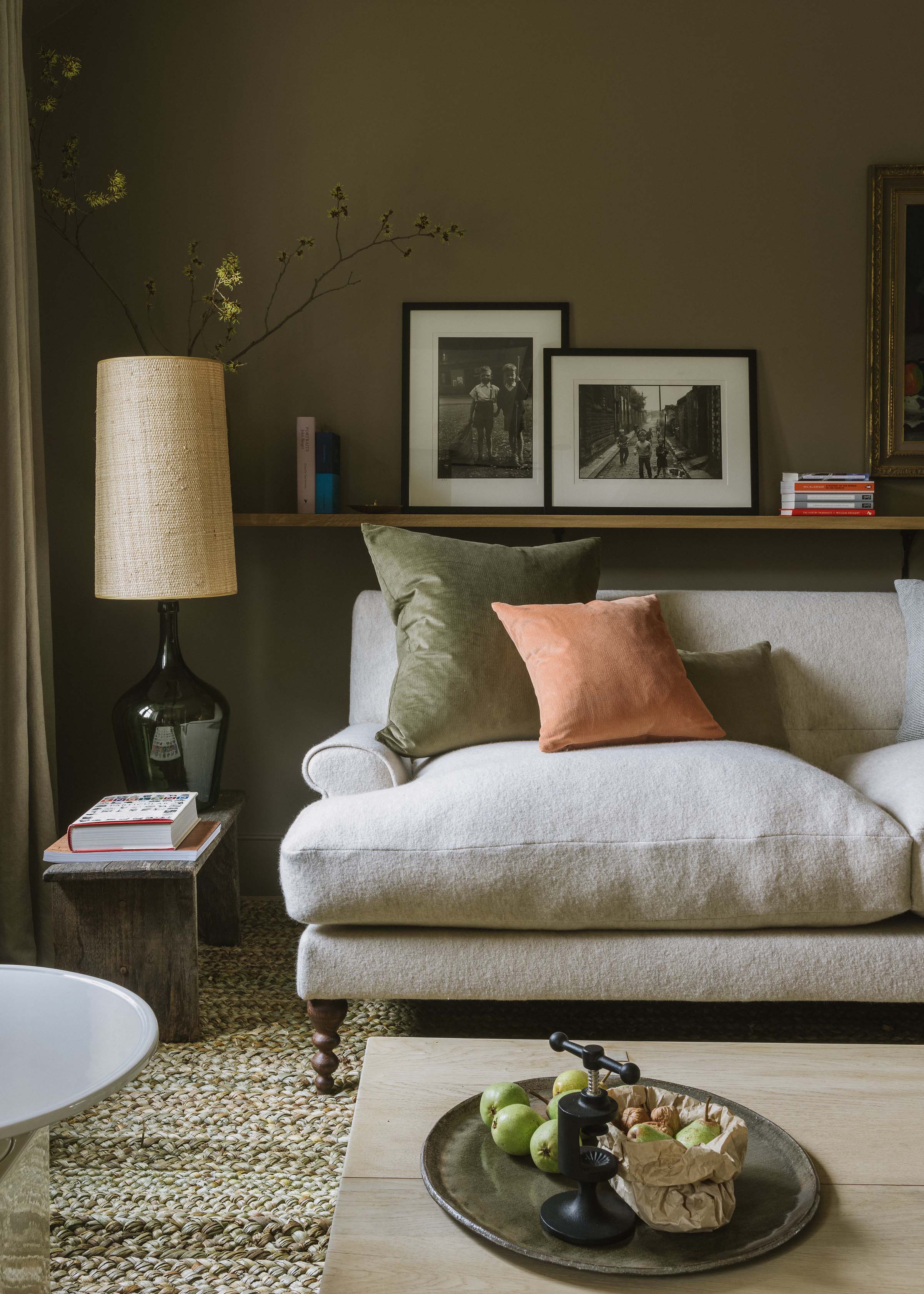 STAY THE NIGHT
If Home Farm is the soul of our estate, our House is its heart. From character-filled rooms to the intimacy of the Moon Bar, to Marle and Hearth restaurants and the sanctuary of The Bothy by Wildsmith.
Stay the night or weekend with us to experience all of what makes Heckfield so special.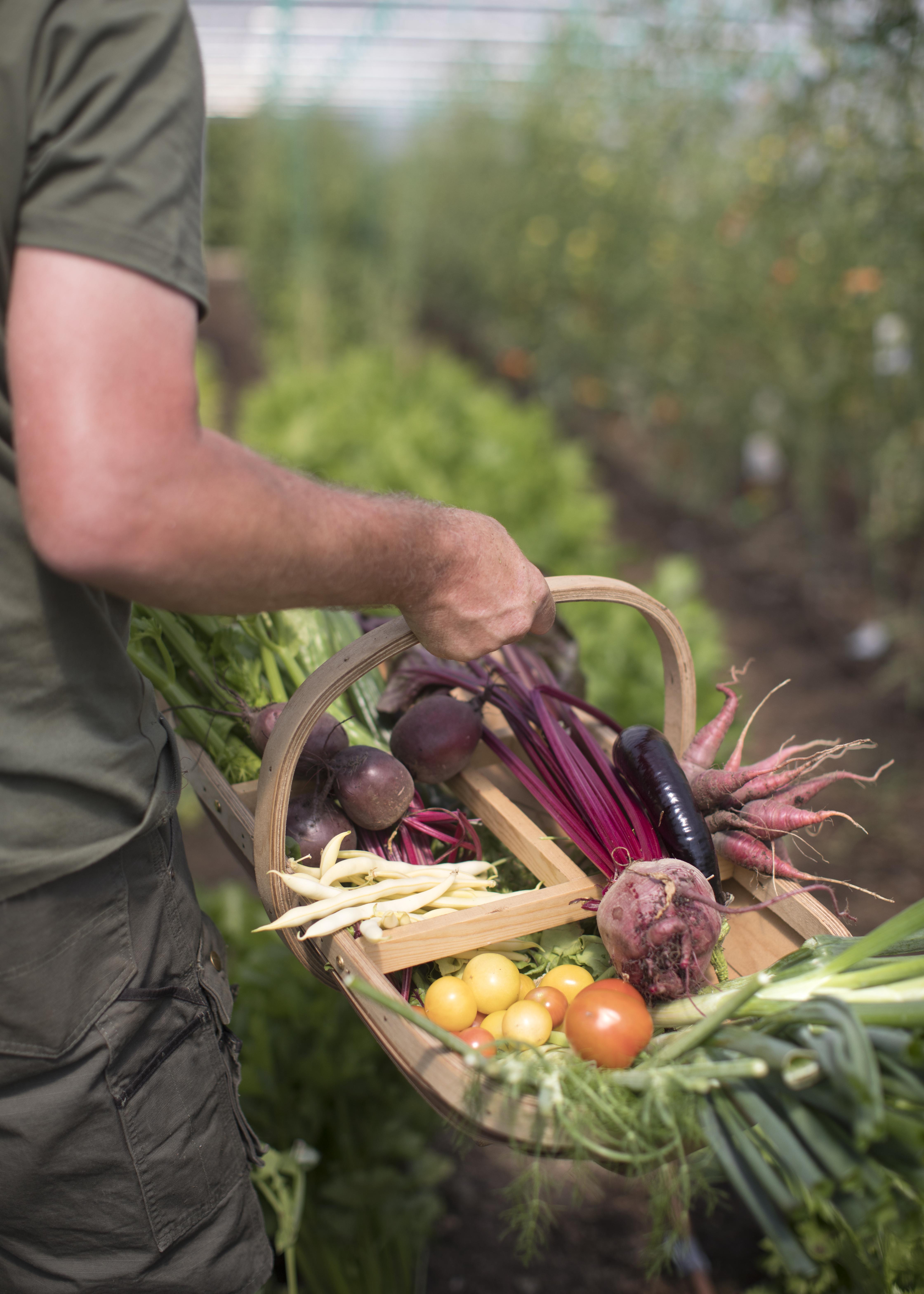 REGENERATIVE
We follow biodynamic principles across our estate – a form of regenerative farming that goes beyond organic, eschewing the use of chemicals and encourages life in its many forms. The idea of giving back to our land is close to our heart, and why we say everything begins with the soil.