;
A CHANGE IN OUR DINING
Heckfield reopened its doors on the 17th May, and we have been thrilled with the number of friends and guests that have returned to reconnect with each other and this beautiful estate. The House is humming with the buzz.
However, we have faced a challenge during this momentous time. The scarcity of hospitality professionals across the industry has impacted Heckfield, as it has the rest of the country. Due to the double crunch of Brexit and the pandemic, we have struggled to fill our vacancies to achieve the level of service that we expect of ourselves.
To that end, we have taken the hard decision to temporarily close Hearth, our restaurant where we cook over fire, while we regrow our team and ensure that we protect the physical and mental wellbeing of our existing staff. Overworking our team is simply not an option, nor is providing our guests with an experience that does not meet the high standards that we hold ourselves to and that our guests deserve.
Although Hearth will be temporarily closed, Skye Gyngnell and her team of dedicated chefs will continue to oversee the selection of creative and diverse menus, driven by the seasonal biodynamic-certified produce from our Market Garden.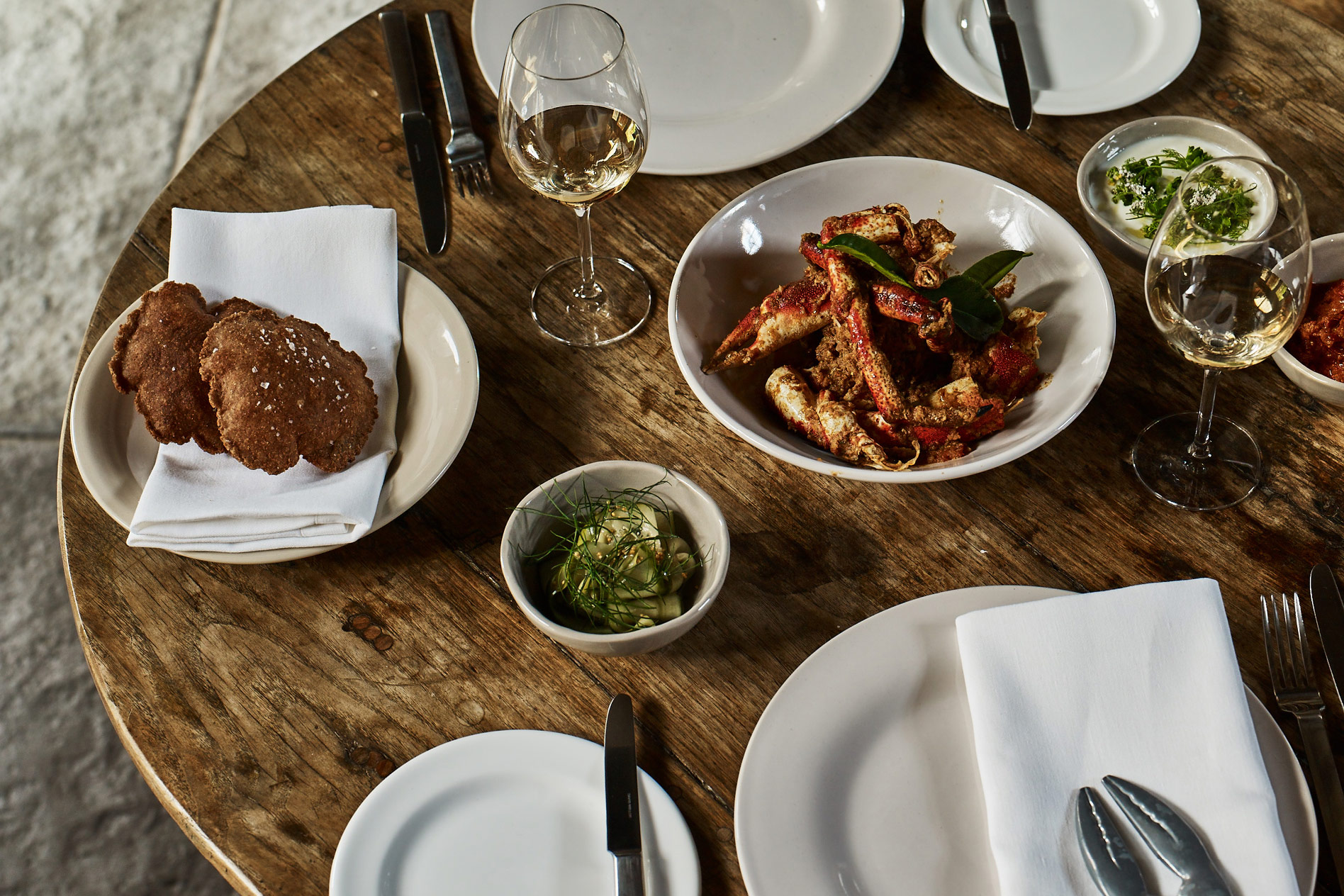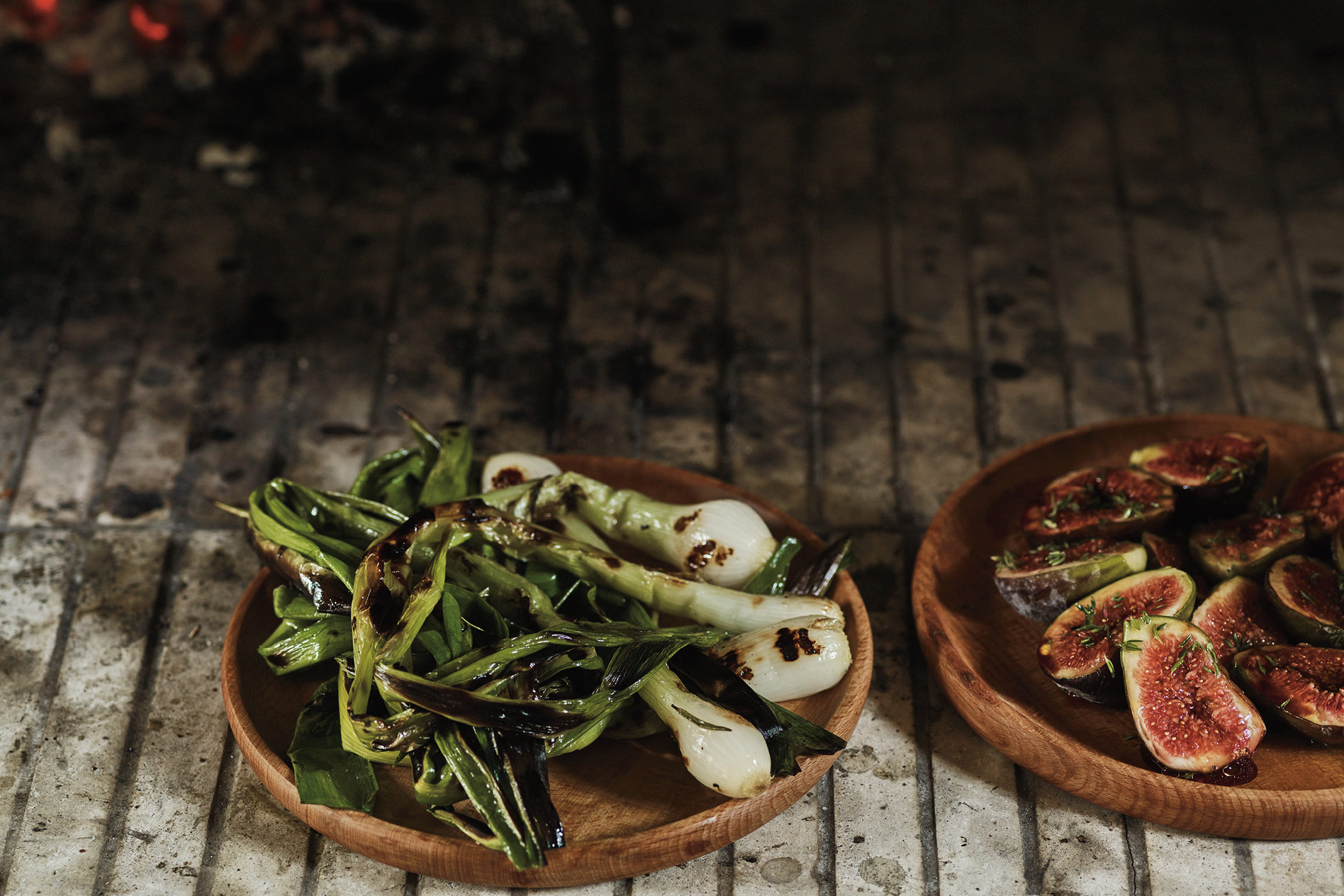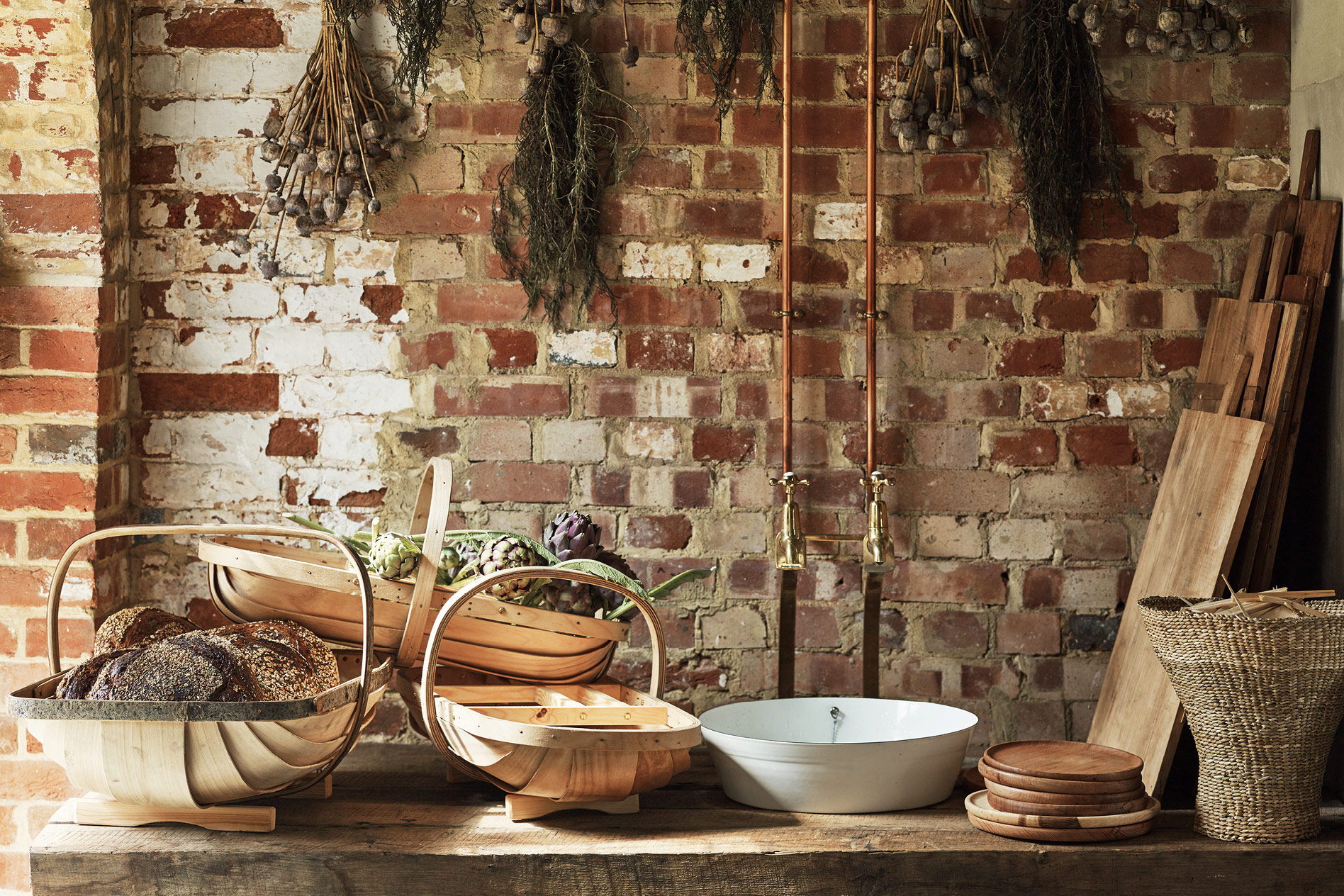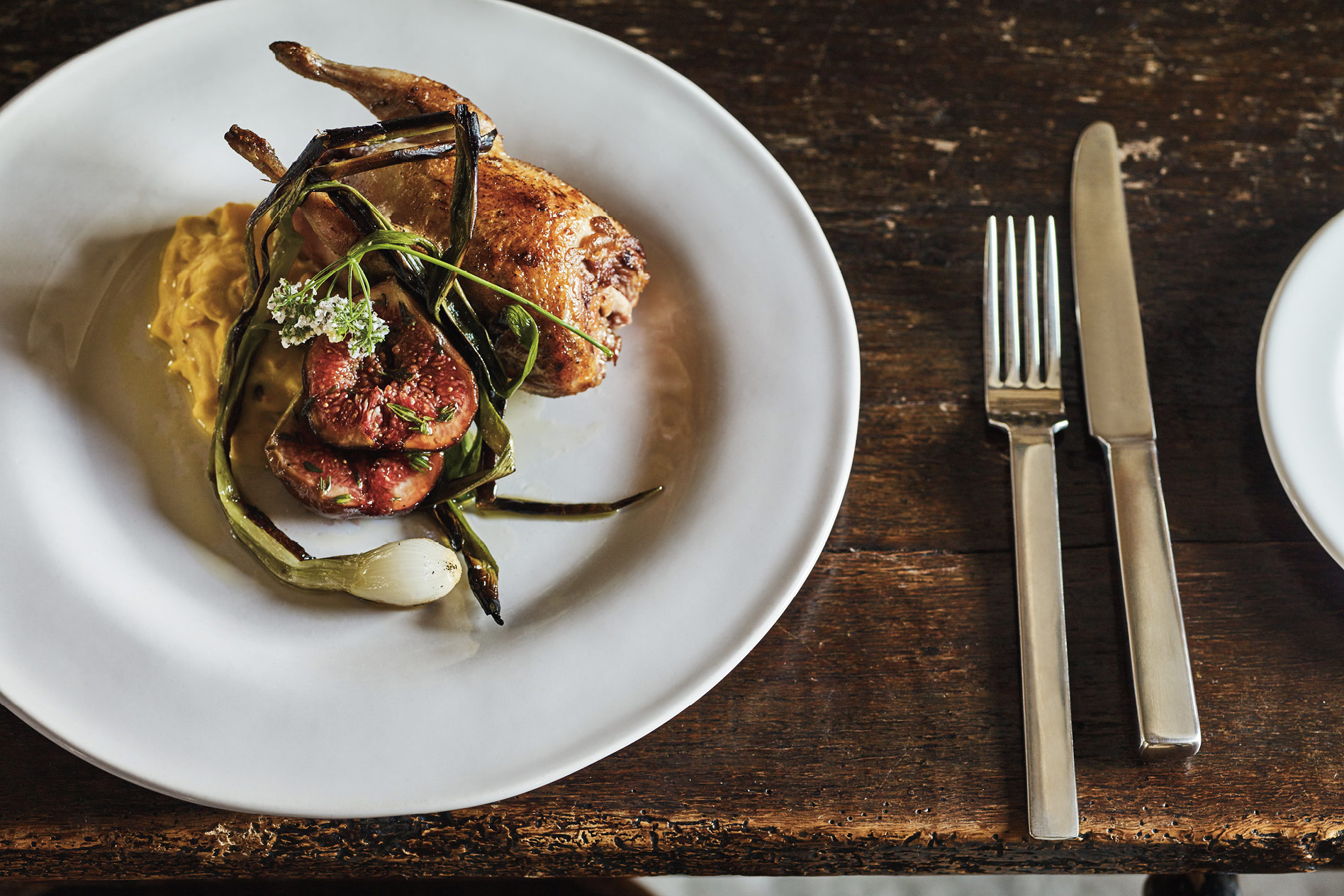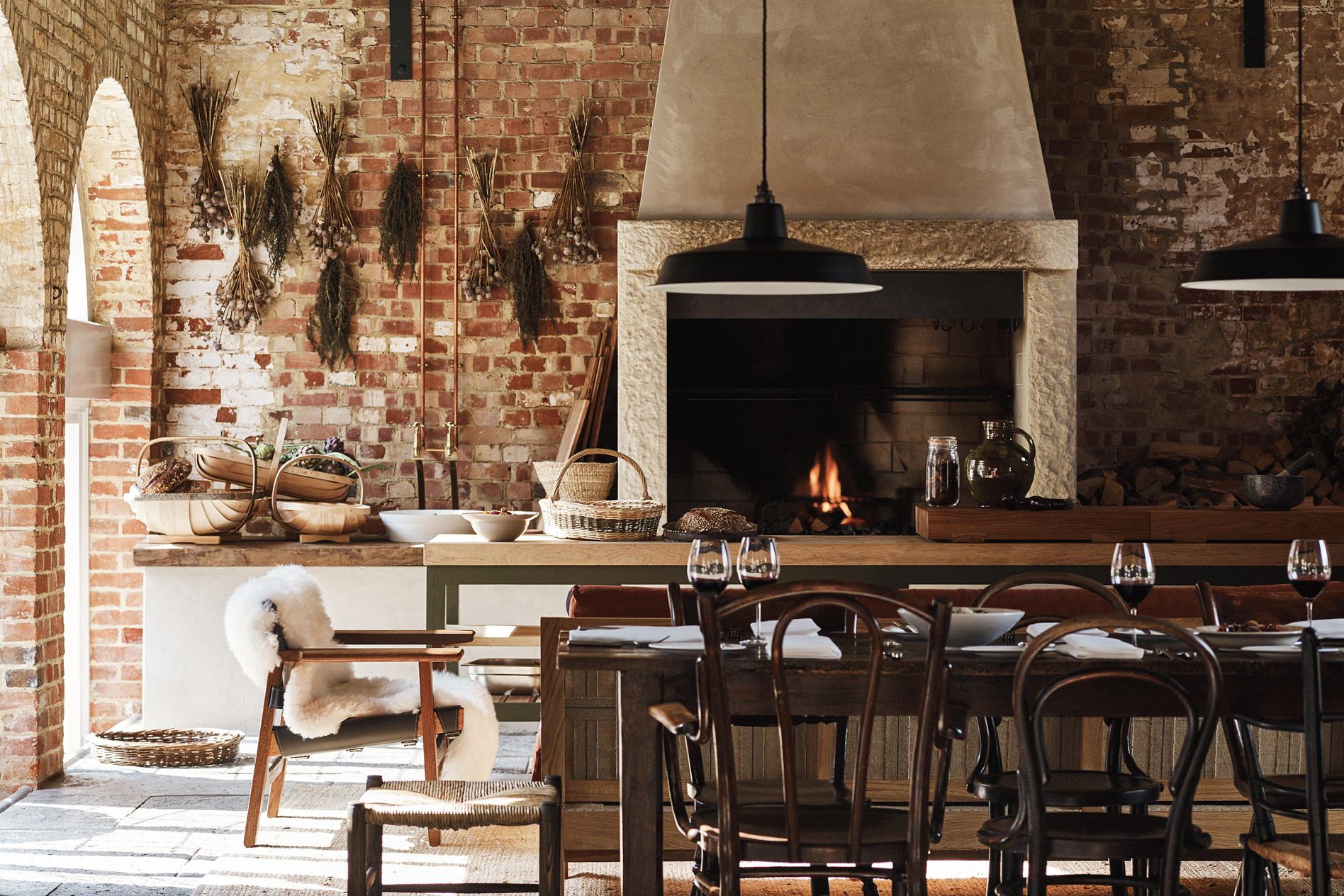 Hearth's understated dishes express the privilege we feel in working so closely with the land, and the bounty it has to offer.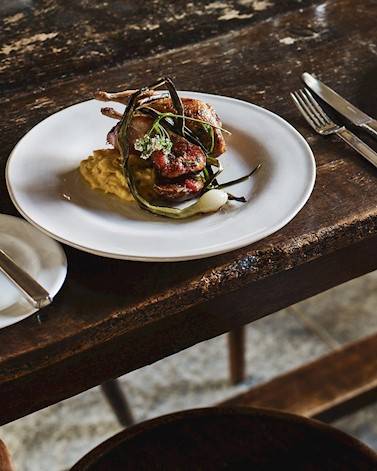 PRIVATE EVENTS
Hearth can also be made available for private gatherings. Please get in touch to discuss your requirements and Hearth's availability.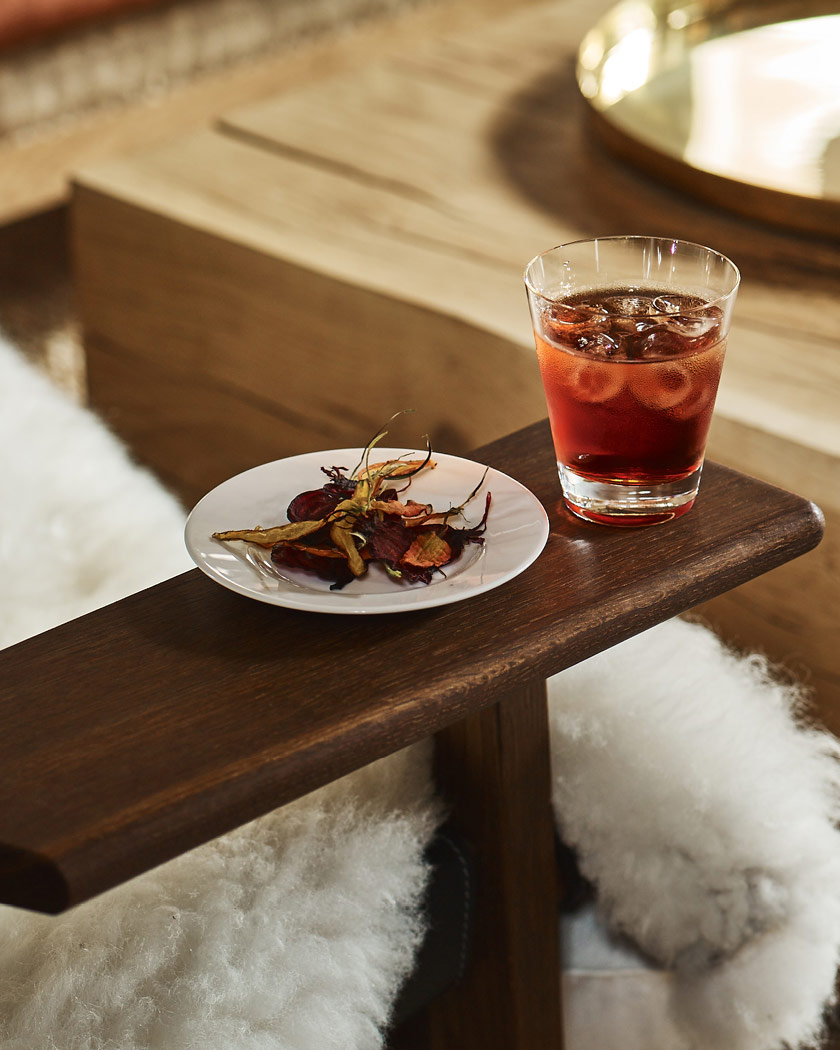 A PLACE TO FEEL AT HOME
An intimate and relaxed dining space, with outdoor courtyard for alfresco dining, Hearth was once the estate stables, and the sympathetic conversion retains all the of the warmth, textures and character of the original building.