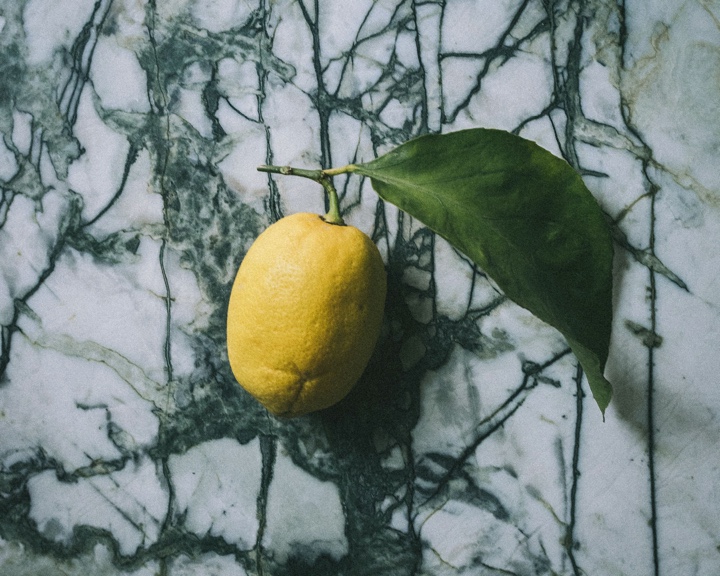 Food & Drink
In Marle and Hearth restaurants and the magical Moon Bar, we prepare food and drink that celebrates simplicity, the seasons, and a sense of place.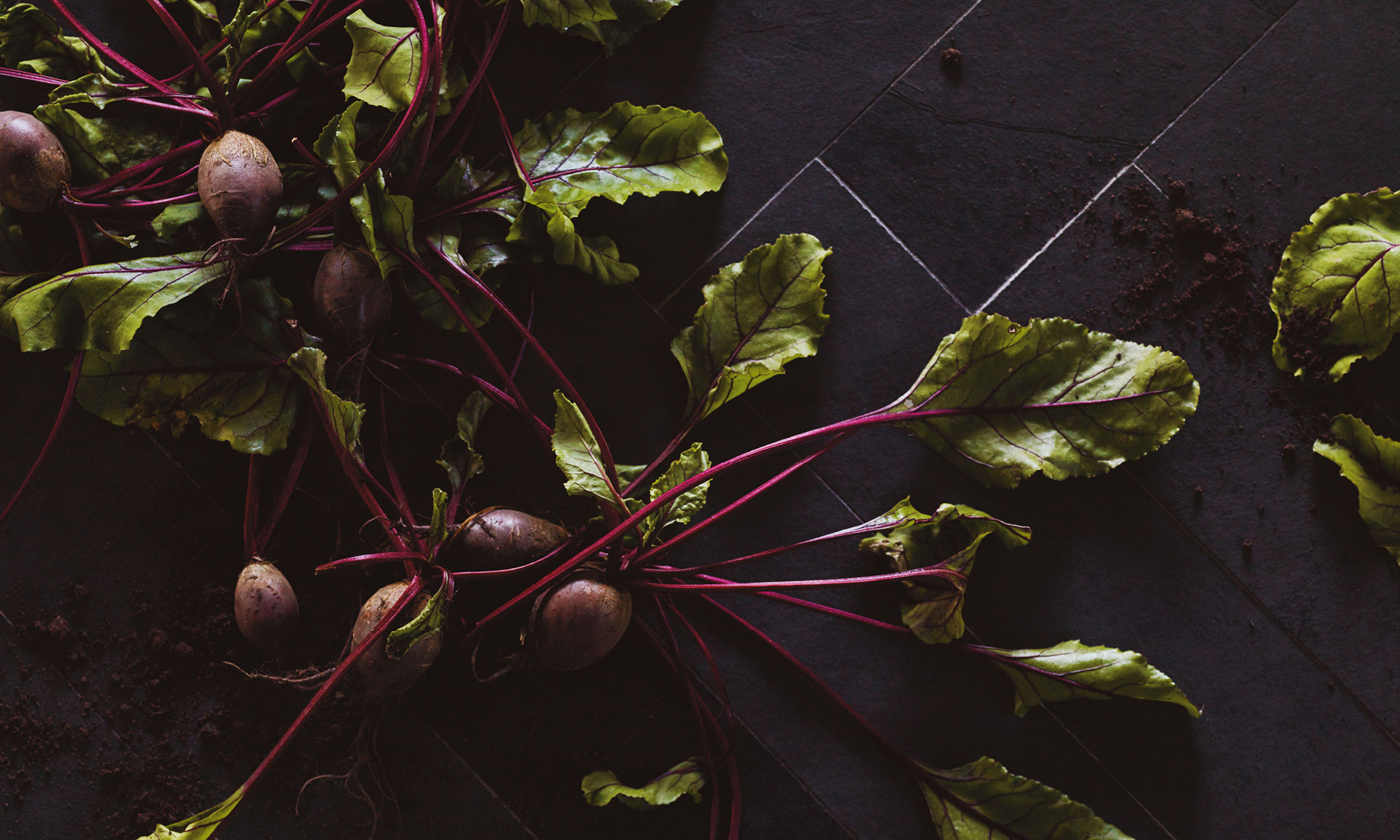 USING A PARED BACK STYLE OF COOKING, MARLE STRIVES TO ALLOW DINERS TO EXPERIENCE THE EXCITEMENT AND IMMEDIACY OF FOOD SERVED STRAIGHT FROM THE EARTH. MARLE IS OPEN TO RESERVATIONS FROM BOTH RESIDENTS AND OUTSIDE GUESTS.
Discover More
Hearth
At Heckfield Place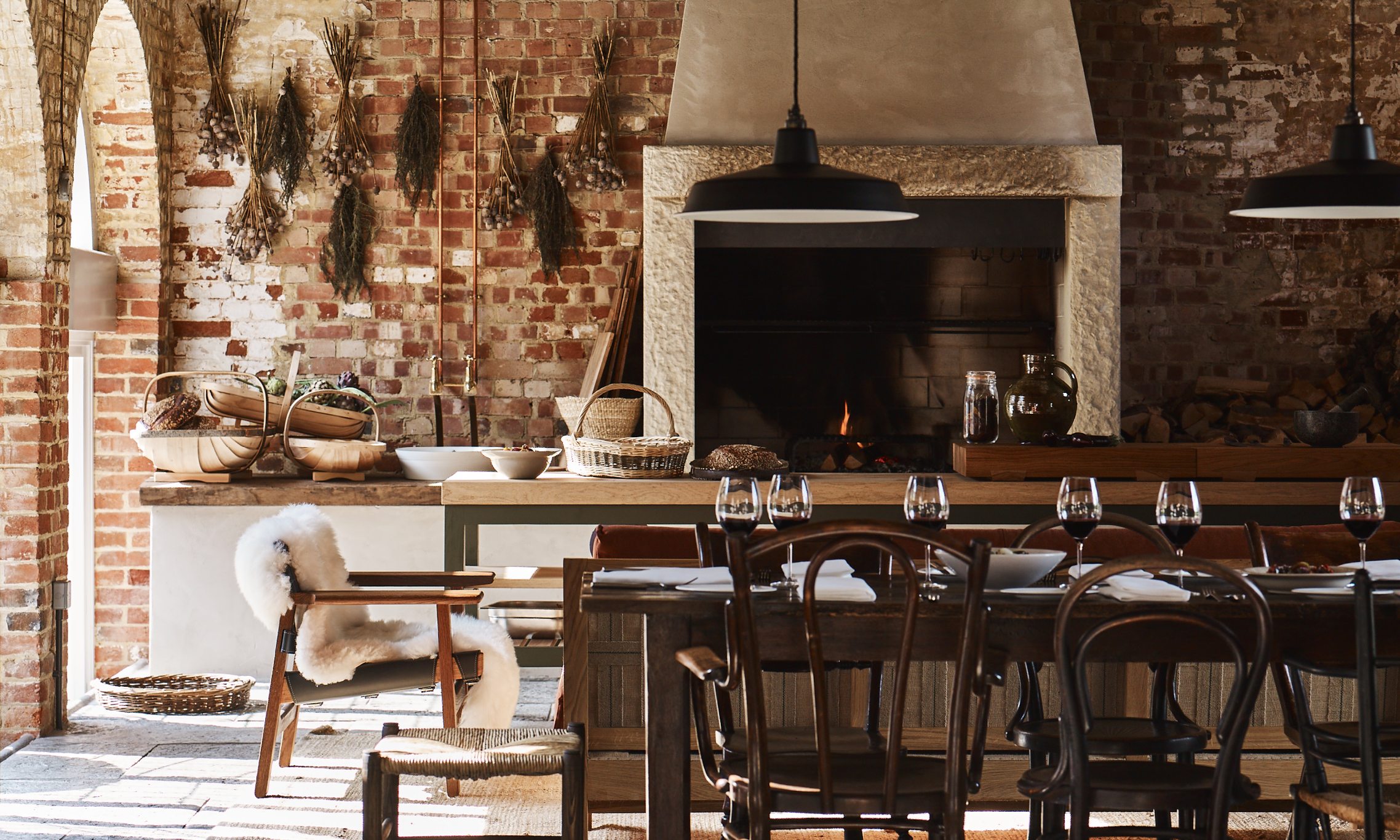 CENTRED ON AN OPEN FIRE, THE COOKING AT HEARTH IS SIMPLE AND HEARTFELT, USING CLASSIC COOKING METHODS AND FOCUSING ON THE VERY BEST PRODUCE AVAILABLE ON THE DAY.
Discover More
Glass House
Afternoon Tea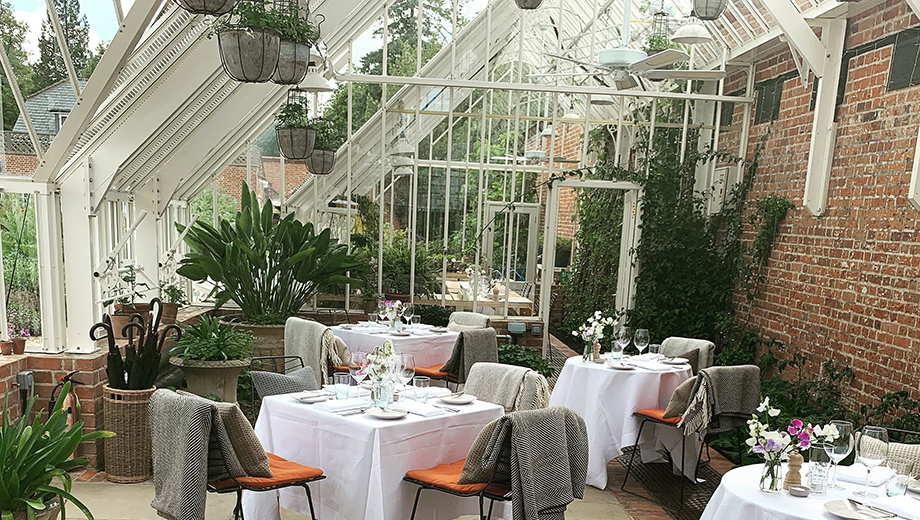 SAUNTER INTO OUR UPPER WALLED GARDEN AND ENJOY A SEASONAL, HECKFIELD PLACE TEA IN THE GLASS HOUSE. WITH FRESHLY BAKED HOUSE-MADE CAKES AND USING PRODUCE FROM THE HOME FARM YARDS AWAY, WE BELIEVE THAT THE VERY BEST TASTING FOOD IS LOCALLY AND RESPONSIBLY GROWN. COME HUNGRY, LEAVE SATED IN THIS DELICIOUS REVOLUTION… WE HOPE TO WELCOME GUESTS BACK TO THE GLASS HOUSE IN EARLY SUMMER 2022. 
Discover More
Moon bar
At Heckfield Place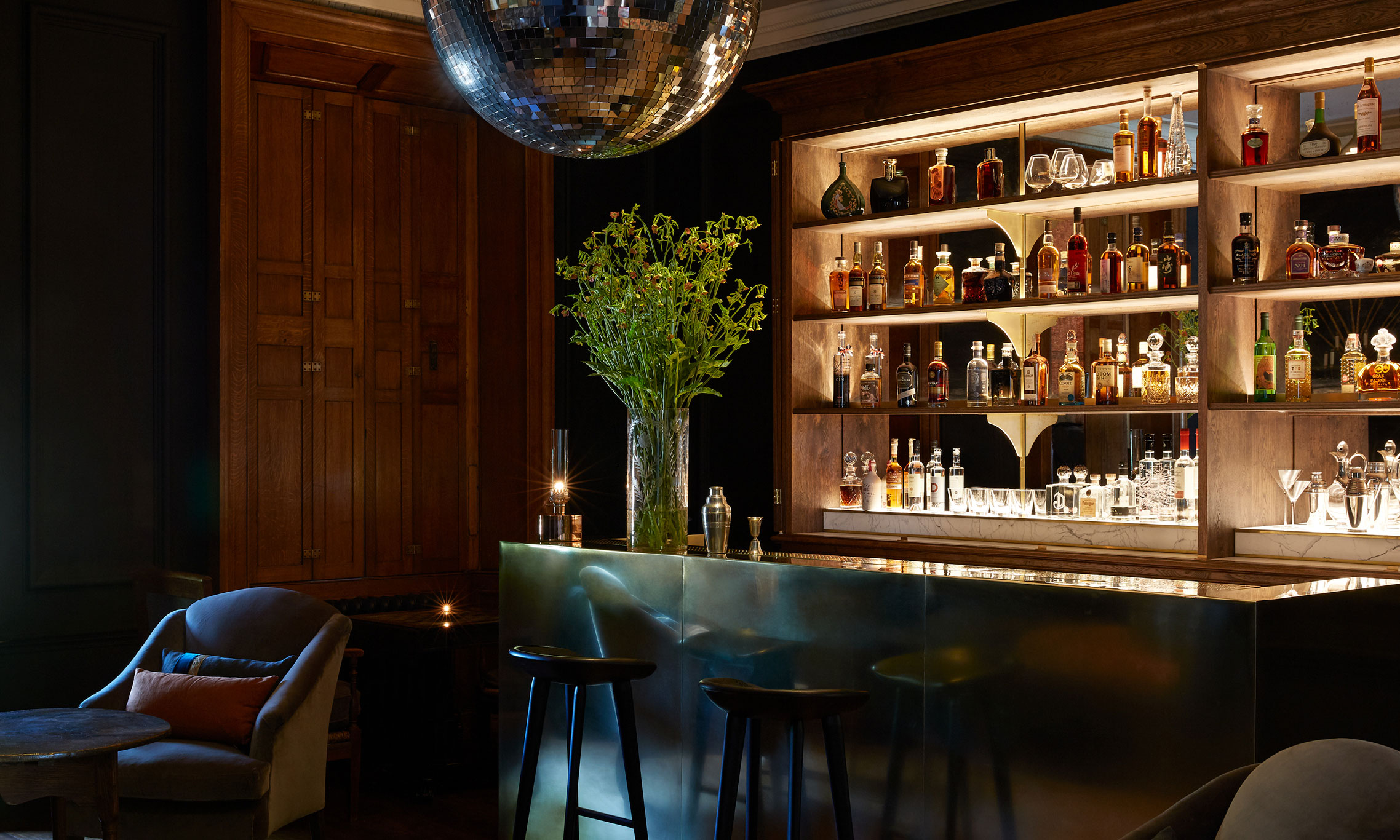 WHEN THE SUN SETS, THE MOON BAR COMES TO LIFE. WITH DRINKS AND INFUSIONS MADE WITH THE FRESHEST INGREDIENTS, THE MOON BAR IS THE HOUSE'S MOST INTIMATE OF MEETING PLACES.
Discover More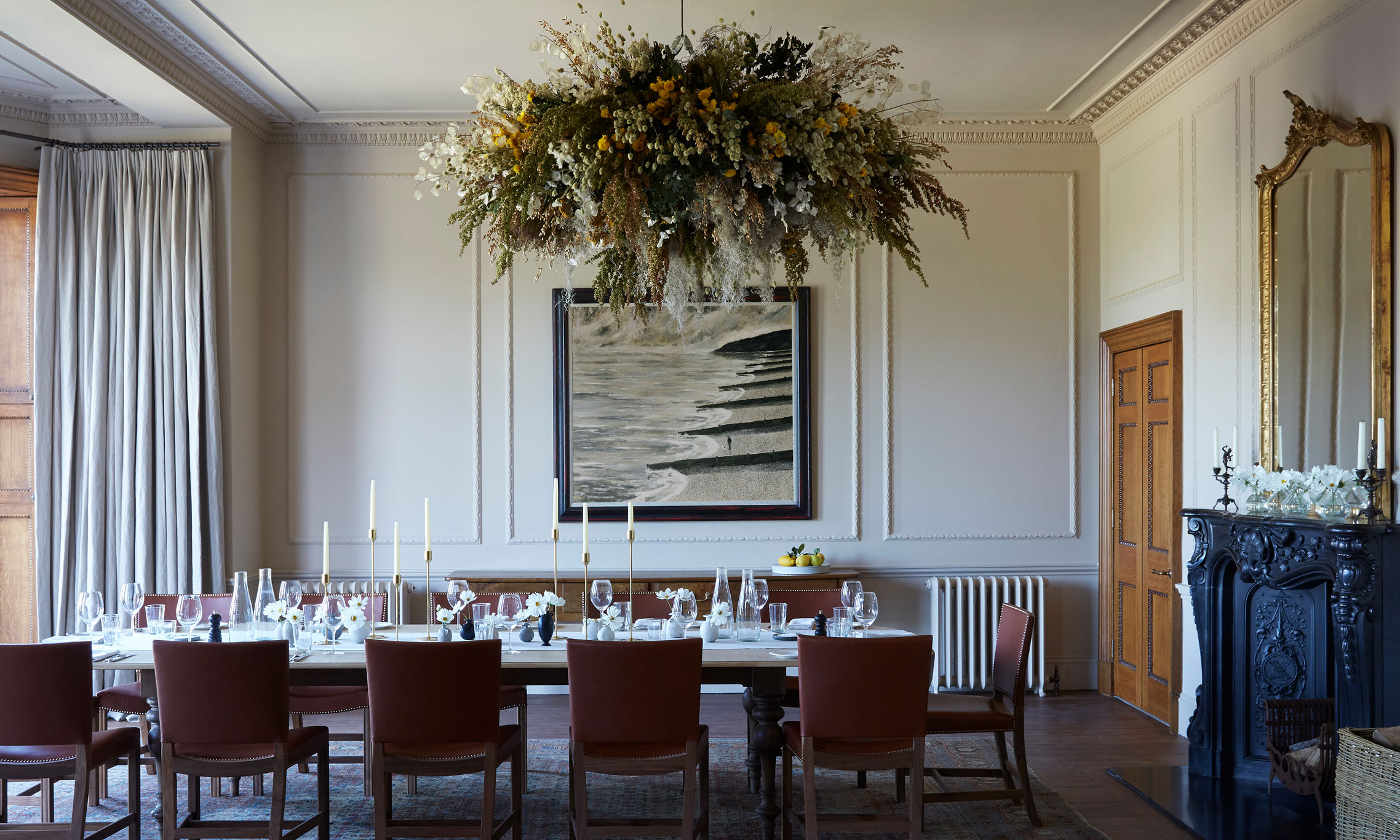 SOFTLY LIT AND BEAUTIFULLY DRESSED, THE DINING ROOM'S COMMUNAL LONG TABLE IS A PLACE TO MEET, AS WELL AS OFFERING AN EXQUISITE PRIVATE DINING EXPERIENCE FOR ANY SPECIAL OCCASION.
Discover More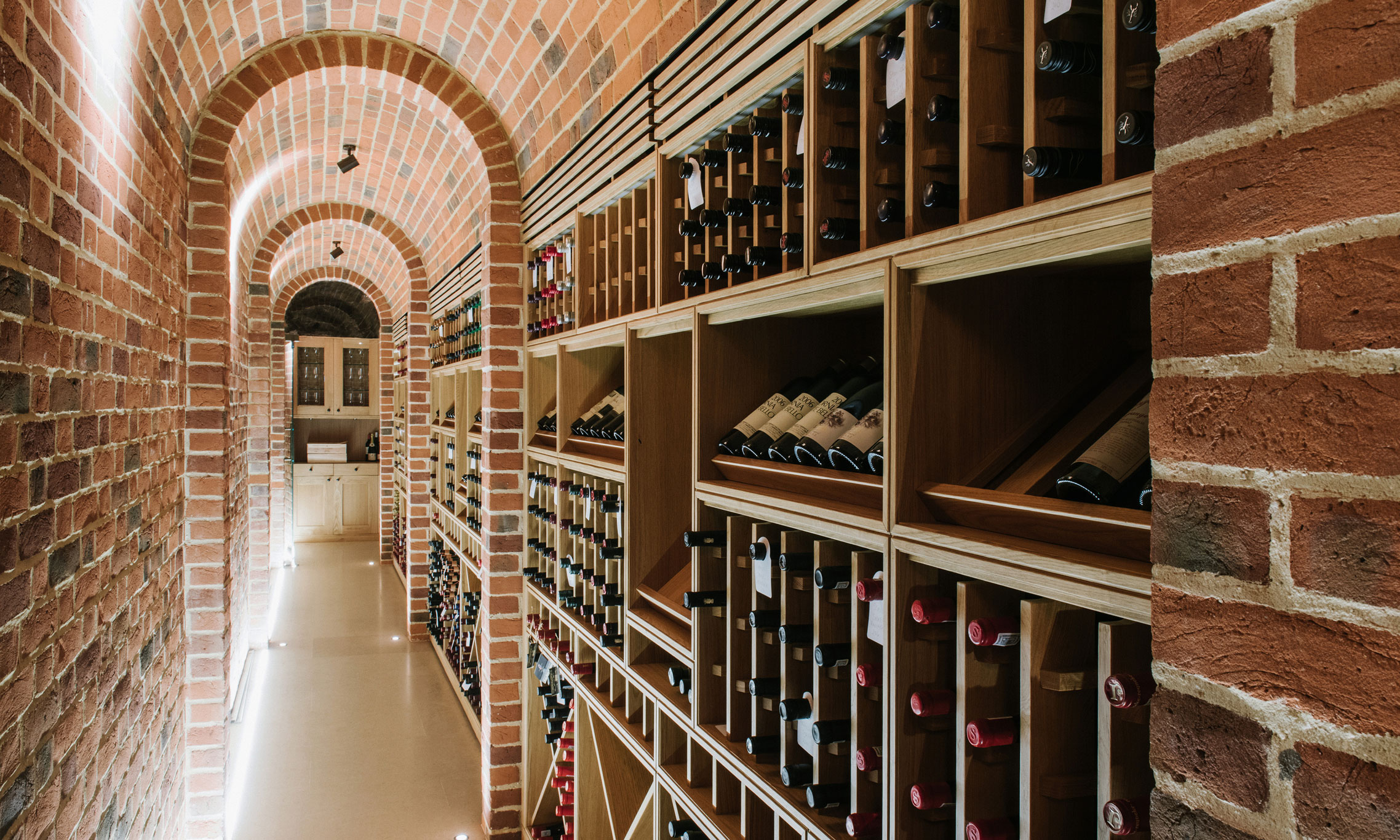 FOR SENSATIONAL WINES, REGULAR TASTINGS AND PRIVATE EVENTS, DISCOVER OUR CELLAR AND ITS ADJOINING BAR.
Discover More
Things to do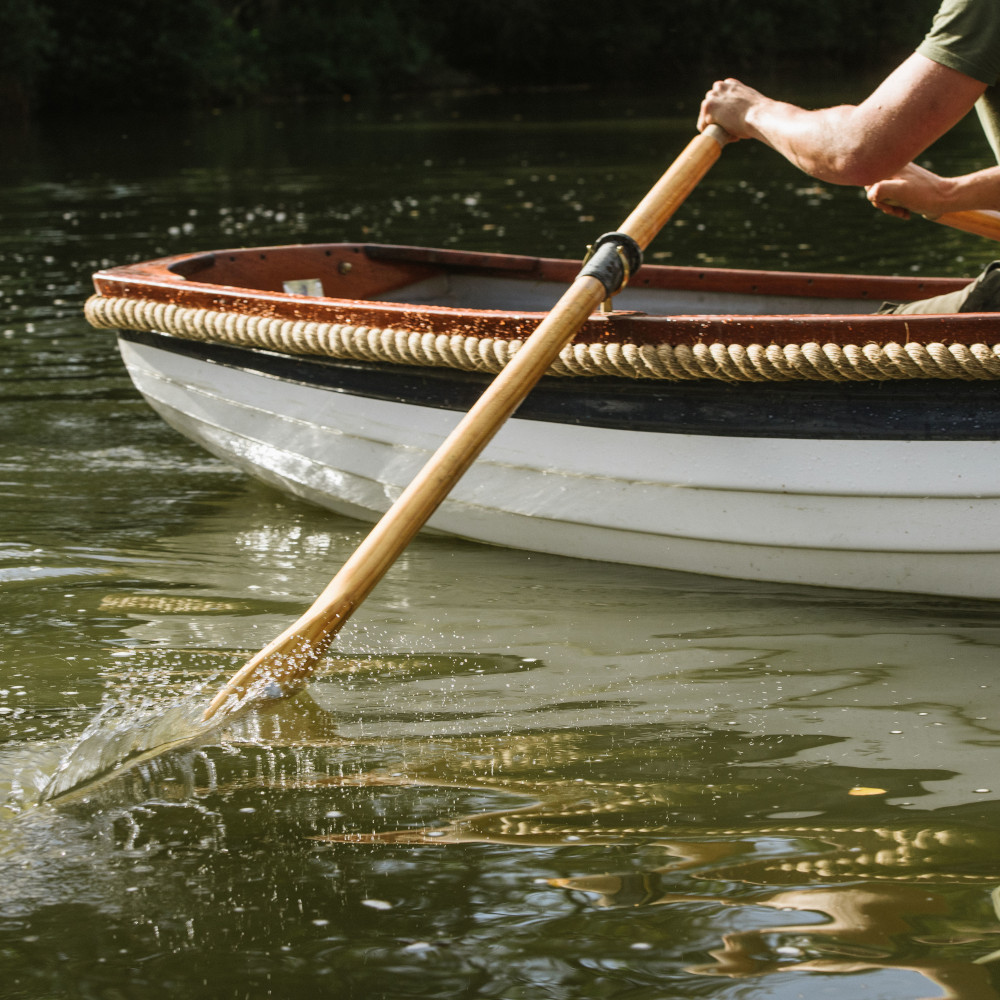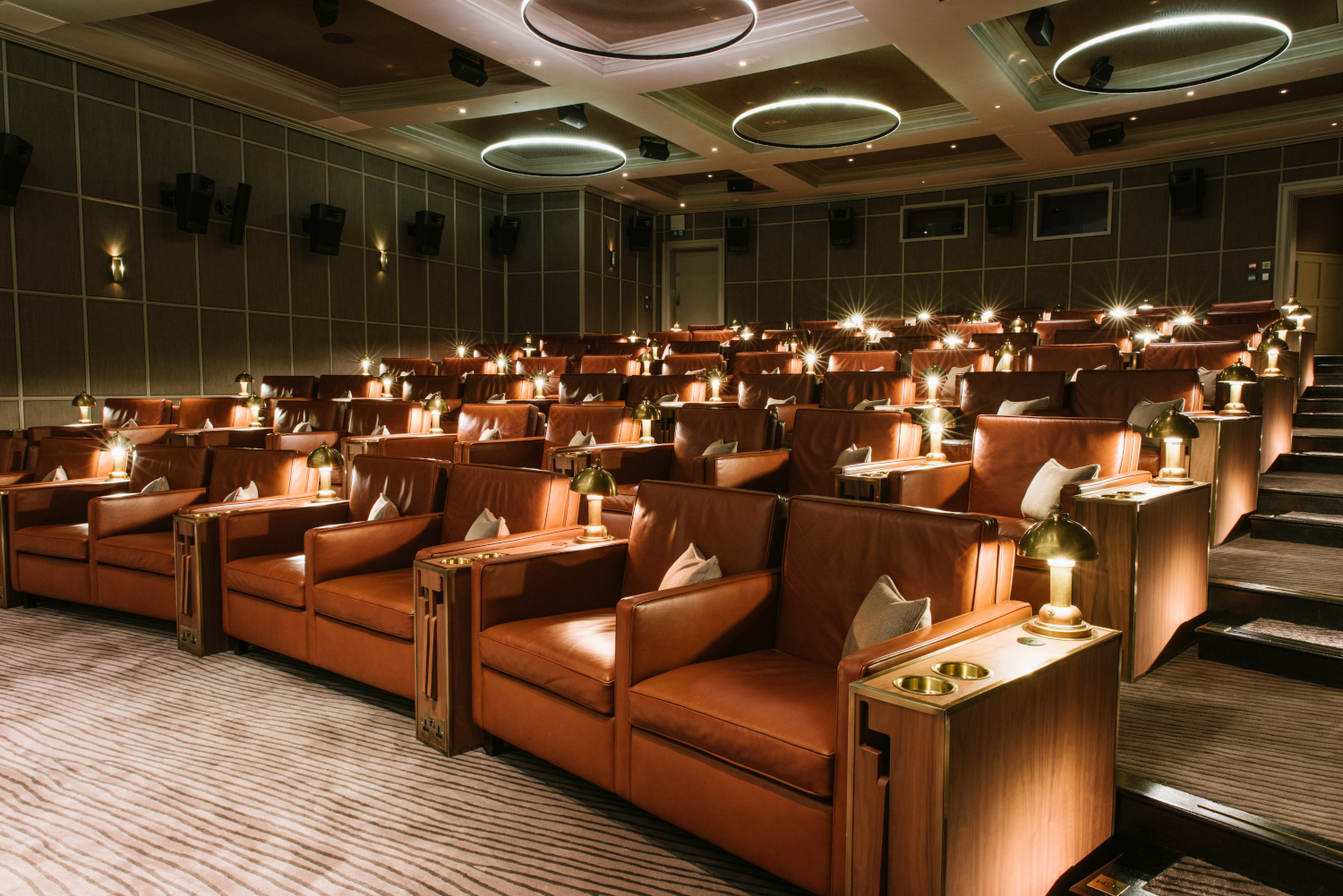 Calling all curious minds… Reconnect and rediscover through a curated programme of events and cinema.
Learn More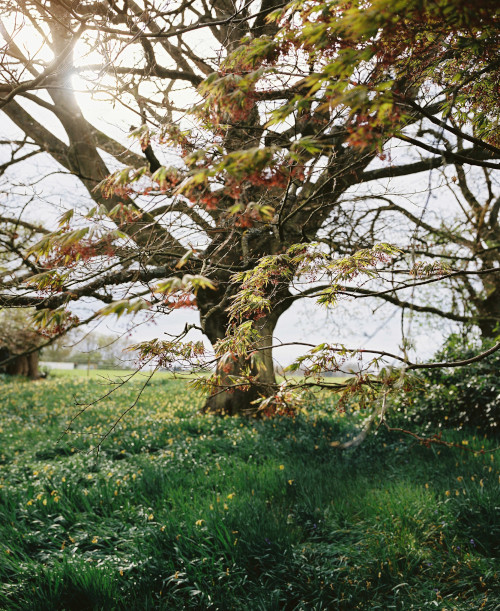 Discover Wildsmith Skin at the Little Bothy Spa, inspired by the ancient arboretum at Heckfield Place.
Learn More