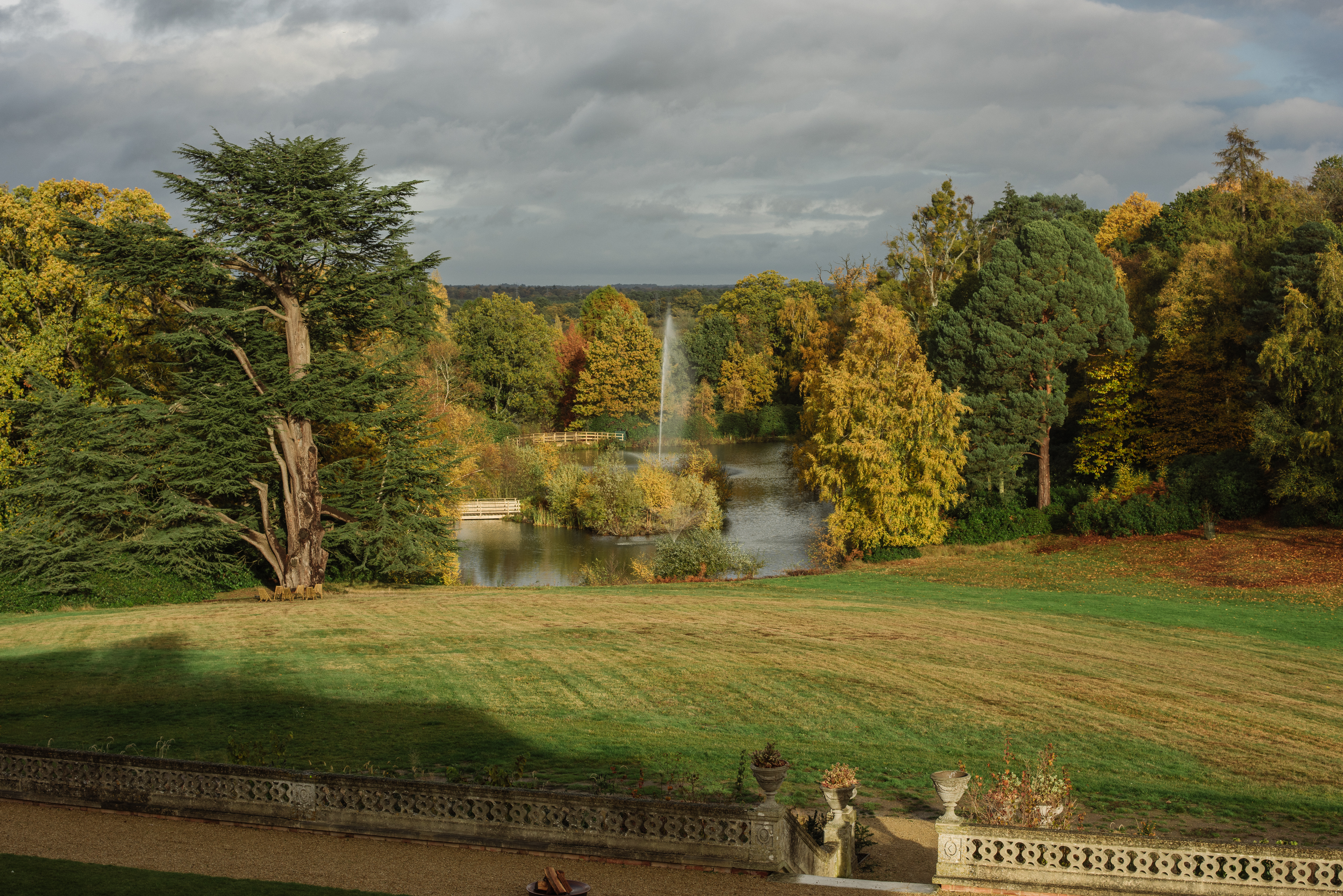 AUTUMN at Heckfield Place
THE WARMTH AND COMFORT OF OUR FAMILY HOME AWAITS FOR A COUNTRYSIDE ESCAPE.
MAKE THE MOST OF THE COLDER MONTHS WITH MUCH TO DO... BOTH INDOORS AND ACROSS OUR 438 ACRES.
ALL JUST AN HOUR FROM LONDON.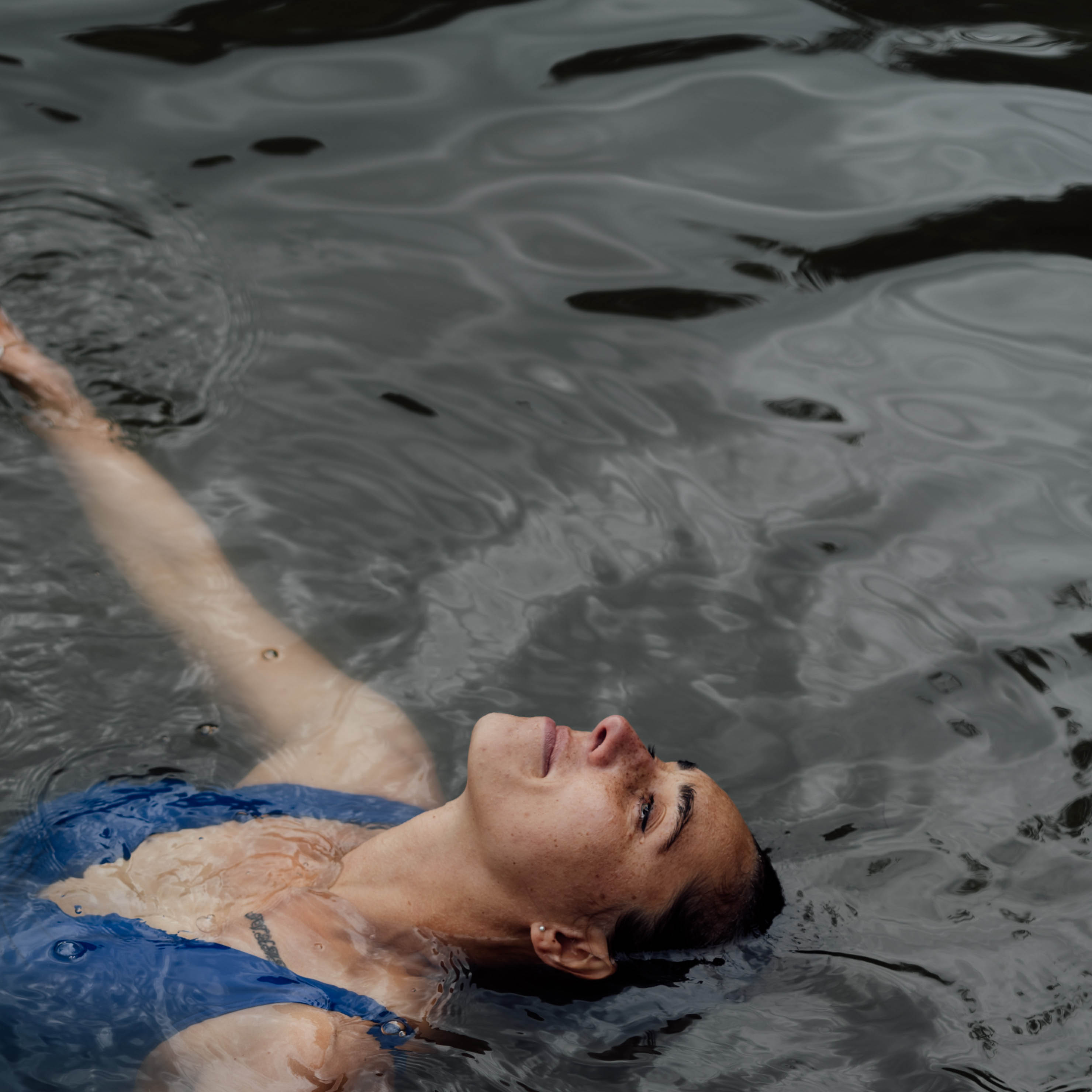 COLD WATER IMMERSION
A chance to offer yourself an experience to plunge into the benefits of cold water exposure, this guided session involves a short warm up and a paced walk or jog to our beautiful Lower Lake. Cold Water Immersion begins in October through to April.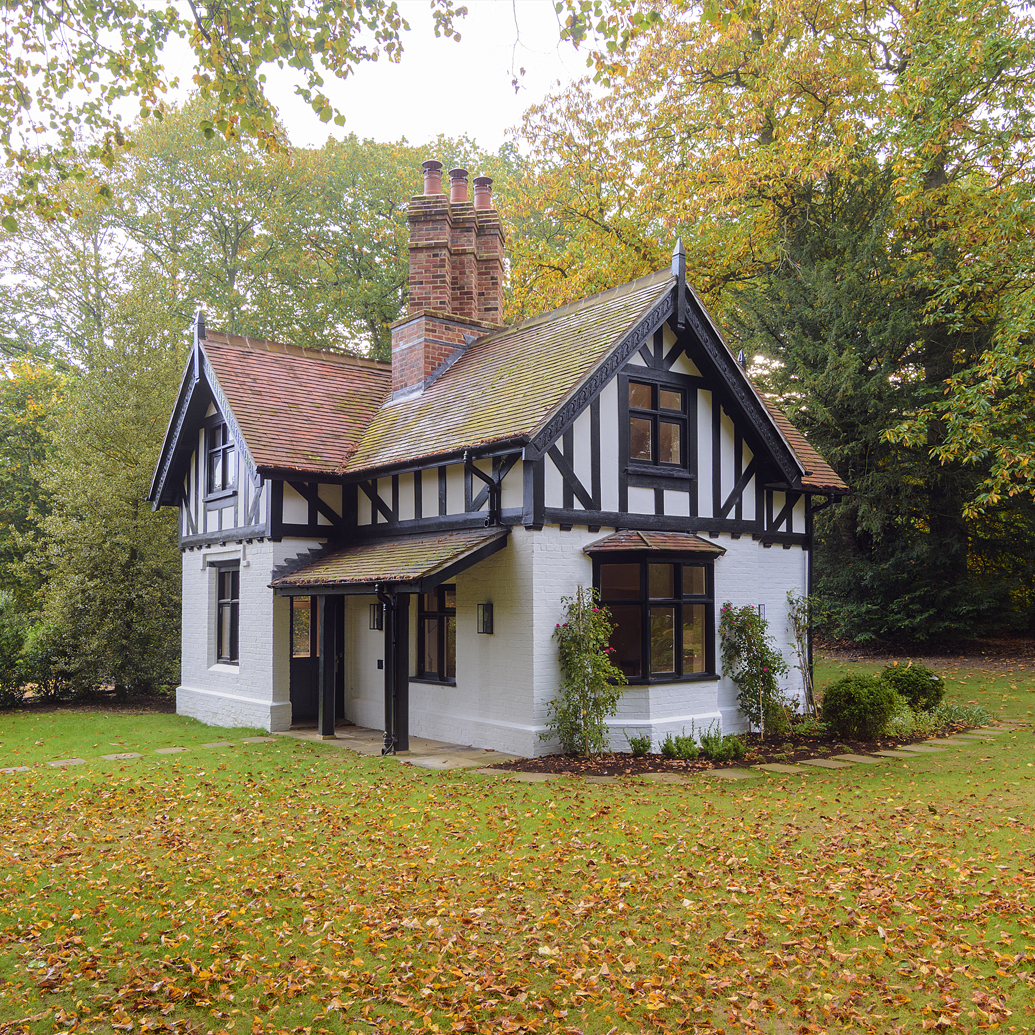 An Escape to Church Lodge
Nestled in the grounds of our House, Church Lodge's cosy rooms make it a home from home... with a small sitting room, study, dining room and kitchen downstairs and two cosy bedrooms up a windy staircase.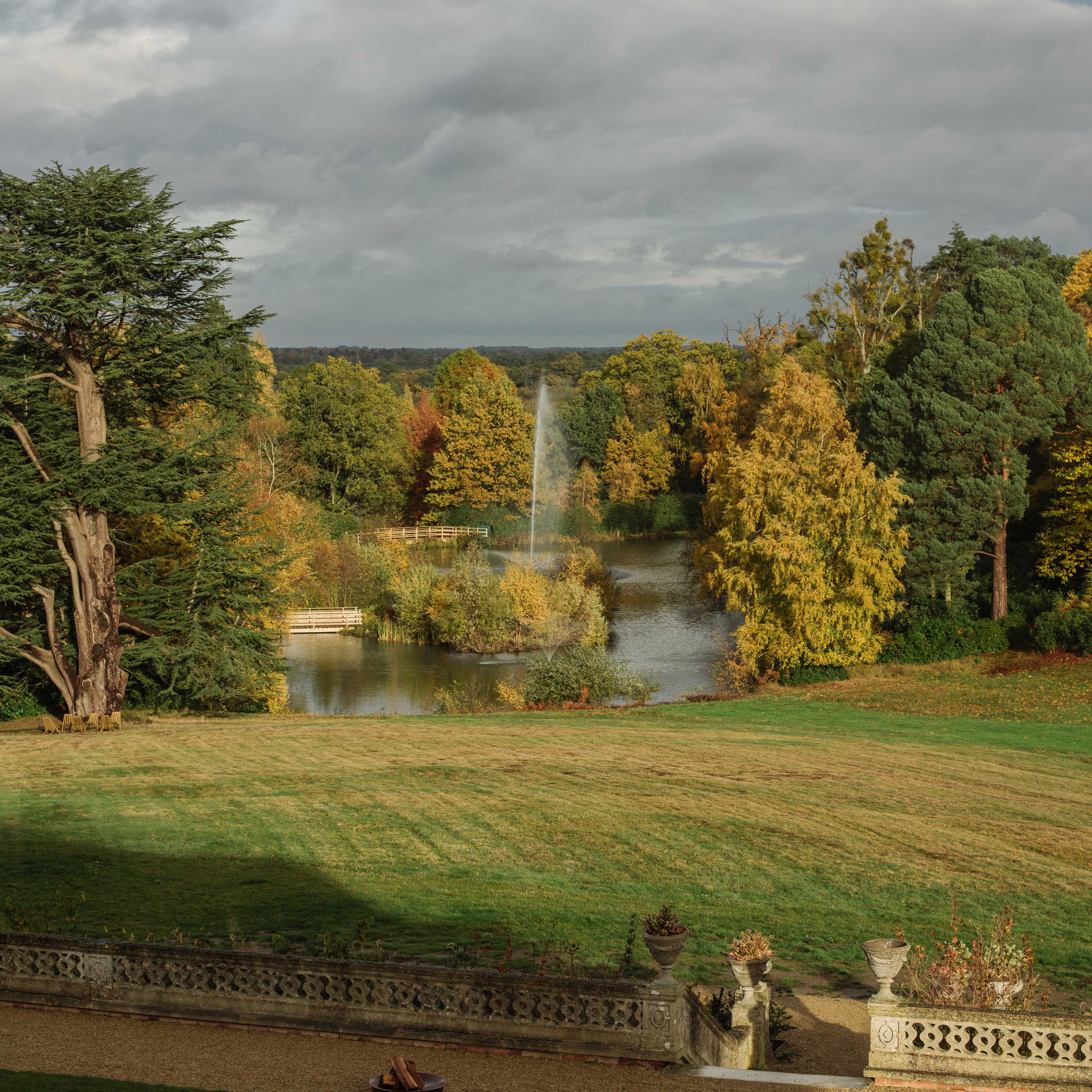 Autumn Equinox
Ring in the cooler months with with a stay over Autumn Equinox - a day where day and night are in equal lengths. Mark the official change of season with a tour of our biodynamic Market Garden on this auspicious day.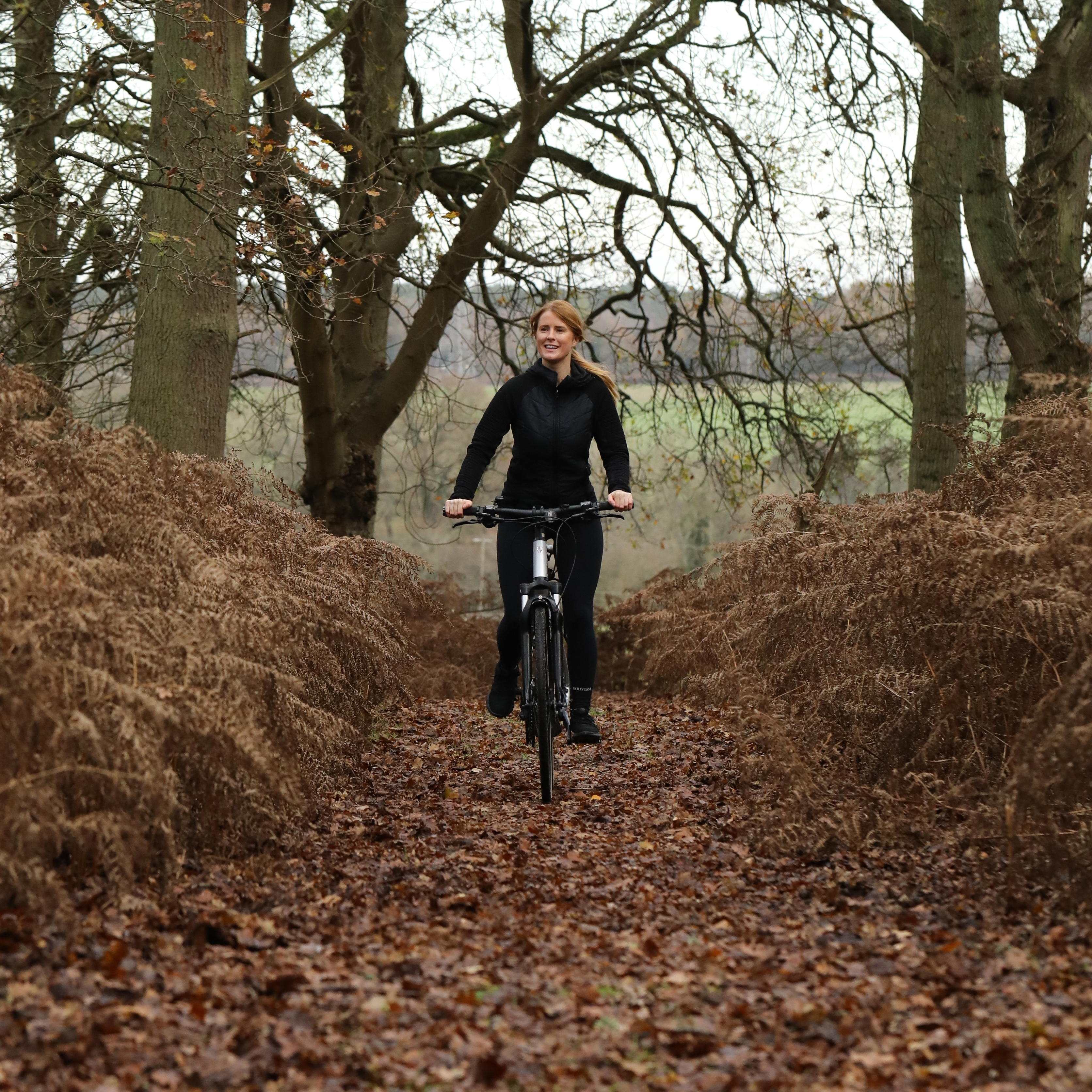 CYCLING & HIKING
Cycle or hike across the Estate and out into the little lanes to Farley Hill, or around the forestry tracks of Bramshill Forest to discover the peace and quiet of the Hampshire countryside.
There are several country pubs that you can cycle or hike to.
THANKSGIVING AT HECKFIELD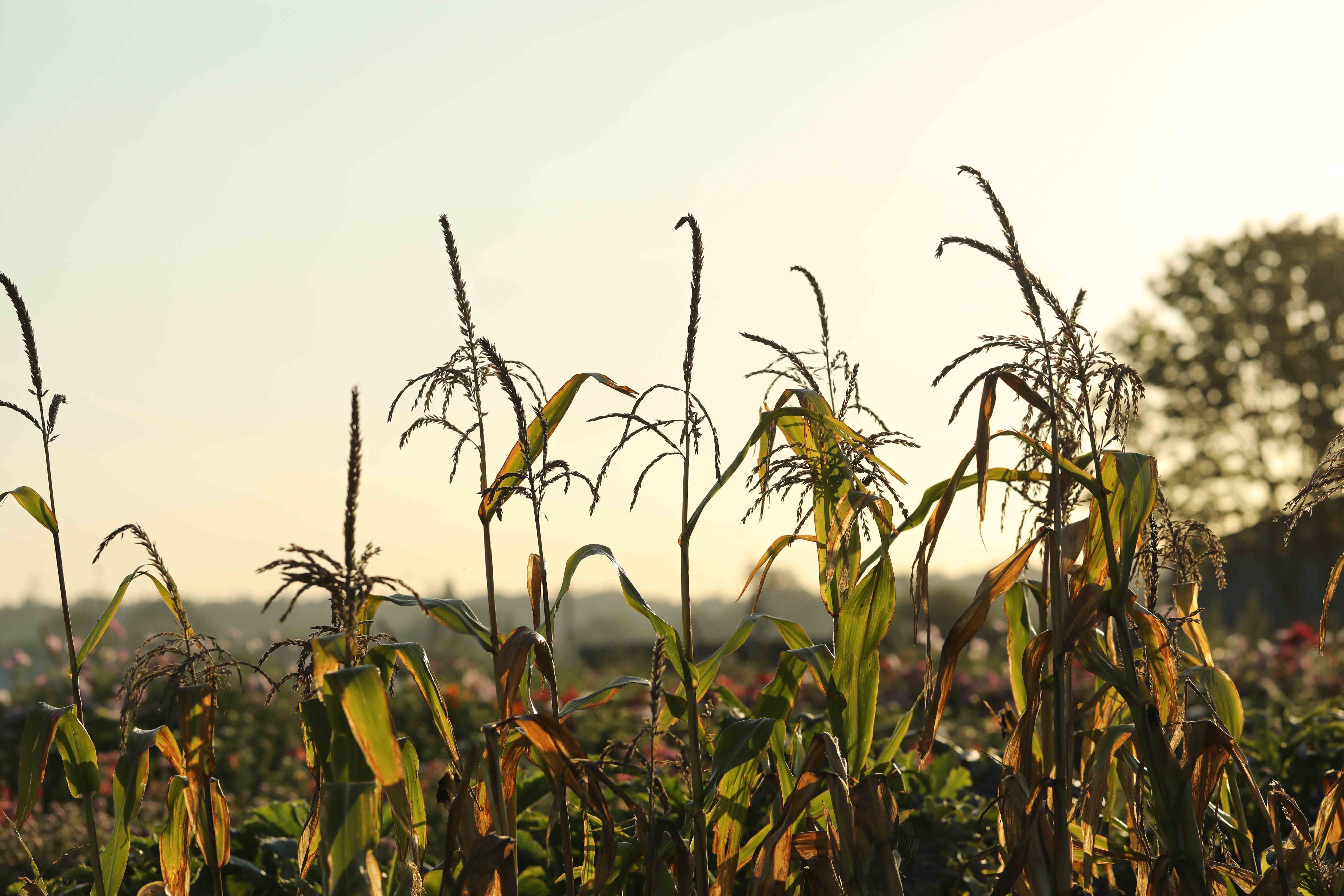 GATHER WITH US FOR A FEASTING WEEKEND CELEBRATING THE ABUNDANCE OF AUTUMN AND THE JOY OF COMING TOGETHER. FROM A TRADITIONAL THANKSGIVING FEAST ON THE DAY ITSELF TO PLENTY MORE ACTIVITIES TO MAKE FOR AN INDULGENT FOODIE WEEKEND.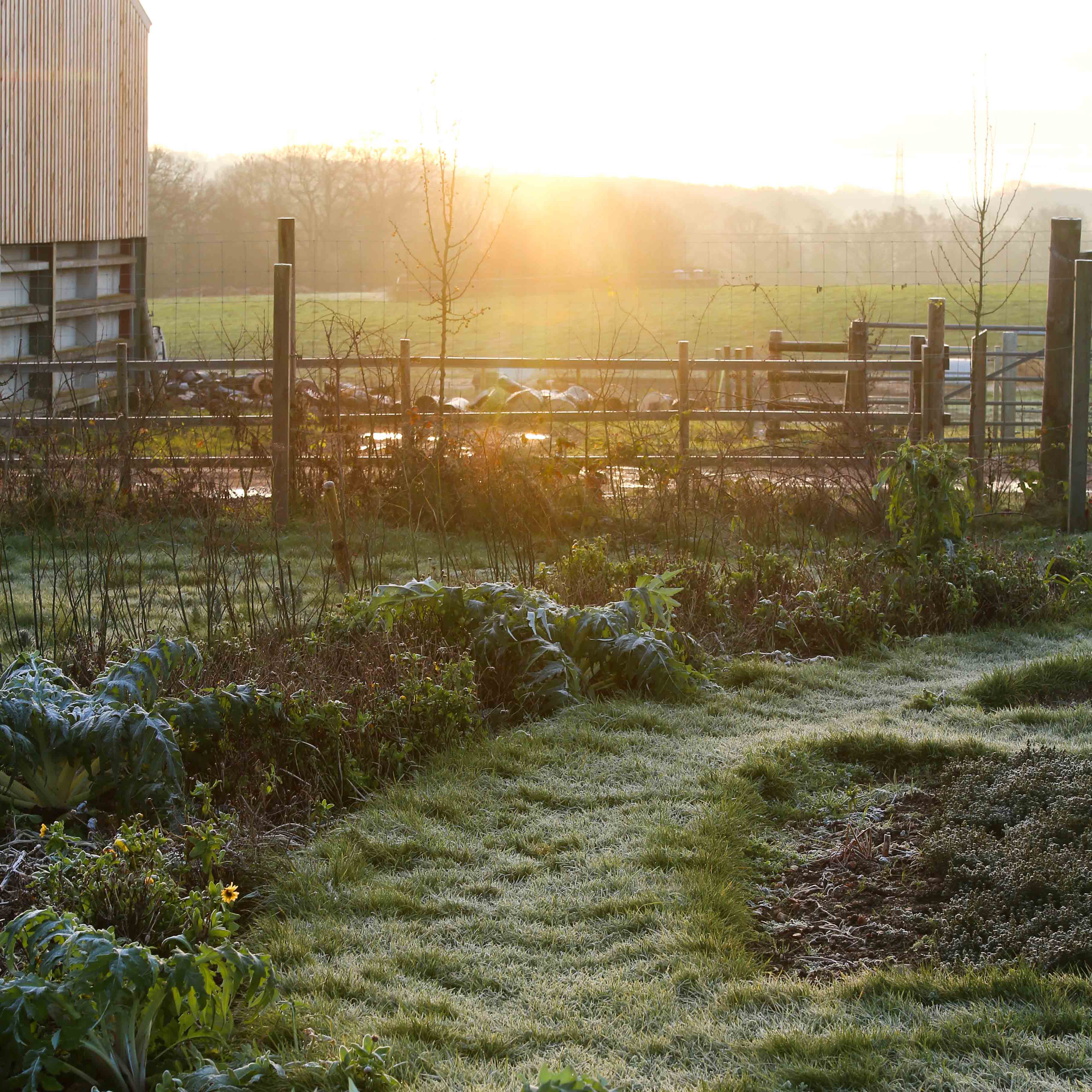 Thursday 23 November: Biodynamic Market Garden Tour
Join our Head Grower at Heckfield Home Farm, Jane Scotter, to tour and taste your way through our Market Garden to learn about the regenerative practices we follow to look after our soil and grow the very best ingredients for our House and restaurants.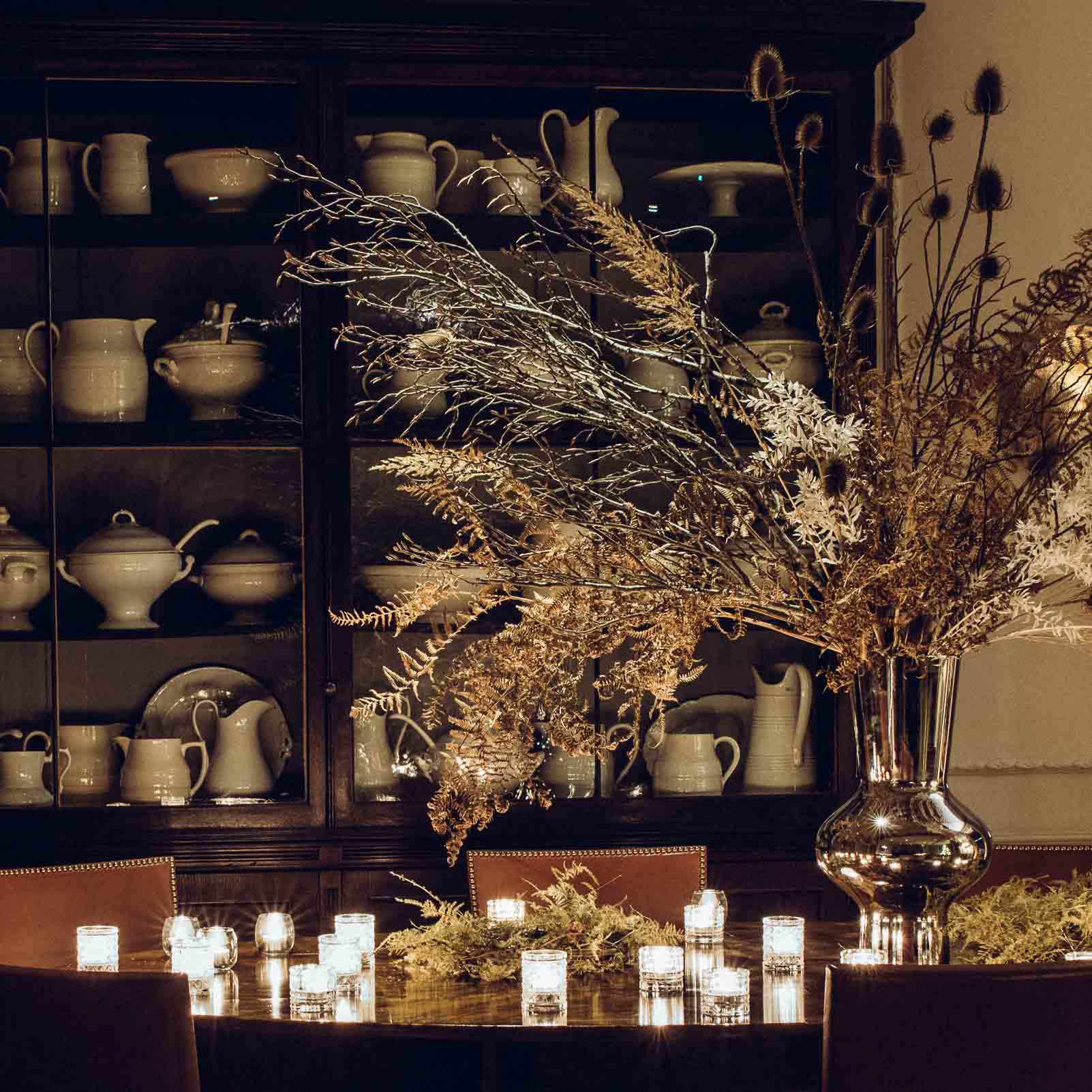 Thursday 23 November: A Thanksgiving Feast
Join us in the House's original Dining Room for a traditional Thanksgiving feast. Sit down underneath our seasonal floral chandelier and come together over a meal using the very best ingredients from Heckfield Home Farm and our favourite farmers, growers and wine producers.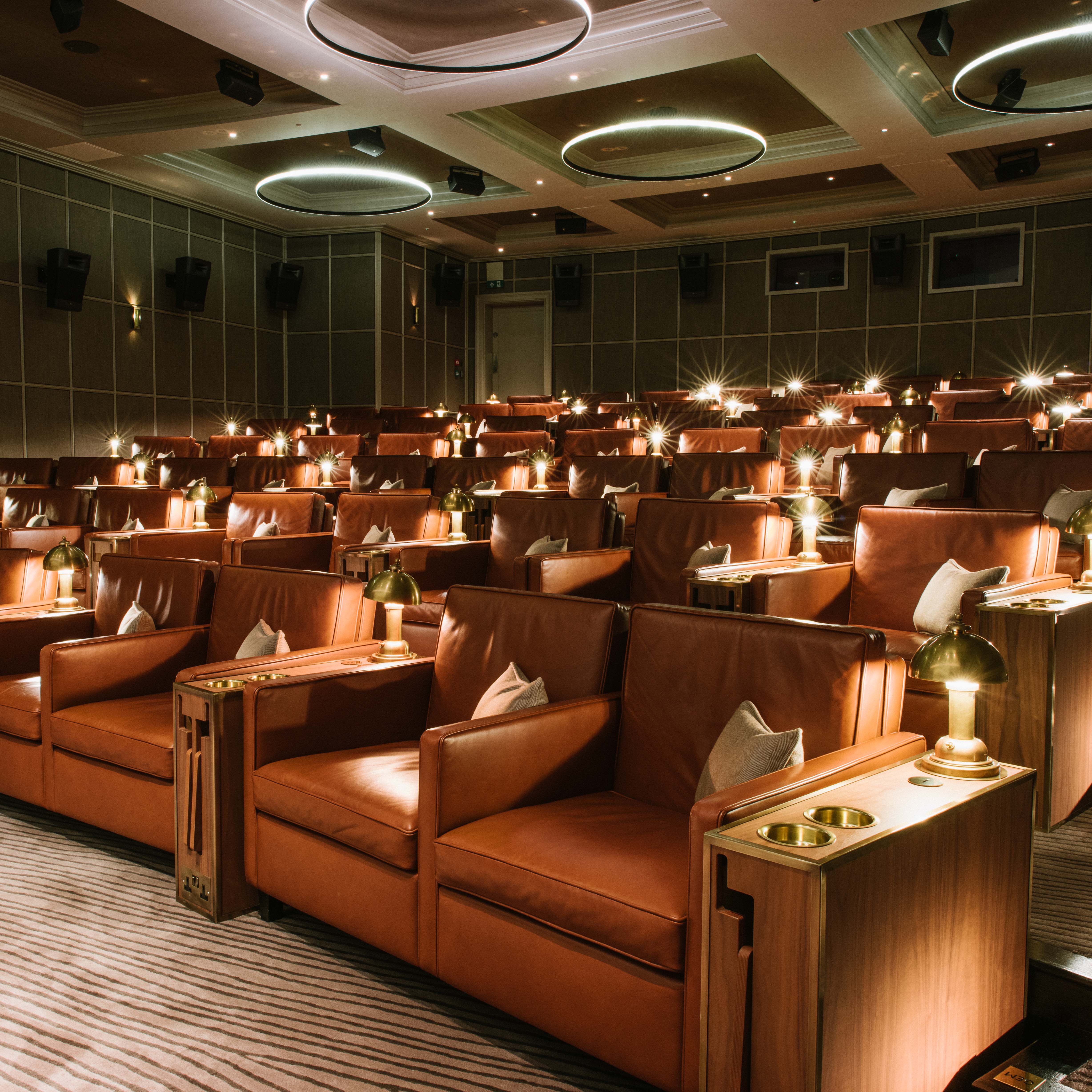 Thursday 23 November: Miracle on 34th Street (U)
Sink deep in our Dolby Atmos Screening Room and usher in the official start of the holiday season with a special viewing of Miracle on 34th Street (U). Please note our film may be subject to change.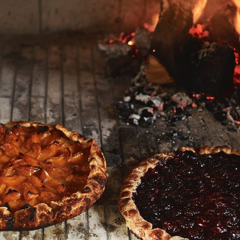 Saturday 25 November: Lunch in Hearth
Centred on an open fire, the cooking in Hearth is simple and heartfelt, using classic cooking methods and focusing on the best produce available on the day. Best enjoyed on a crisp autumn day with golden light pouring through.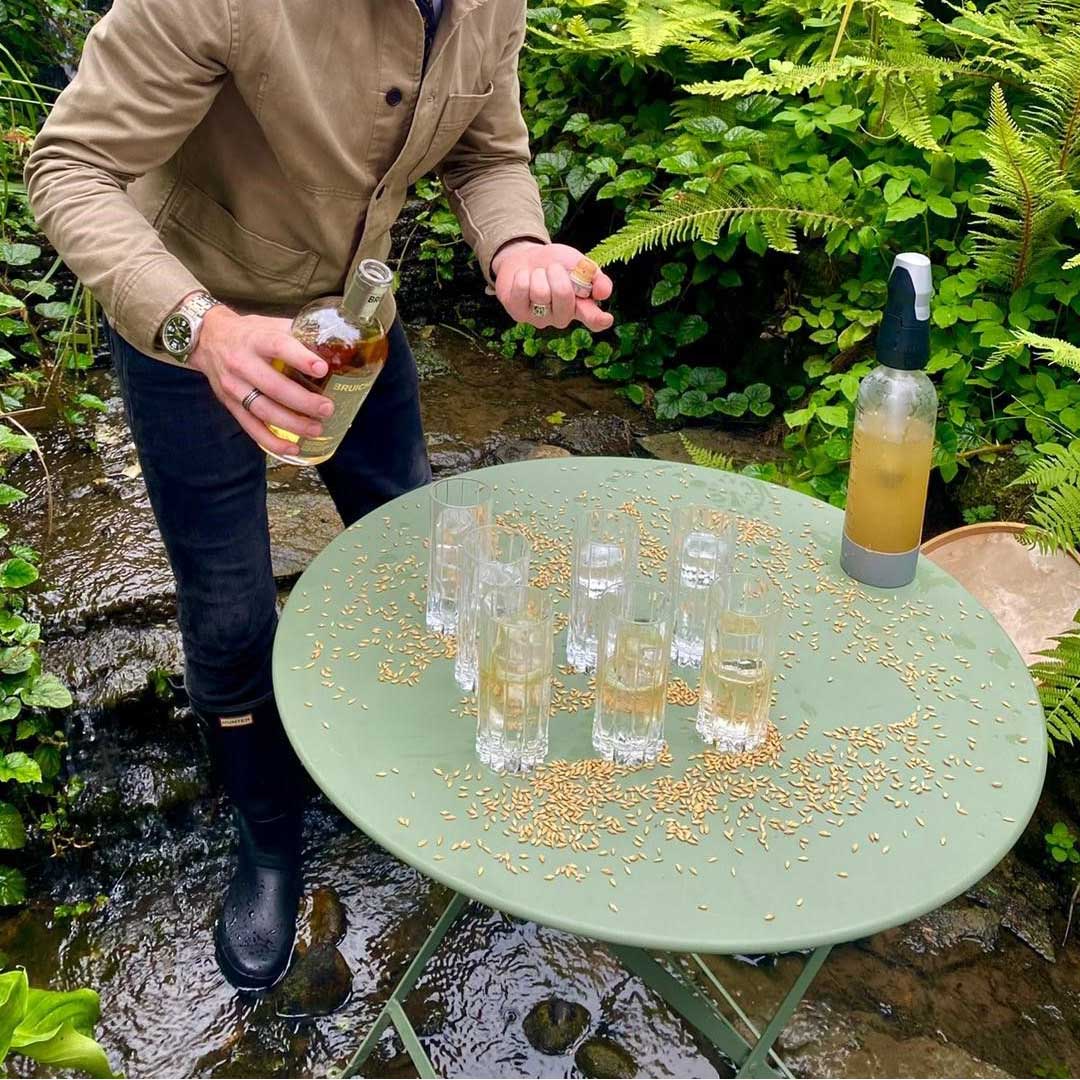 Friday 24 November: A Spirited Whisky Trail
Join us for a whisky tasting, exploring the elements of soil, water and barrel taking you across our estate.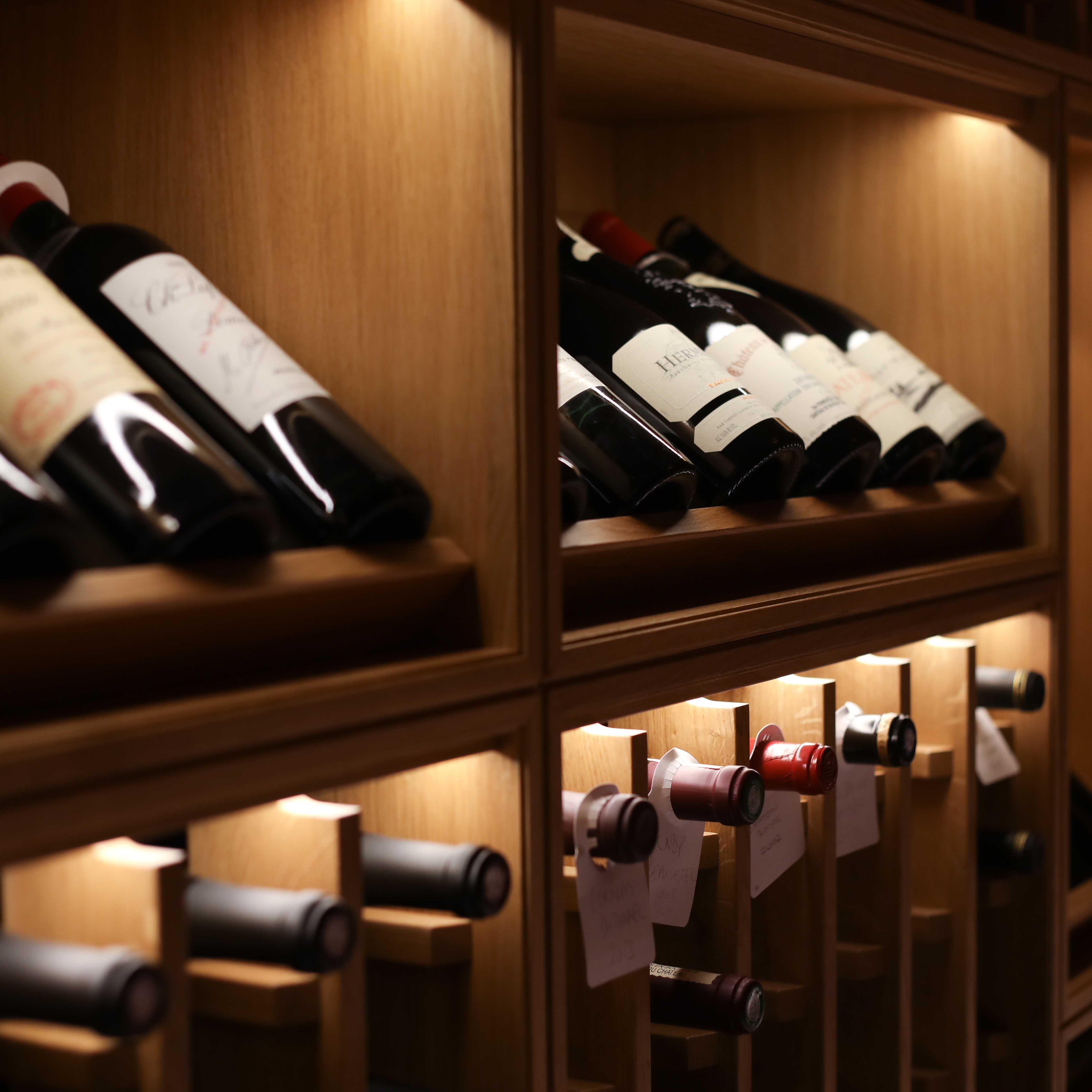 Saturday 25 November: Wine and Heckfield Cheese Tasting
Join our Head Sommelier and local wine producer Hatingley Valley for a wine and cheese tasting with cheesemaker Village Maid. Together, they'll talk through some of their favourite productions, including cheeses made with milk from our own Guernsey herd. 
For the extra curious, a visit to Hattingley Valley vineyard can be arranged before.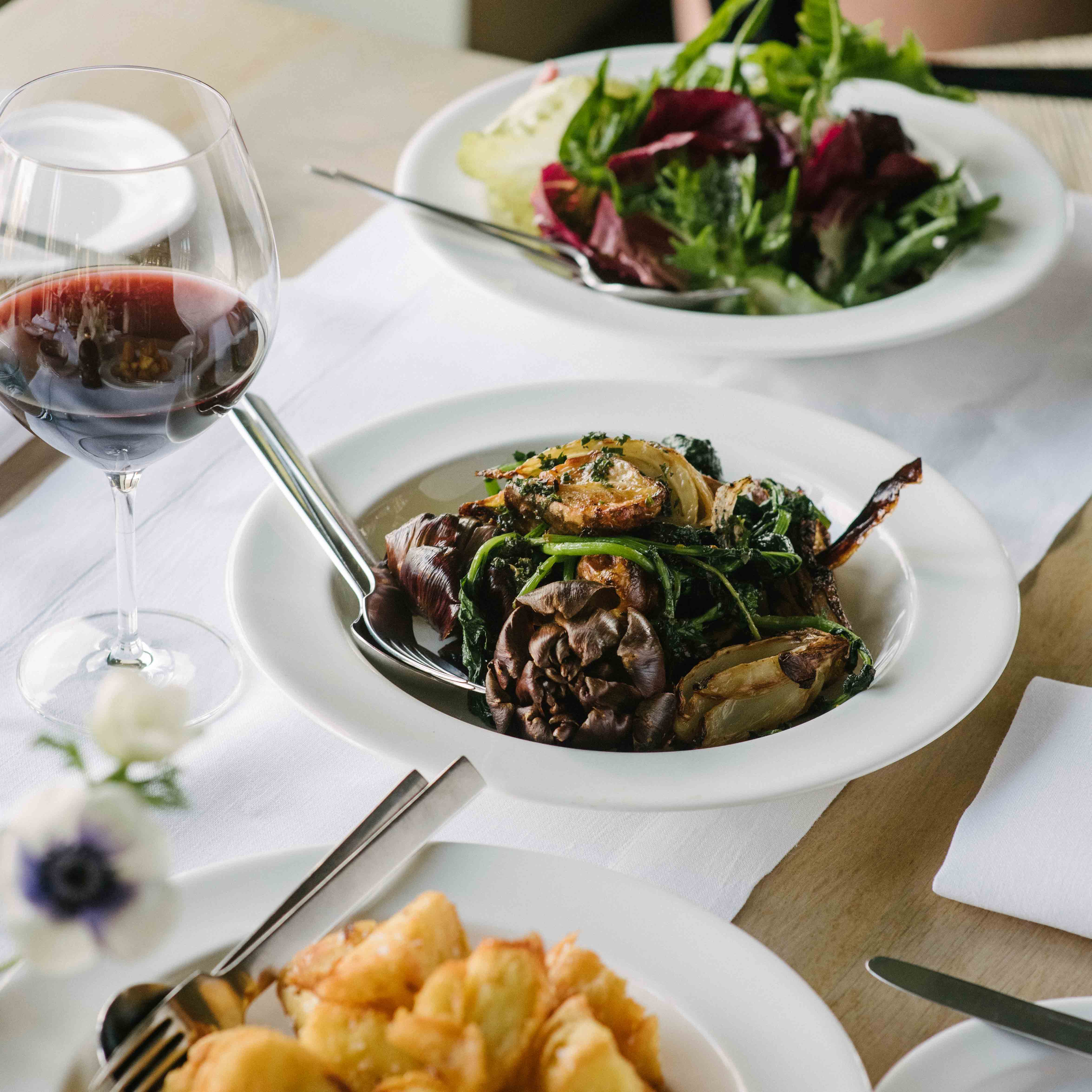 Sunday 26 November: Sunday Lunch in Marle
Experience the excitement and immediacy of food served straight from the earth with our Sunday lunch in our Green Michelin-starred Marle. 
Enjoy Skye Gyngell's pared-back style of cooking with dishes that celebrate the very best ingredients, served family style for a feeling of heartfelt conviviality.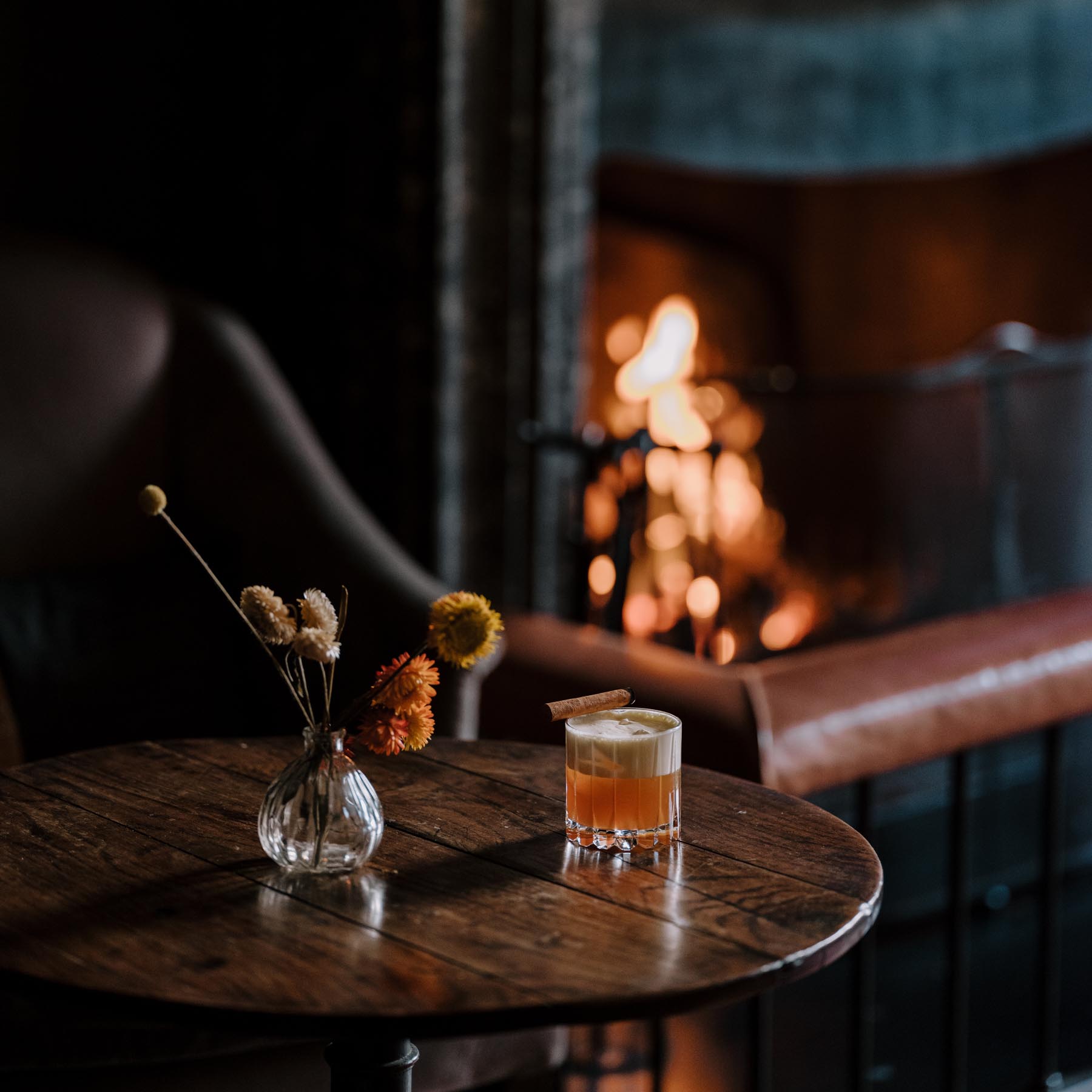 All Weekend: Cocktails in the Moon Bar
Soak up the warmth and cosiness of the Moon Bar with a cocktail by the fire. Crafted with House-made tinctures and liqueurs that celebrate the best of what's in season and what has been lovingly preserved from season's past - best enjoyed after the sun goes down.
AUTUMN DINING
From winter greens to hearty root veg, autumn is one of our favourite times both in our restaurants and at Heckfield Home Farm.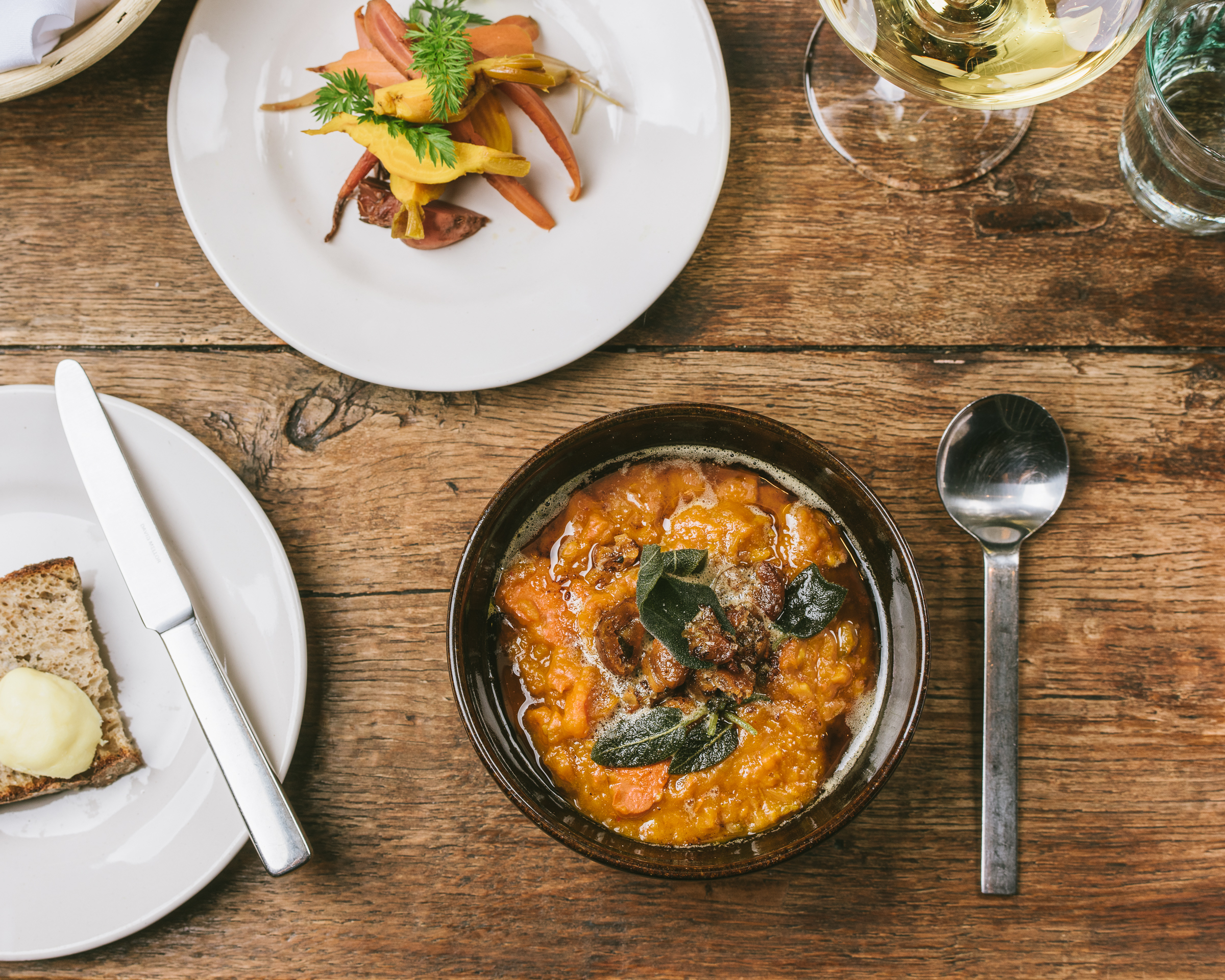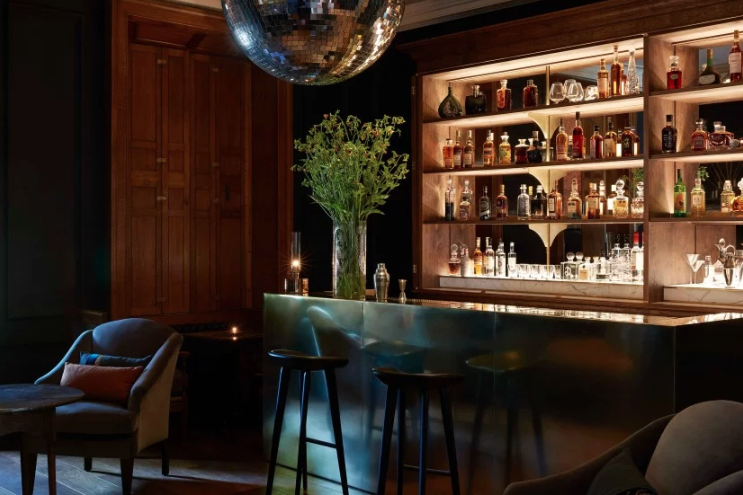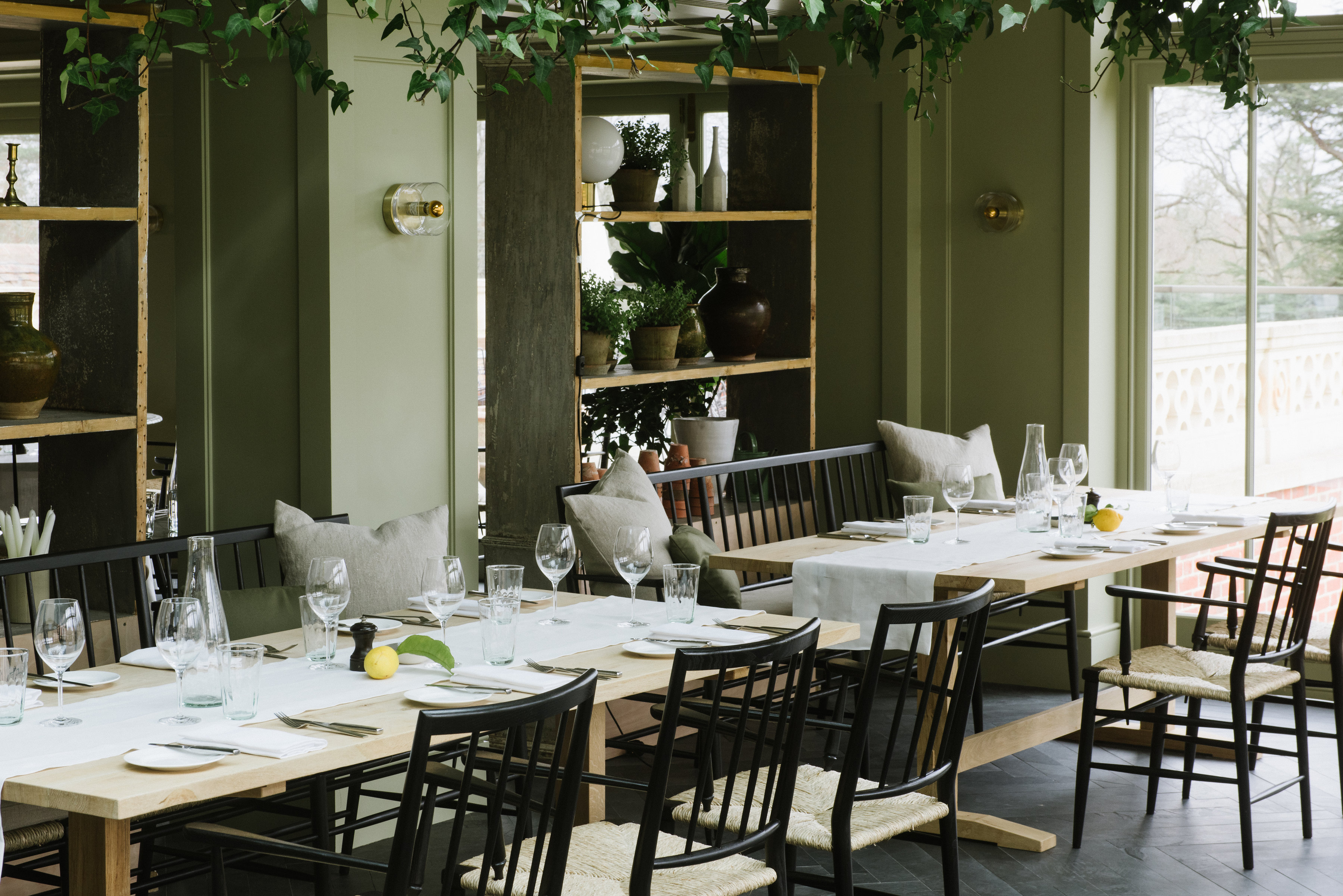 Seek warmth and comfort during the cooler months with the simple and heartfelt cooking of Skye Gyngell and her team. Whether around an open fire in Hearth or in our Green Michelin starred Marle... experience the best of autumn's bounty on the plate.
Discover Food & Drink
Our Corner of Hampshire
Tucked in the heart of North Hampshire countryside, Heckfield Place is a haven – a living place that celebrates the slow and simple.  
Steeped in history, yet fully connected to the present - a base from which to reconnect with the Great Outdoors and explore some of England's most iconic sites.
Nature and history coincide and sit on our doorstep – from sites like Stonehenge and Windsor Castle, to the rich woodlands, rolling parks and Areas of Outstanding Natural Beauty that make up the natural Hampshire landscape.
All just an hour from London…
Discover