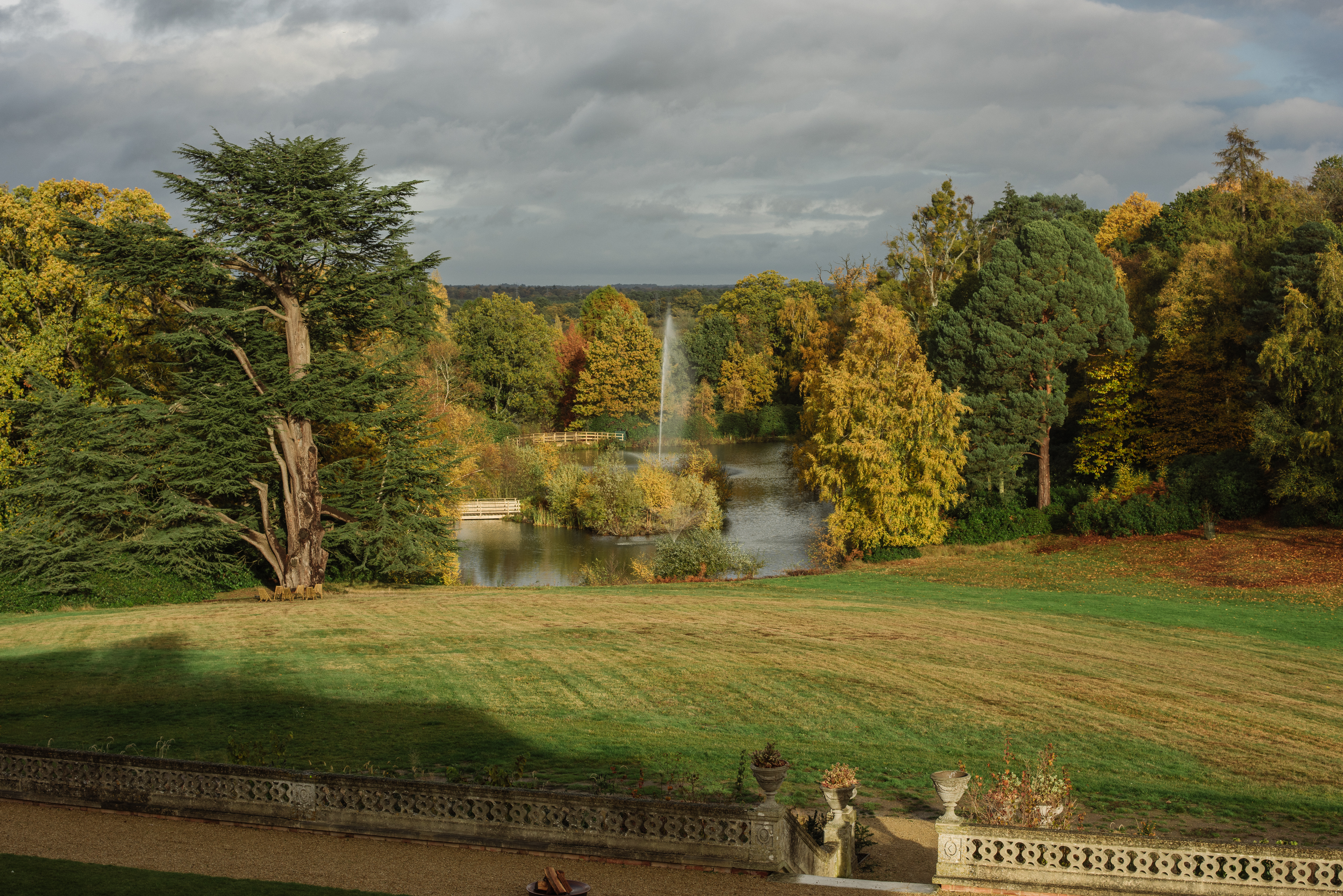 AUTUMN
at Heckfield Place
THE WARMTH AND COMFORT OF OUR FAMILY HOME AWAITS FOR A COUNTRYSIDE ESCAPE.
MAKE THE MOST OF THE COLDER MONTHS WITH MUCH TO DO... BOTH INDOORS AND ACROSS OUR 438 ACRES.
ALL JUST AN HOUR FROM LONDON.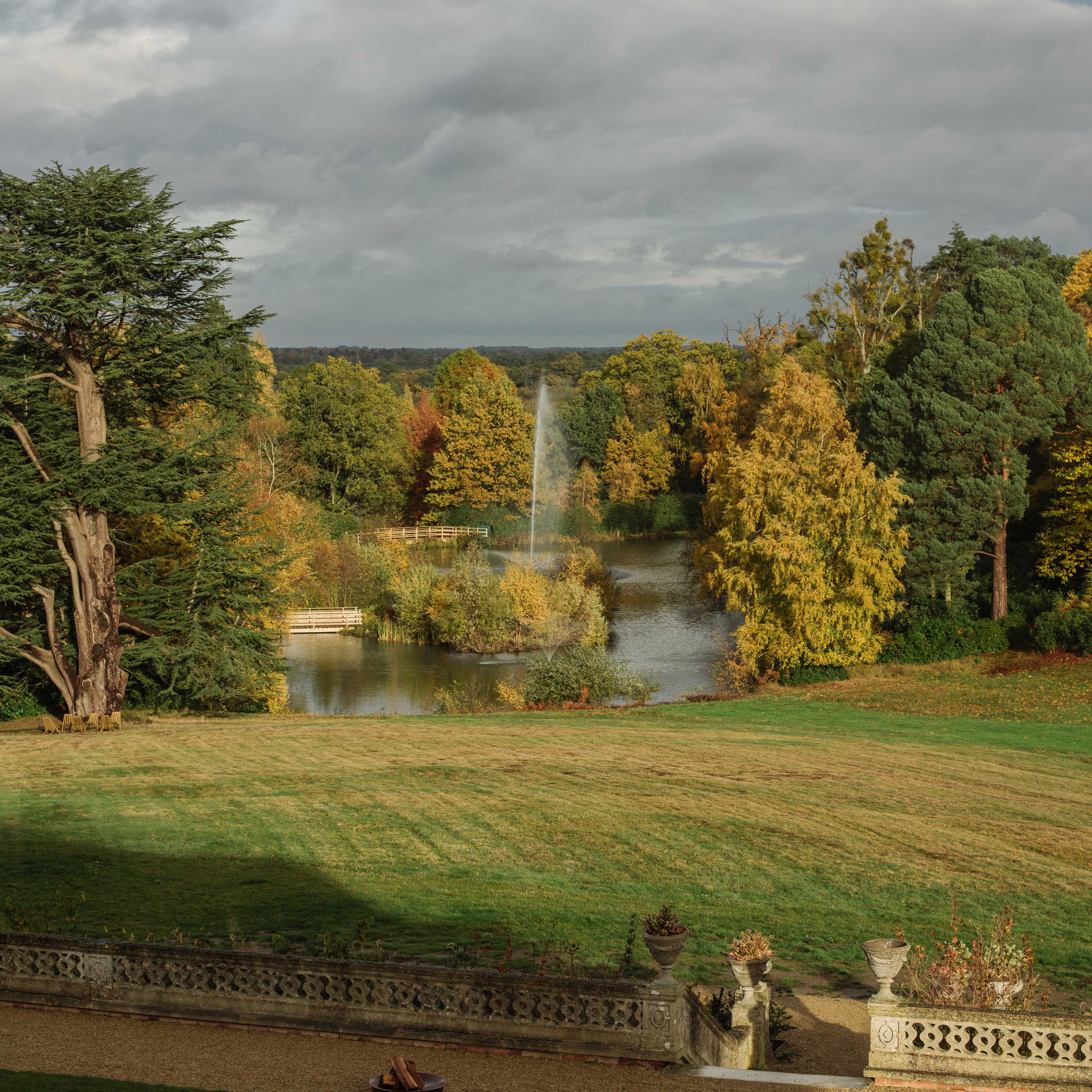 Autumn Equinox
Ring in the cooler months with with a stay over Autumn Equinox - a day where day and night are in equal lengths. Mark the official change of season with a tour of our biodynamic Market Garden on this auspicious day.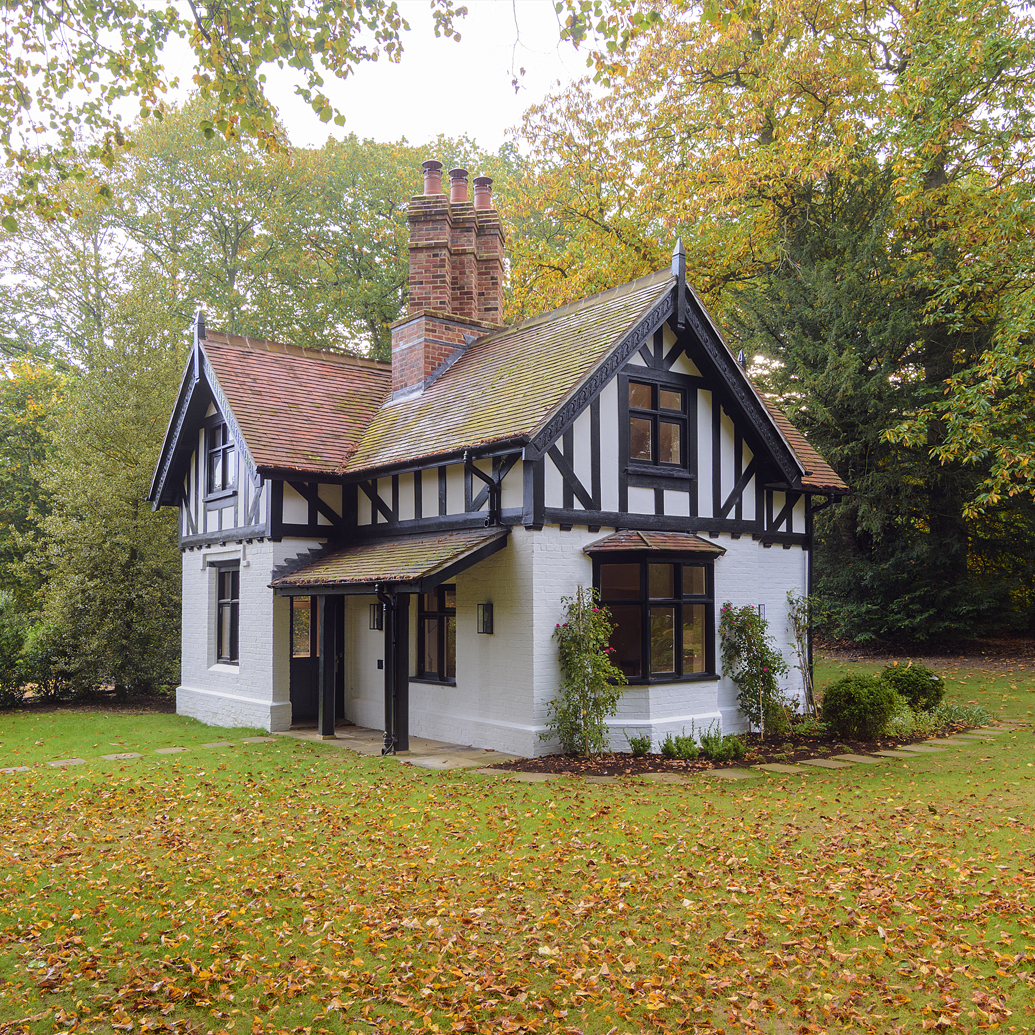 An Escape to Church Lodge
Nestled in the grounds of our House, Church Lodge's cosy rooms make it a home from home... with a small sitting room, study, dining room and kitchen downstairs and two cosy bedrooms up a windy staircase.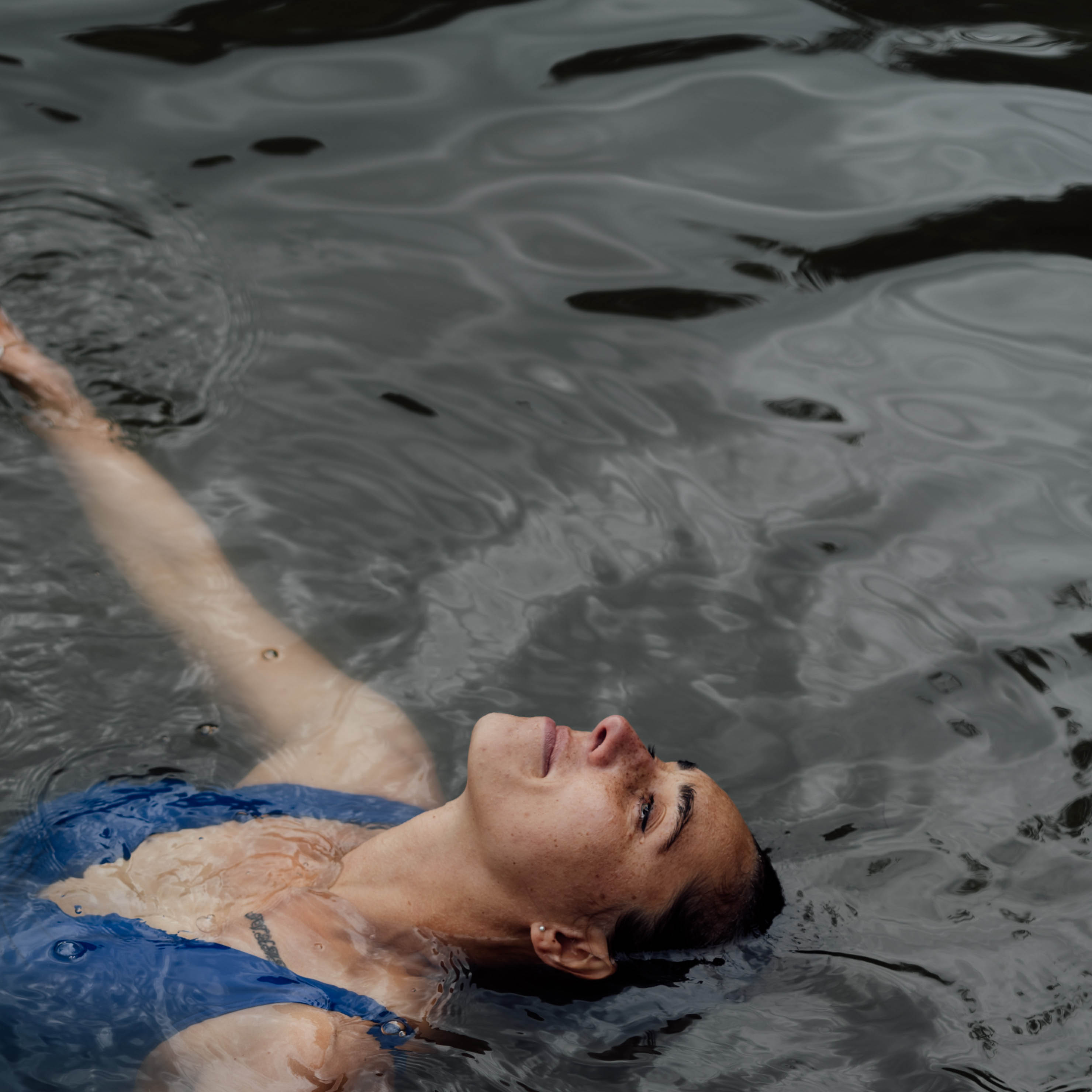 COLD WATER IMMERSION
A chance to offer yourself an experience to plunge into the benefits of cold water exposure, this guided session involves a short warm up and a paced walk or jog to our beautiful Lower Lake. Cold Water Immersion begins in October through to April.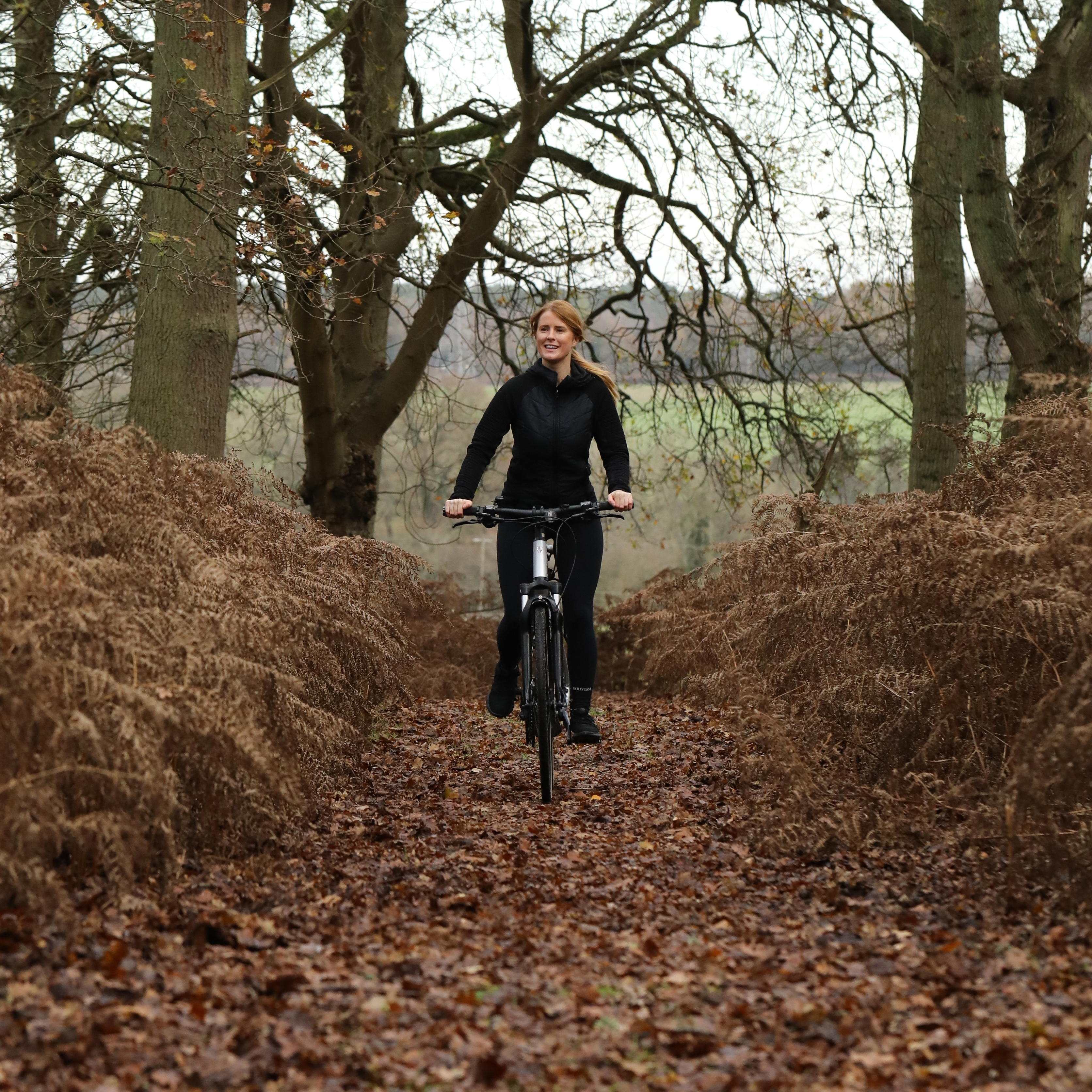 CYCLING & HIKING
Cycle or hike across the Estate and out into the little lanes to Farley Hill, or around the forestry tracks of Bramshill Forest to discover the peace and quiet of the Hampshire countryside.
There are several country pubs that you can cycle or hike to.
MORE EXPERIENCES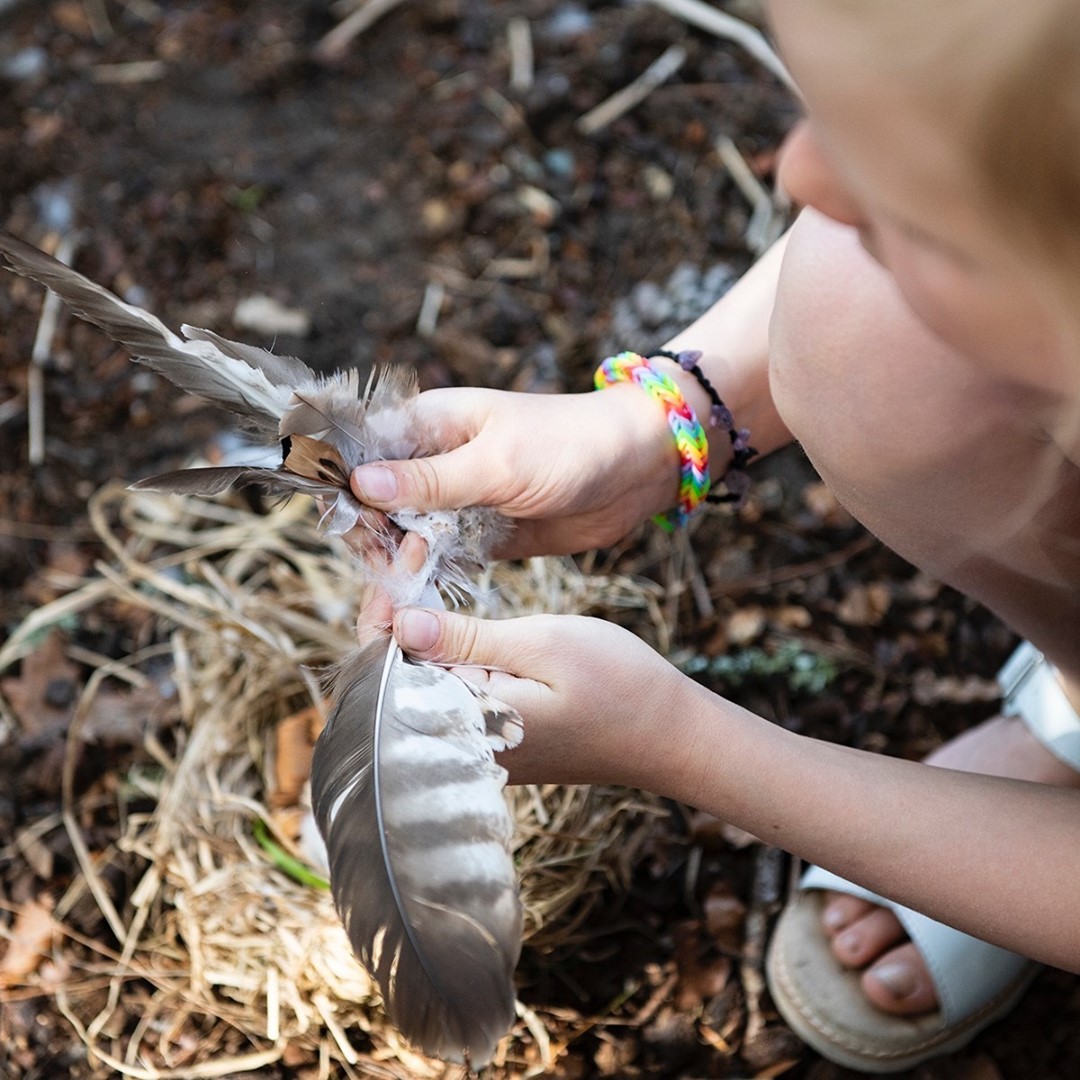 Explore our favourite activities around our estate perfectly suited for our littlest guests.
Discover Experiences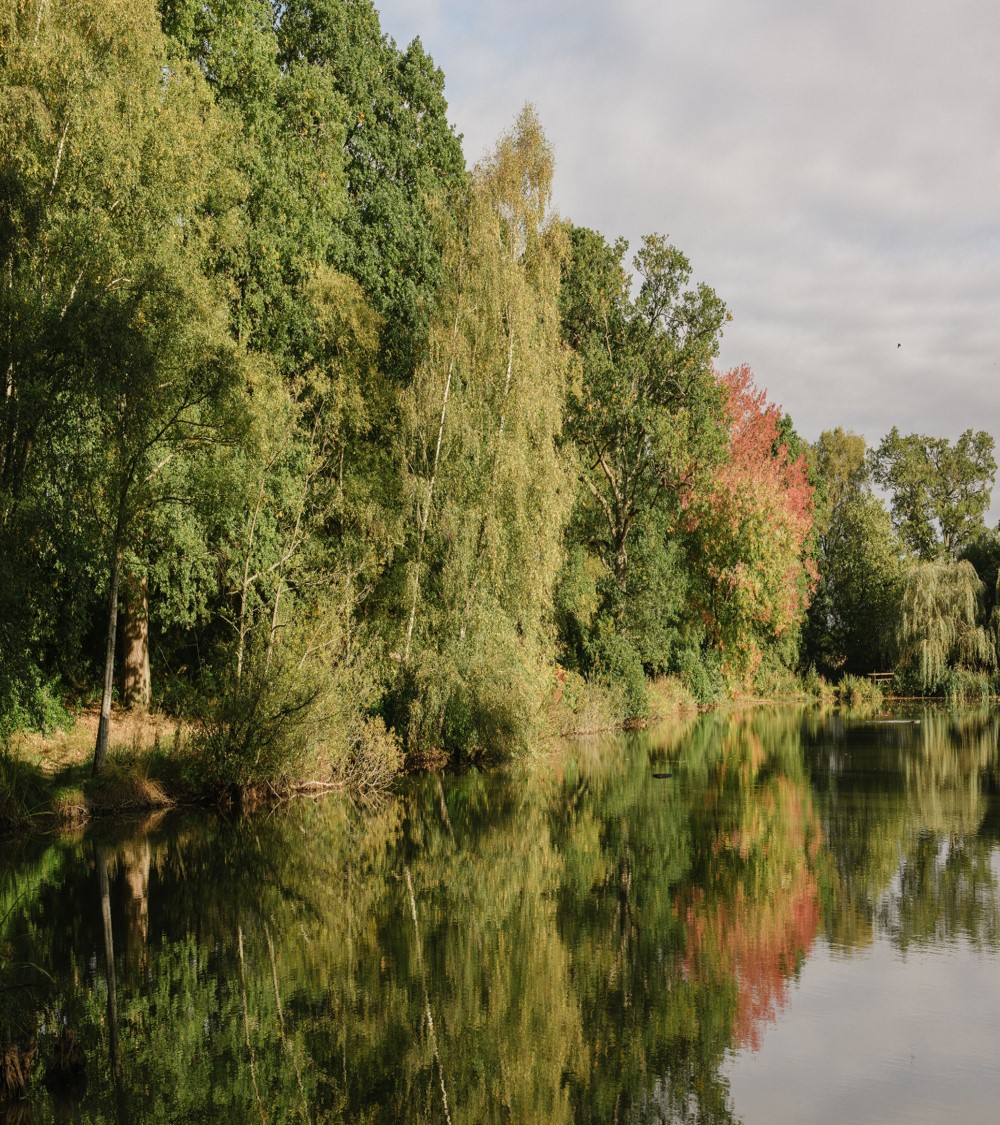 Rediscover the Great Outdoors with a raft of activities that make the most of our 438 acres.
Learn More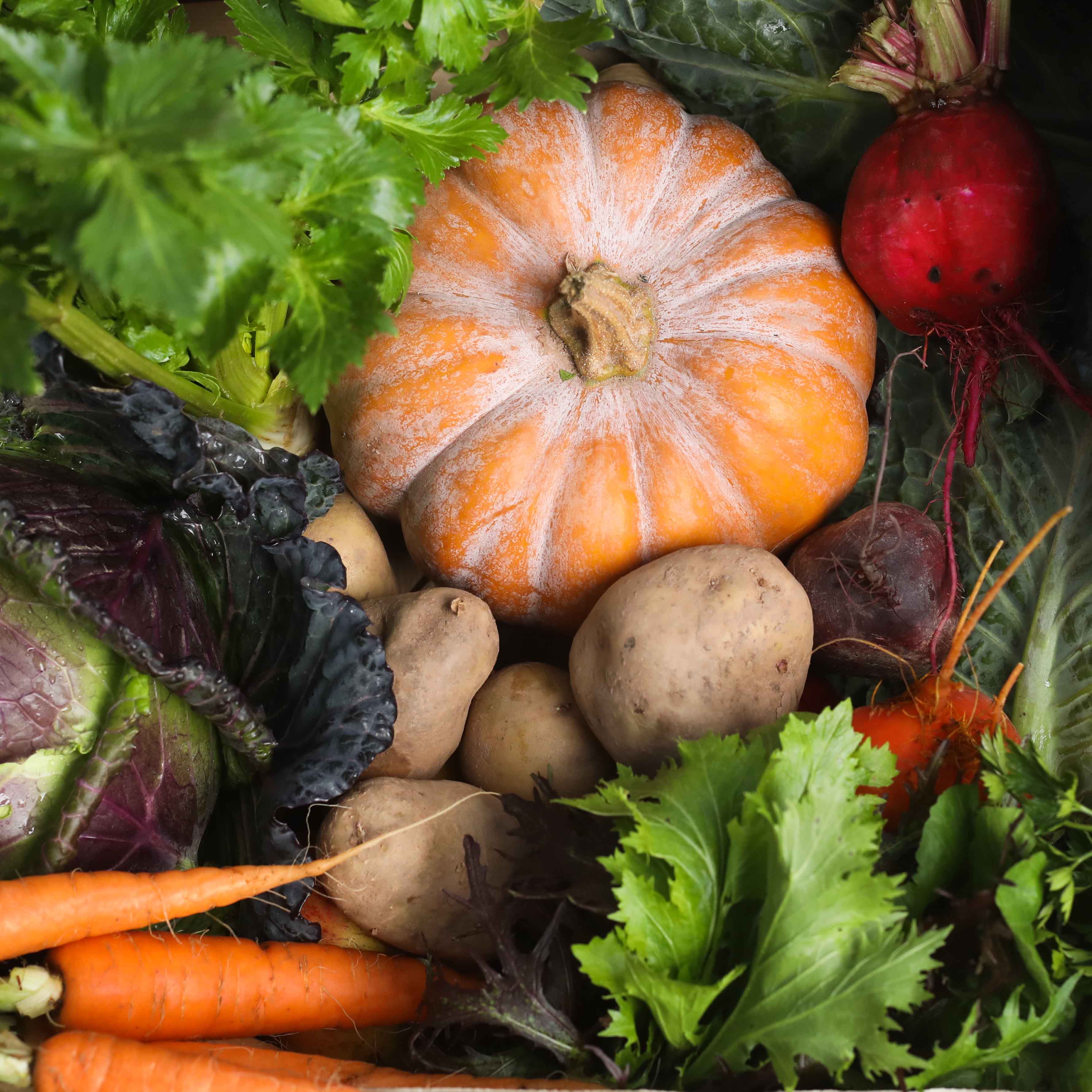 Take a bit of Heckfield and the season home with you with seasonal produce, and delicious bits from our kitchen like House-made breads and seasonal preserves.
Book Now
AUTUMN DINING
From winter greens to hearty root veg, autumn is one of our favourite times both in our restaurants and at Heckfield Home Farm.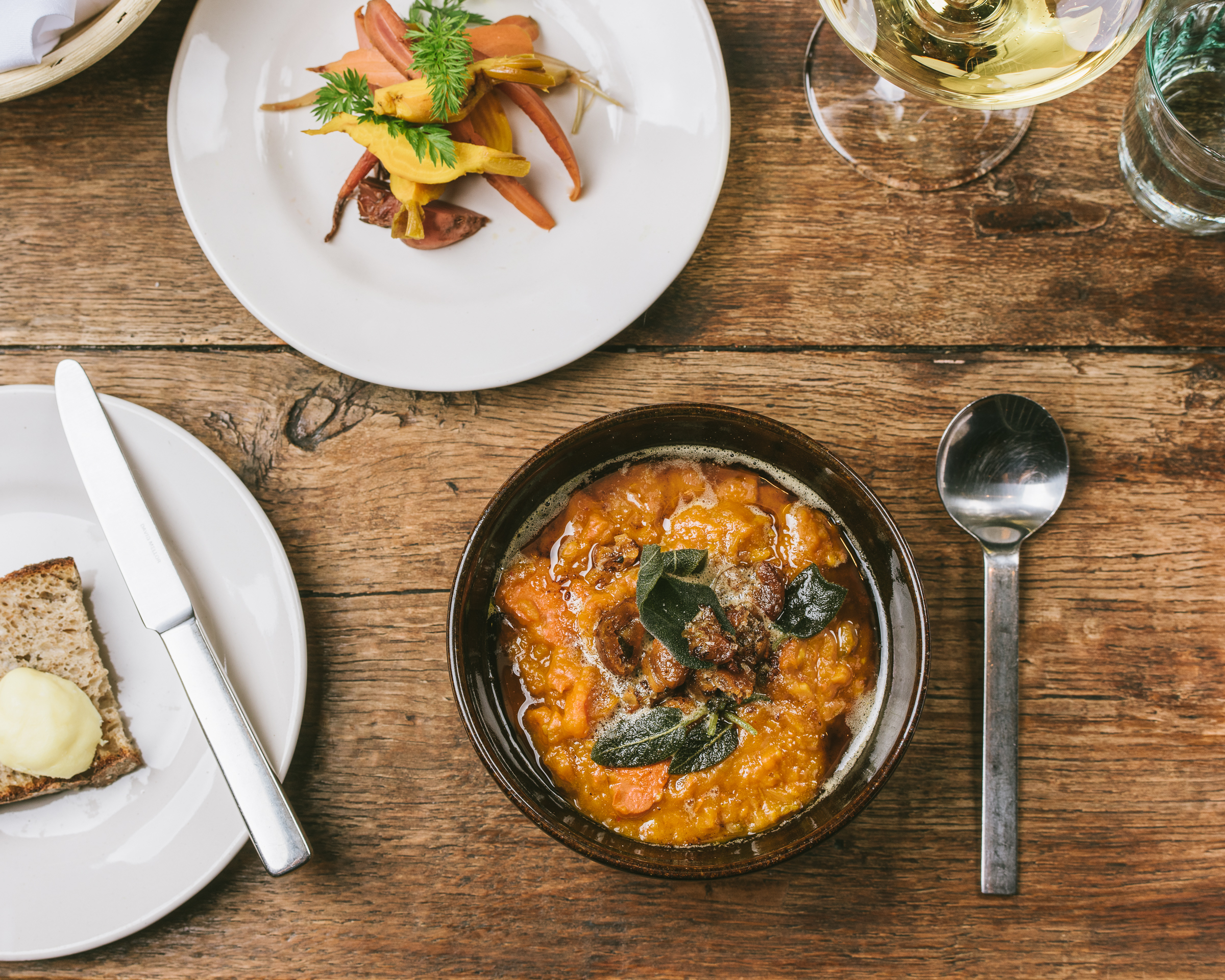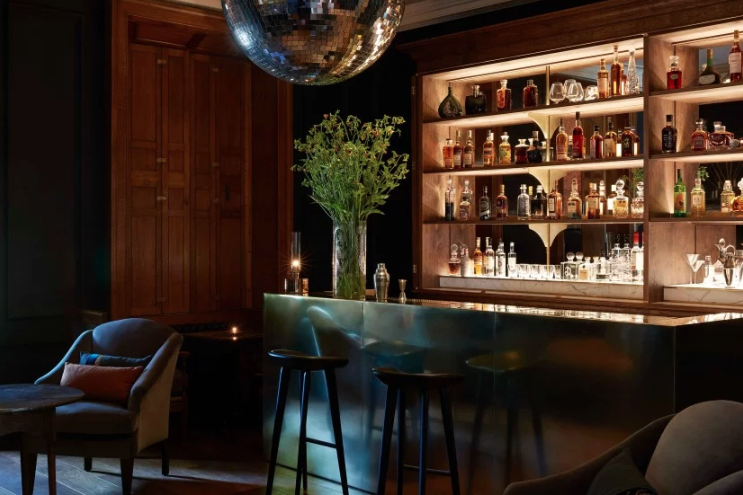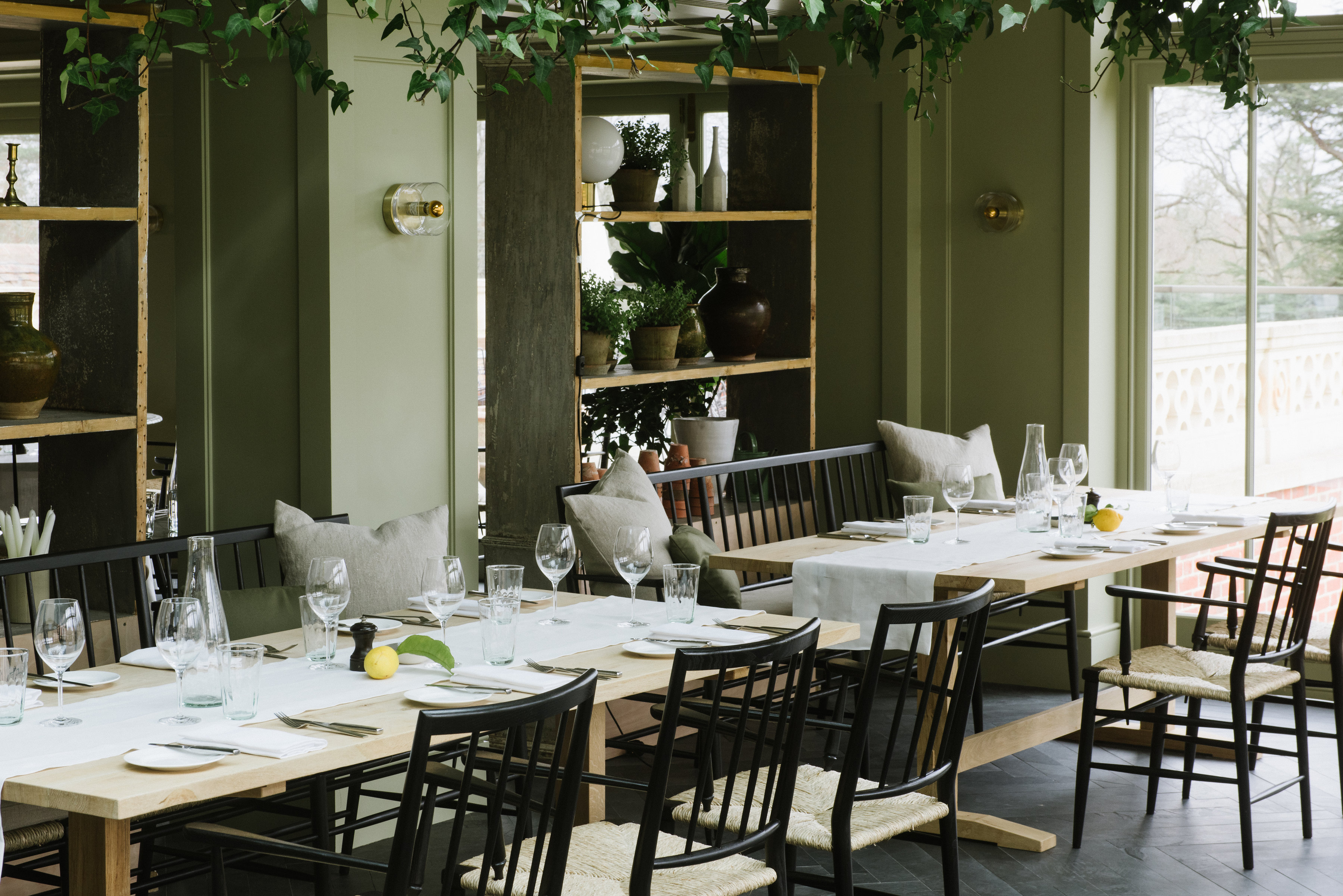 Seek warmth and comfort during the cooler months with the simple and heartfelt cooking of Skye Gyngell and her team. Whether around an open fire in Hearth or in our Green Michelin starred Marle... experience the best of autumn's bounty on the plate.
Discover Food & Drink
Our Corner of Hampshire
Tucked in the heart of North Hampshire countryside, Heckfield Place is a haven – a living place that celebrates the slow and simple.  
Steeped in history, yet fully connected to the present - a base from which to reconnect with the Great Outdoors and explore some of England's most iconic sites.
Nature and history coincide and sit on our doorstep – from sites like Stonehenge and Windsor Castle, to the rich woodlands, rolling parks and Areas of Outstanding Natural Beauty that make up the natural Hampshire landscape.
All just an hour from London…
Discover