Our 438 acres offer plenty of room to roam and much to do. From activities that make the most of the Great Outdoors to The Assembly, our programme of events inspired by the core themes of our estate. 
Explore our curated experiences that celebrate our love for nature and craft - moments that we hope will stay with you long after your visit.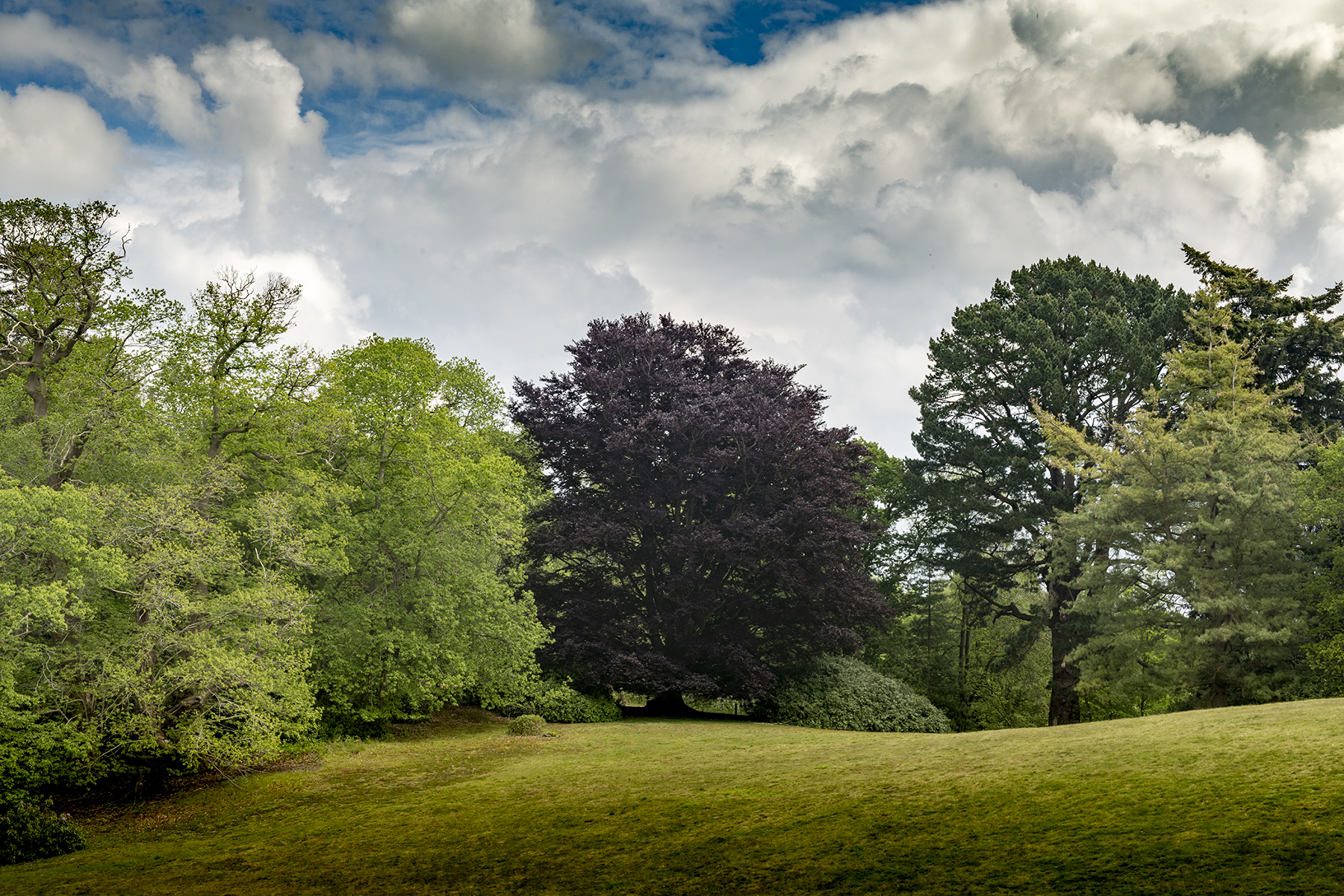 AT HECKFIELD, WE BELIEVE THERE'S BEAUTY TO EXPERIENCE IN ALL SEASONS. FROM THE UMBER AND FROST OF AUTUMN AND WINTER TO THE ABUNDANT LIFE AND LIGHT OF SPRING AND SUMMER. 
EXPLORE A LITTLE OF WHAT MAKES EACH SEASON AT HECKFIELD SO SPECIAL.