SAUNTER INTO OUR UPPER WALLED GARDEN AND ENJOY A SEASONAL, HECKFIELD PLACE TEA IN THE GLASS HOUSE. WITH FRESHLY BAKED HOUSE-MADE CAKES AND USING PRODUCE FROM THE HOME FARM YARDS AWAY, WE BELIEVE THAT THE VERY BEST TASTING FOOD IS LOCALLY AND RESPONSIBLY GROWN. COME HUNGRY, LEAVE SATED IN THIS DELICIOUS REVOLUTION…
Please note we have a 90-day booking policy, which means you cannot book more than 3 months in advance. If you are staying in the hotel, however, please allow our reservations team arrange your dining reservations separately at restaurants.reservations@heckfieldplace.com
AFTERNOON TEA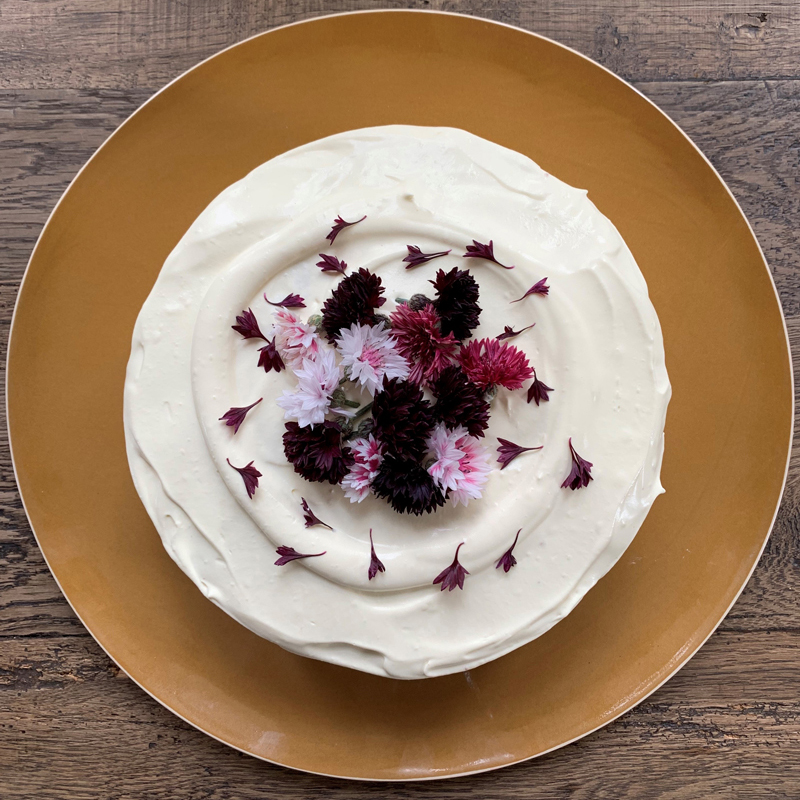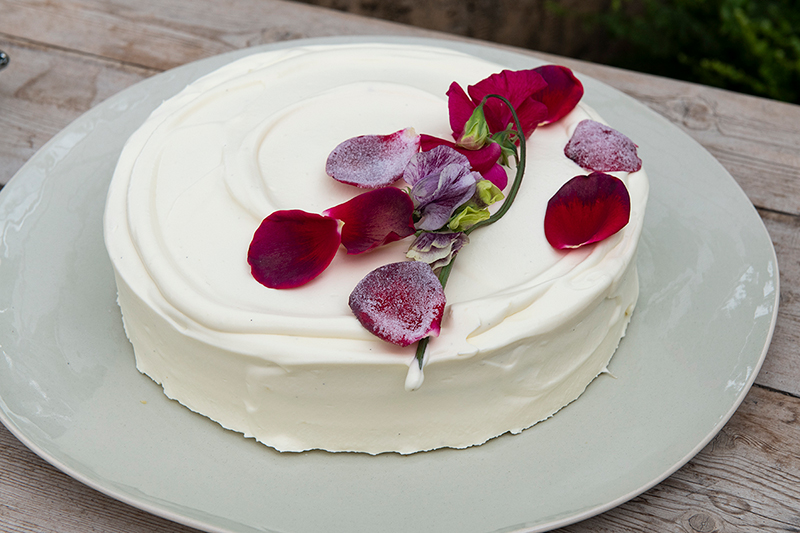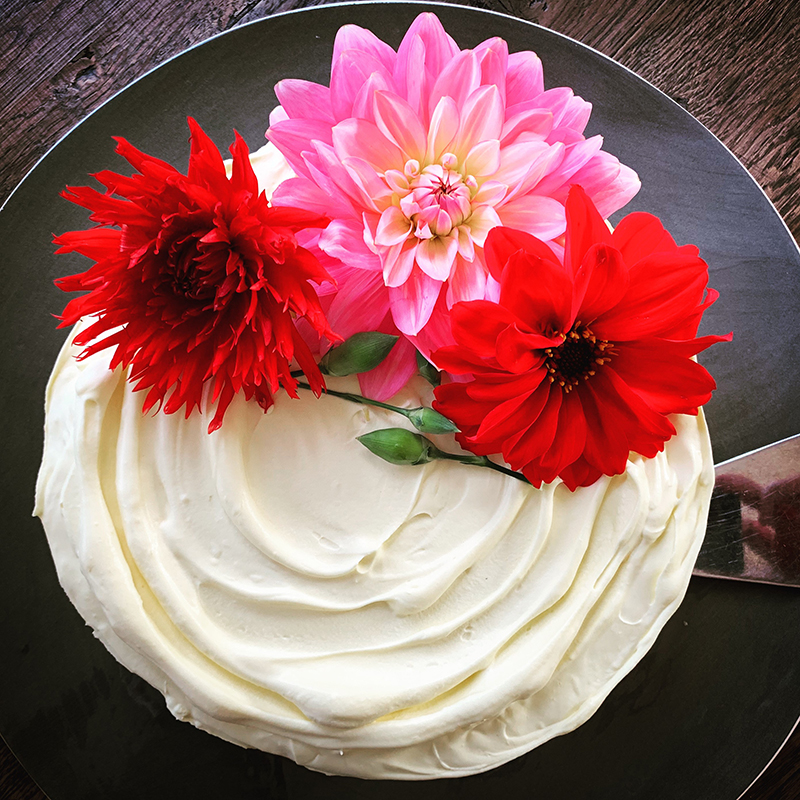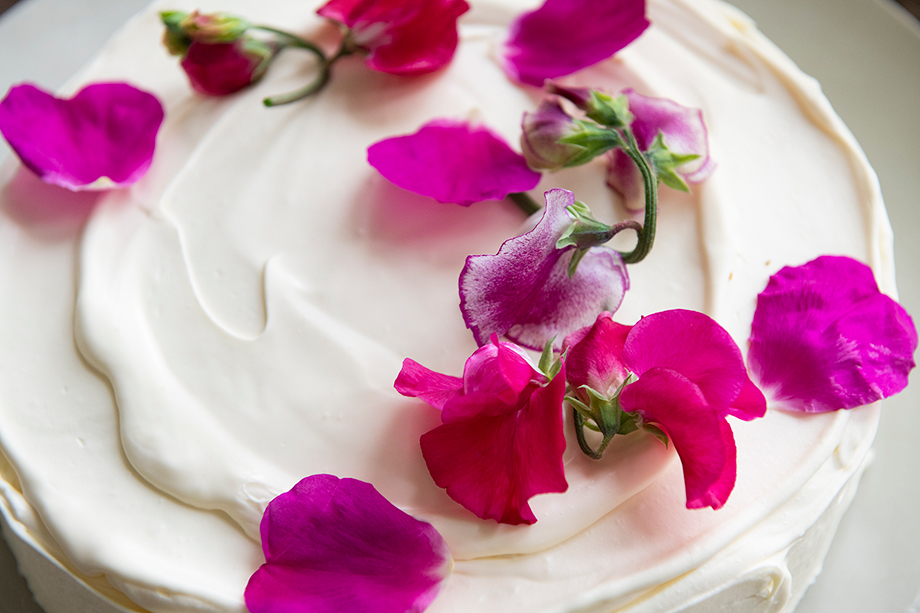 Hugged by the sun, sheltered from the breeze, the glass-centric Glass House's afternoon tea is set among the lavender, wisteria and peonies of the restored Upper Walled Garden.
AFTERNOON TEA MENU
Under the culinary imagination of Skye Gyngell, the afternoon tea menu is inspired daily by the Home Farm's delicious and abundant produce – grown minutes away at our Home Farm.
Opening Times:
Open April 16 + 17 for Easter Weekend
Returning to regular weekend Afternoon Teas in the near future. 

E: restaurants.reservations@heckfieldplace.com

Heckfield Place, Hampshire
RG27 0LD, England