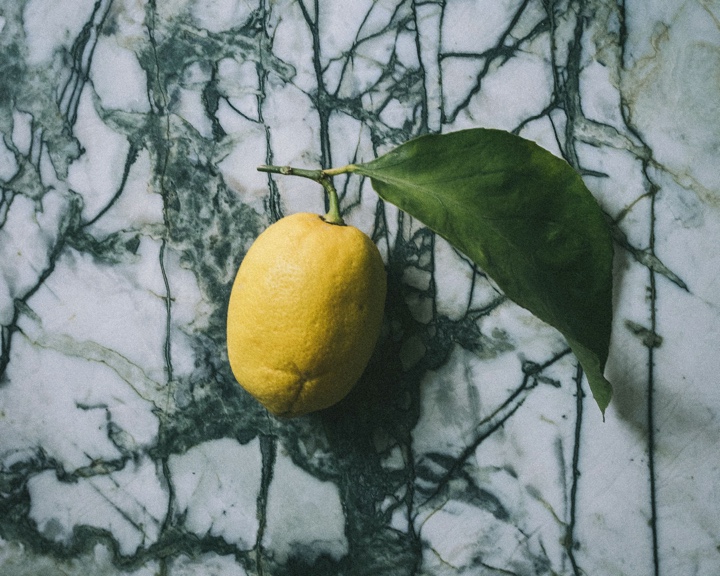 Food & Drink
In Marle and Hearth restaurants and the magical Moon Bar, we prepare food and drink that celebrates simplicity, the seasons, and a sense of place.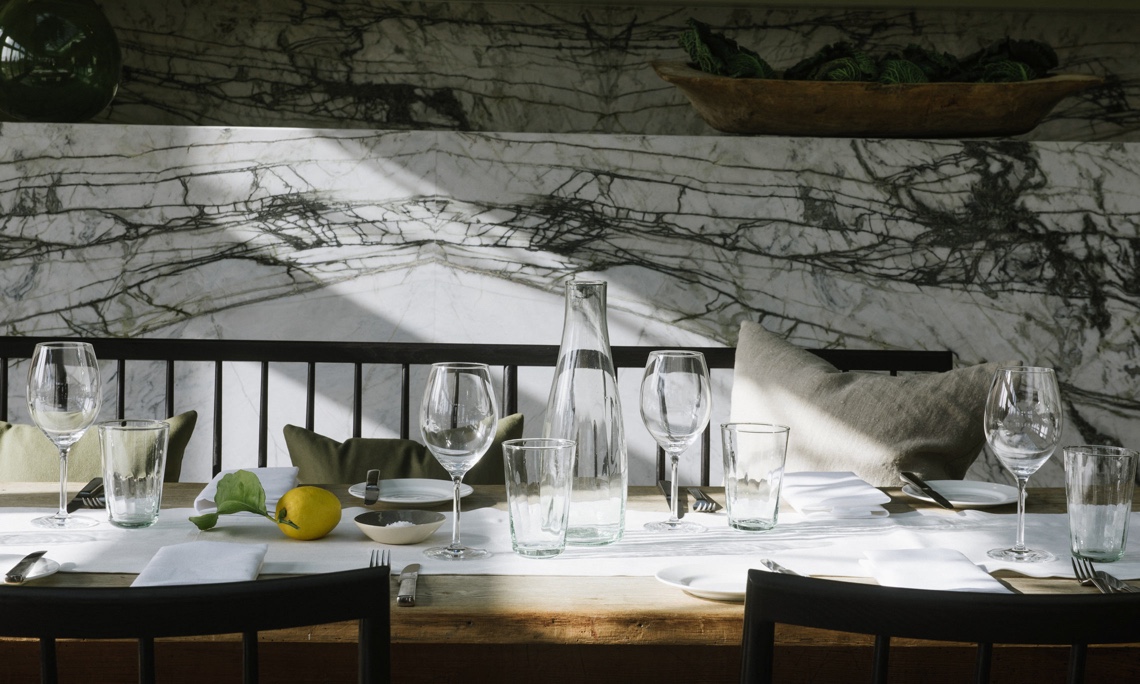 At Heckfield Place we believe that the very best tasting food is locally and bio-dynamically grown. Using a pared back style of cooking we strive to allow diners to experience the excitement and immediacy of food served straight from the earth. Marle is open for reservations to both residents and outside guests.
Enquire
Hearth
At Heckfield Place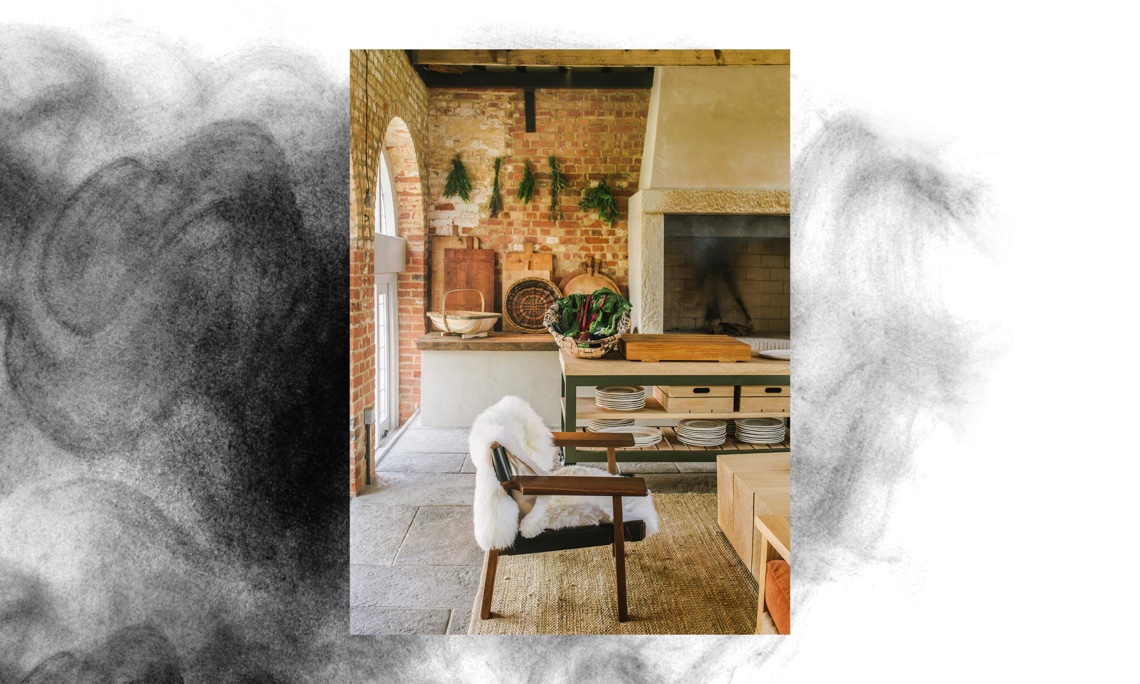 Centred around an open fire, the cooking at Hearth is simple and heartfelt. Using classic cooking methods and focusing on the very best produce available on the day, we offer a menu that expresses the privilege we feel in working so closely with the land and the bounty it has to offer.
Moon Bar
At Heckfield Place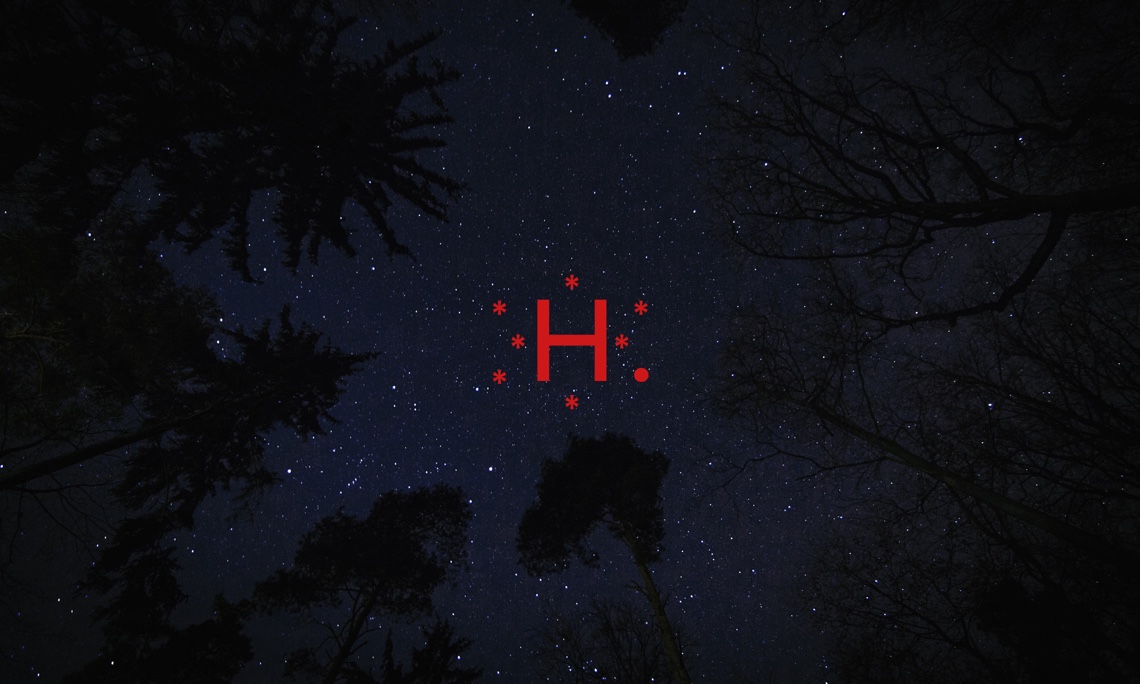 When the sun sets, the Moon Bar comes to life. Drinks and infusions are made with the freshest ingredients, breathing new life and flavour into classic cocktails and inspiring our own unique creations. The Moon Bar is the House's most intimate of meeting places.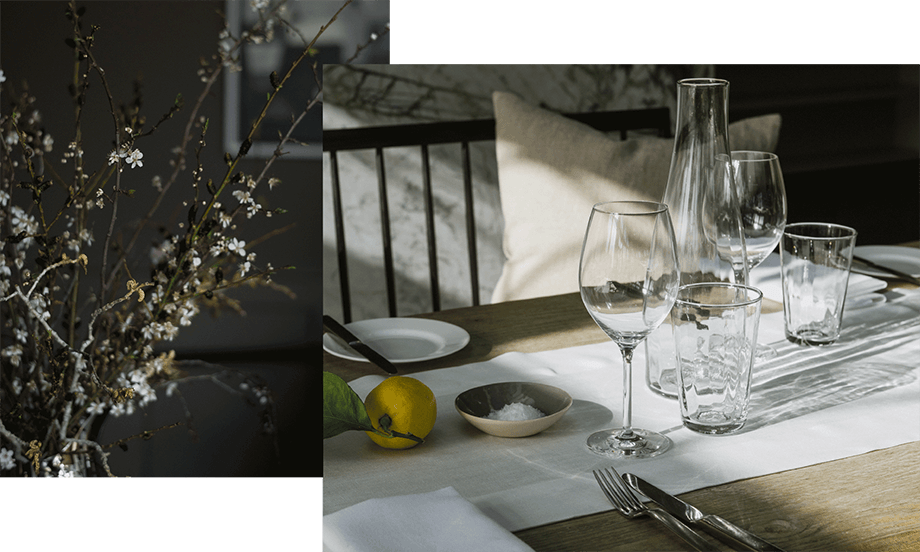 Softly lit and beautifully dressed, the Dining Room's communal long table is a place both to eat and to meet, as well as offering an exquisite private dining experience for any special occasion.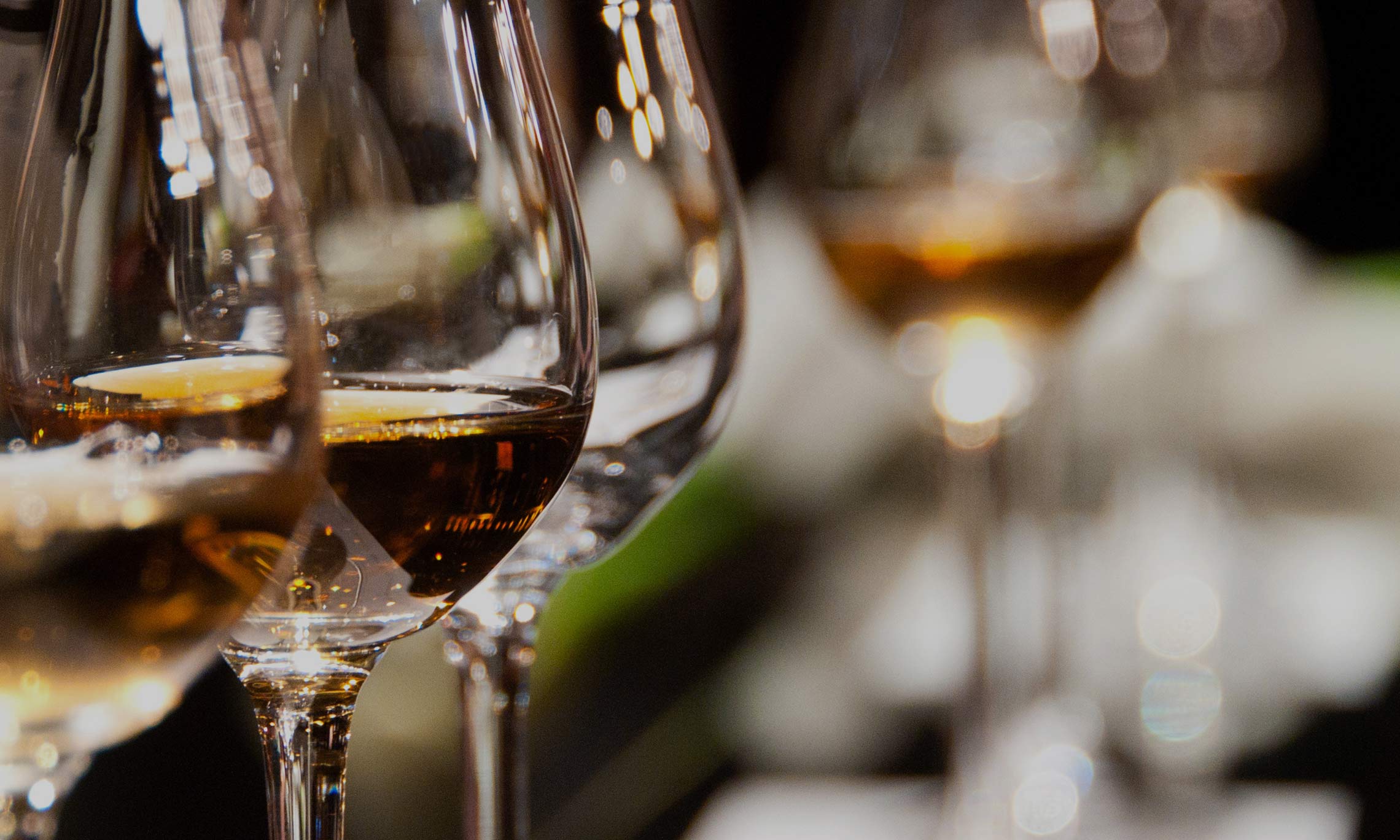 Beneath the House, our 1200 bottle cellar holds sensational wines from established and emerging producers, to be discovered and tasted in the adjoining Cellar Bar with our resident sommelier.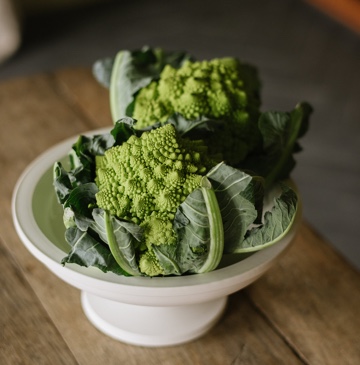 Philosophy
For us it starts with the soil. We believe in the natural rhythm of the growing seasons, in making a positive contribution to the living landscape, in taking care of the history we're responsible for, and passing on a sustainable legacy to those that follow in our footsteps.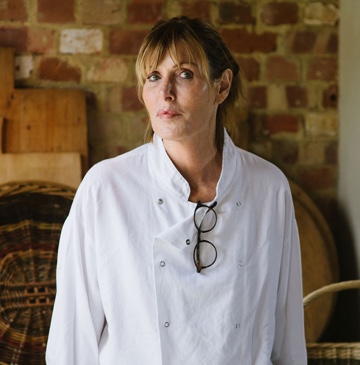 Skye Gyngell
Surrounded by nature, connected to the land, alongside a passionate and dedicated team, Skye Gyngell realises a lifelong belief: that with fresh produce, the simplest preparation allows the true beauty of an ingredient to be revealed, and that what is good for the earth is good for us all.