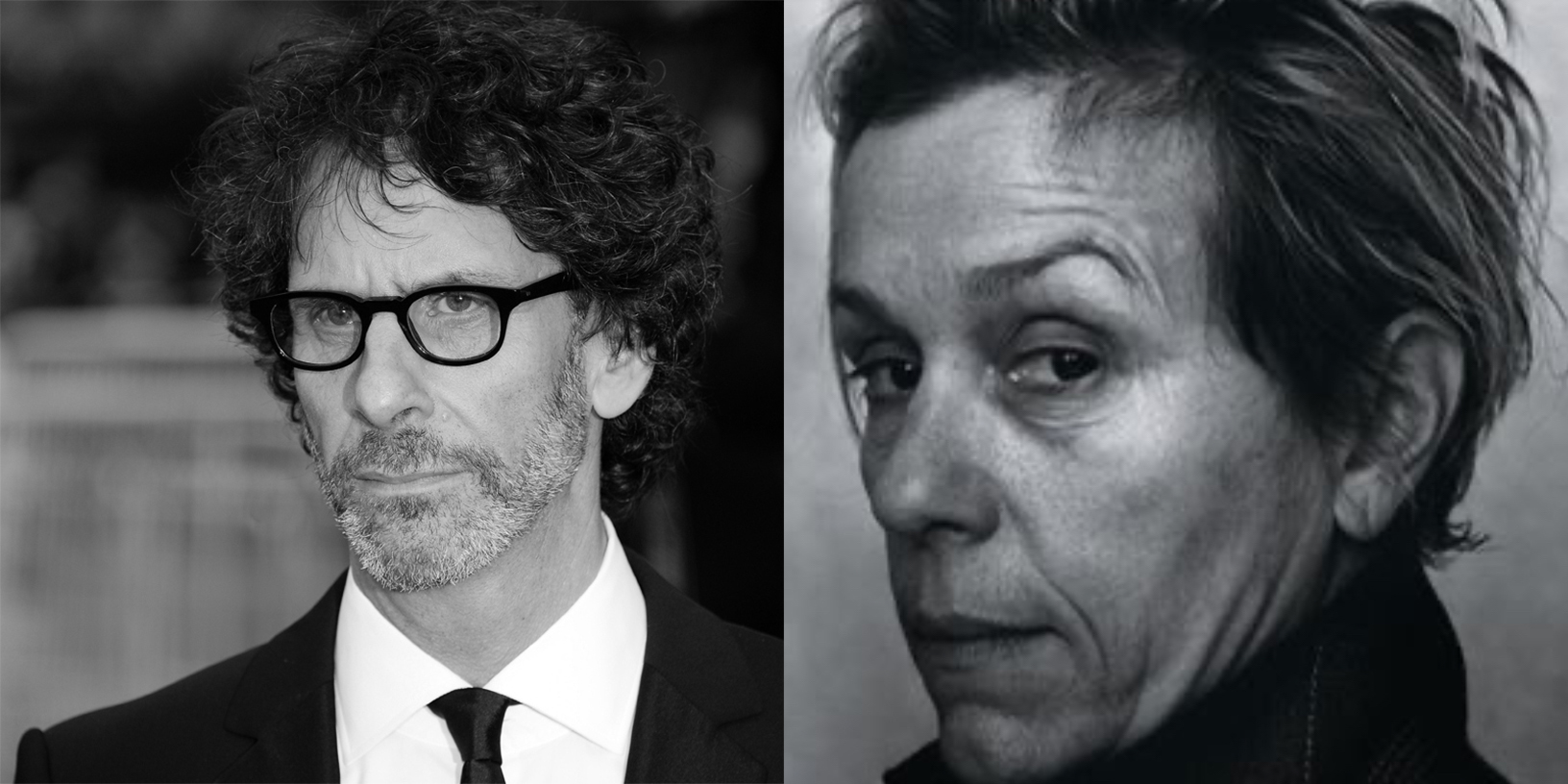 CALLING ALL CURIOUS MINDS
THE ASSEMBLY AT HECKFIELD PLACE INVITES FILMMAKERS JOEL COEN, FRANCES MCDORMAND AND FRIENDS TO CURATE OUR THREE-DAY INAUGURAL CULTURAL EXCHANGE.
3 - 5 OCTOBER 2023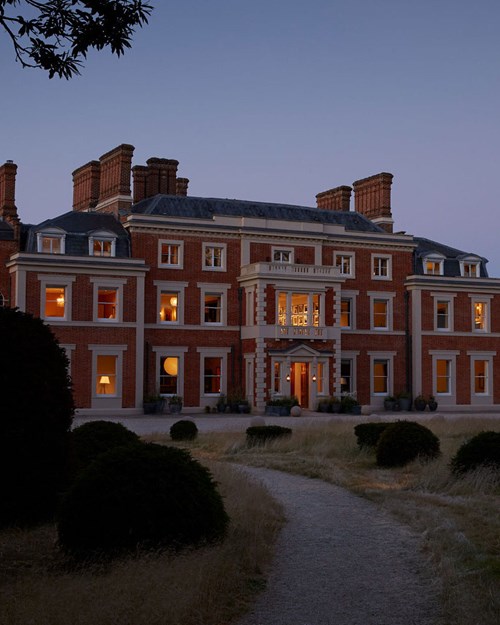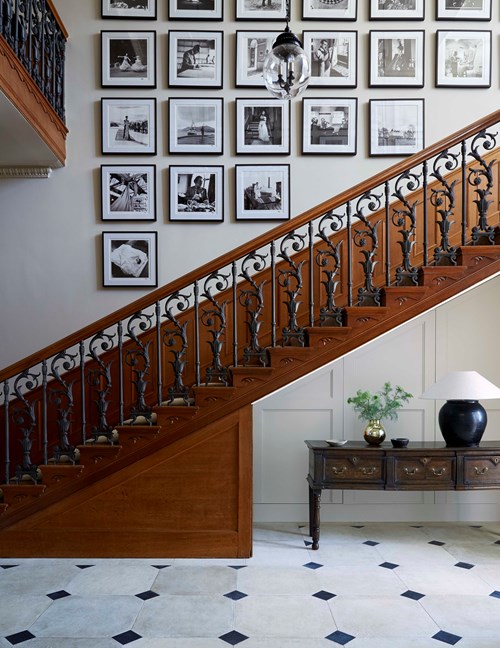 COME TOGETHER IN OCTOBER 2023 IN OUR GEORGIAN FAMILY HOME AND DOLBY ATMOS SCREENING ROOM TO SHARE IDEAS, MAKE NEW CONNECTIONS AND EXPLORE THE MANY THEMES OF AN EXPERIENCE THAT BINDS US ALL - STORYTELLING.
A stay and tickets for two
from £700 per night.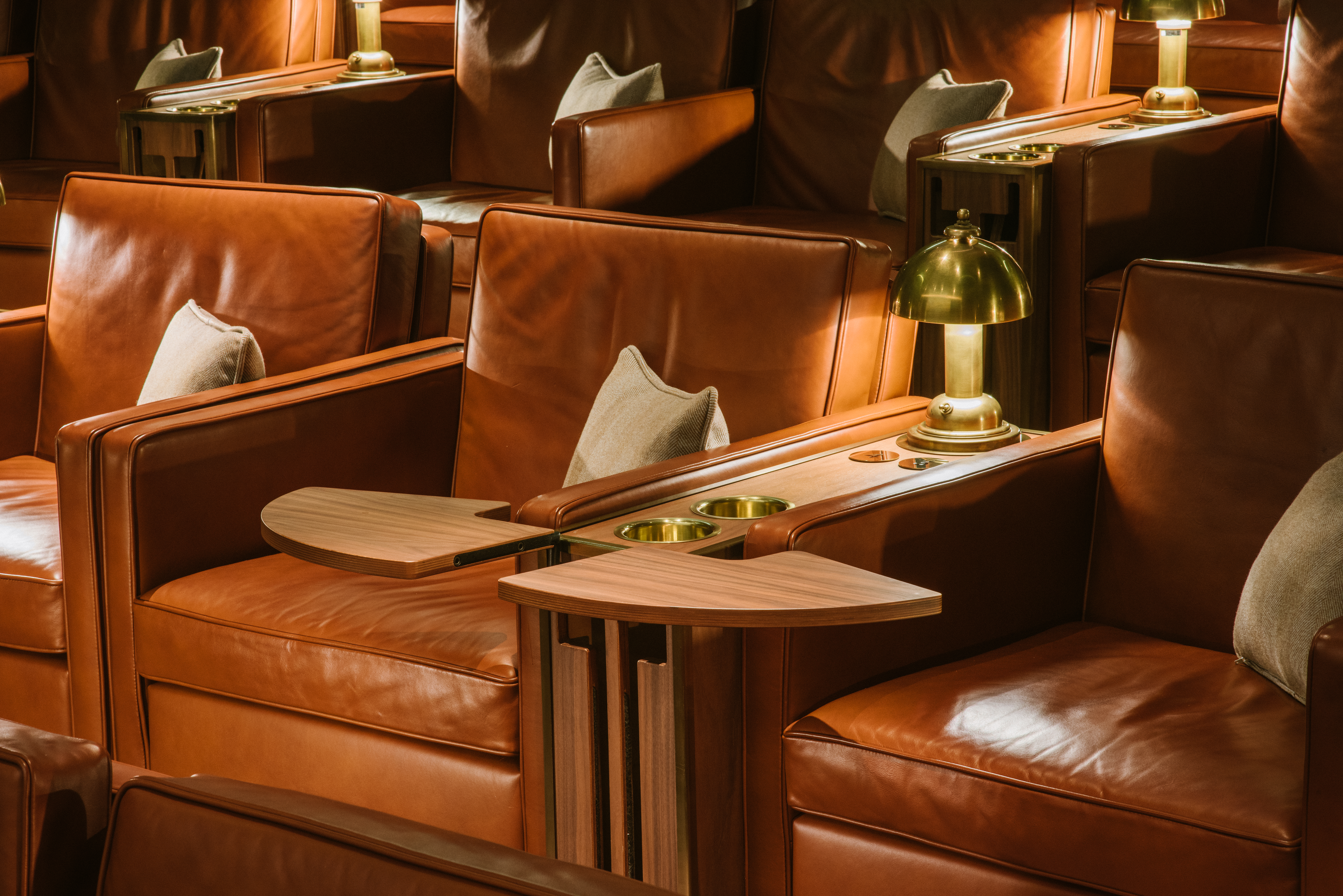 Each day is set to feature films and a talk with Frances McDormand, Joel Coen, Eric Karpeles, Walter Donohue and friends. Not to mention plenty of popcorn throughout.
Stay with us to join in on any or all of the three days. Our final programme is subject to change. 
3 October - Curated by Frances McDormand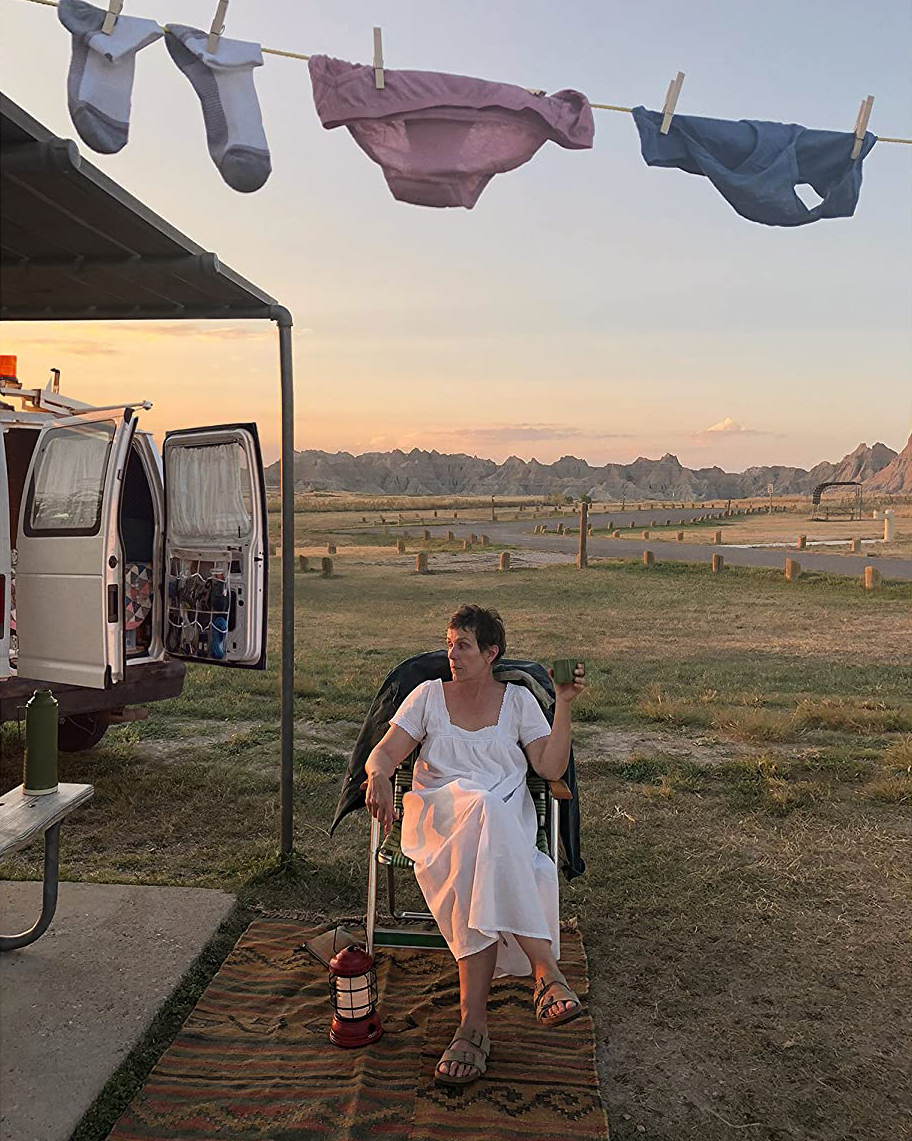 2 PM start: Frances McDormand presents
Nomadland (12), then joins Walter Donohue in conversation on adaptation and acting/producing.
Later: A welcome drink and presentation of Women Talking (15).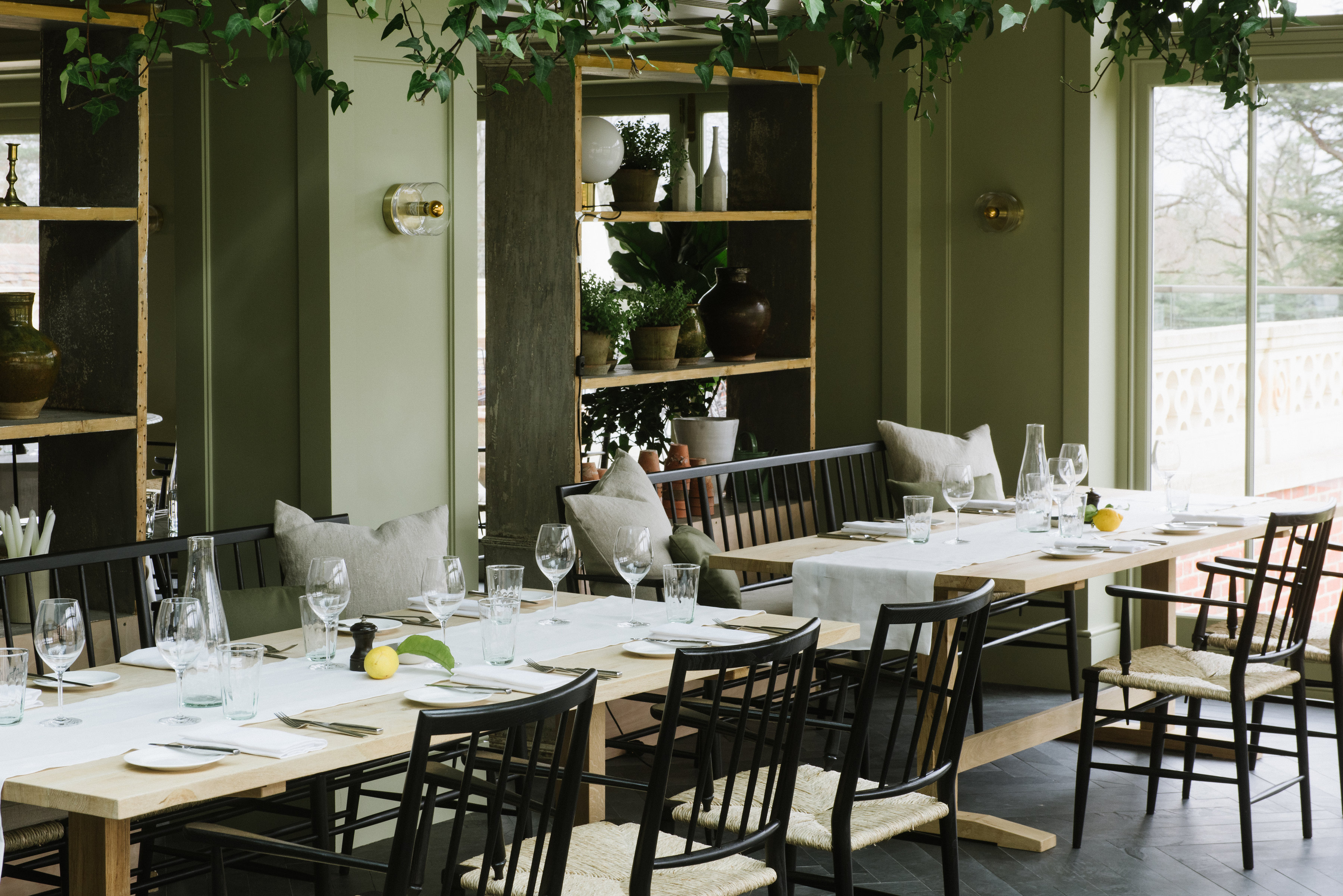 Open from 12 PM, book into our Green Michelin Star Marle Restaurant before the films and talk.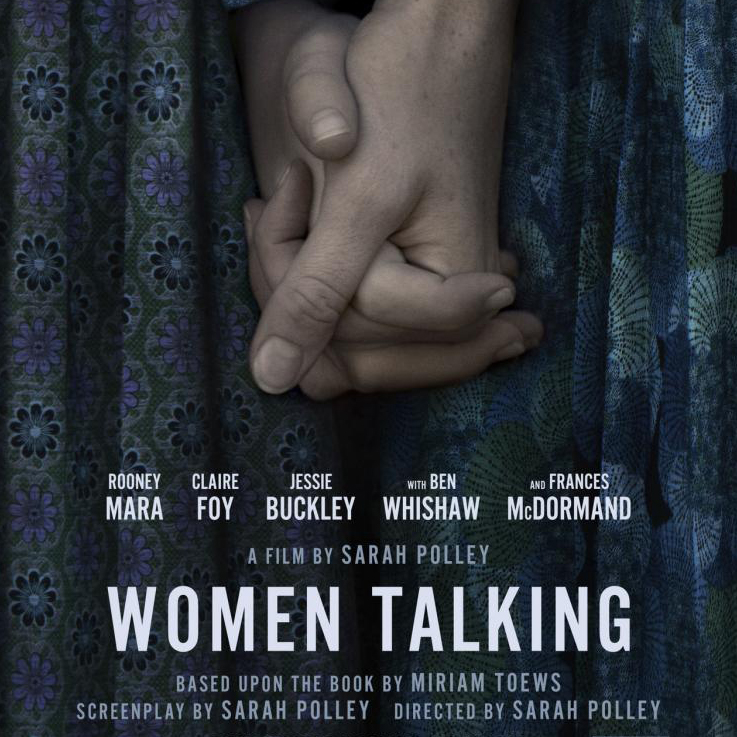 Enjoy dinner in our open-fired Hearth and Marle, before a welcome drink and a presentation of Women Talking (15).
4 October - Curated by Eric Karpeles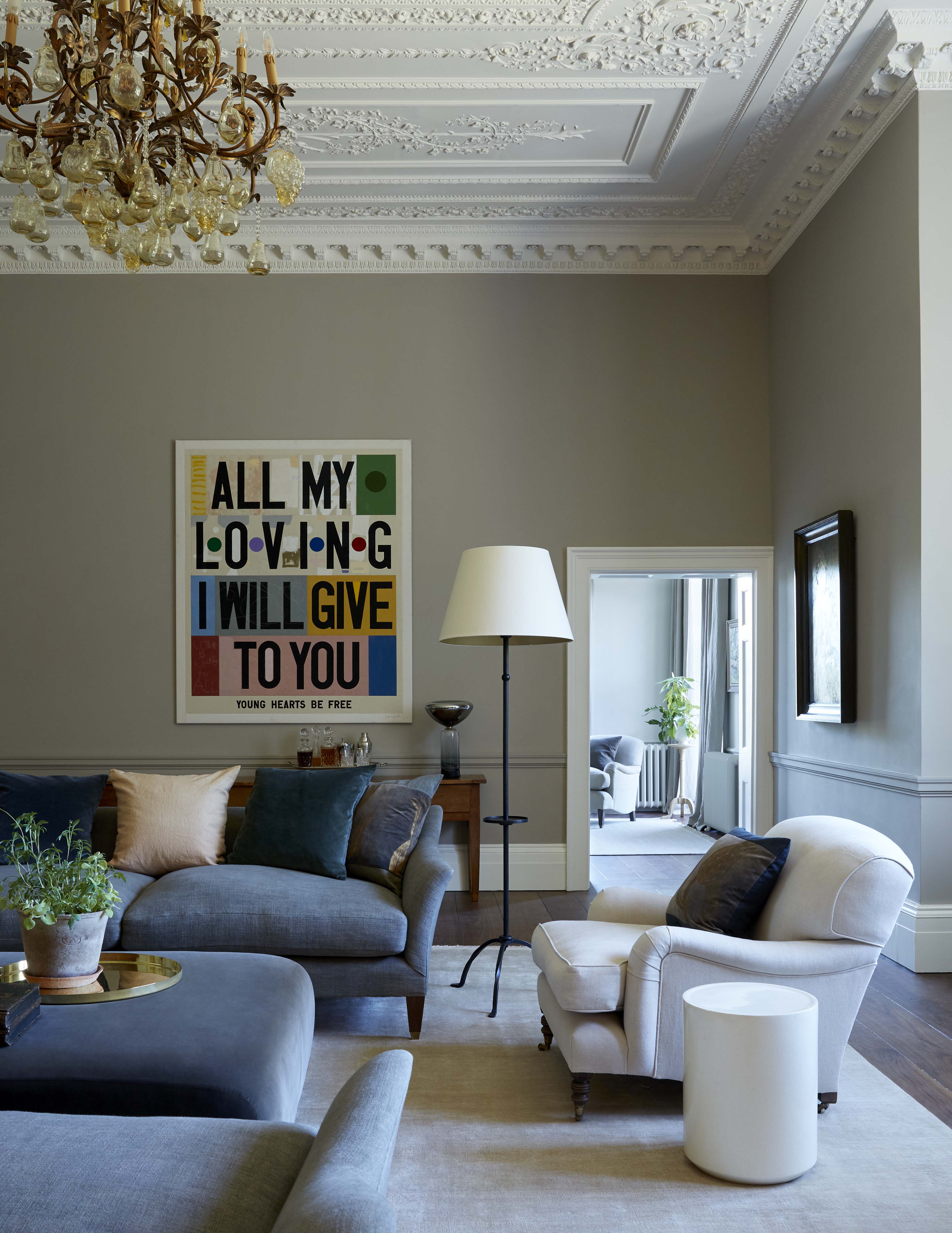 2 PM start: Eric Karpeles leads a tour of our Heckfield art collection, joined by Frances McDormand.
Later: A welcome drink, followed by a talk from Eric on Józef Czapski and Marcel Proust, before a presentation of A Serious Man (15).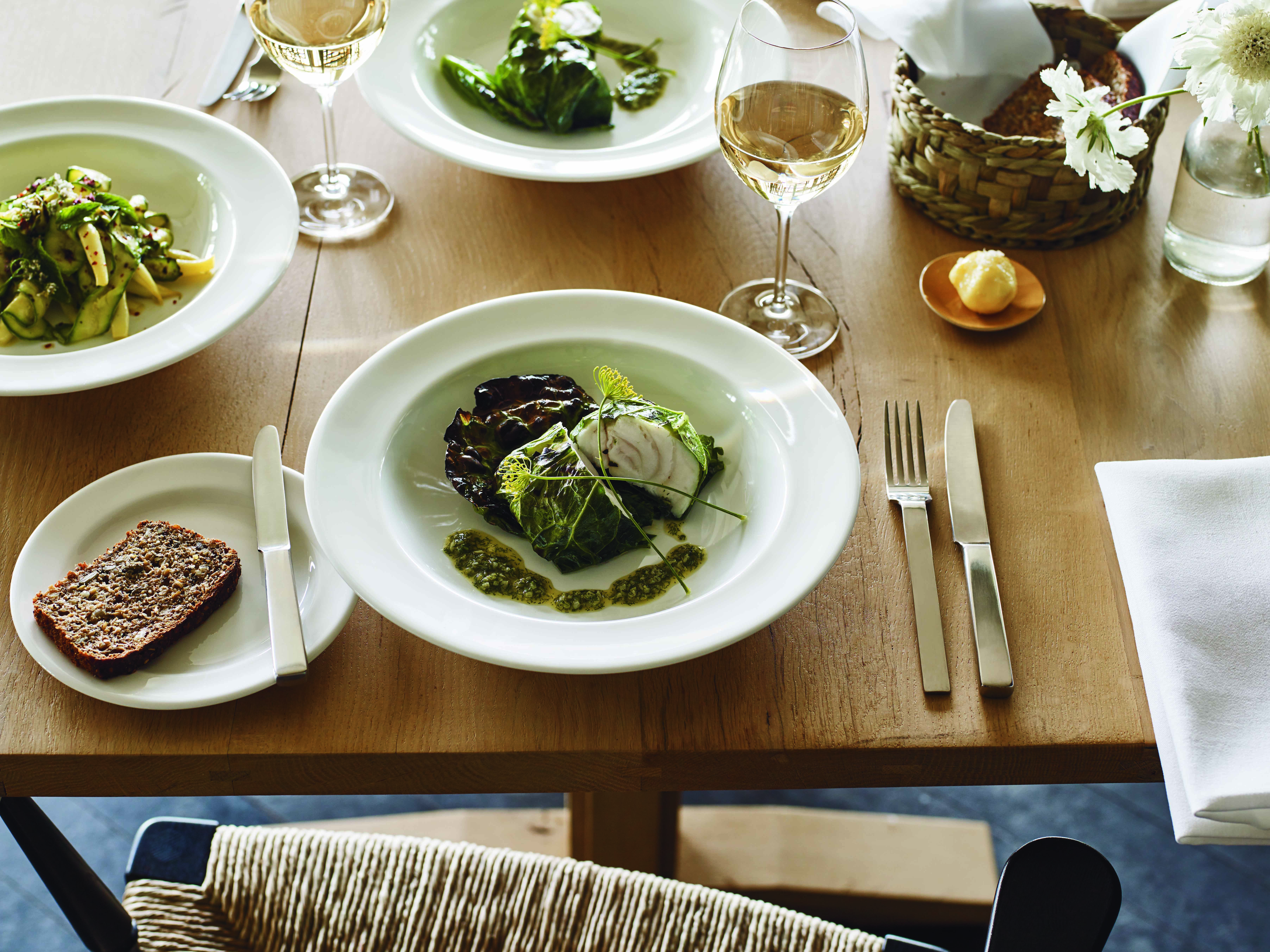 Open from 12 PM, book into our Green Michelin Star Marle Restaurant before the films and talk.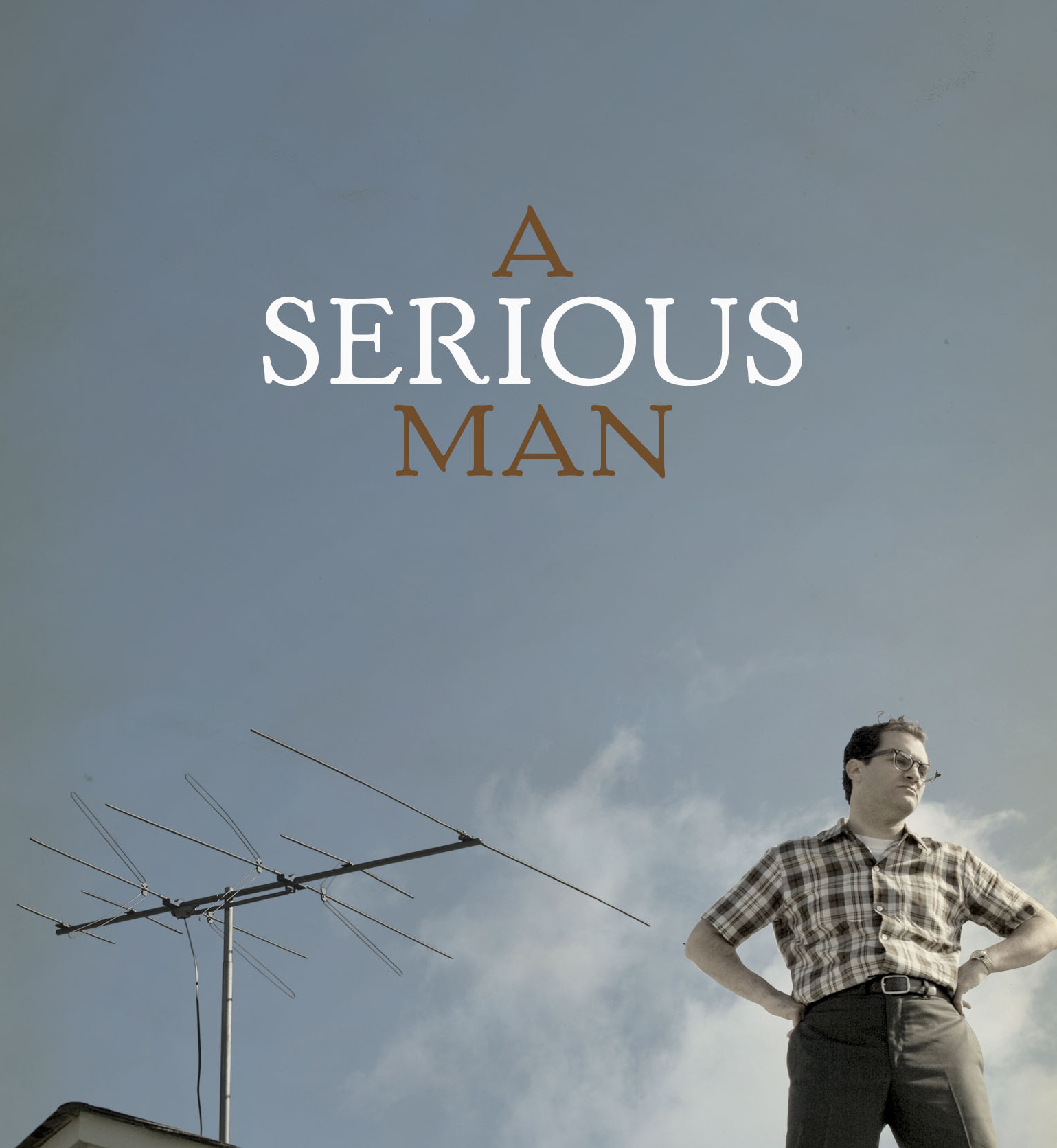 Enjoy dinner in our open-fired Hearth and Marle, before a drinks reception, Eric's lecture and a presentation of A Serious Man (15).
5 October - Curated by Joel Coen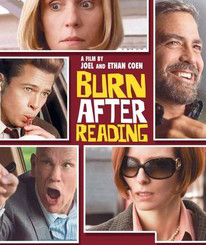 2 PM start, join Joel Coen's introduction to the Coen Brothers' classic Burn After Reading (15).
Later: An evening drinks reception, Frances and Joel in conversation and a final presentation of The Tragedy of Macbeth (15).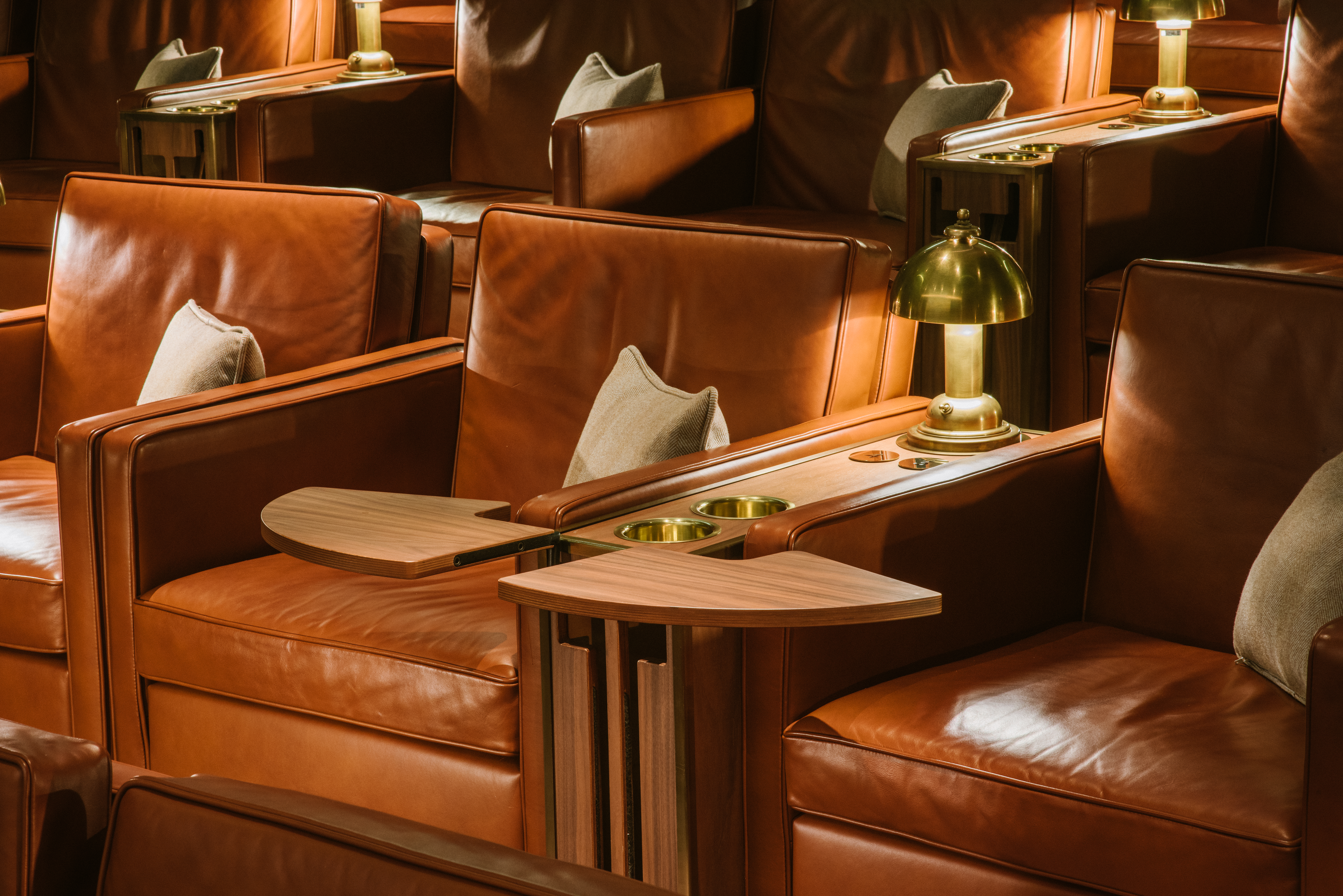 As we reach the end of our cultural exchange, we'll welcome Frances and Joel onstage in conversation, followed by a cocktail reception before the evening's final presentation.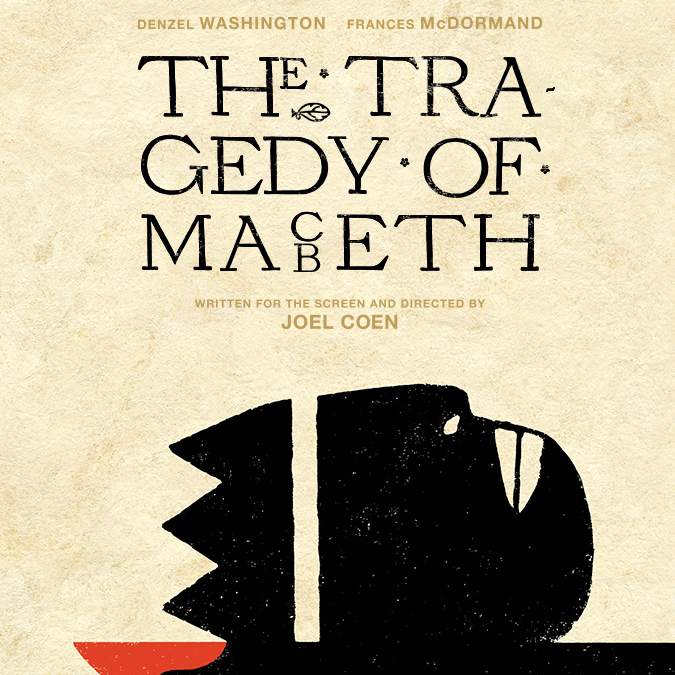 Our three days comes to a close with the presentation of The Tragedy of Macbeth (15), with our Moon Bar waiting in the wings afterwards to reflect on our three days over a drink.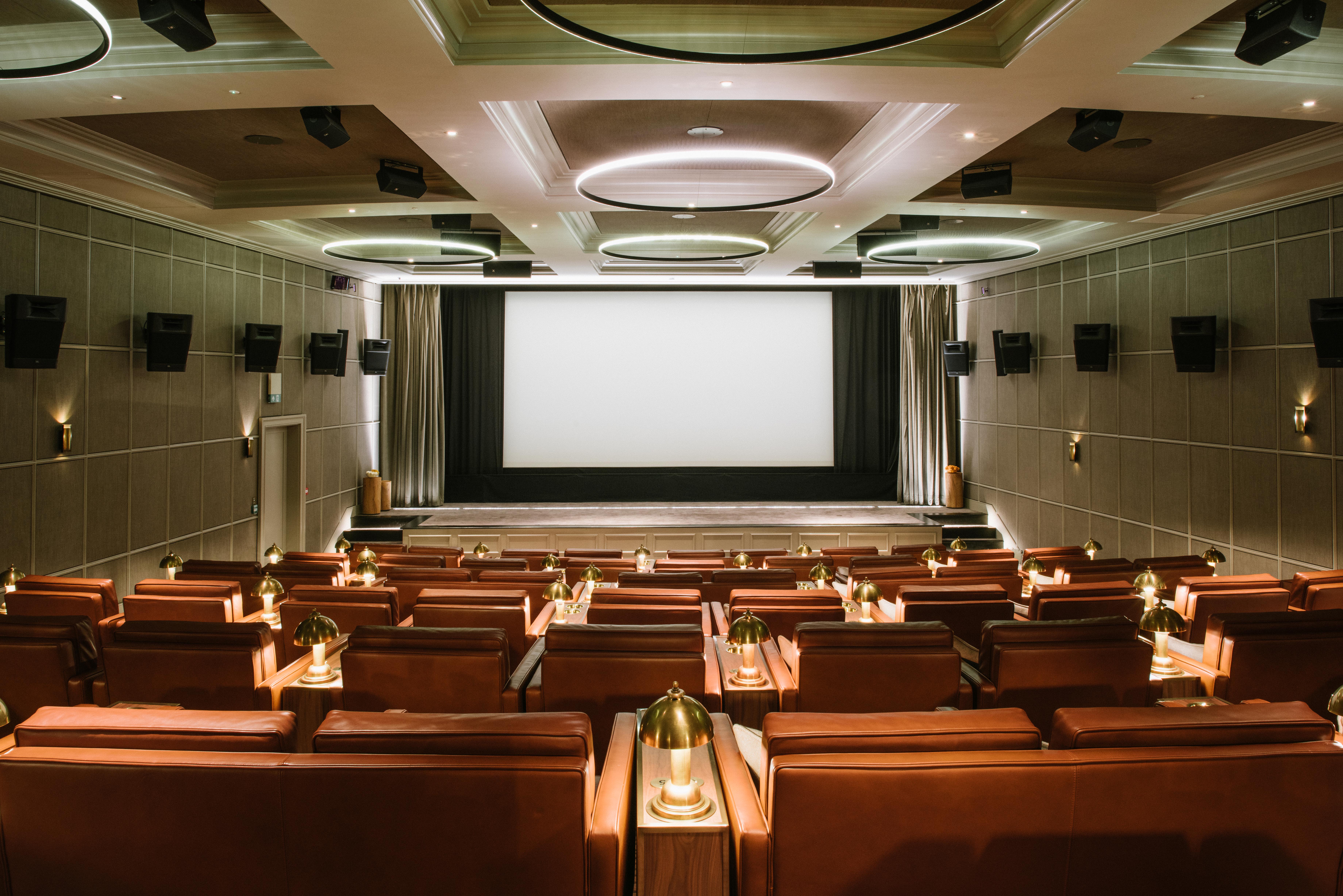 THE CURATORS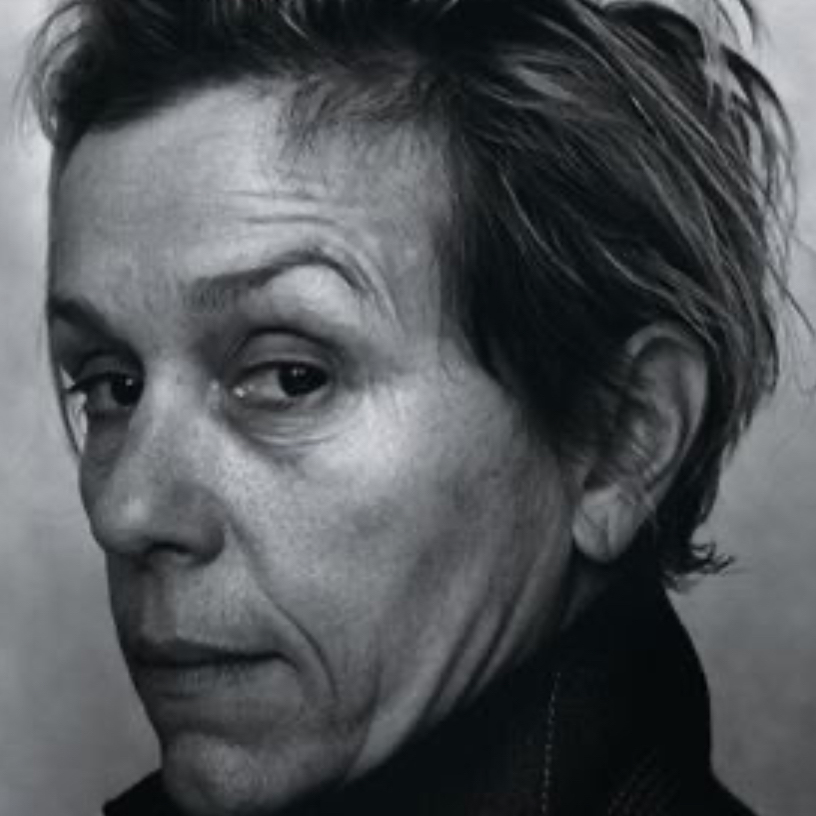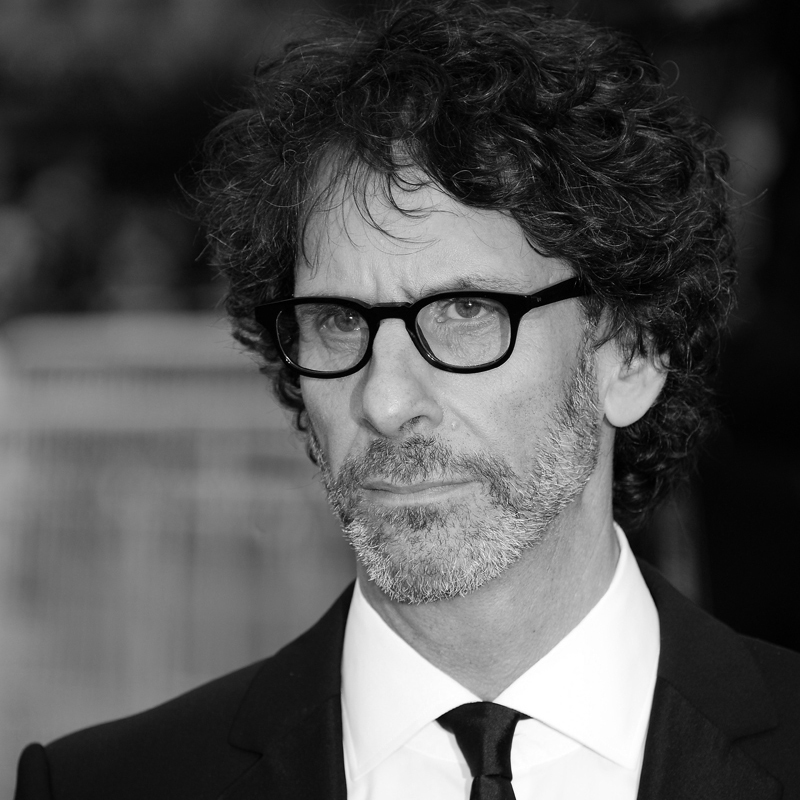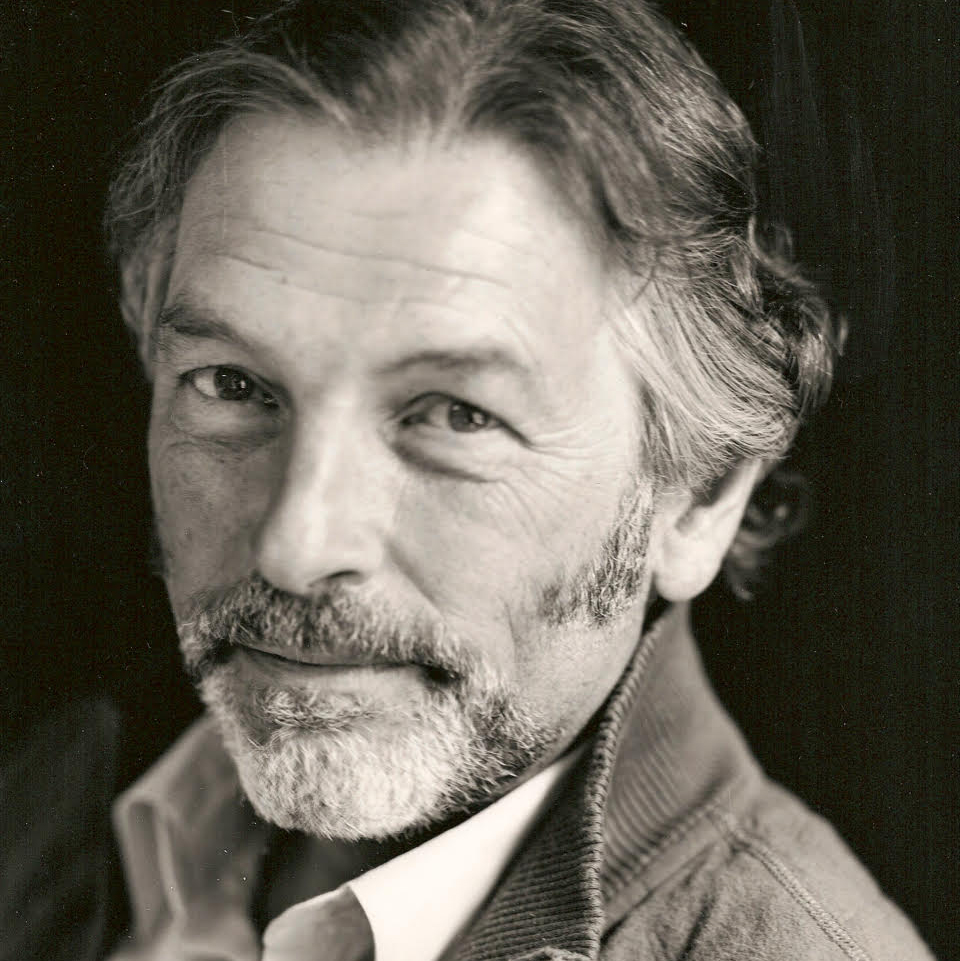 FRANCES MCDORMAND
Frances received a Master's in Fine Arts from the Yale School of Drama and has since established a worldwide audience with roles in a wide variety of films, television streaming projects and theatre productions.
Her film accolades include her Academy Award winning performances in Chloé Zhao's Nomadland, Martin McDonagh's Three Billboards Outside Ebbing, Missouri, and Joel and Ethan Coen's Fargo, with three additional Oscar nominations for Mississippi Burning, Almost Famous and North Country.
JOEL COEN
Joel Coen is an Academy Award winning filmmaker. He and his brother Ethan have made 18 films together including No Country For Old Men, Fargo, Blood Simple, True Grit, The Big Lebowski, A Serious Man, Inside Llewyn Davis, Raising Arizona, The Ballad of Buster Scruggs, among others.
They have won four Academy Awards for Best Picture, Director, Original and Adapted Screenplay.
Other awards include the National Board of Review, Golden Globes, BAFTA, WGA, and DGA. At Cannes they have won Best Director three times, the Grand Prix,
and the Palme D'Or.
ERIC KARPELES
Painter and writer Eric Karpeles, a fellow of the Czesław Miłosz Institute at Claremont McKenna College, has given the Weintraub Lecture on Polish Culture at Harvard University, the Franke Lecture in the Humanities at Yale and the Amon Carter Lecture on the Arts at the Harry Ransom Center in Austin.
He is the painter of both the Rockefeller Chapel in New York City and The Sanctuary, each a monumental work conceived as a multi-faith meditation space for people in search of grounding at times of crisis. He has worked as a volunteer ambulance driver, interviewed composer/lyricist Stephen Sondheim onstage, had tea with Indira Gandhi, and collaborated on a book of mathematical equations and Hebrew references used as a prop in a film by the Coen Brothers.
Tucked away in our gently wild corner of Hampshire, we're just an hour from London but a world away. Our 438 acres beckon for a stretch of the legs between talks and films.
Discover our working farm that provides for us as much as it can, our ancient woodlands and pleasure grounds complete with our Lower Lake for cold dips and miles of hikes and trails to nearby country pubs.
While inside, the outside makes its way in with natural materials, restaurants Marle and Hearth that use the very best ingredients of the day from Home Farm and The Bothy by Wildsmith.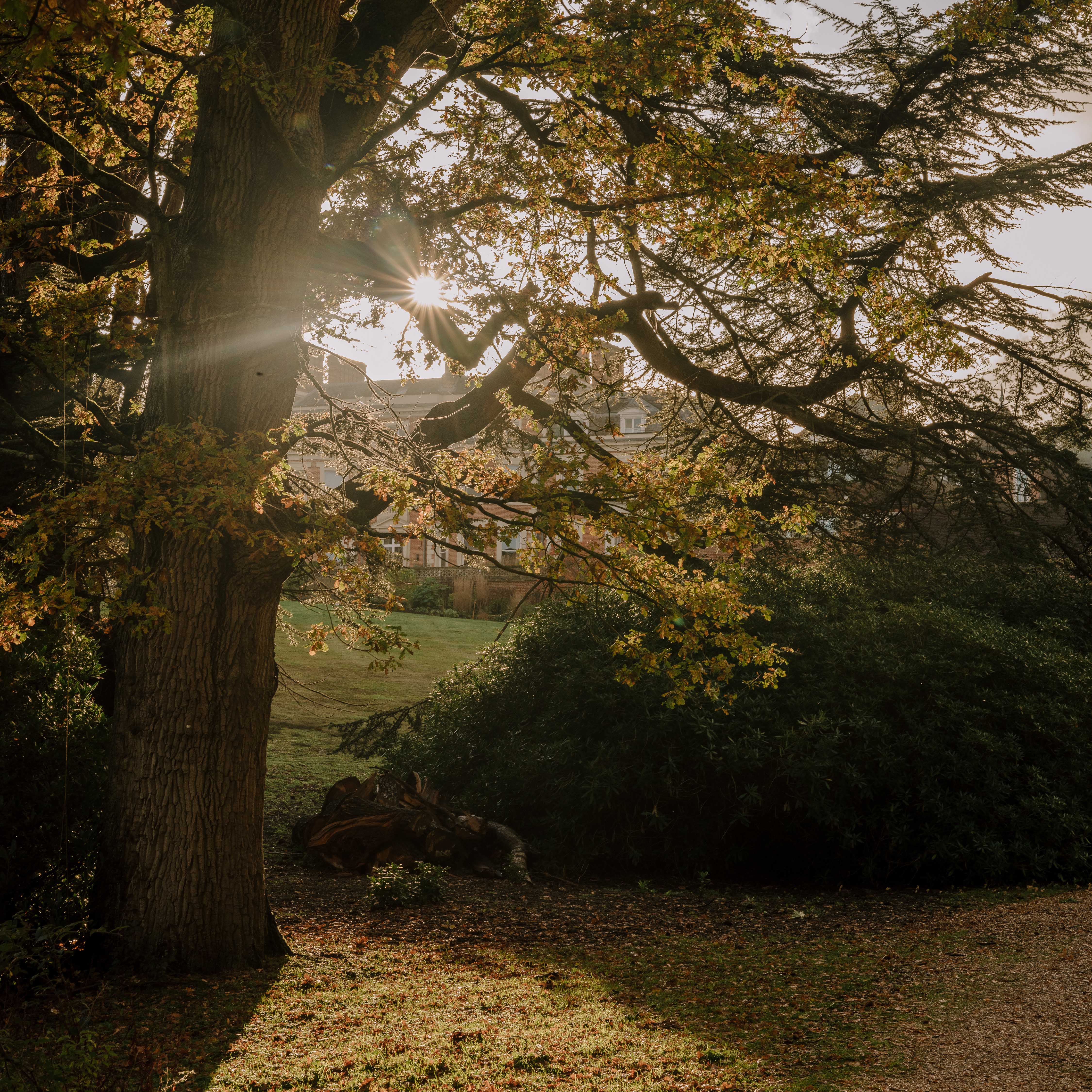 A Place to Feel at Home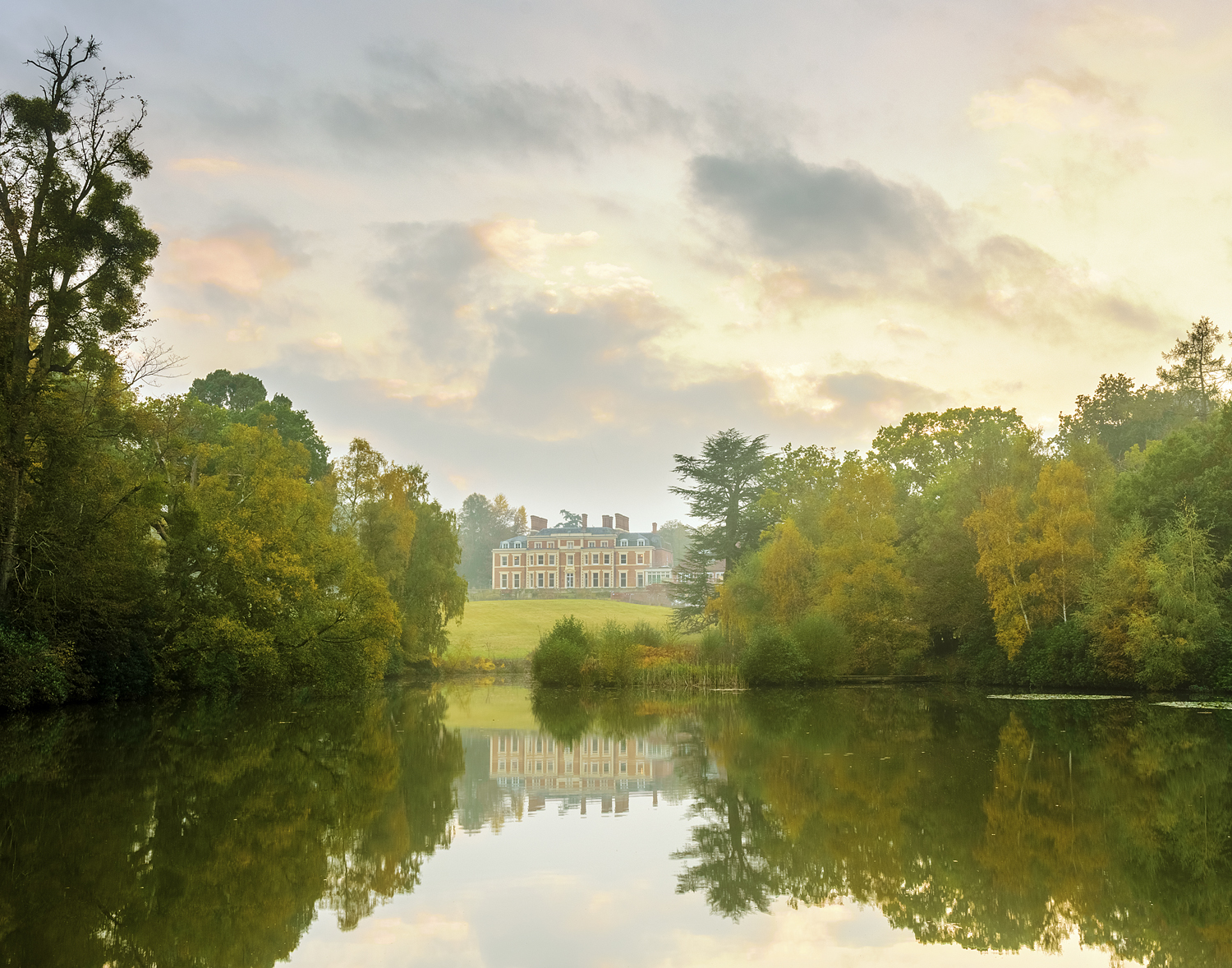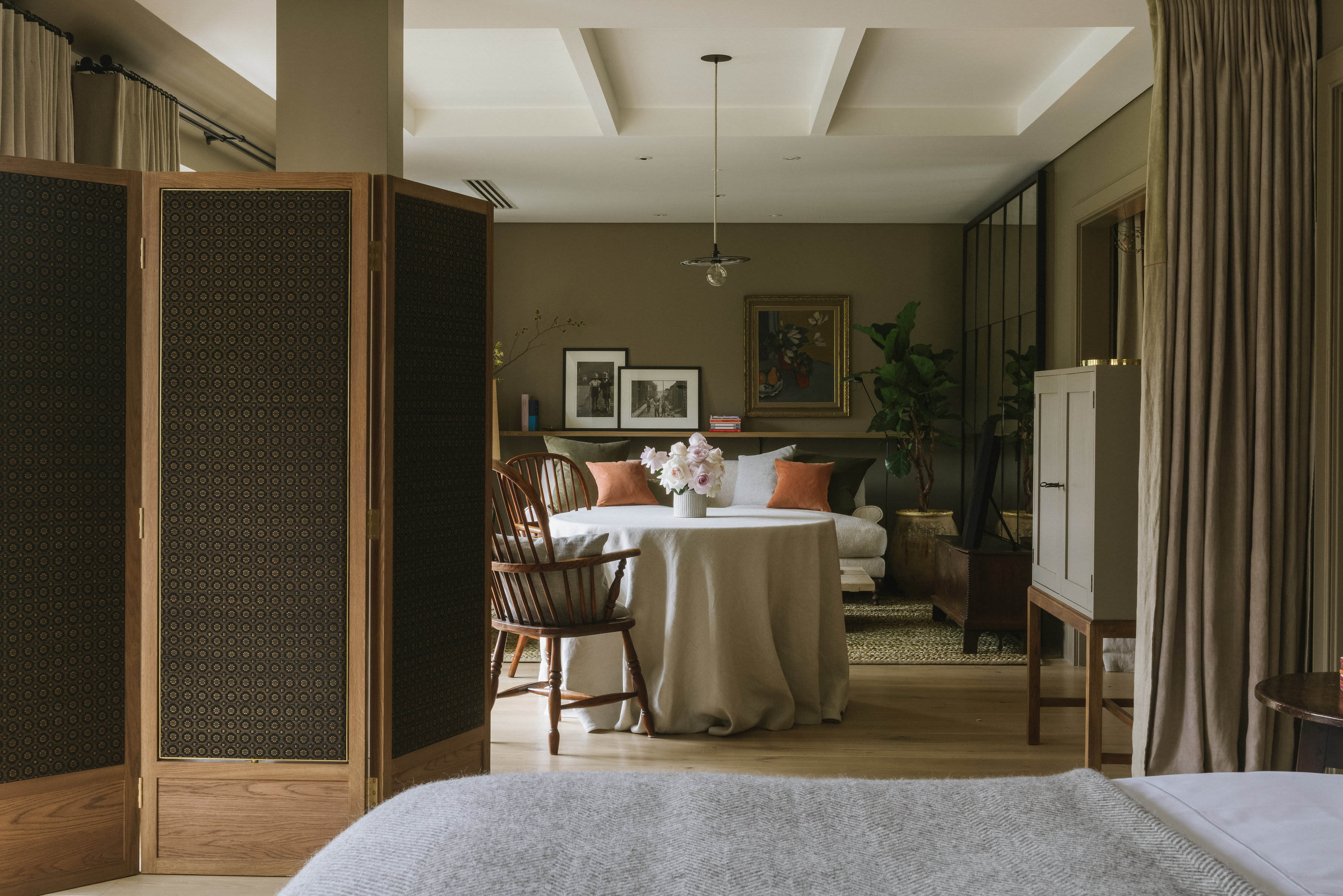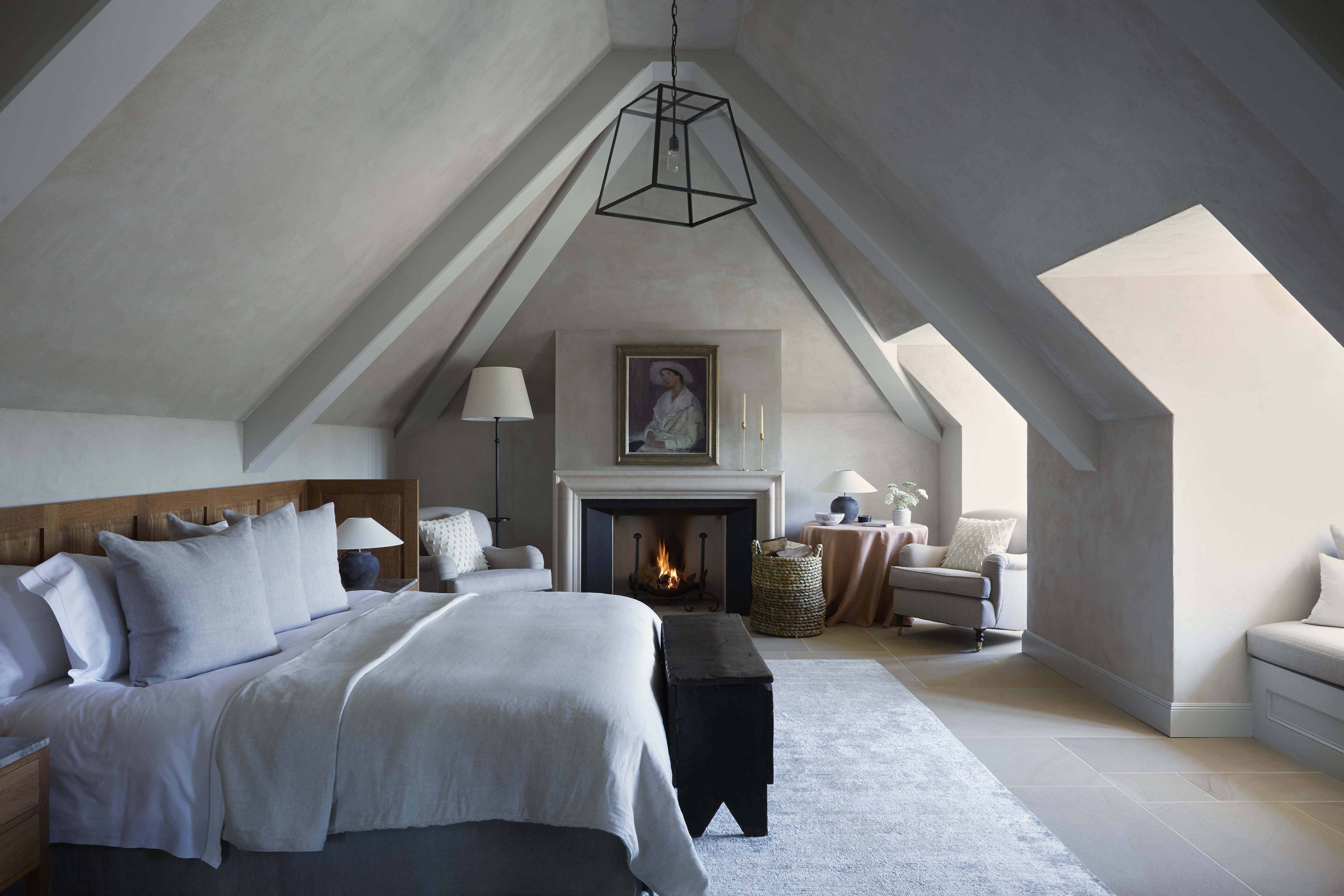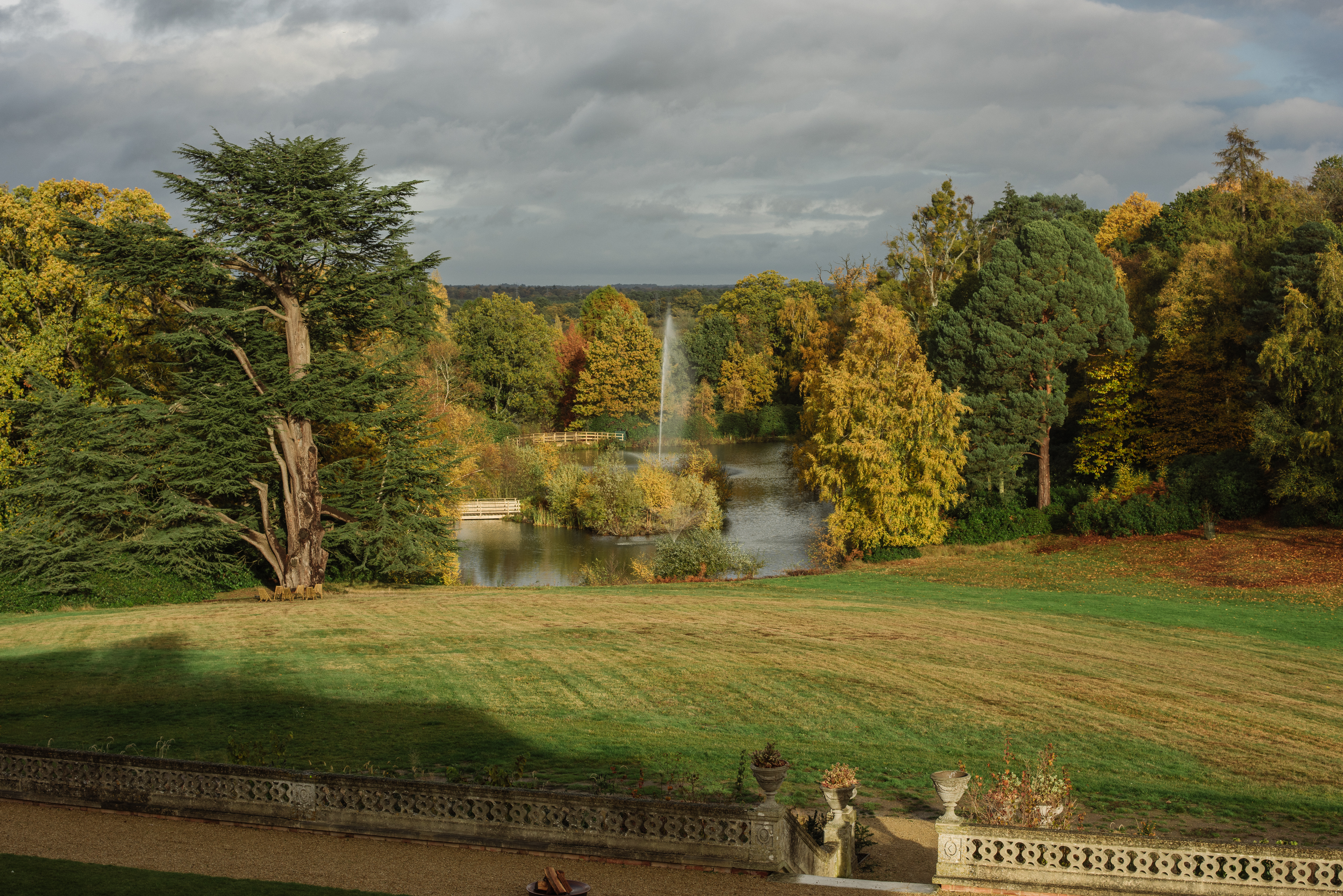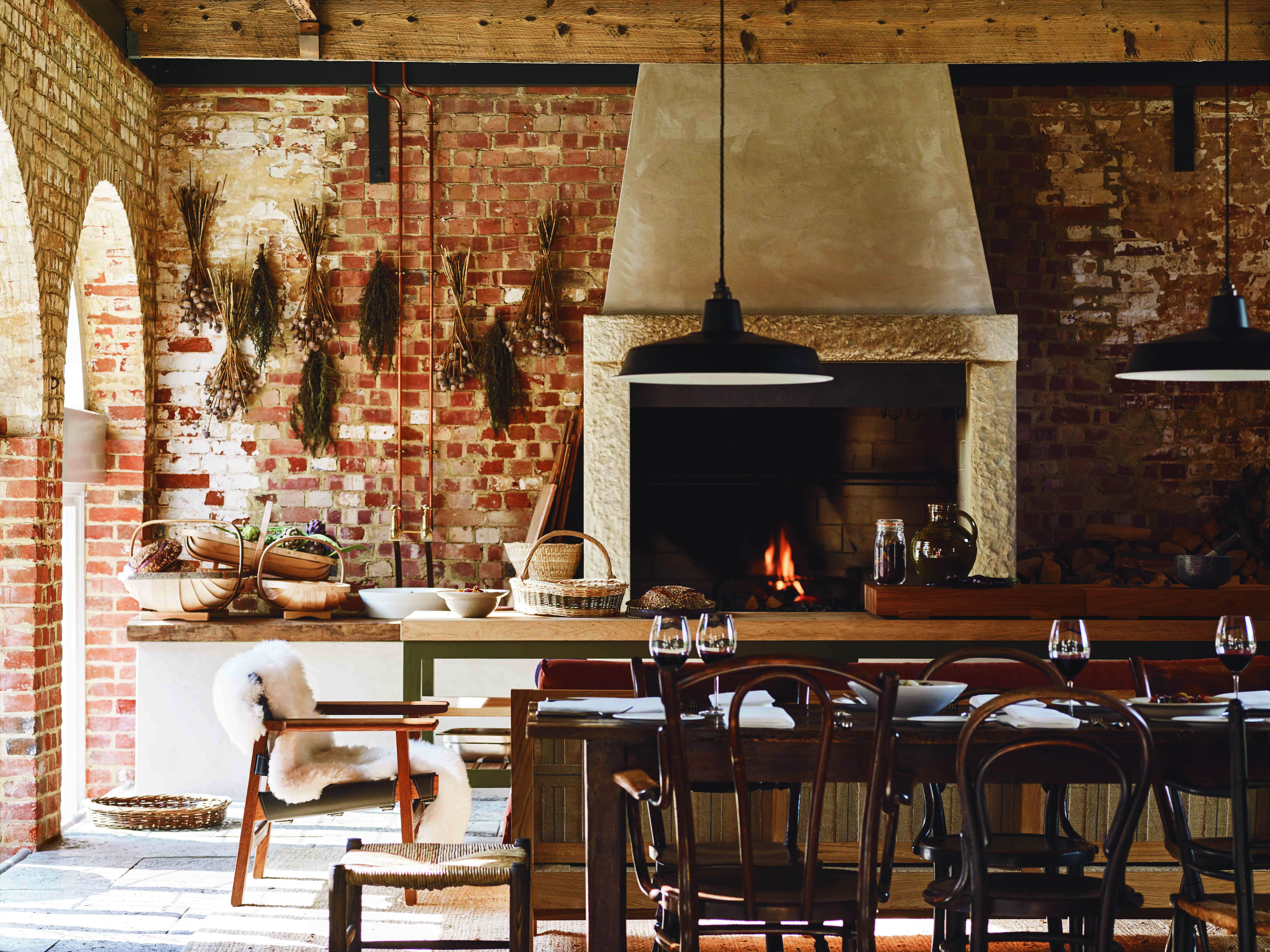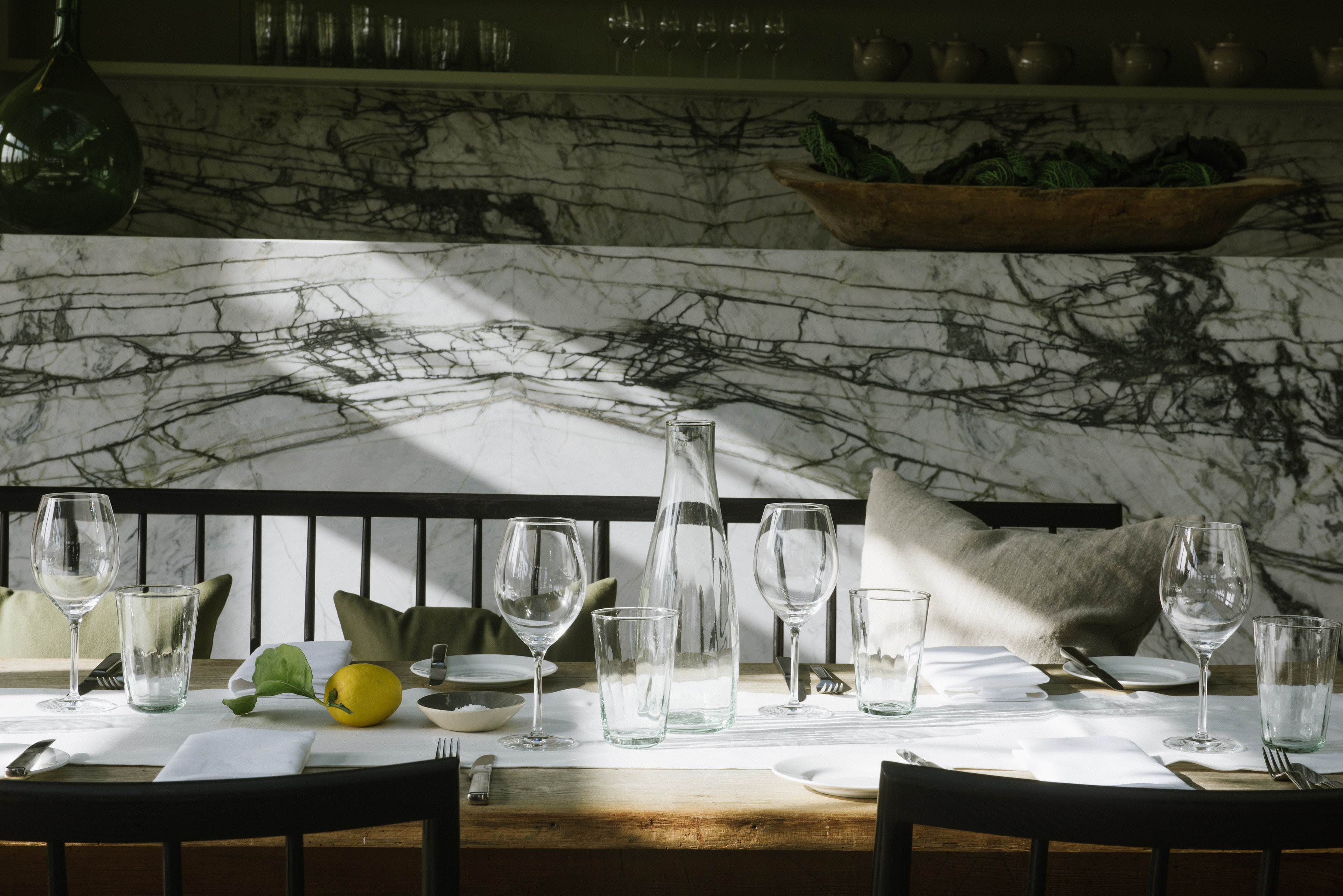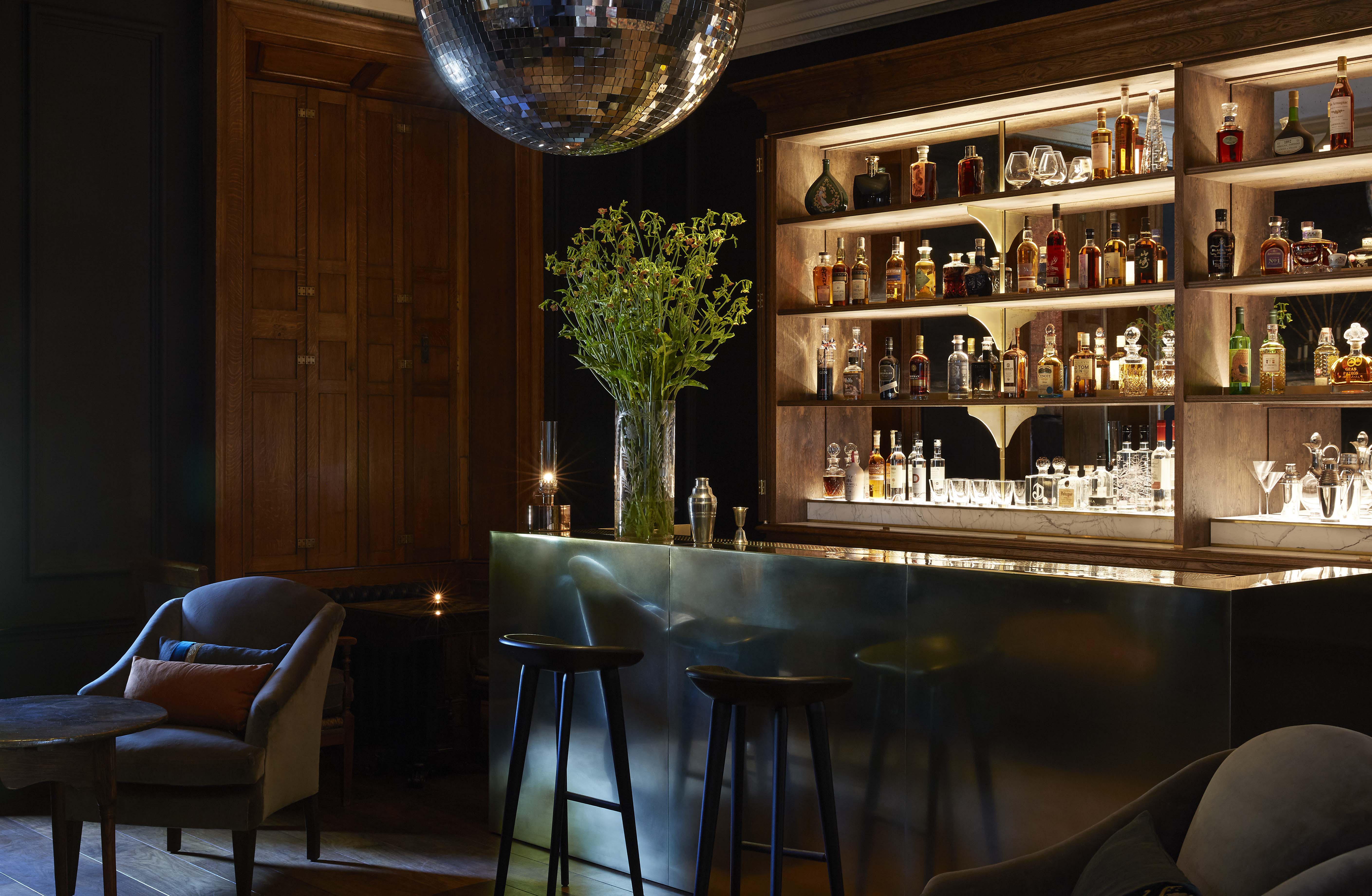 From the Georgian grandeur of the House — its elegant interiors reimagined with an unmistakably contemporary feel — to the rolling beauty of our secluded and idyllic estate, Heckfield Place is bound by the seasons. Reconnect and rediscover while you're with us during our cultural exchange. 
Heckfield in Autumn